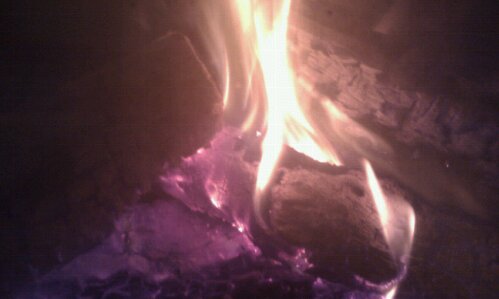 Finally having some time off from sightseeing and touring has given us time to think about the future. As you know we both left our jobs to take this trip and three months in we're certainly not missing the 9-5 routine. I was looking back with rose tinted glasses for a while, but seeing updates from friends on since the New Year about busy weeks, back to back meetings and working weekends brings back why we're doing this.
We took a break firstly because we were in serious need of one, but also to step back and think about what we want to do for the rest of our working lives and beyond. There does seem to be a bit of a conflict though. Do we go back to what we were doing (or similar) make good money to take time off and retire early, or do we seek out something we enjoy doing which will inevitably pay less. We know we don't really need a lot to live on, but how soon when we get back will it be before we're back in our old ways – a house with rooms you never use, too many tv channels to watch etc.
There's a lot of thinking to be done, but one thing we both know and agree on is that wherever we end up we want a real wood fire!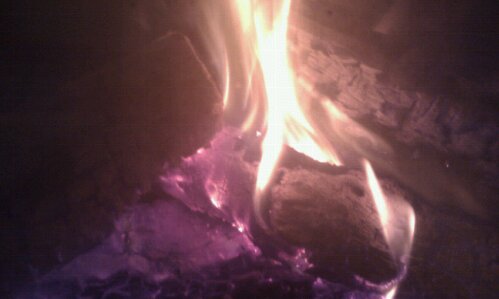 Ju x