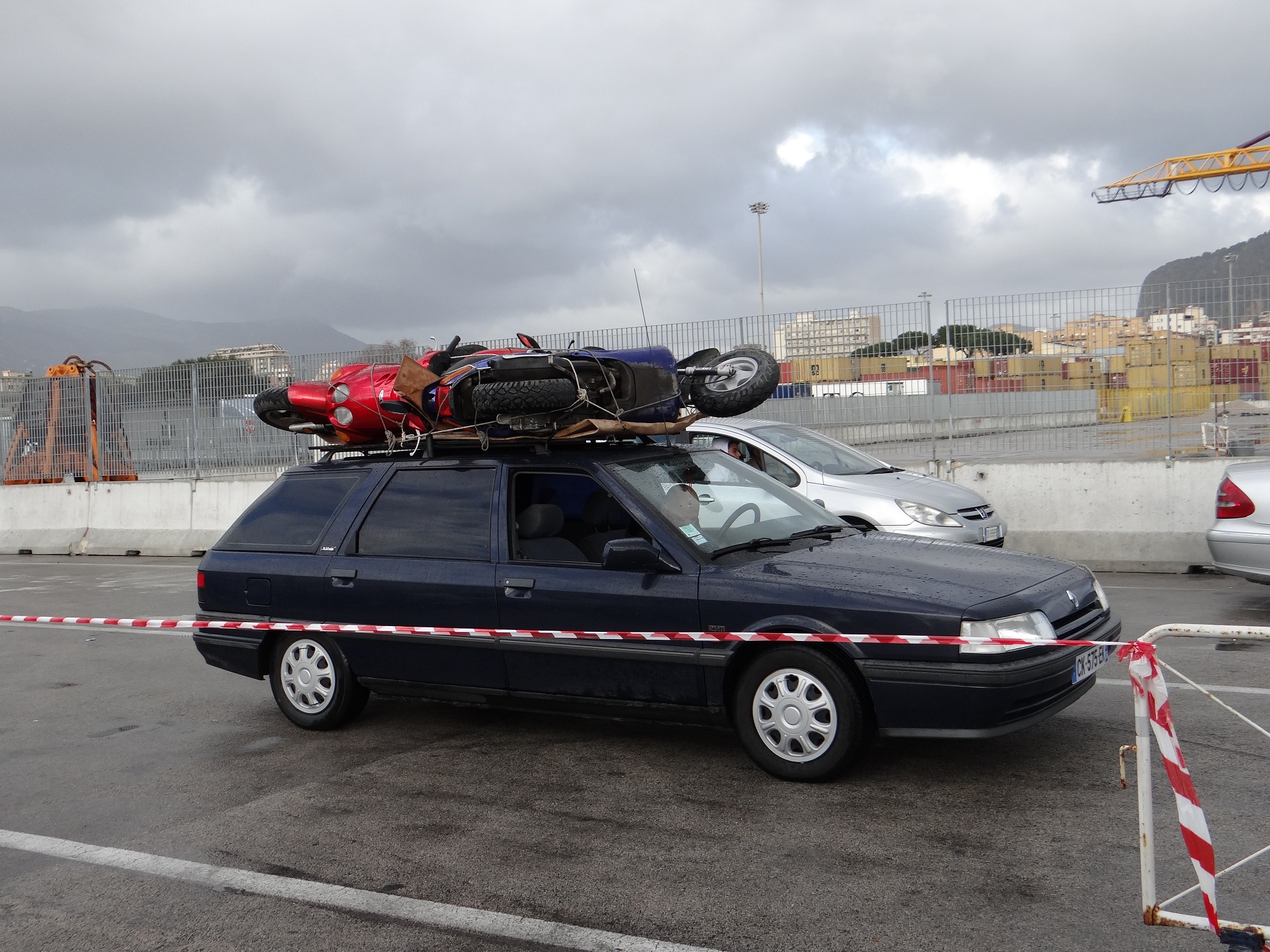 Dave the motorhome has been reversed into a wing-mirror kissing spot in Garage D of the GNV ferry Fantastic, still docked in Palermo harbour at 12:37. The departure time on the ticket is 10am! We're not bothered, we're in flipping luxury. Not wanting to leave Charlie in kennels for ten hours, we've coughed up for a cabin which is much bigger than Dave, and Charlie's got his own 'Fido Park' (aka the rear open deck) to play in.

Getting to the ferry port two hours before departure seems to be an international benchmark. If you're north European that is. Our alarm didn't get chance to go off as we left the sosta this morning at 7:30am, a short trundle through Palermo's traffic to the port. We've been here for over 5 hours, locals arrived at 11:00, an hour after departure time.
As the boat's just set off, and I'm using the phone to connect to t'Interweb, just a few photos to follow. Hopefully we'll be back on grid tomorrow, depending on how good our Tunisian SIM research has been!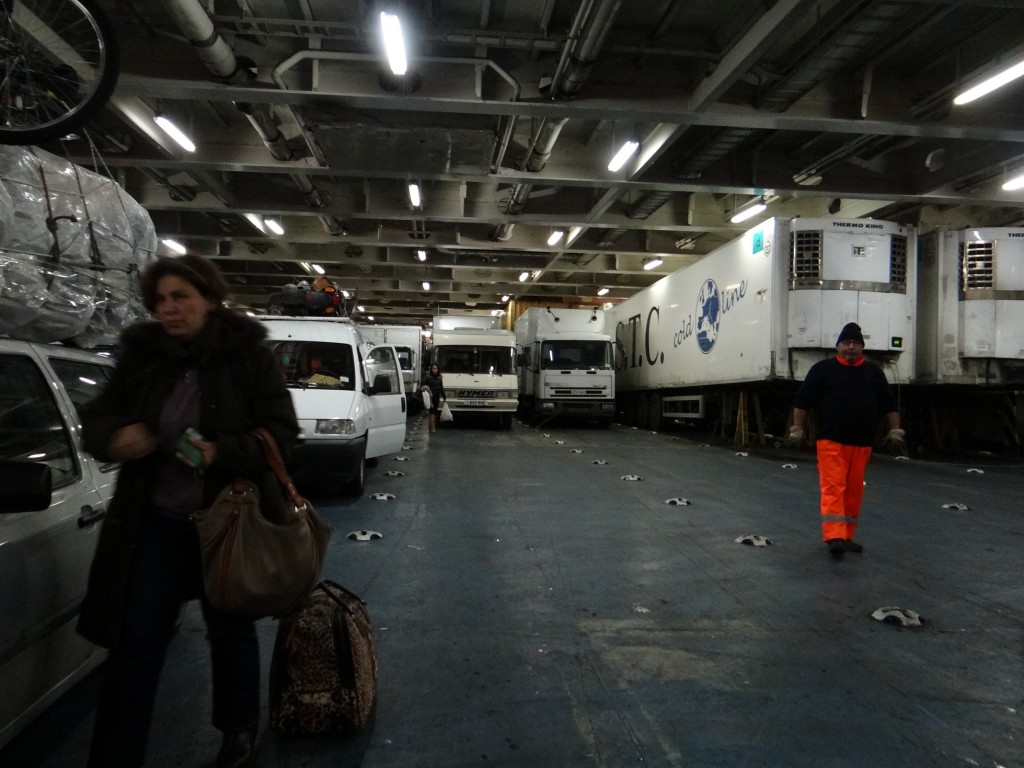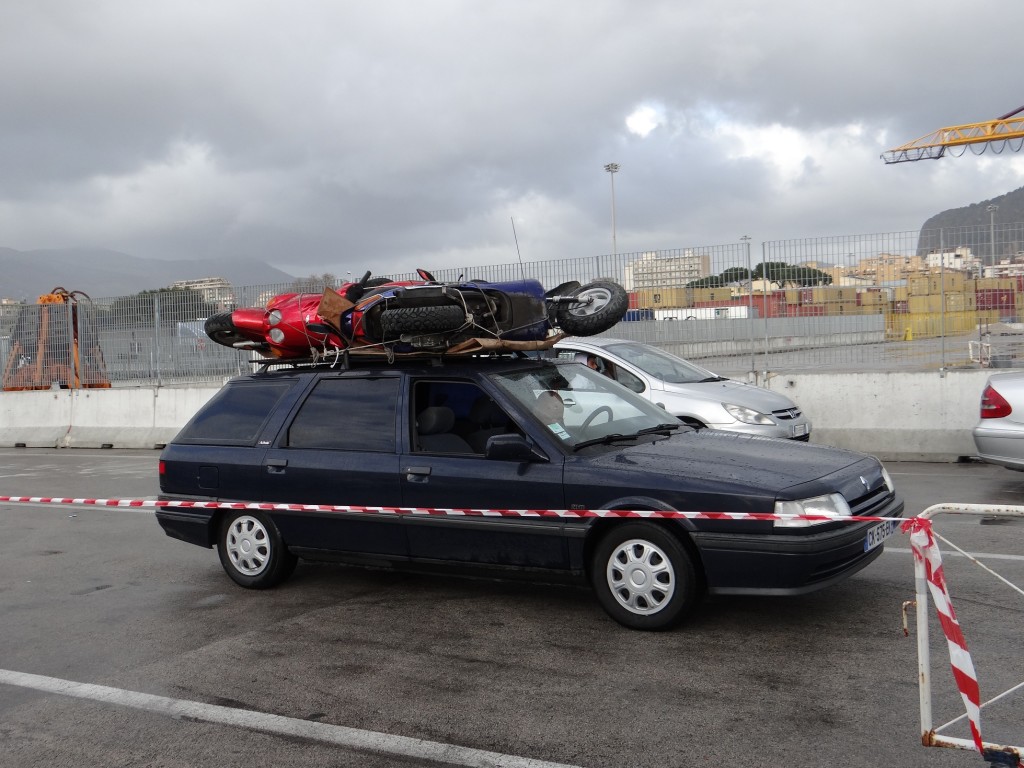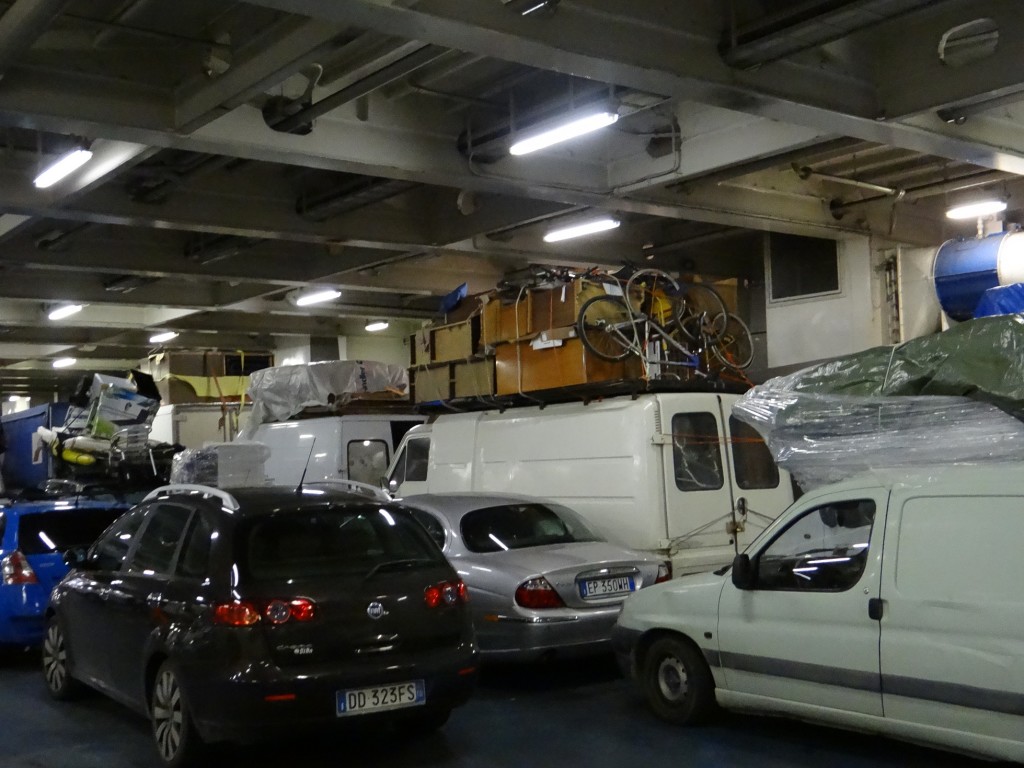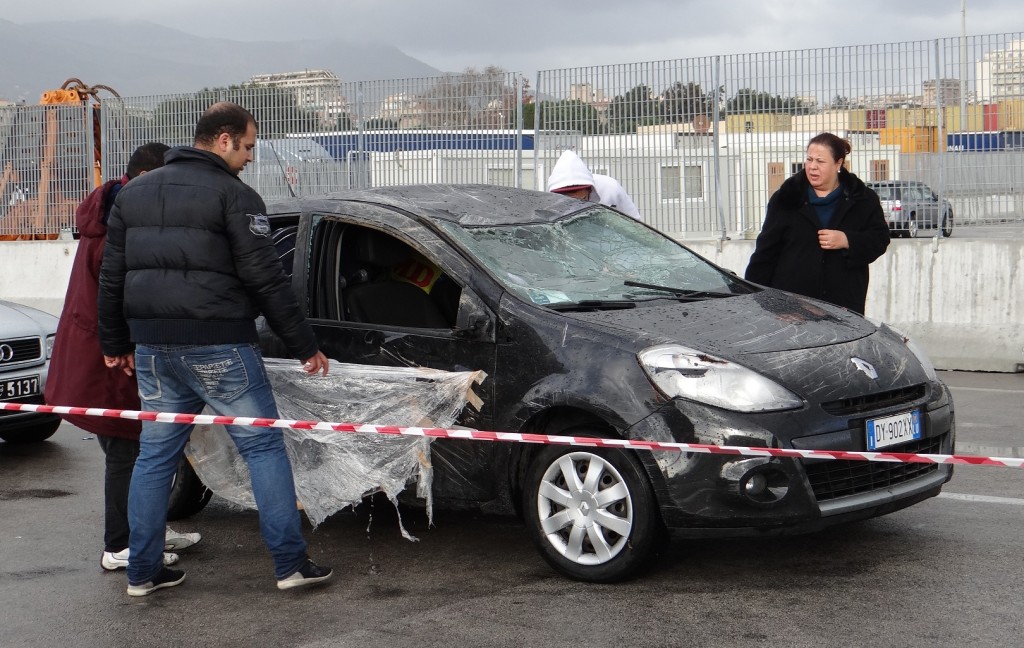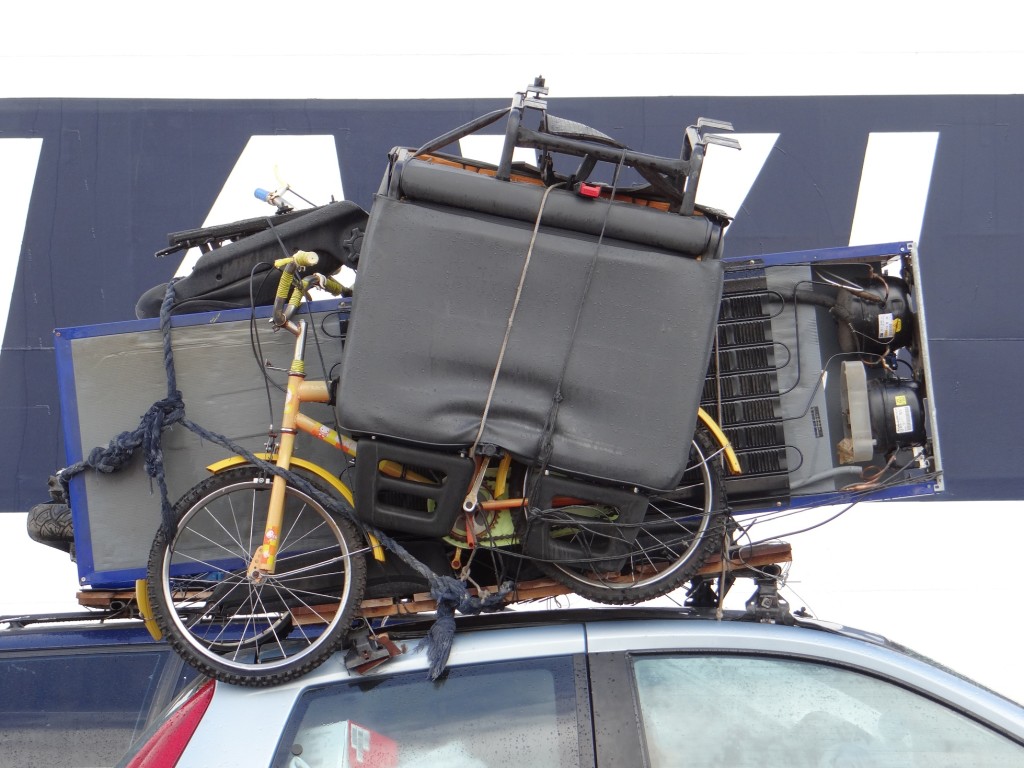 Hopefully we'll get into Tunisia before tomorrow, but we're really enjoying our time on board so far!
Cheers, Jay