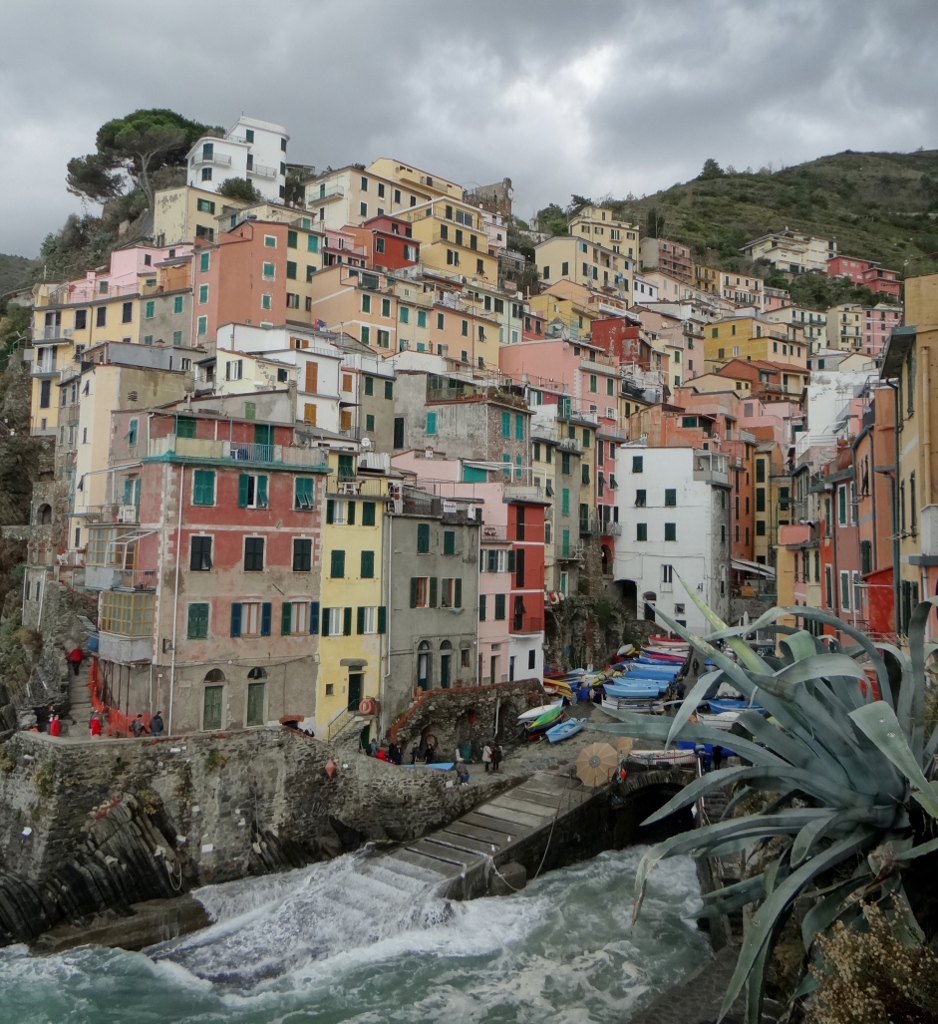 Dave the motorhome is still squeezed in between two moth-balled vans in an official sosta a short distance from the La Spezia docks (N44.104370 E9.86110). They're trying to move one of them at the moment, but it sounds like something has seized on it – Dave is cringing at the grinding noises.
Last night passed with no Trick or Treaters, although I'm not surprised given where we are. The rain poured down all evening, so heavily that we had to plug the laptop in the stereo so we could hear 'Frost Nixon' above the noise. This morning it was still drizzling when we woke up, but the weather forecast gave today and tomorrow as the best days for a while so we got up, wrapped up and headed off to tackle the Cinque Terre. 
I'd been recommended to do the walk here by several people, they all told me it was famous but I'd never heard of it. If you're like me it's basically a rugged bit of Italian coastline where the hills come right down to the sea. Perched in the most precarious of places are five villages and some nutters have built a walkway along the coast between them and even more crazy, a train line.
We caught the bus from Dave's sleeping spot having bought a ticket from the booth here that doubles as reception. We didn't actually know where the bus went, but fortunately it stopped at the train station. Here we asked for two Cinque Terre cards, but in return were given four train tickets, Jay mentioned we had a dog so without seeing Charlie we ended up with another two tickets (all the ticket inspectors – yes we actually saw several today which is a first – smiled and pointed out he didn't really need his own ticket as he's so small).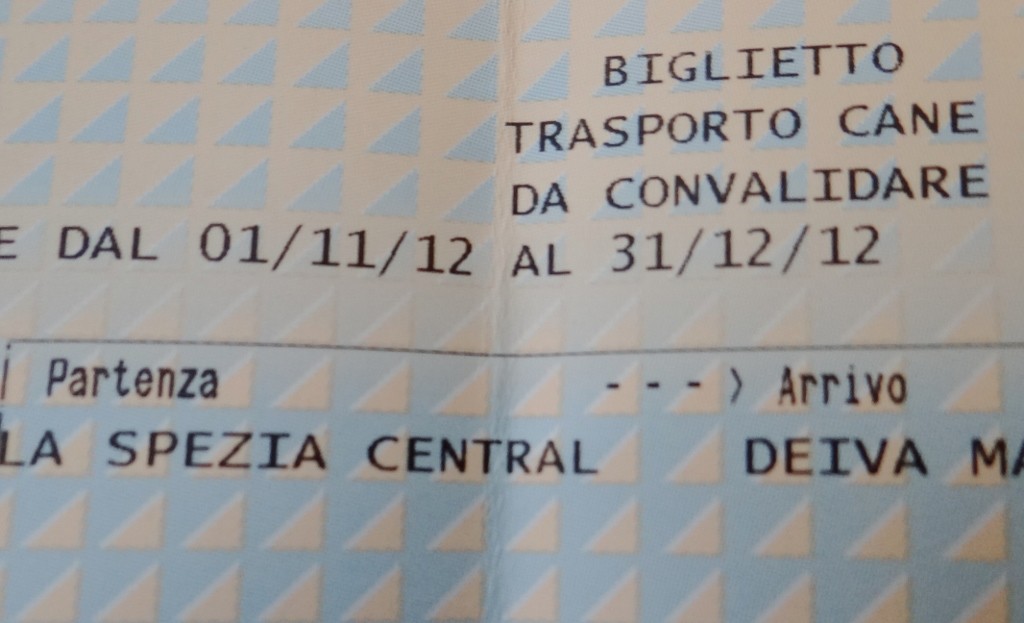 We figured we'd got the wrong thing as people around us had the actual Cinque Terre cards which gave access to the walk and a few museums, but as we'd at least managed to get some train tickets we'd just buy our walk tickets at the start, or so we thought. Eventually finding the right platform (why, of course, it's the one with loads of people in hiking boots and carrying maps and back packs), and got on the train to Riomaggiore. There wasn't much of a view, it was tunnel 98% of the way with a brief glimpse of an angry sea for a few seconds. We jumped off at the station and wondered why so few others did. Walking around to the start of the walk it all became clear.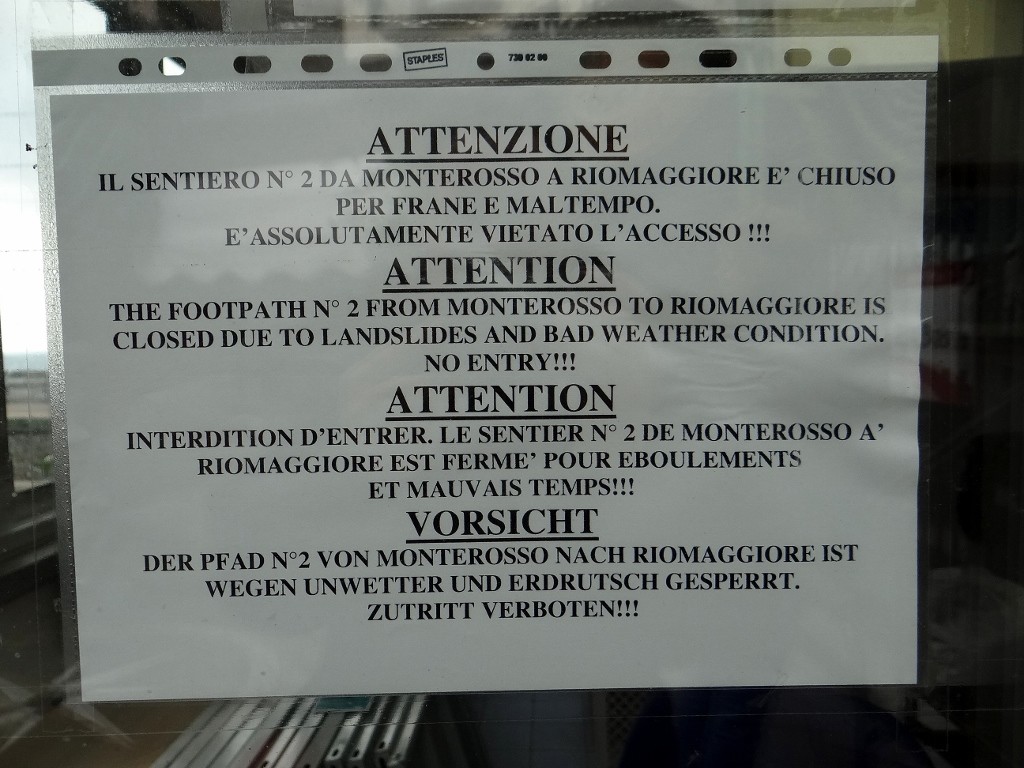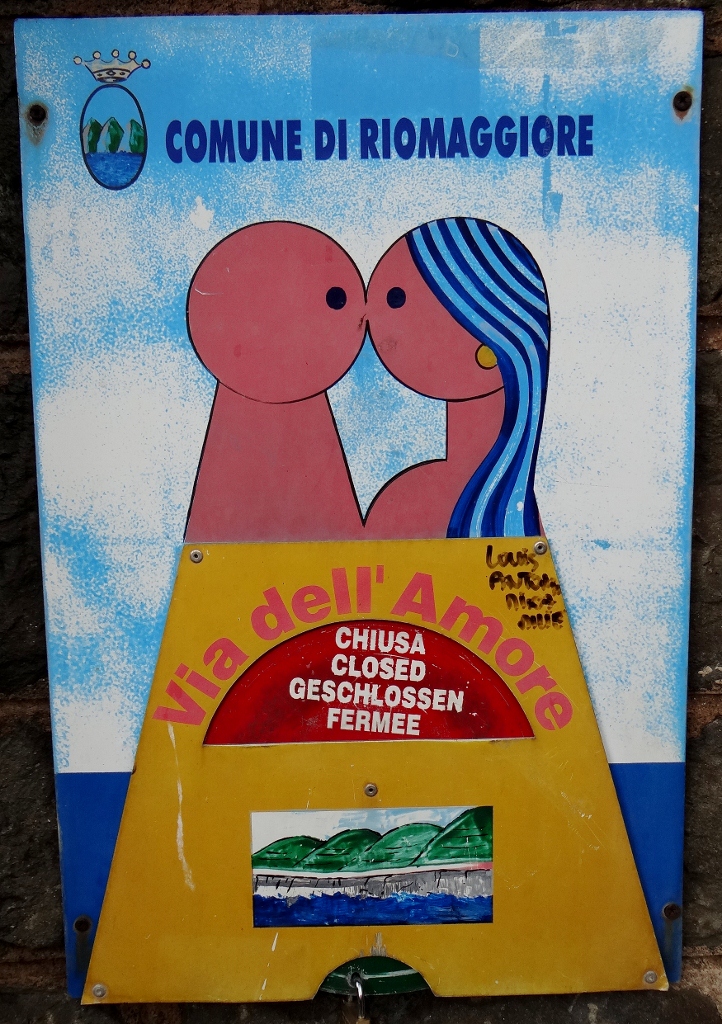 OK, so we couldn't walk the famous walk and in all honesty with the waves crashing as madly as they were on the walk I'm not sure I would have enjoyed it anyway. However we could take the train from station to station and hop off and explore the towns – suddenly it dawned on me that the man in the ticket office must have known it was shut so gave us the cheaper option – so that's what we did. For over six hours, we walked up and down steps and alleyways, took in views of angry waves crashing over harbour defences and houses painted in a multitude of pastel tones crammed into tiny spaces. It was great and unsurprisingly we took loads of pics – here are a few below.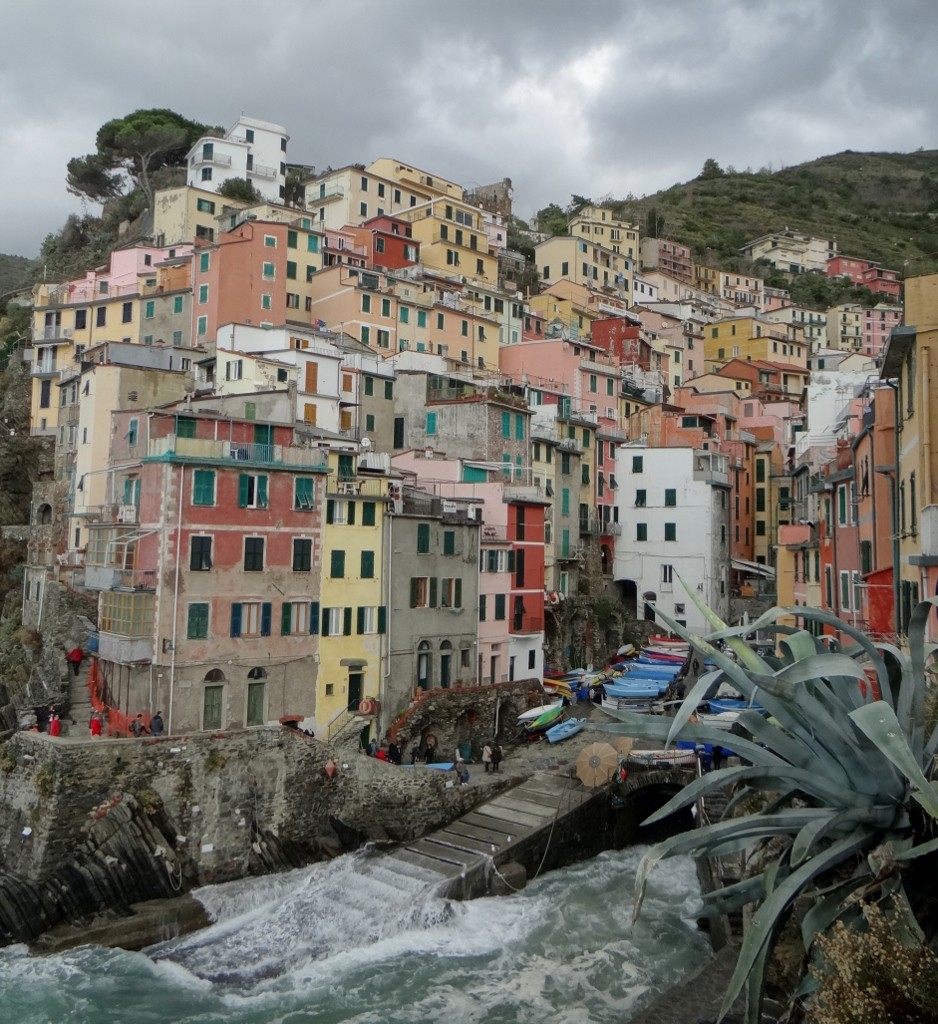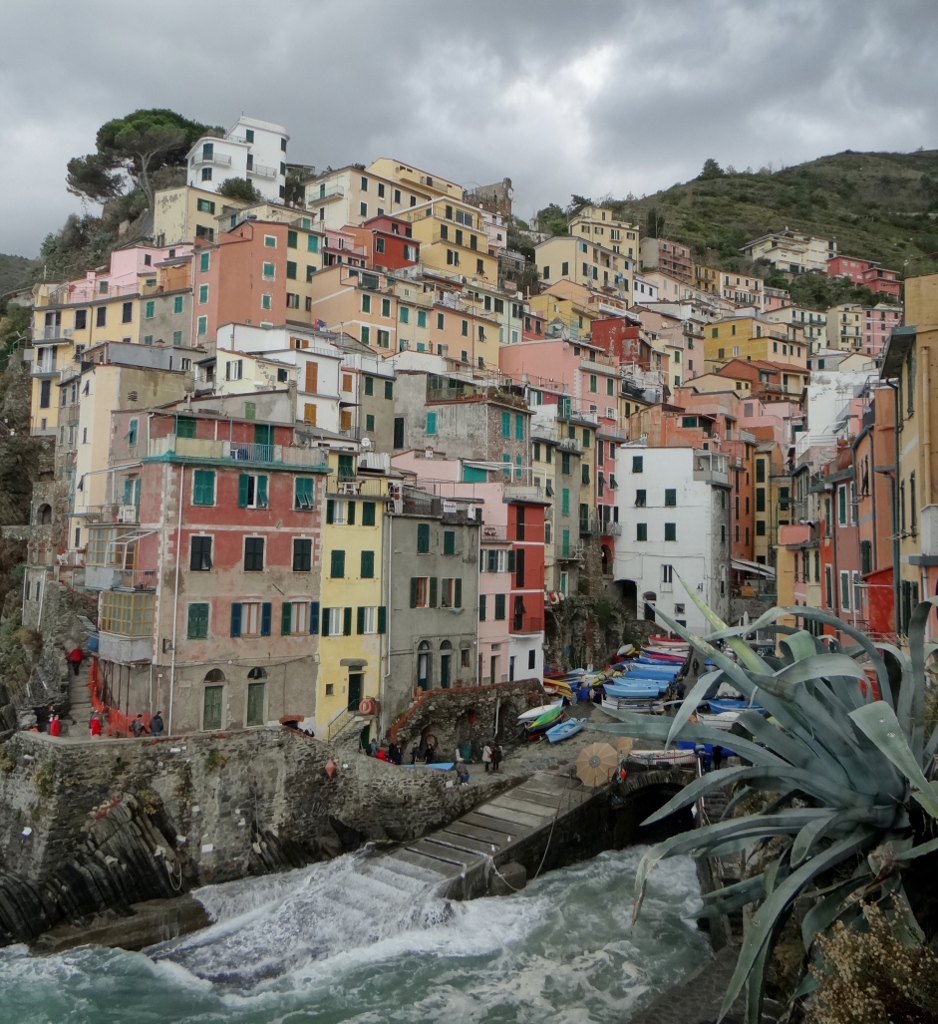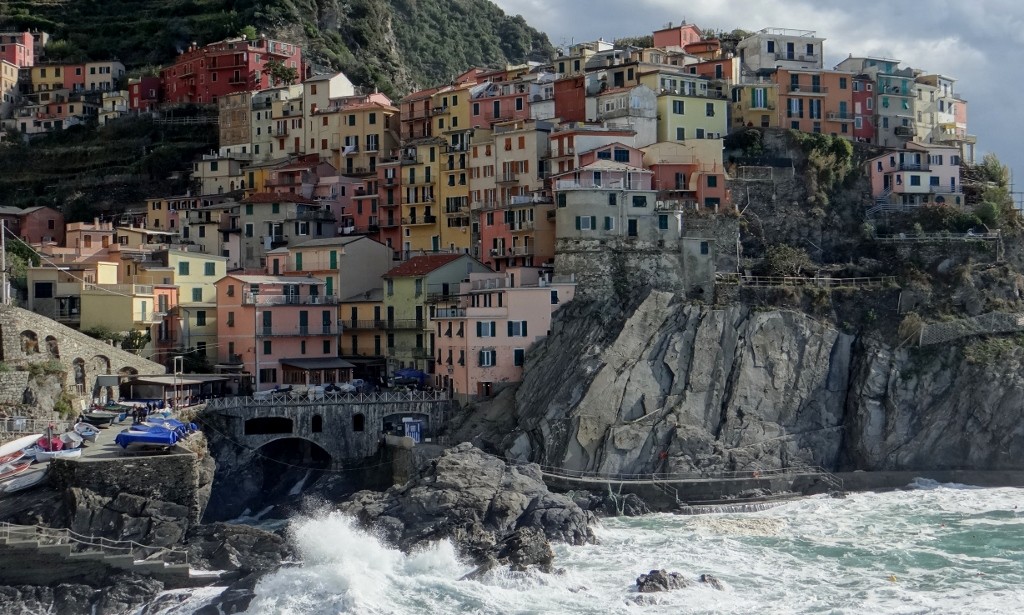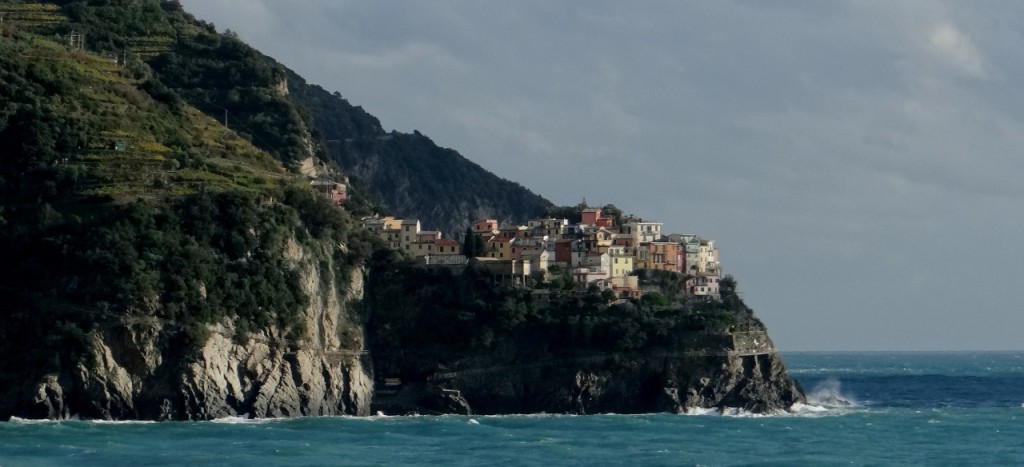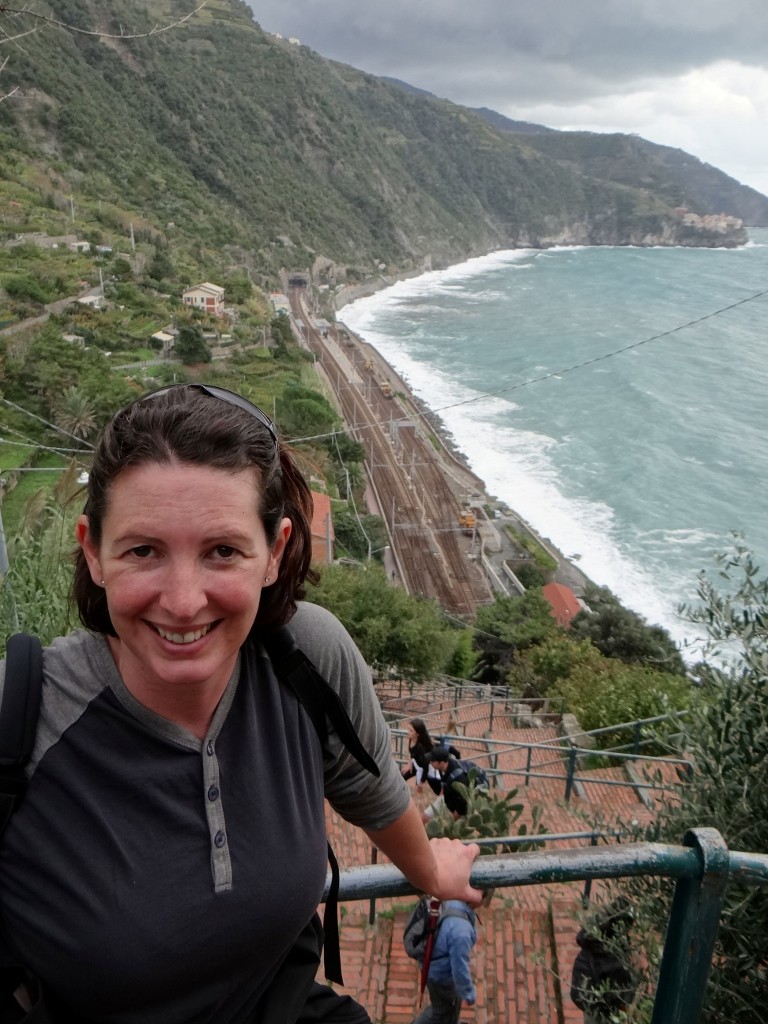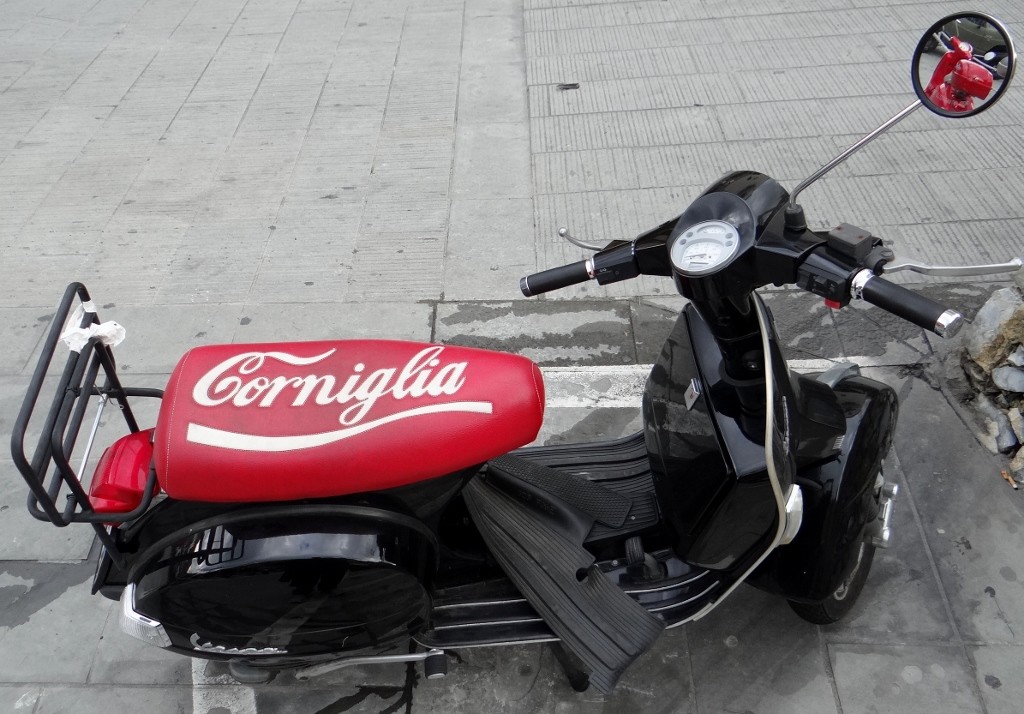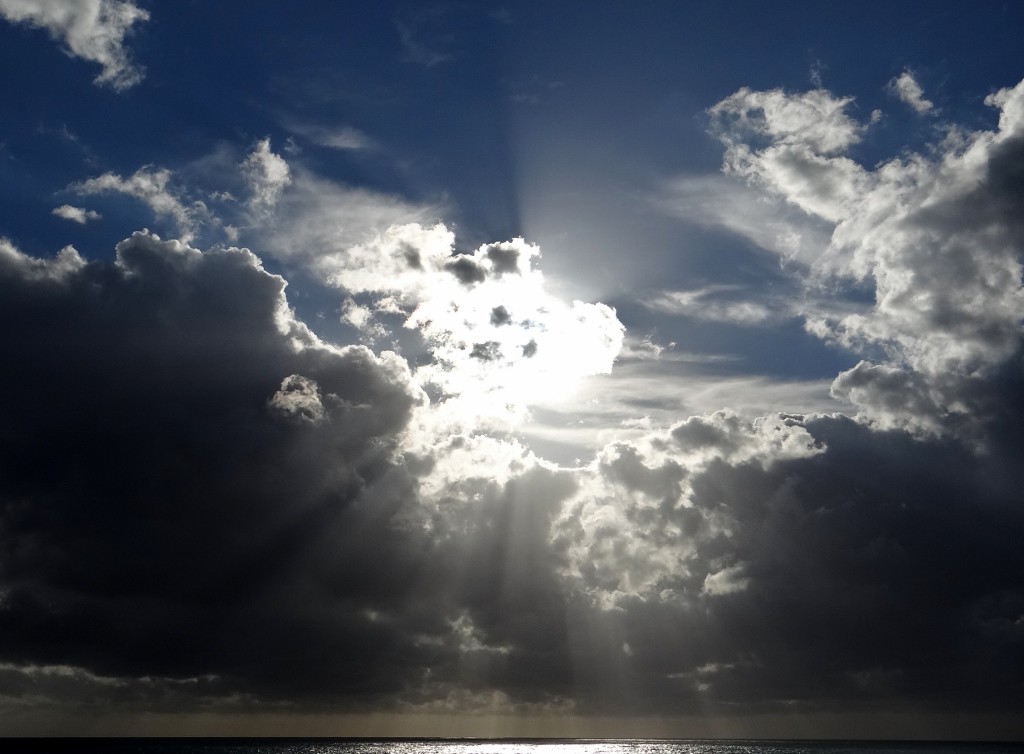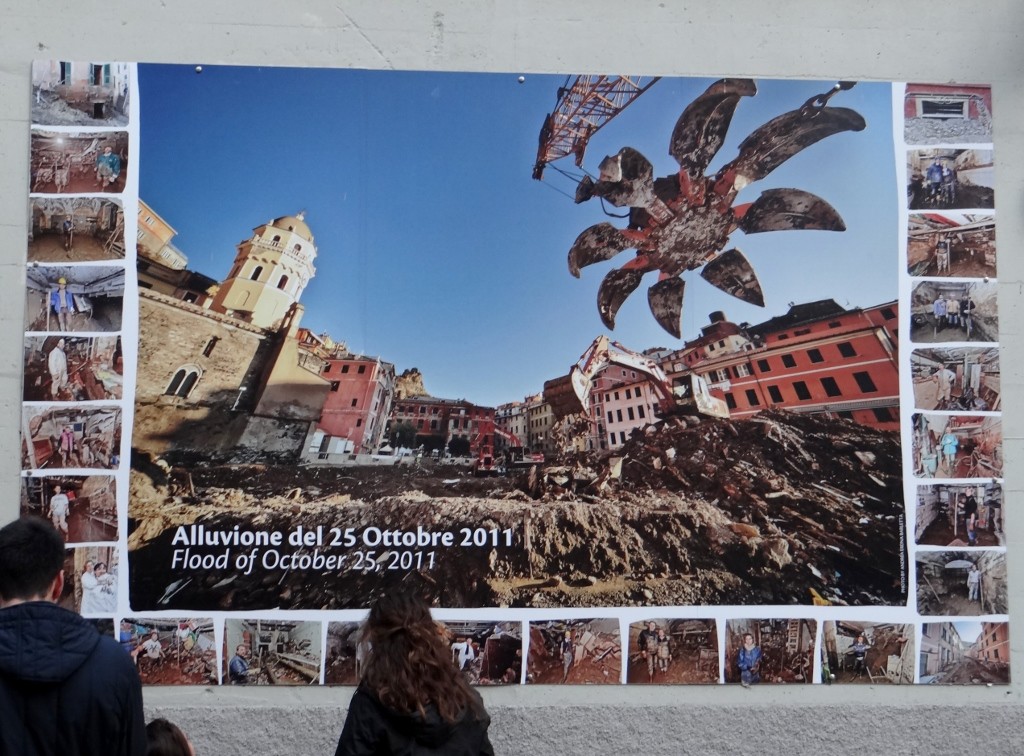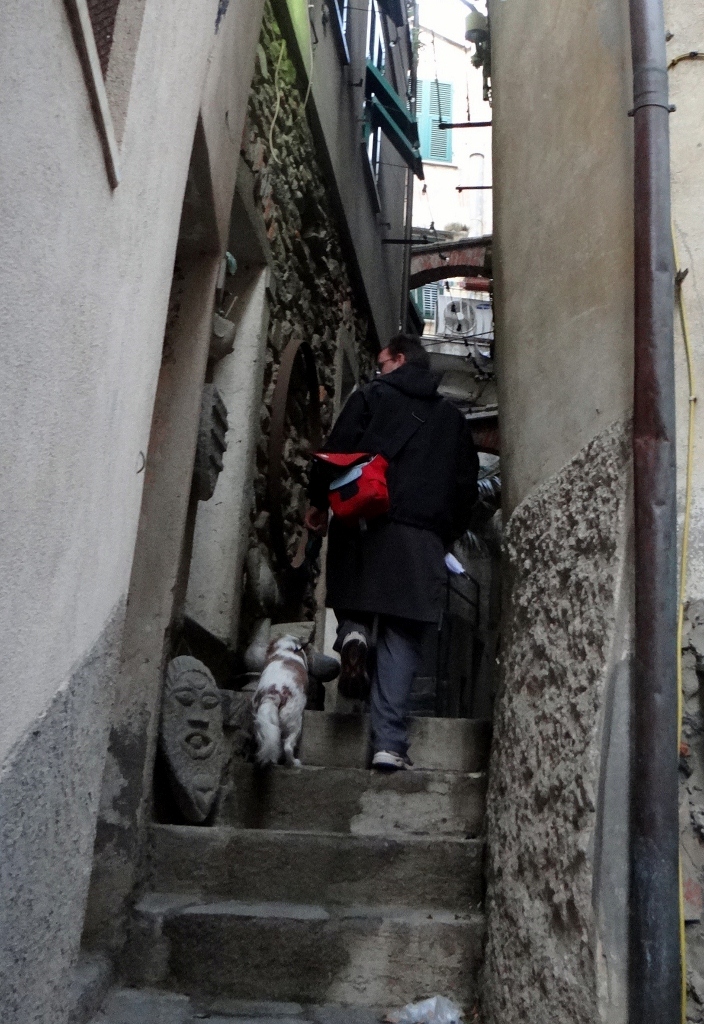 We reached the fourth of the five towns as the sun was starting to go down, we were all shattered so opted to skip Monterosso and instead head back to Dave (well you always need to leave something for next time – and I'd like to come back and do the walk, but maybe in the summer and over a couple of days!).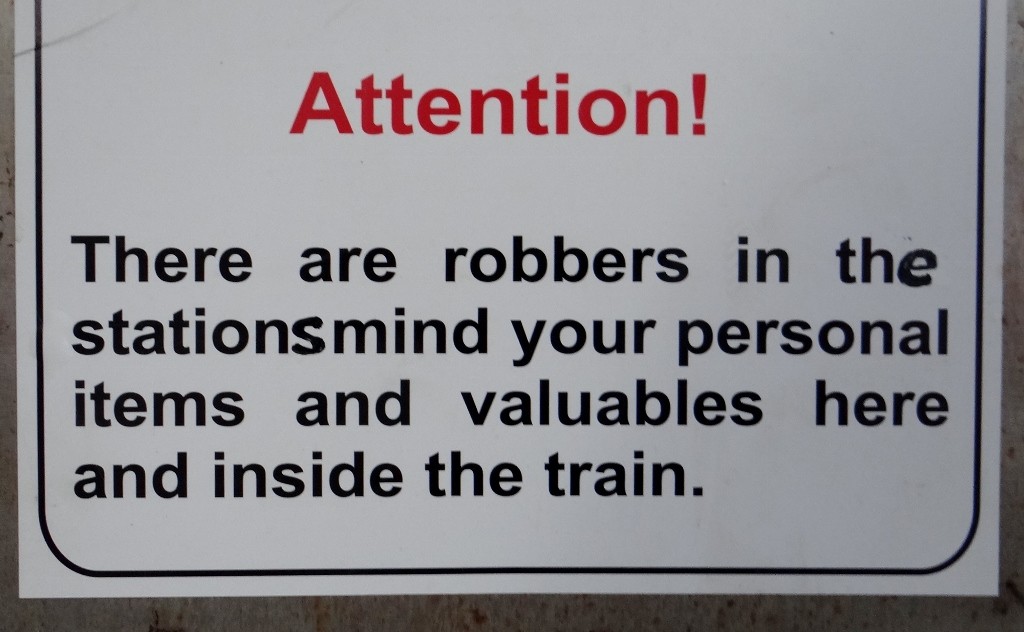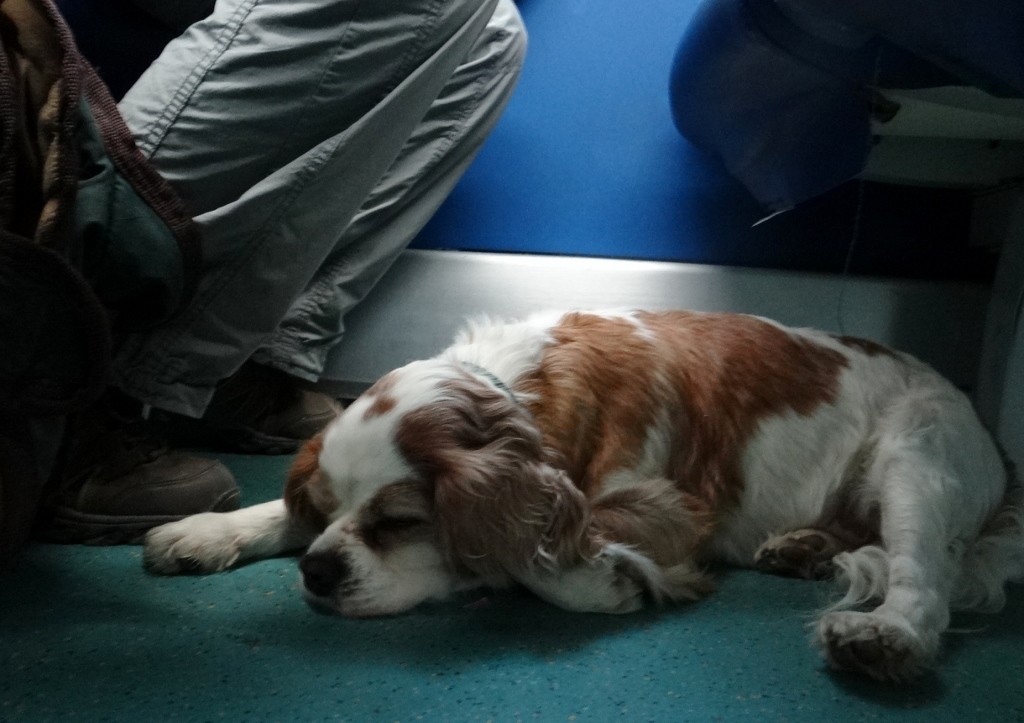 Back in Dave Charlie has collapsed into a heap (he hasn't actually made it as far as his bed) and is now in top snoring mode, my legs and feet are aching and Jay has snuck off for a lie down (I suspect he'll be snoring soon too!) – imagine what we'd have been like if we did do the walk!
Ju x
Bonus pic –