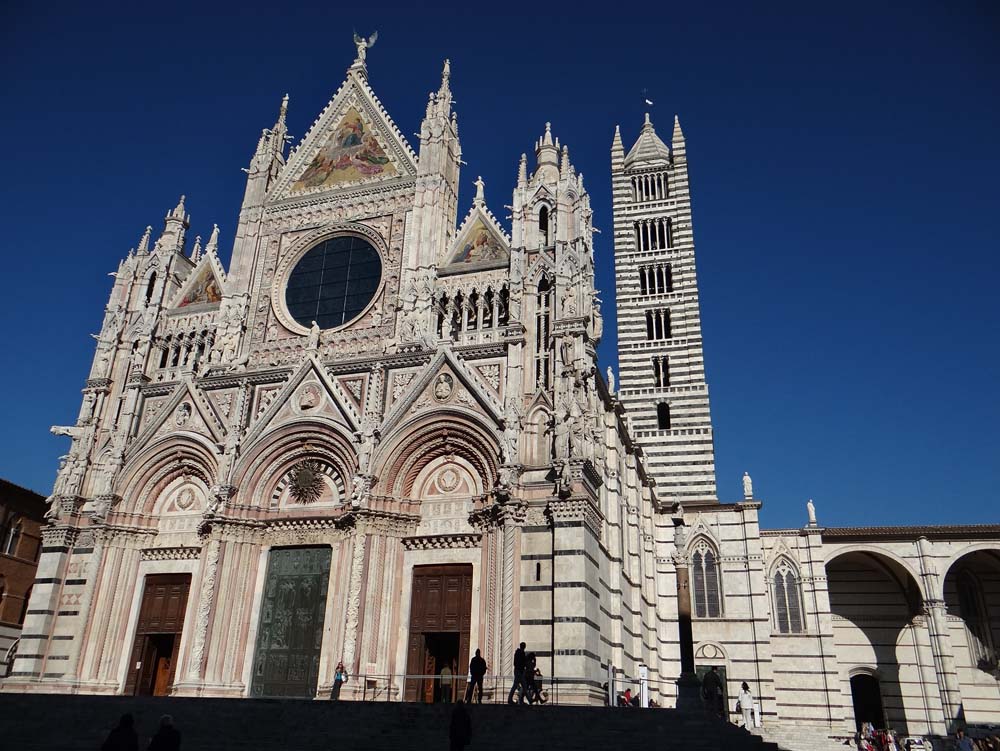 Dave the motorhome has enjoyed a two-centre vacation day, popping into Siena for a few hours before decamping half an hour away to tonight's kipping spot at a free sosta (incredibly including un-metered electricity which is warming us as I type) in Torrita di Siena (N43.16438 E11.77171).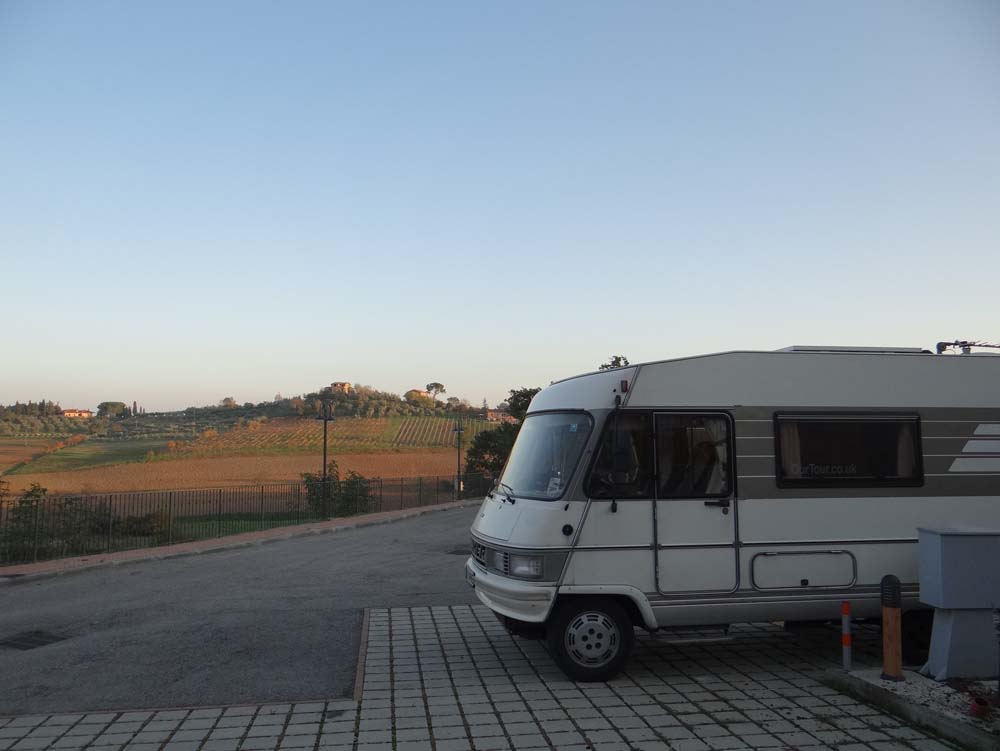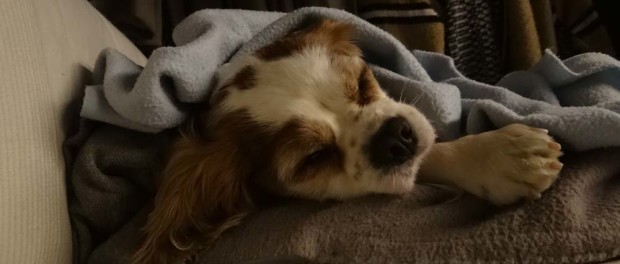 Ju has just worked through this week's costs and we're beaming from ear to ear. Not only are we seeing and staying in some of the most beautiful and fascinating places, but we're actually a fair bit under budget. Italy isn't a cheap place to motorhome through, as the diesel costs as much as it does in Rip Off Britain. However, the free places to stay out of season seem to be easily balancing out the increased fuel costs, although I'm not the one doing the budgeting.
The drive into Siena was simple. We'd researched a free parking spot about four kilometers from the centre, which was easy to find. Amongst the seven or eight Italian and one French motorhomes, plus Italian cars, we found a spot (see end of post for details if you're heading to Siena in a motorhome). Our Italian neighbour had to close their door to let us squeeze in though, and were also helpful telling us where we could buy bus tickets, in response to my pigeon Italian (this seems a common theme: the folks here are very relaxed about us not speaking their language, but they usually don't speak ours either).
Siena was added to our meandering itinerary as people we knew told us it was a beautiful place. Taking the queue of everyone else getting off the bus, we sussed we must be in the centre. The recommendations were; of course, spot on. The place is again a miracle of history, seemingly frozen like Hans Solo and defrosted just before we arrived. Ju assumed role of tour guide, holding up an umbrella and reading from the Rough Guide, while I wandered about ten meters behind her straining to hear what she said.
The streets were busy, although from the looks of folks, they were generally locals. Designer clothes here are just clothes. Dogs are pristine. Men greeted each other with Cheshire Cat grins and slapping handshakes. With the sun filtering through the tall, aimlessly ambling narrow stone roads, we popped on sun-glasses, glued our camera on the passing scenery and machine-gun snapped our way around the place.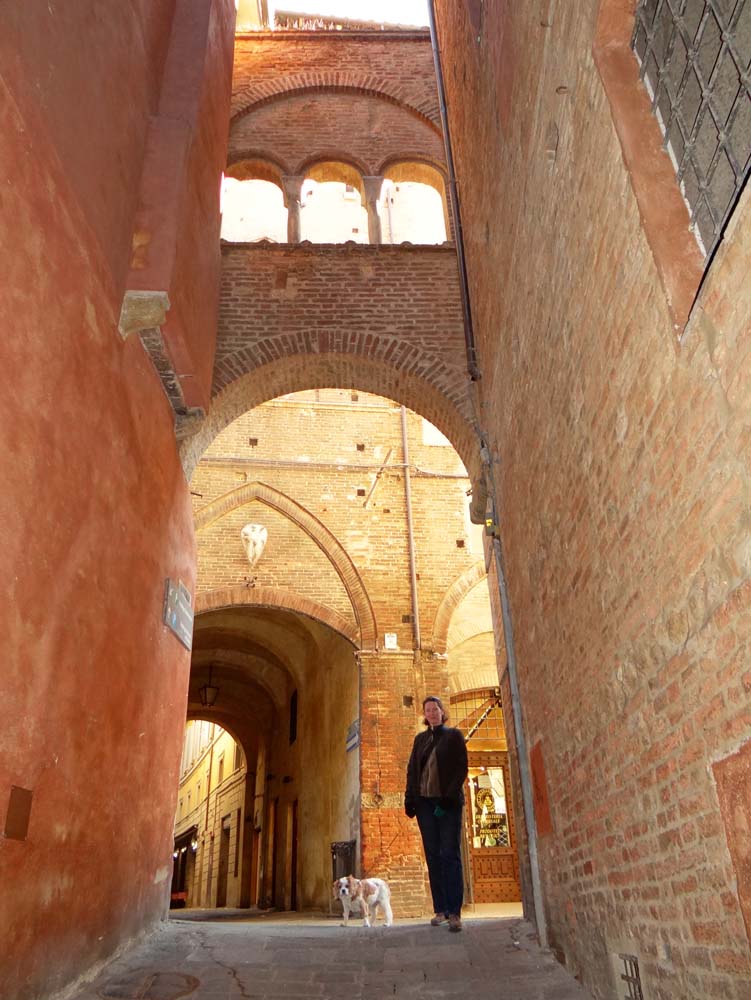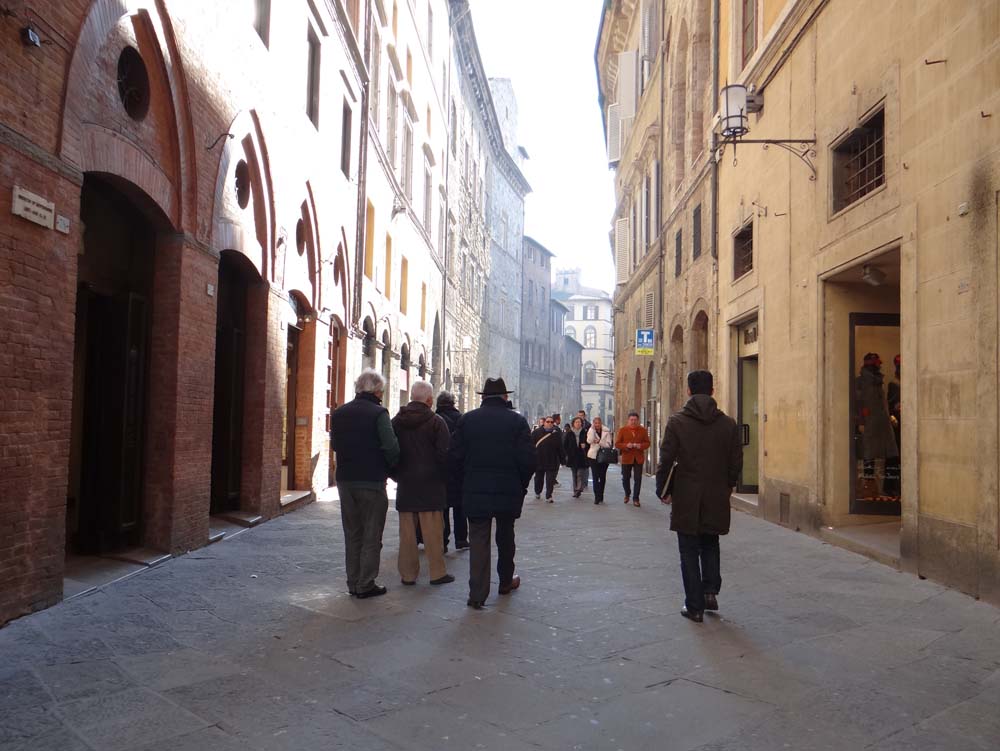 Only the Piazza del Campo could temporarily halt the rapid filling of our SD card. The fan-shaped 'square' is the scene of the famous Palio di Siena, the insane horse race which takes place twice each year, in July and August. On rare occasions (end of WW2, man walking the moon and the like) they pop another on, but that's only ever in September, so we were well and truly too late. Not knowing much about the race, I looked it up.

Some odd facts about the Palio di Siena:
Whacking your fellow racers with your whip is deemed legal, as is grabbing them or jostling them out the way at the start

As is doping their horse, or bribing the other racers, or the starter

If you fall off, but your horse still passes the line first, you've won

Each rider represents an area of the town – a contrade. They playfully hate each other at least for the purpose of the race. If your contrade (affiliation conferred at birth) beat a particularly hated contrade, celebration time, regardless of where you come

If you come second, you're deemed to be the loser, not the horse coming in last
It's all very confusing, all very Italian. Given the small, sloping size the piazza, and the tall echoing buildings around it, witnessing the 75 second race must be one absolutely hair-raising experience. We drew straws for the climbing of the bell tower. Ju won/lost, depending on your viewpoint, and pranced off up the 400 steps for a view to the edge of the Earth. Charlie and I stayed in the square in the sun. I had a lie down, drank some squash, and unleashed the beast so he could run around after bits of his food again. A tiny sign at the edge of the square informed me these acts were all illegal, but of course no-one cared.

Once Ju had floated back to Earth, we headed over to the duomo. Another confusing place. Siena was an age-old rival of Florence. So much so a 750 year old battle in which Siena, the underdog, beat Florence is still brought up in chants during contemporary sporting contests, if you believe Wikipedia. What's for sure: Siena lost the 'whose-got-the-best-cathedral' contest. Not that they didn't have ambition  aiming to build the biggest in Italy outside Rome, but it went wrong, cash ran out, it started to fall to pieces as it was built, you name it.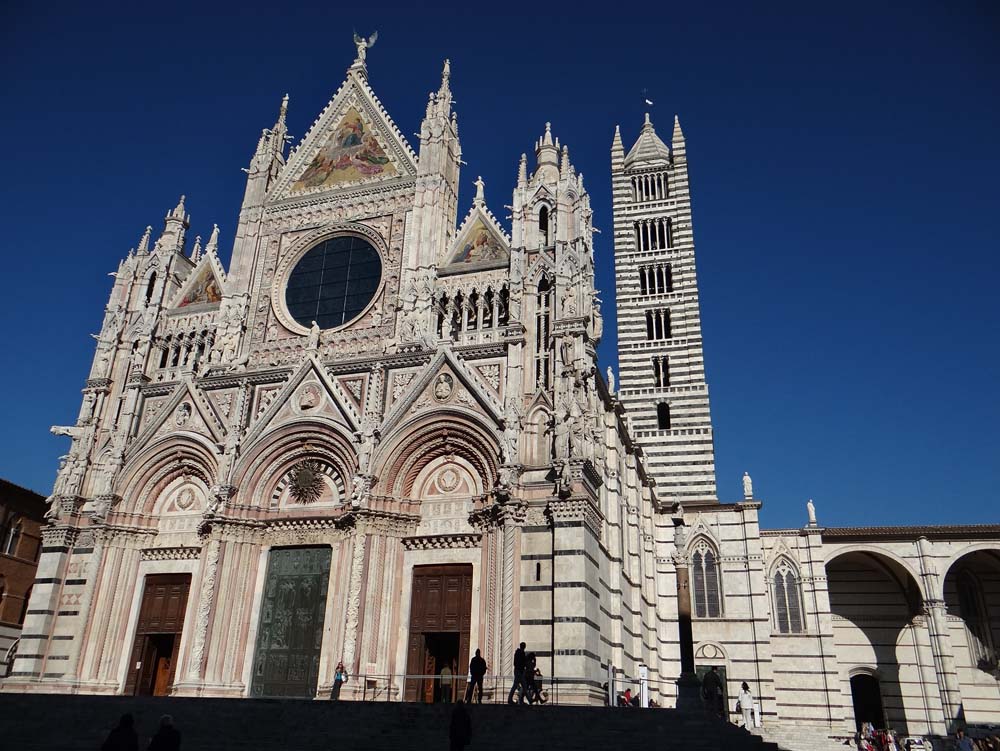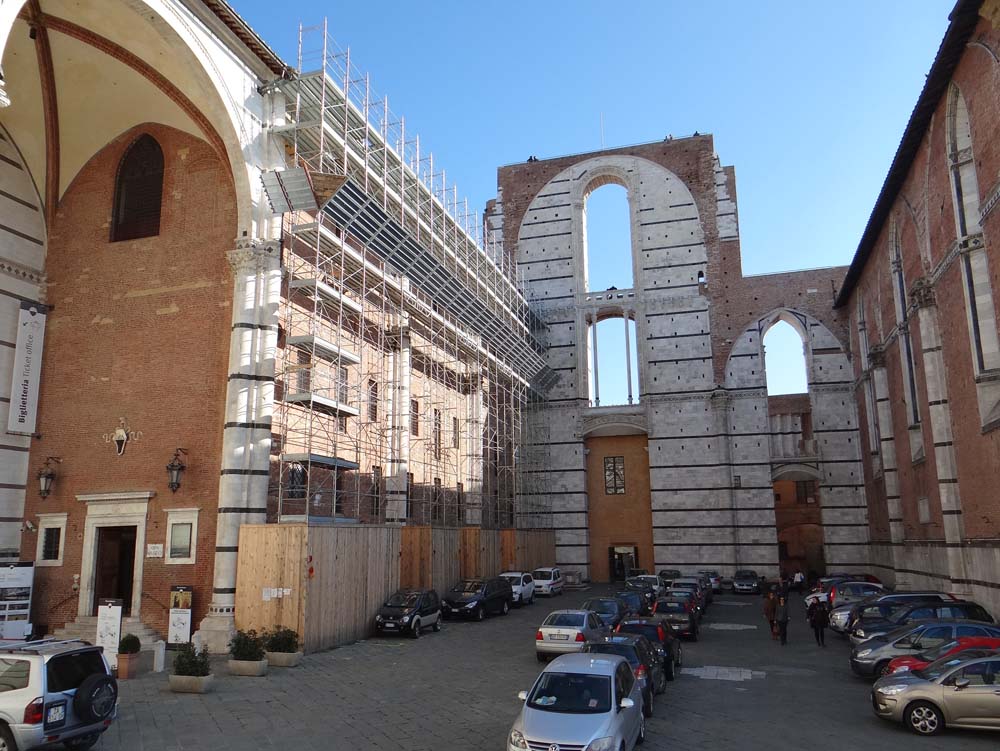 We stared, touched, sat in the sun, ate pizza and headed for home, queuing up with students and locals. On the bus Ju, as usual, amazed me by being able to recall all the stuff we passed on the way on and picking the right bus stop to get off at. A wondrous talent, if it were not for Ju I'd have to rely on Charlie leaping up at the right stop. Unlikely to happen.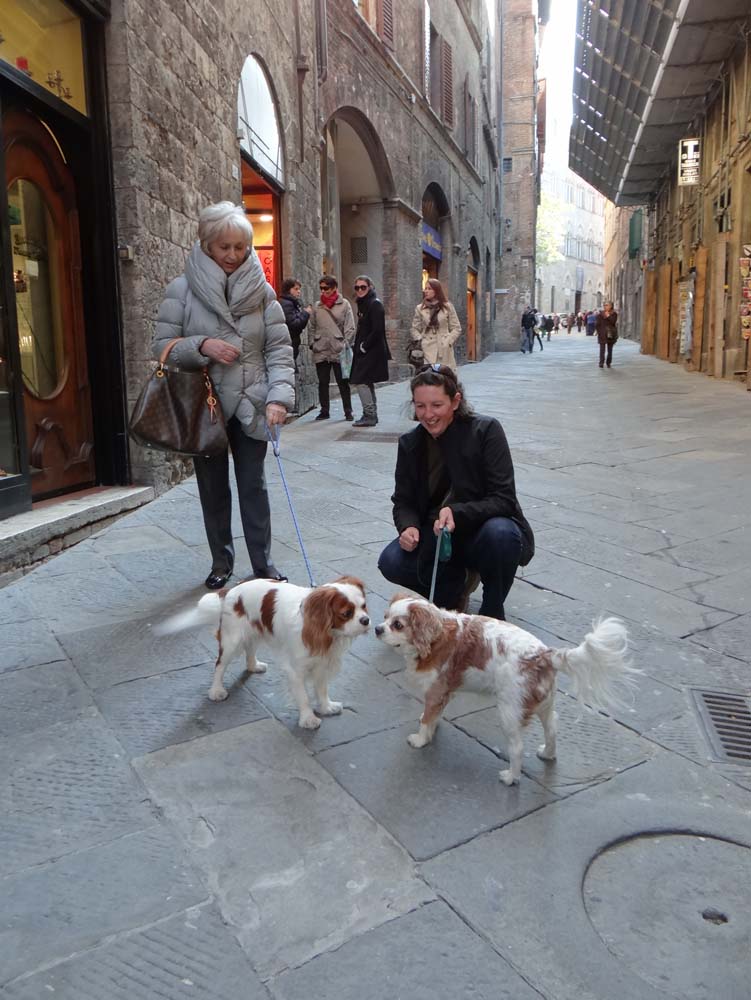 So, with only two or three hours of Siena under our belt, we may even have been beaten in terms of time spent by some of the tour groups legging it from bus to piazza to bus. Enough time was spent there to get an impression of the place though. We'd love to go back; seeing the horse race around that sloping, packed space, and the days of partying leading up to it must be a serious, wallet-whacking adrenalin rush.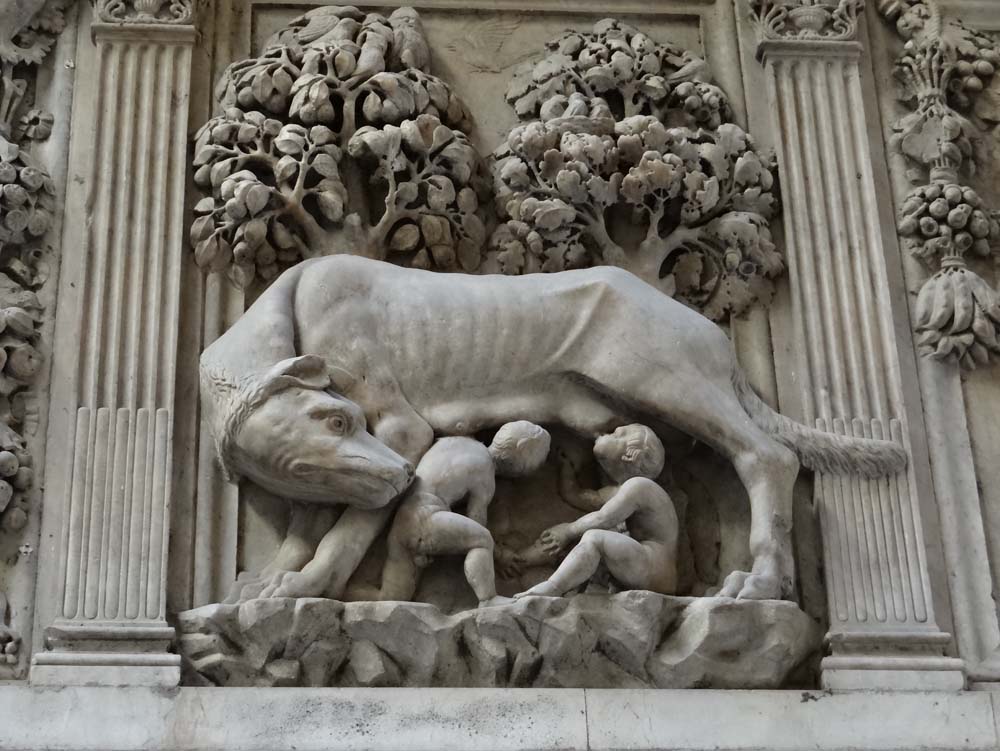 Cheers, Jay
Siena Free Motorhome Parking and Bus Details
We parked at a free car park here: N43.3423 E11.3050. There were a number of Italian motorhomes with internal silver screens on; we don't know if they stayed the previous night.

We bought bus tickets from a newsagents. Turn right from the entrance and walk up towards the big roundabout at the top. Turn right there, past McDonalds and in a hundred meters or so you'll find the place. For two adults you'll need four tickets at €1.10 each (two in, two back), Charlie (our dog) travelled for free. You need to pop the tickets into the machine on the bus which stamps a time across them, or they're invalid.

Take bus #4, and get off at the last stop just before the bus does a U turn and drives back down the same route it just came. Town centre is straight ahead.

Have fun!