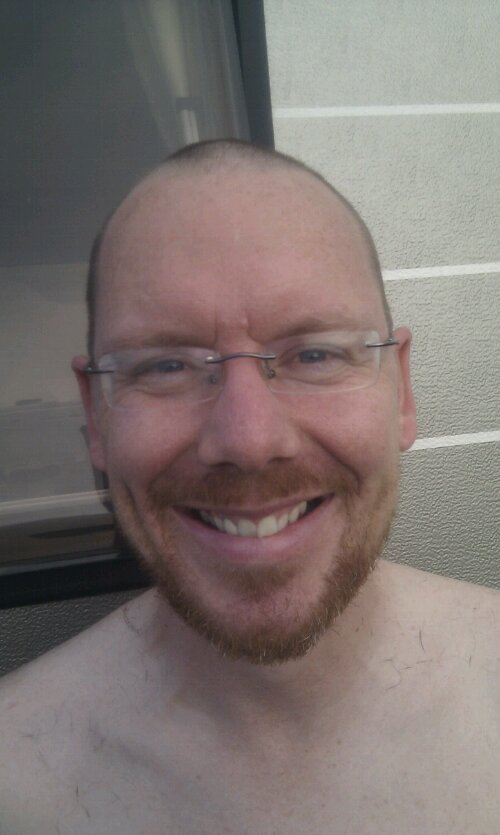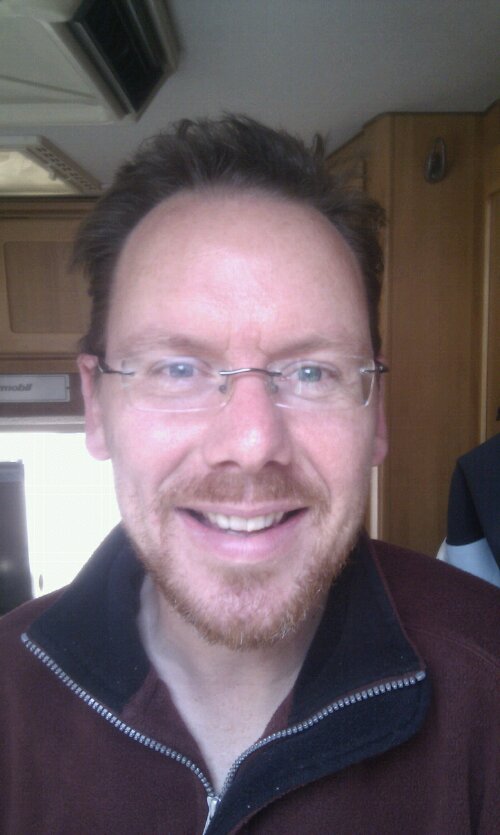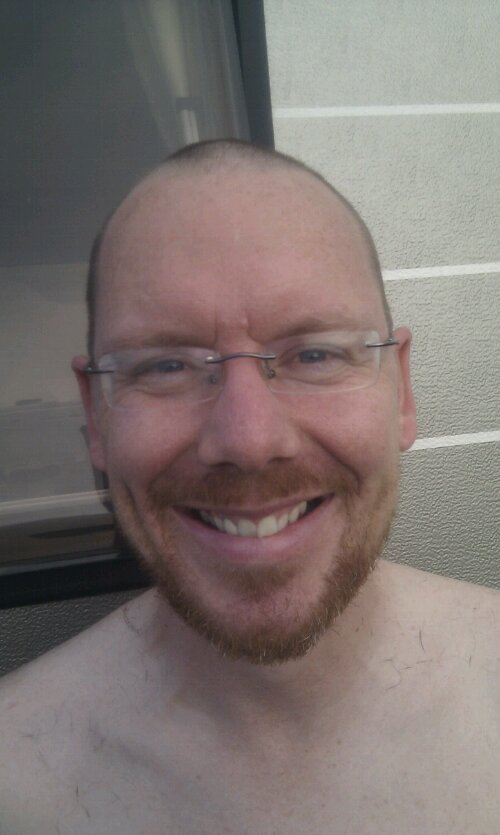 Yes, after much deliberation J's finally gone for the chop – see before and after photos.
Not only will it save us money on shampoo, but it might also mean we get a move on and head for warmer weather!
I can't get used to it yet, but then it's only been a few hours since I chopped it for him – good job I've had some practice on Charlie.
Before you ask, I'm not planning to do the same.
Ju x