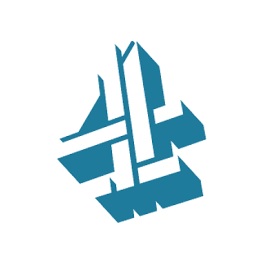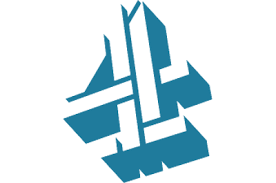 We're feeling a tad flabbergasted here in Zagan as we're going to be on TV! Be sure to pop in a tape and video us (we're old school) this Monday, 10 July, at 8.30pm on Channel 4, because if you blink you might miss us.
While we were in Morocco a TV company got in touch and asked if we would answer some questions for a show they were producing called 'How to retire at 40'. We don't tend to use the phrase 'retired', and as we'd missed the '40' mentioned in the name (we were 43 when we became financially free) we figured they wouldn't use us in the show. We fired up Skype anyway, and had a chat with one of their researchers from an Atlantic beach south of Agadir.
I'm now wishing I had done my hair and make up, because they are using some of the footage as part of the show. We've even been interviewed for the Daily Mail (we're not sure if/when that article will appear). It's all very exciting and a bit unbelievable. To us, we haven't done anything TV-worthy, but it appears they think we have. We haven't seen the show, but we're told it will carry stories from a few folks who've hit the 'retirement' target early in life, so we're looking forward to see how the other participants got there too.
So, you've read our ramblings on the t'interweb and some of you might have seen us in our YouTube videos, but now you can watch us in HD on your TV – what a scary thought.
If you want to watch the show, tune in to: Channel 4, 8.30pm, Monday 10 July – How to retire at 40. Let us know what you think afterwards – pop comments below – we're very interested to hear your thoughts.
Ju x