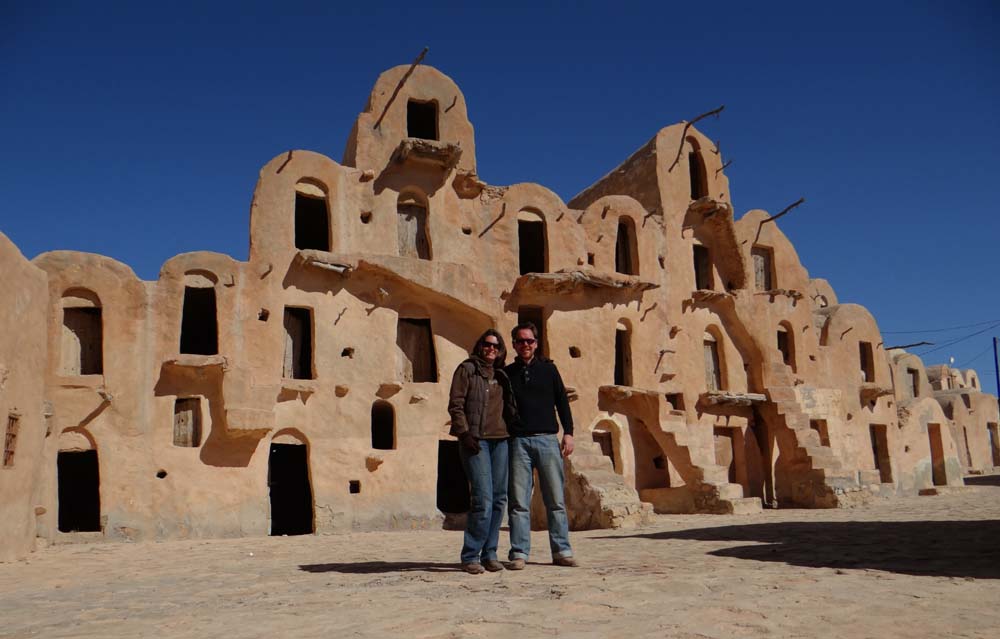 Dave the motorhome is, this time, fully paid up and getting in the way of fellow tourists' photos in the fortified ksar courtyard of Hotel Les Gorfas (N33.36878 E10.43677), which is open. The lady who runs the show here tells us it's always open, although when we arrived it was shut and we cheekily moved the barrier again to get in. Depends on your definition of 'open' I guess? The meuzzin, the mosque official who sings out the call to prayer and who's job has been generally replaced with recordings, is most definitely live here and struggling with the PA system! He's sorted it now, here's what I'm listening to as I tap this out:
Audio clip: Adobe Flash Player (version 9 or above) is required to play this audio clip. Download the latest version here. You also need to have JavaScript enabled in your browser.
After yesterday's shock news of the killing of Chokri Belaid in Tunis, I found myself browsing http://www.aljazeera.com, and http://www.tunisia-live.net, not something I ever expected myself to be doing. They have more up to date and detailed info than the Western web sites and, as far as we could tell, reassuringly little was happening. Demonstrations in Tunis mainly, which we can easily keep away from.
Out on the streets of Tataouine this morning, everything was normal, or at least a Tunisian normal. I went out to try and find a newspaper. Somehow it's a revelation to naive me that Islamic countries have huge internal struggles over interpretation of Islam, and just how far Islamic law should be integrated into the law of the country. I wanted to read a French language newspaper to see what was being said today, but could only find Arabic ones. The websites say that prime minister Hamadi Jebali's decision to install a non-partisan technocrat government to get things moving is being challenged, so things won't get moving. Politics here remind me of Italy. As far as we can see, none of this should affect us in any way, but we'll keep watching.
In an effort to squeeze the last bit of dramatic on-the-edge-of-the-world scenery from the Tunisian desert before we head for the Mediterranean tomorrow, we pointed Dave towards the equator this morning, on a squashed circle of black-top called the Maztouria loop in the Rough Guide. The book's author seemed to be a little reticent about the area's charms, but we were close, and it was only a 48km loop, why not? The route would also take us to the most southerly point of our trip this year, to Ksar Ouled Soltane, also of Star Wars fame, which turned out to be a beautiful spot.
As I've already packed in a load of words, I'll follow Ju's lead of a day or two ago and just use photos. Hope you find some enjoyment in them.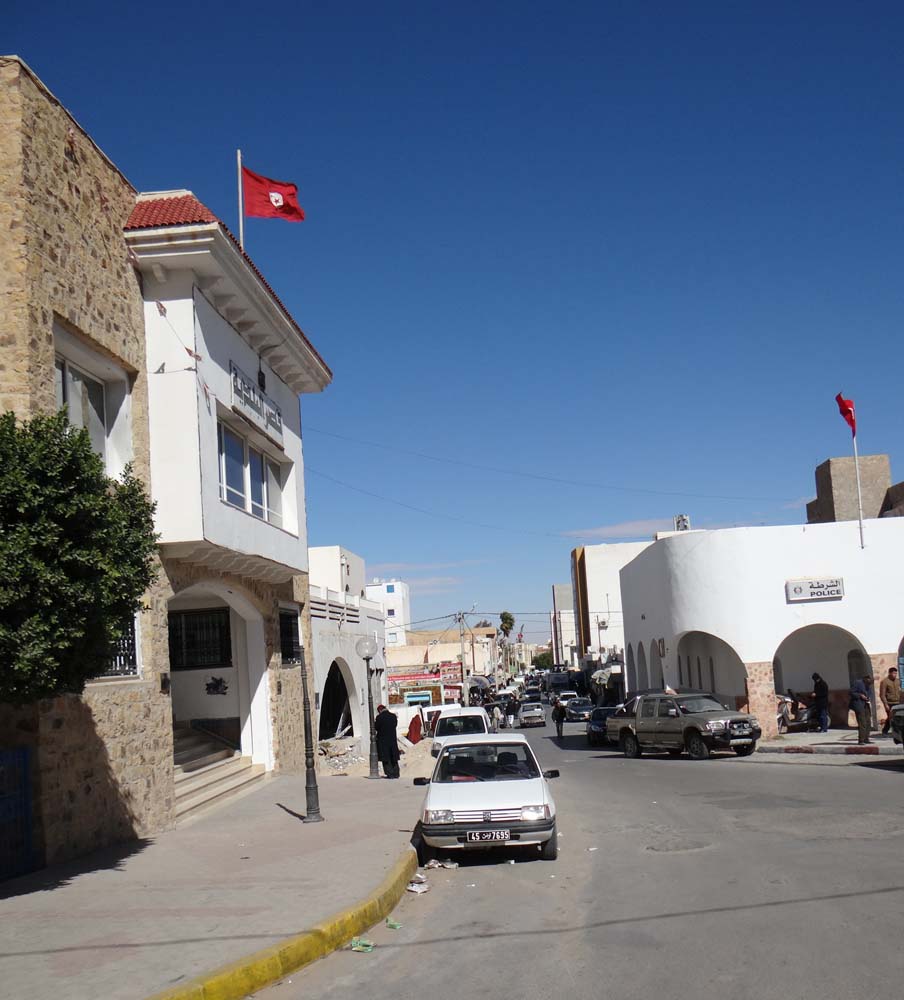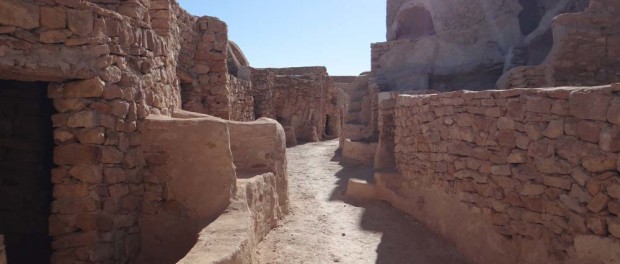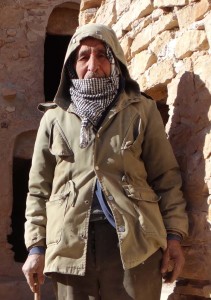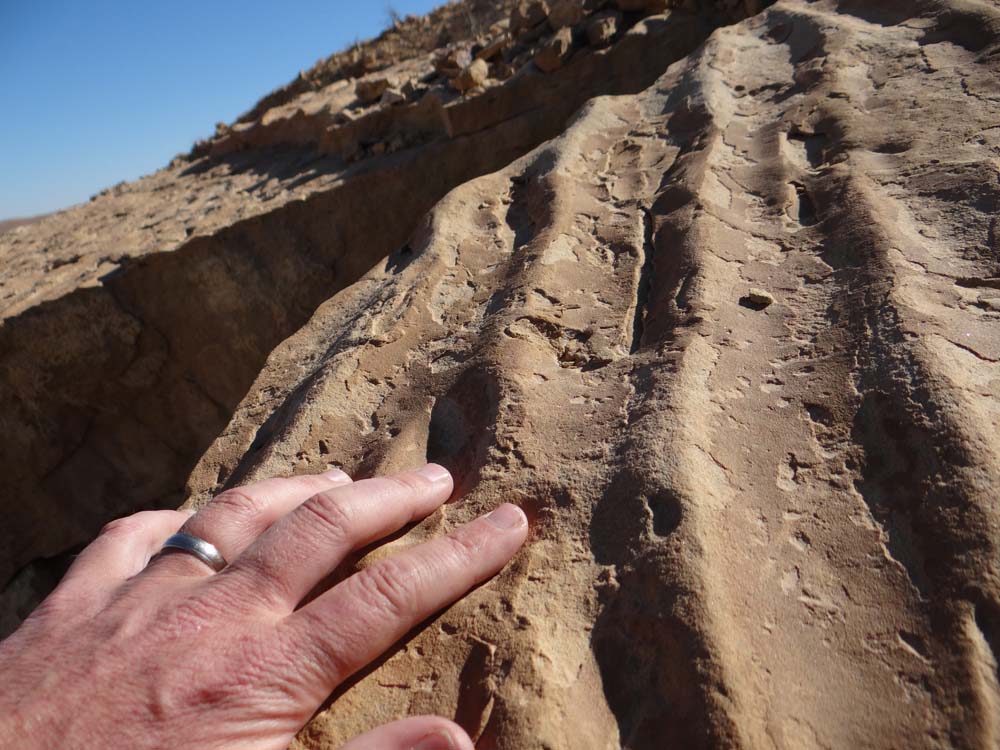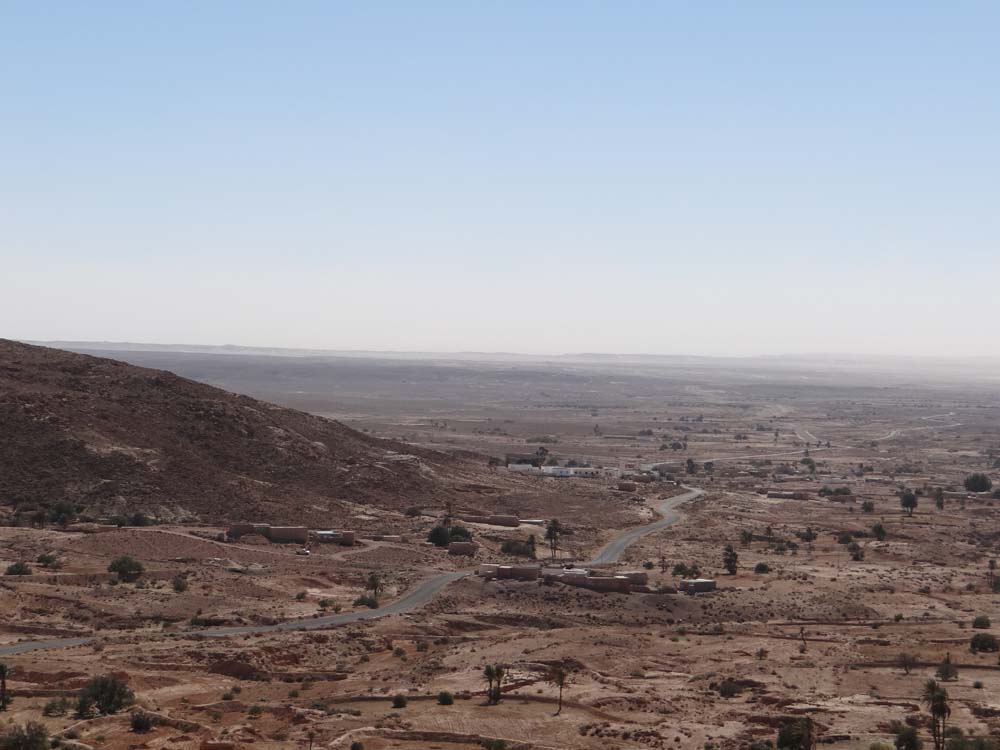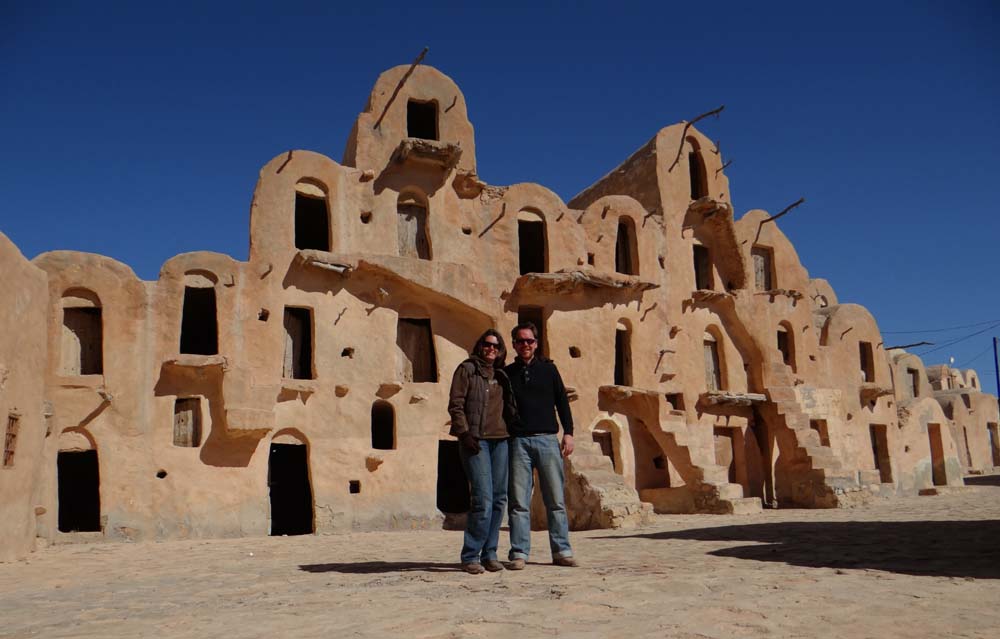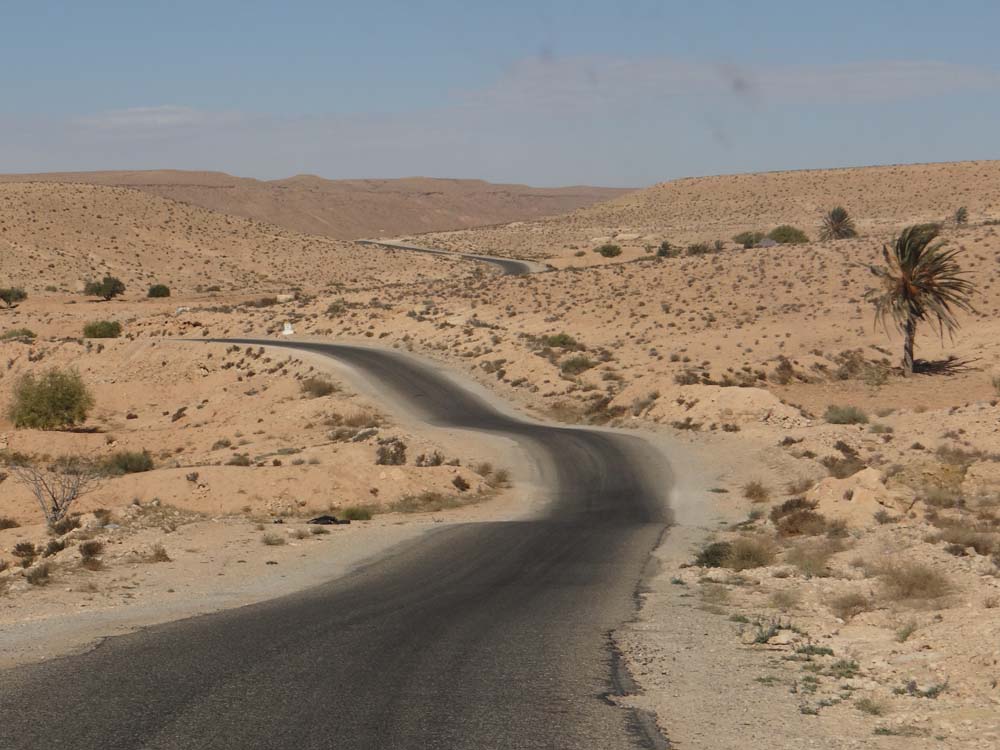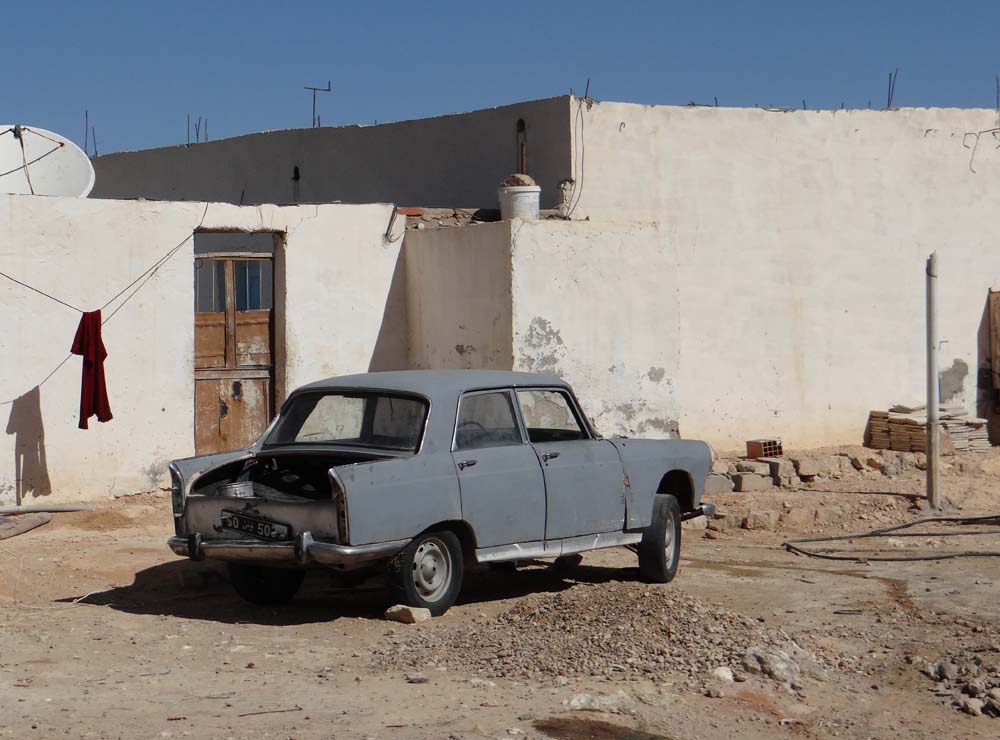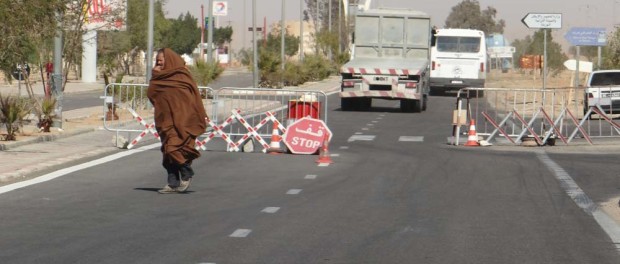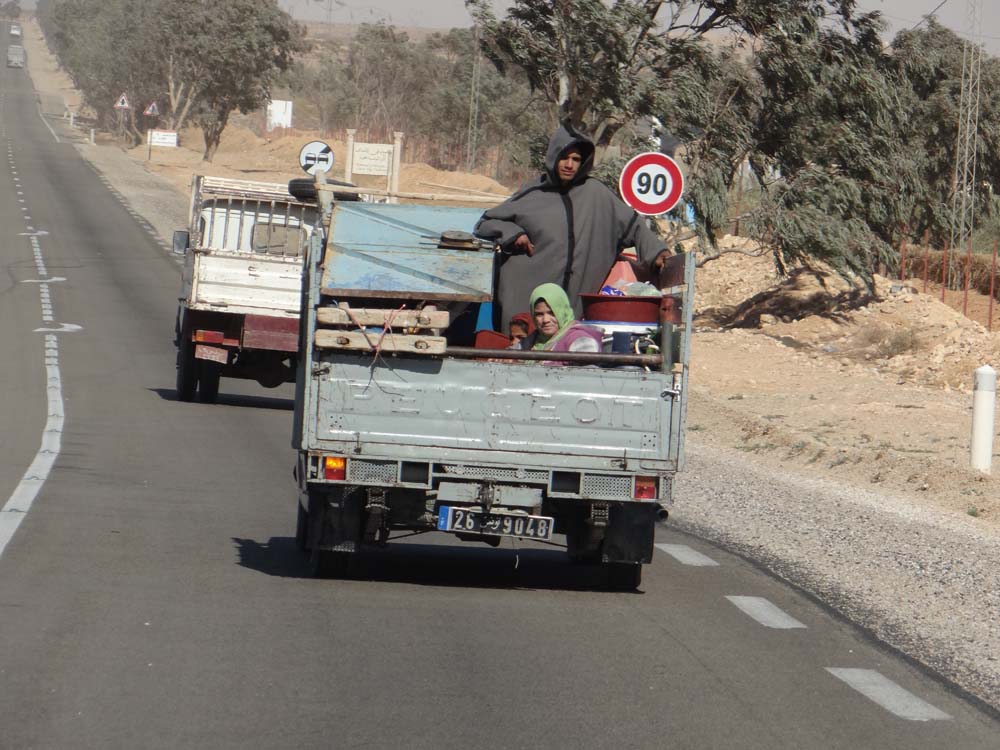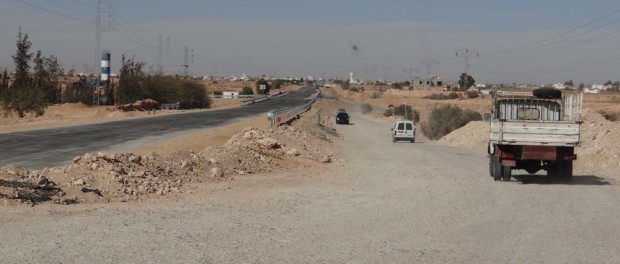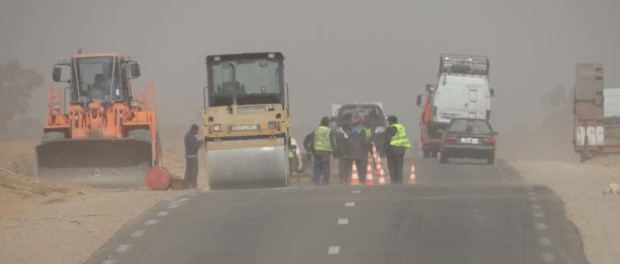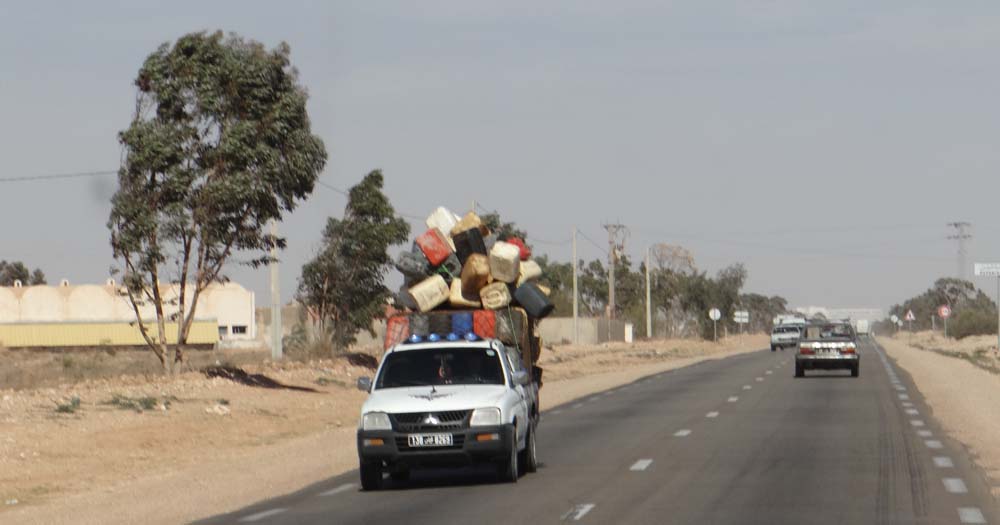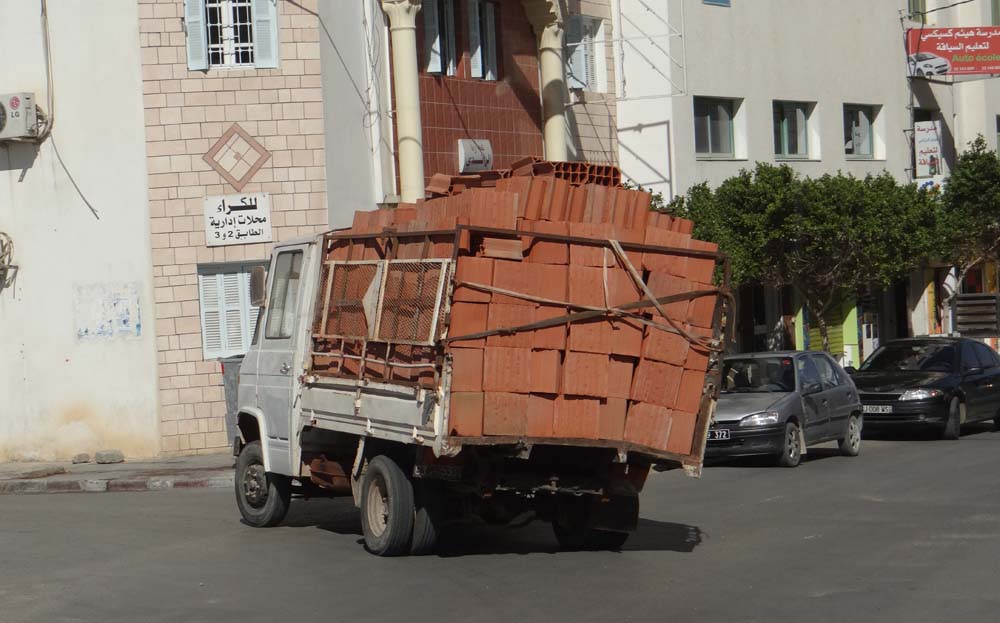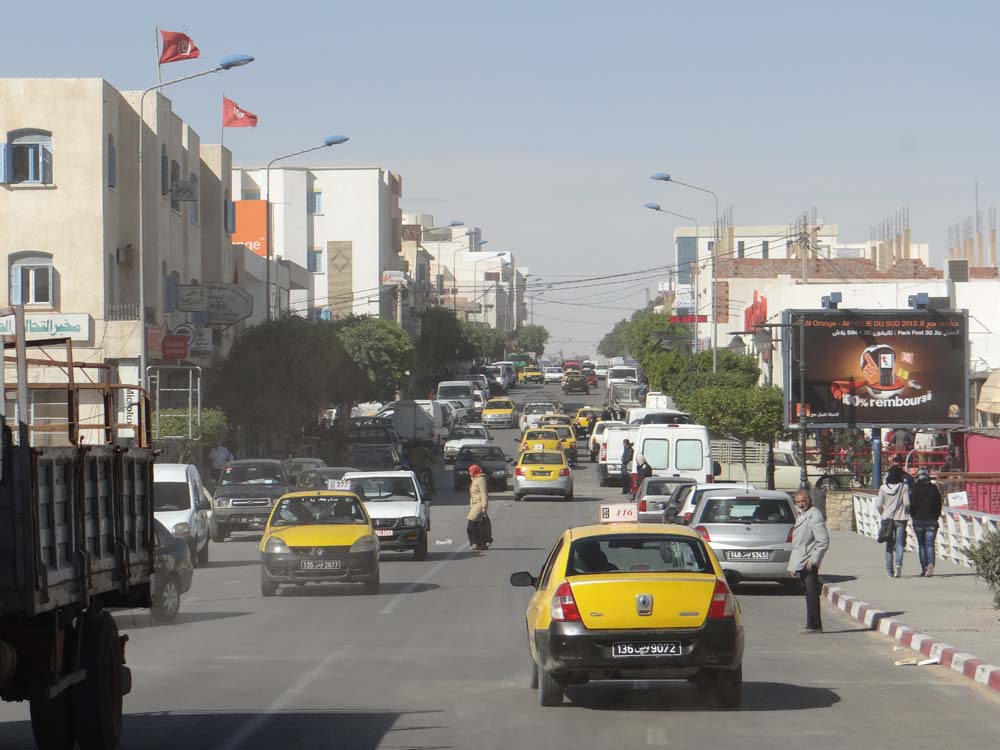 Cheers! Jay