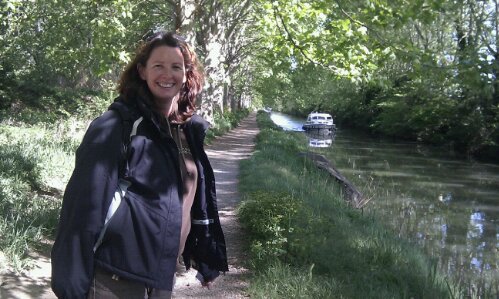 We're still in the Etap Hotel, Narbonne. The garage man (not Pascal, appeared to be his day off) tells us 'demain', tomorrow. We headed back to the Etap and checked in for the 3rd time. We have the same room, which Charlie has now decided is home.
On a plus note, we got to meet up with fellow travellers www.campingly.com for a coffee while we waited. They've kindly invited us over to their van which is on the nearby aire. We're scoffing some bread Ju raided from Dave (who at the time had an engineer scrabbling about under the engine). Then we're off over there.
Fingers crossed for a 16:00 hours departure from Narbonne tomorrow!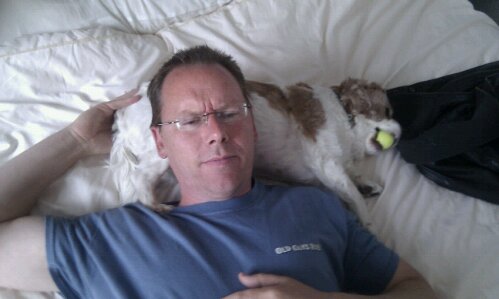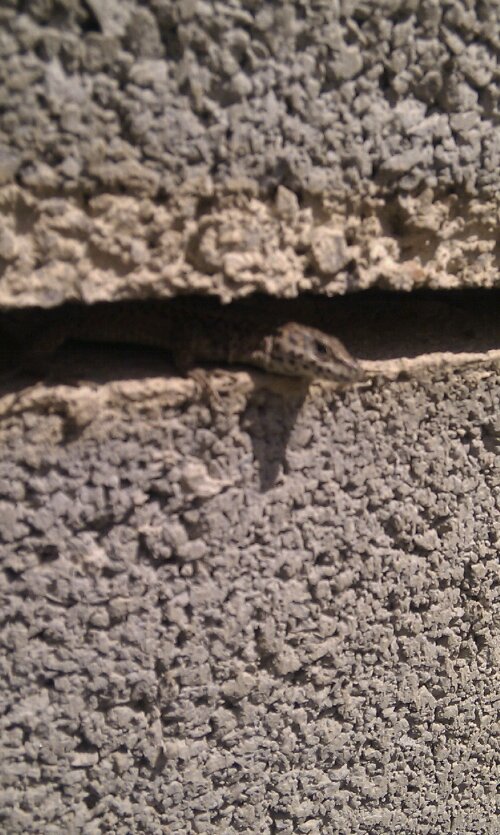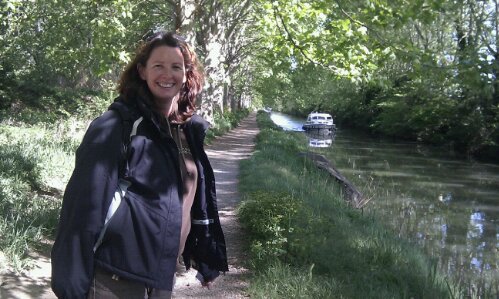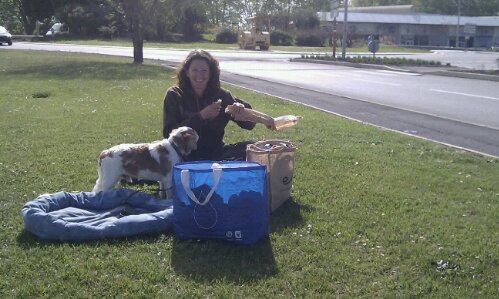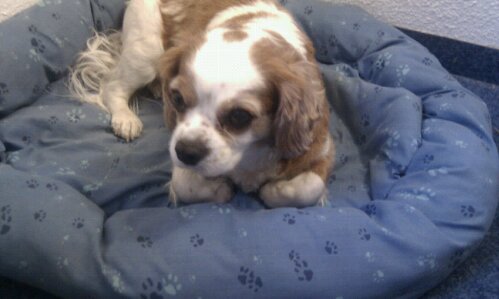 Cheers, Jay