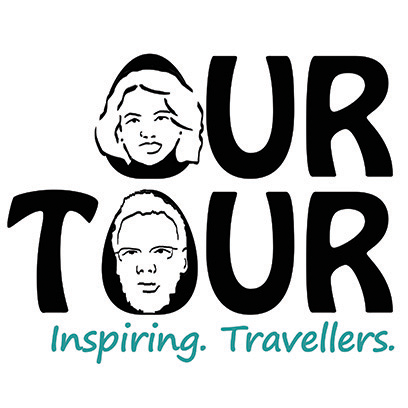 We're on the same campsite as yesterday. The sun shines, it is lovely and warm. The German, French and Dutch folks on the campsite are all sat at an open air bar, looks dangerous at 3pm so we're avoiding it.
Our preparation for heading off to Morocco is just about complete. We know we have to go to the port at either Tangier Med or Tangiers so we can buy the insurance we need. We know where to buy the ferry tickets (from Carlos, apparently, he has an office here). We have a list of campsites and GPS co-ordinates. We hope we can get a map in Algeciras, if not we'll get one in Morocco. Bring. It. On. :)
We're now discussing whether we should bother going to Gibraltar when we get back in a month. We'll be passing close by, so why not? Well, as far as we can tell it's a weird Little Britain kind of place, with pubs, a Morrisons supermarket (cheap diesel we hear) and no doubt hordes of tourists. Also, we only have about £20 of UK money, so may end up having to actually change cash for Gibraltar Pounds, which are useless anywhere off the rock. If we do go, do we bother heading up the rock to be harassed by the apes? We don't know – help us – there's a voting option on the right, we'll go with the consensus!
Today's an easy day, tucked up nice and safe on the campsite. We've walked a few km down to one of the beaches nearby and are now messing about with wifi and the Uke (oh, and Ju's doing some washing). My playing is coming on very, very slowly. My latest effort's below, compares with this 3 weeks back.
Cheers, Jay