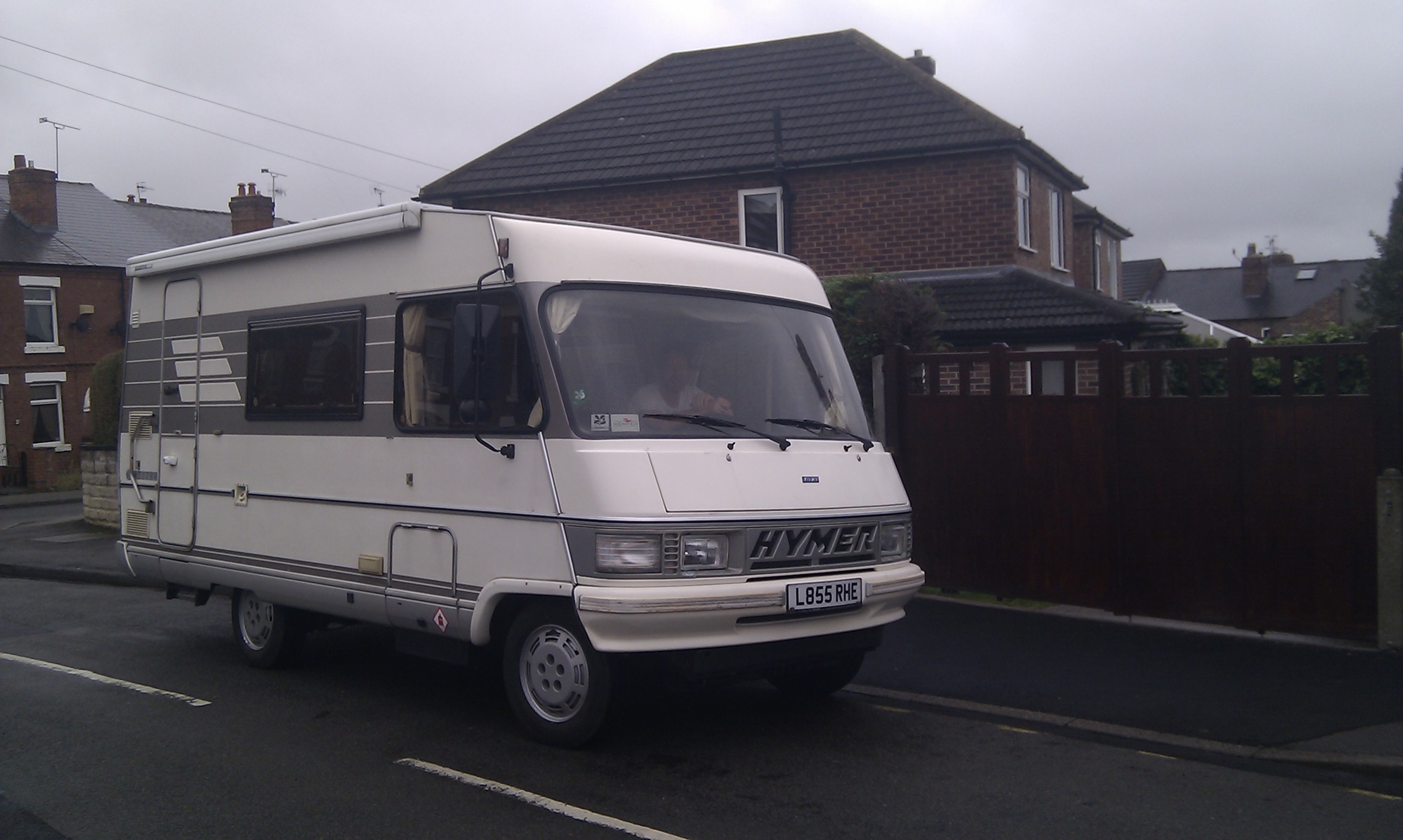 Two 39 year olds and one pampered pooch set off on an adventure that would change their lives. Little did we know that within 48 hours we would have:
Discovered that our freezer didn't work (thawing our precious supply of British bacon)
Lost the skylight on the M25
Had a sleepless night convinced we had killed someone on M25 with said skylight
Made Dave (the motorhome) watertight with plastic from a carpet shop, ratchet straps and duct tape
Realised that the world doesn't stop at Calais – we can get Dave fixed anywhere
Eaten out first tasty croissants!
After that start it was almost plain sailing! Still we now know that we can deal with anything that life throws at us – including Bucharest traffic in Friday rush hour!
I can't believe how quickly time has gone by. If you are thinking of doing an trip like ours,  then do,  it was amazing and has totally changed our outlook on life.
Ju x