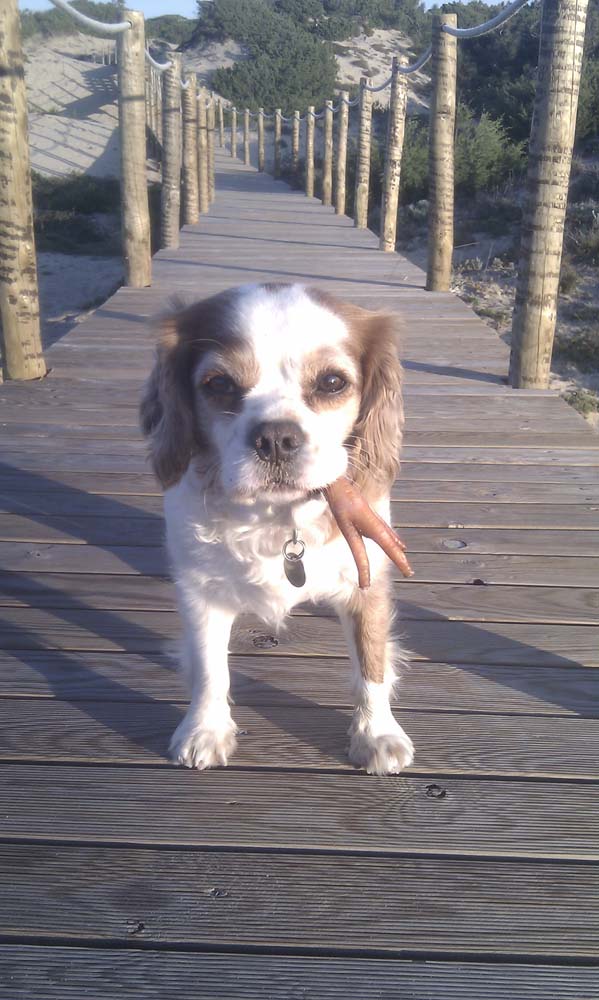 Hello everyone!
As it's me birthday today Mum and Dad have finally let me have a go at writing one of these blog post things – I normally sleep while they write them, well it can be soooo boring.
As I'm not too good with typing – I struggle as I don't have thumbs for the space bar – I've decided to dig out some of my fave pics from the past year.
If you enjoy them please send me gravy bones as I love 'em!
Charlie x