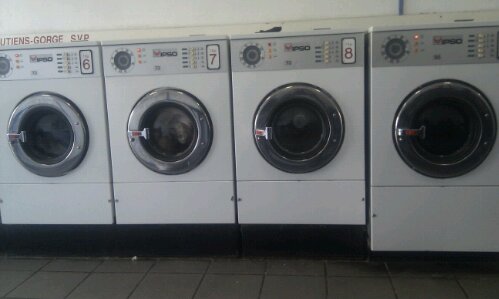 We're here: N43.18064 E3.02331, back at the aire in Narbonne!
The weather is: very, very windy – suspect we'll be rocked to sleep tonight.
I had a catch up with my friends from ex-work last night (none of whom are there any more either). They were having a get together and although Skype wasn't playing, we still got to have a chat on the phone. It was great to hear from them, but it does remind me how life is carrying on back home without us – what will we have missed when we get back? Will anything be that much different? Will we be different? I guess only time will tell.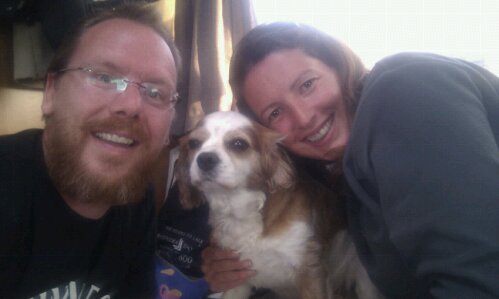 After such a good gossip (and nearly all of the wine we'd bought in the 2 litre water bottle) there was only one thing for it – chips! Right on cue the Friterie we were parked next to opened, and a large frites accompanied our continued fridge emptying (burgers and cheese – gone!).
This morning we limped back to Narbonne trying to use a route with the least number of gear changes. It was scary at points, but J did an amazing job and we all breathed a huge sigh of relief as we parked up in the aire – it's about half a mile from the garage, so if it comes to the worst we should be able to make it there in first gear! Dave's appointment is at 8.30 in the morning, so this evening will be spent sorting out what we need to take with us to the hotel and packing it all into something – no suitcases on board, so looks like it will have to be shopping bags!
We walked a couple of kilometres into the city with all our laundry,so at least the clothes in the shopping bags will be clean. It was packed in there at one point, don't French people have washing machines at home?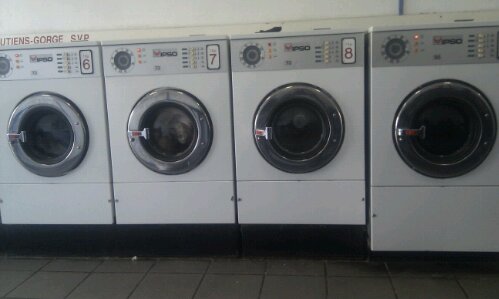 As we waited for the machines to work their magic we browsed an estate agent magazine. It's amazing how much property costs! I'm not sure I'd be willing to fork out for a dodgy pencil drawing though!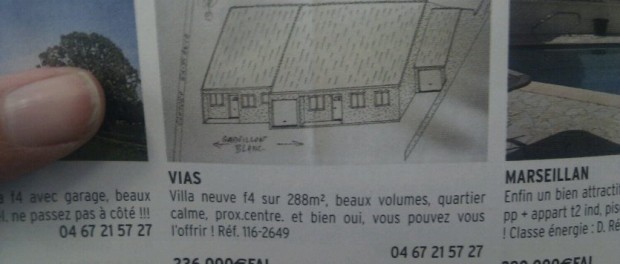 So now we're waiting, for Dave's appointment and the poll to end which will determine if J's beard stays or goes. It ends at 8pm our time, tonight and it's much closer than I thought it would ever be. J is sitting across from me right now stroking it while he thinks, I suspect he'll miss it if it has to go, but hopefully I'll be able to kiss him again.
Ju x