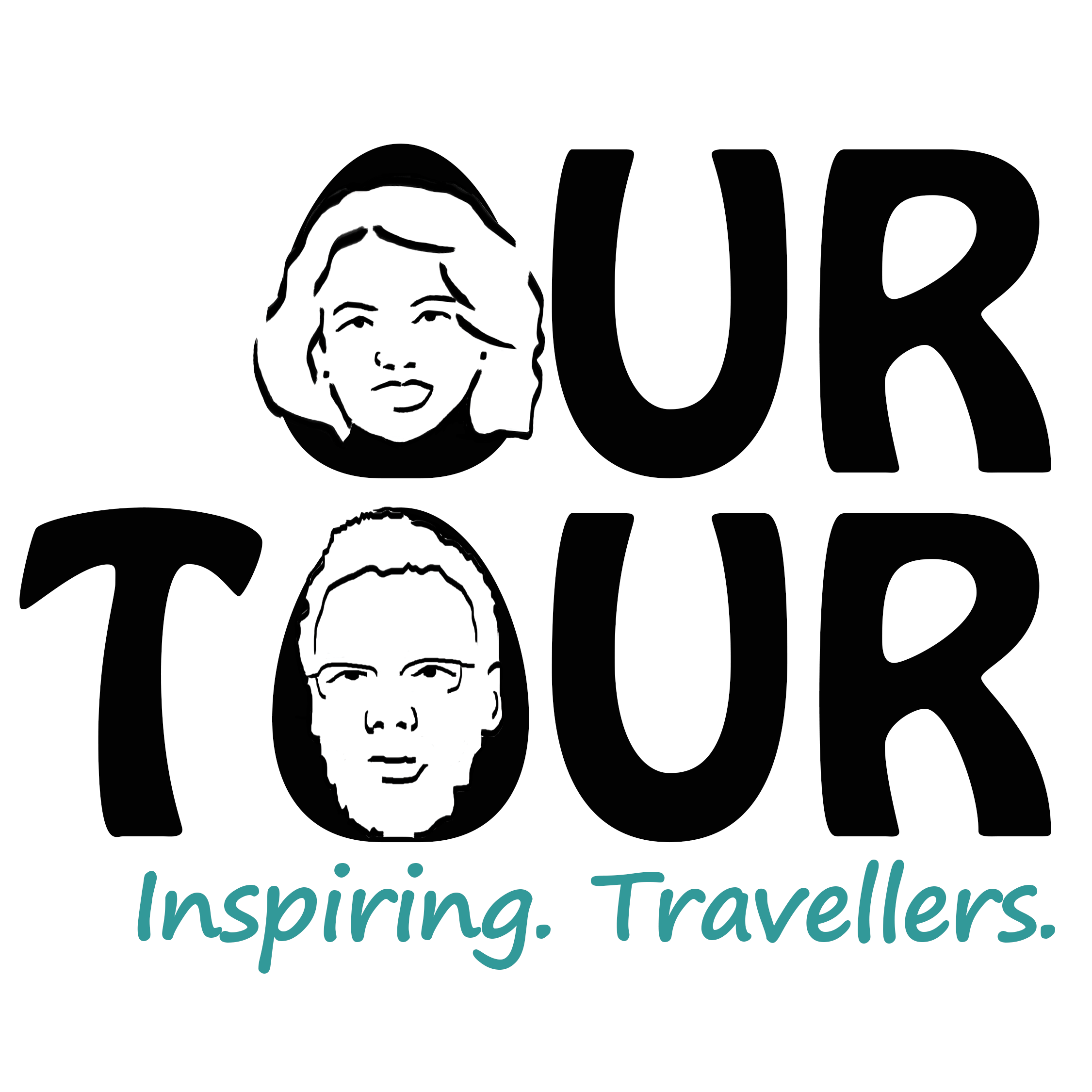 You may have read my rantings about full time motorhome insurance in past blog posts, as it's a bit of a minefield. I finally got ours sorted, so if you're planning to set off on your own long term adventure in a motorhome I've listed below a few things you might want to think about before you reach for the phone to get an insurance quote.
What is full timing?
I've often asked this question too. If you ask insurance companies they generally have a varied range of answers. Some class full timing as being in your van for more than six months a year, others say eight months. Some say you are full timing if you are not on the electoral role at a property in the UK, one company told me I either needed to own a property or have a nine month rental agreement in place to be counted as not full timing.
Whatever their definition of full timing is, they see a person touring in their motorhome with their property in the UK rented out a much bigger risk than someone doing exactly the same trip but with their home in the UK sat empty!
So, to rent or not to rent?
This is a biggie. If you own your house (or have a mortgage on it) and leave it sat empty while you travel, your home insurance company might have a few words to say about it, but your motorhome insurance company may see you as still living there, so not necessarily full timing.
If you rent out your house while you travel, you will need to inform your home insurance company, your mortgage provider and move yourself (on paper) to a friend or relative's address. We found that we could not get quotes from several companies because our motorhome and driving licences were still registered at our house which we had rented out and someone else was living there.
The DVLA must have an up to date address to contact you at, and a postal redirect is not classed by the insurance companies as a suitable solution to changing your V5 and licences. So, if you plan to rent out your property you need to get your paperwork changed over with the DVLA before you start to shop for insurance.
The price of honesty
This is a bit of a touchy subject, but it has cost us a small fortune during our travels. From the outset we told our insurance company that we would be full timing in our motorhome. This means we were put onto a full time policy which cost us between £800 and £1200 per year. We filled out online forms for quotes for a normal policy, and it came back at just under £400 – a third of what we actually paid for that year.
Many of the people who we've met while travelling did not say the magic words 'full time' to their insurance company. Their policies provide 365 day European travel cover, and their insurance company assumed that they live at the address their motorhome was registered at. If they don't specifically ask, and you don't say you won't be living there, it works out much cheaper to have a normal policy with a full year of cover in Europe.
Of course you do need to be careful, insurance companies aren't stupid. If you have an accident they might try to weedle out of paying if they suspect you have been full timing. How can they prove it? If you keep a blog with your details on it or if you write articles for magazines (we were rumbled like that, but fortunately we were on the wrong policy through no fault of our own so didn't have to pay up any more) they might do some digging and discover you weren't on a full time policy. But, if you plan to tour quietly around and not tell the world about it – well they might struggle to find any evidence.
At the end of the day it's down to your own personal situation, your view of the world and the level of risk you're willing to take as to if you tell the whole truth and nothing but the truth or not.
Last tips
Try to align your insurance start dates with your departure date, that way you'll be back in the UK for your MOT when it's time to renew which makes it easier to ring around.
It's worth picking up a copy of MMM or Practical Motorhome as there are loads of companies listed in the back that offer motorhome insurance – a good place to start when ringing around
It might work out cheaper if you join one of the camping and caravan clubs as they have deals with insurance companies which offer a discount (check that the amount of the discount will be less than the membership fee before you join!)
UPDATE – September 2015:
After all the hassle we had with insurance first time around we made sure to set ourselves up so we could enjoy long-term trips without being full-timers. We have converted an old outbuilding behind the house we own. We live in this (and most importantly keep our stuff in it so no need for storage), but we still have access to the house. We rent out a couple of rooms in the house which means it is always occupied, keeping us on side with the house insurance. It's cost us a small fortune, but we now have a permanent base in the UK while we travel, an address and are on the electoral role.  The outbuilding thing might not be for everyone, but renting out a room or two could be an alternative to the whole house.