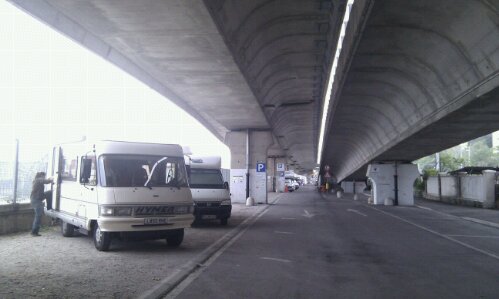 Dave the motorhome is in a sosta (N45.63722 E13.76826) in Trieste, Italy. It's €4 for 25 hours (nah, we don't know why not 24) and has a road running above it. The port cranes are visible through a fence behind us, and a slightly cooling breeze is coming in off the Adriatic. It feels great to be off campsites. I'm not sure why, probably the cost…
Yesterday, after planning our route up through Hungary, Poland and the Baltics into Finland, we threw the plans away. We're heading for Croatia, everyone says it's great and we just didn't fancy the big drives needed to get us up to the Arctic. Scandinavia had been mothballed, at least in our little world.
Slovenia didn't create a hold on us. We found the few contacts we had with the people to be friendly, even if I'd crashed into them. The infrastructure is A1, narrow roads through villages (same everywhere, built for carts) but great quality motorways with crawler lanes and long (if occasionally daft narrow) slip roads. The vignette system worked a treat once we'd sussed out which lane to be in. The countryside is over 50% forest still, a hiker's paradise. The capital city was clean, a polished place, and small enough to easily wander about on foot.
So why wasn't I enthralled? Although I claimed to have no expectations of Slovenia, I soon discovered I did, really. I expected a glimpse of past empires, in particular the communist era. I expected freedom to free camp where we liked. I expected it to be cheap.
Slovenia has other plans it seems. Remnants of Yugoslavia may exist, but they were too subtle for our cursory few day incursion to reveal. Slovenia finally gained independence in 1991 after craftily breaking away from a crumbling Yugoslavia. I recall events on the news, snippets about Kosovo, Serbs and Croats, but never understood it. I still don't (I'm reading up) but I do know Slovenia got out smoothly, secretly building an army command hierarchy ready to swap with the official Yugoslavia one, and stockpiling anti tank and aircraft weapons for a guerilla war on narrow roads and passes. They even wrong-footed the Yugoslav army by declaring independence a day earlier than planned.
They're a wiley bunch, and it still shows. The country has the look of something started as a project 20 years ago. The past seems to be wiped away, and western capitalism embraced. It's been a rip roaring success. Sat on our Ljubljana campsite this morning, it easily rivalled anything in France or the UK. Driving over the border into Italy, a smooth, new dual carriageway shrunk with the passing Italia sign into a crumbling elbows-in affair. All in all, I'm jealous, Slovenia has leap flogged past old nations like mine and seems to retain an agility and passion which we've lost. Good luck to you guys, I need to find somewhere less polished, where I can sleep under a concrete underpass. Ah, Italy, you'll do nicely, for a night at least (we'll see more of Slovenia before we ascend to heaven in Croatia).
Our Slovenian exit was unexpectedly delayed. As we cruised the motorway, cutting through huge forests, a 'Caves' sign pops up, next exit. Adam had told us about this, one of Slovenia's finest attractions, eye wateringly expensive, and worth it.
We pulled in, past the €18 a night motorhome aire and into the €3.50 parking. I'm needled. The tickets for the caves are €22.90 each, and they sting us more to park? This is what I expect in the UK, but not in Europe.
Charlie gets an unwanted walk and in we go. The ticket office lady asks why we're not at home celebrating? Ju tells her we've been away for months; we're impressed she knows of the Jubilee, until a few weeks back we didn't know where her country was.
The tour was well worth the cash, even as we shuffled along with the bus loads of Japanese tourists (they all understood English so chose the same group as us) through the dimly lit caves, the atmosphere wasn't compromised. 4 million years old, stalactites growing at less than 10cm in a human lifespan, 600,000 year old columns, all numbers beyond comprehension. The early tourists came in on a 4 man train, pushed in by hand. Torches and candles provided illumination. The shadowed walls must have appeared as the entrance to hell; they still do. If you get chance to visit, brave the hordes, break the piggy bank, and ignore the 'no photos' rule; we soon sussed this was a 'keep 'em moving' tactic.
We really managed to break the no photos rule on the train on our way back out!!
Next stop: here. All I can remember of Trieste is that (a) its in a weird little Italian spit of land protruding too far east into Slovenia and (b) the Lonely Planet had a fair few pages dedicated to it! We need to read up. The drive in took us down the steep roads into the town, contracting at one point to a gap a few centimetres wider than Dave. A local had made a half hearted effort at parking in a gap too small for a moped. Ju jumped out and expertly guided me through, providing a free show for the locals standing around.
I feel relieved to be back in Italy for a day or two. I actually enjoy the slightly chaotic feel, the cheeky lawlessness (Slovenia and Italy share a 'dipped headlights in the day' rule, Slovenians follow it to a man, about half the Italians bother).
Right, time for a cuppa, a read, to catch that mozzy and go see some more Italia.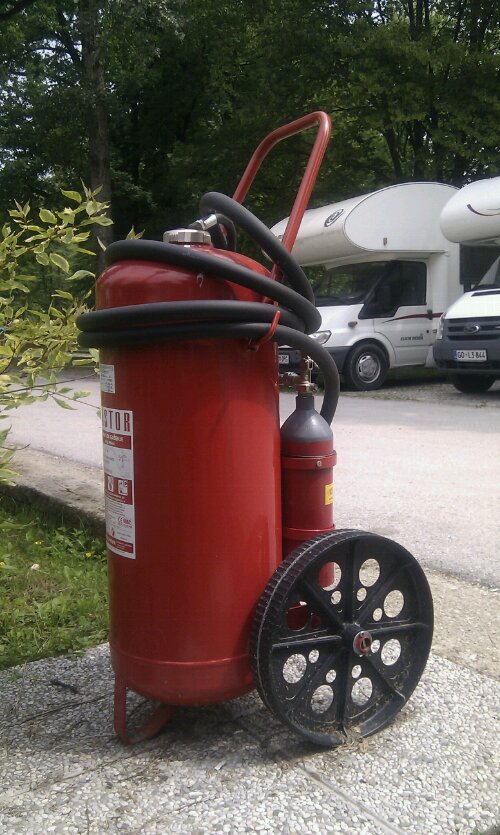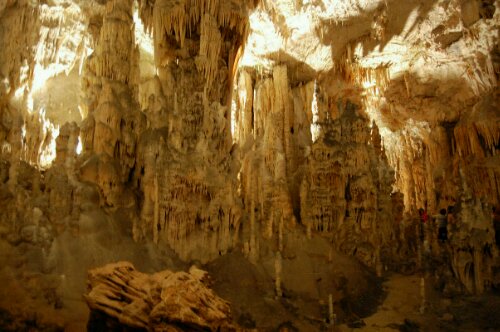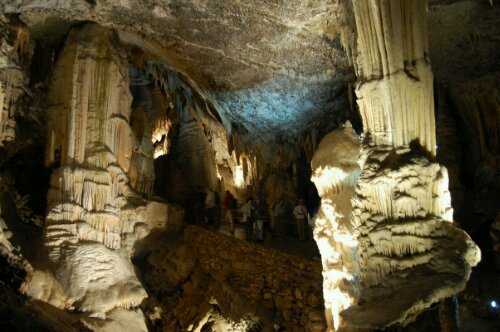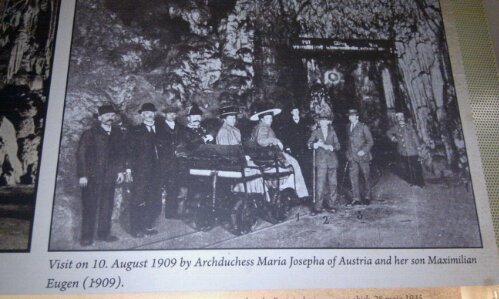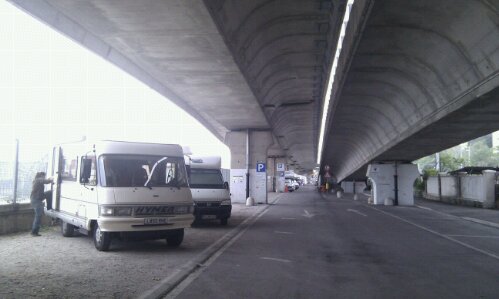 Cheers, Jay