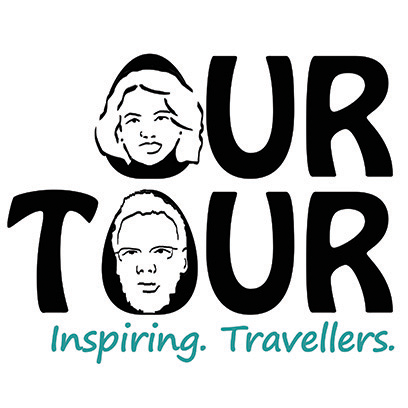 It's Friday afternoon and Charlie and I are home alone, Jay is at work. It seems so surreal saying that, even more surreal watching him leave in the morning dressed in suit and tie!
This week, despite the rain, we made it out into Derbyshire a couple of times to make the most of not being at work. On one occasion we only made it out of the car for a couple of minutes because of the weather (and because we forgot to take a towel for inevitable muddy pooch), but it was still nice to get out of the house.
While Jay has being doing post production work on the video we filmed at the back end of last week, I have started my assault on the garage. Umpteen boxes have been opened and their contents sorted into piles for car boot, eBay and house. This process is going to take a good couple of weeks, but I'm making progress. I've cleared a little path down the middle of the garage now so I can get to the back, and the first few items have gone on eBay. It's amazing how therapeutic it is.
After seeing just how much stuff we have to get rid of, we've decided that this Christmas we don't want presents from anyone, so we're slowly breaking the news to people as we see them. So far the decision has been met with relieved looks, agreement and thanks, maybe we're not the only ones who think Christmas is getting a tad too much. We're not being 'bah humbug', we want to celebrate Christmas with our family and friends, but after being away for so long, spending time together means so much more than the latest bit of plastic/electronic whatever which will fill up our already overfull house.
Our Broadband connection went live on Tuesday, how happy were we?! We hardly spoke to each other all day as we got caught up on all things web-based. So sorry if you've been in touch since we got back and we haven't replied, we were using our limited data supply to try and find jobs. Which brings me to being home alone again.
Yesterday was the first time in ages that Jay and I had been apart for the whole day. He headed off to work at 7.45, and feeling guilty because I haven't got a job yet I set to work tidying the house, more garage sorting and taking Charlie for a long walk. When he arrived home we were both shattered, so we made a quick trip to see Jay's parents (and have a ride on their new stairlift) then treated ourselves to Chinese takeaway on the way home. Crispy aromatic duck has never tasted so good.
So that's how we'll be living for the next few weeks I guess. Jay heading off to work, me looking for a job, pooch sitting and emptying the garage. Not the exciting stuff you dream of or want to read about, but for us a necessity for now. After all our travelling we still have a list of places longer than both arms that we'd love to visit, and ideas of things we want to try. We've got plans to help us become financially free so we can visit all those places and do those things, but we need money to put those plans into action, and I need a full time job too. So, here's a cheeky request – if you know of any Marketing Campaign Management positions going in the Nottingham / Derby area, please get in touch and let me know – here's my LinkedIn profile to prove I'm up to the job!
http://uk.linkedin.com/in/juliebuckley/
Have a great weekend, and hope you're heading out and about in your motorhomes this half term.
Ju x