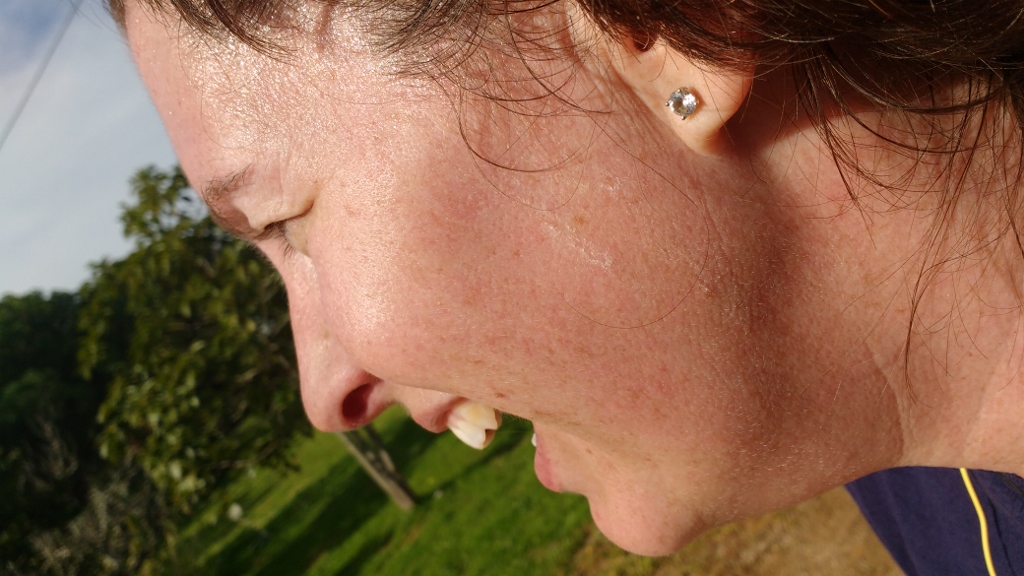 Zagan the motorhome is a few clicks south of the Portuguese border town of Vila Real de Santo Antonio. We're parked up for free on the miles-long spit of land which thrusts out south-east, pointing to the Moroccan Atlantic coast way off over the horizon (N37.171128, W7.404625). The sun set an hour ago but fishing boats have continued to return from the open ocean, their decks scattered with plastic boxes under harsh lights which bounce off the water below like a shimmering shadow. Further on, behind them, the Spanish coast appears as a join-the-dots string of yellow and white street lights. Our Australian-Maltese mates Paul and Rose made this place famous for us after they stayed here a full six weeks, spear-fishing enough catch to feed 'em for a month, or, er, 6 weeks even.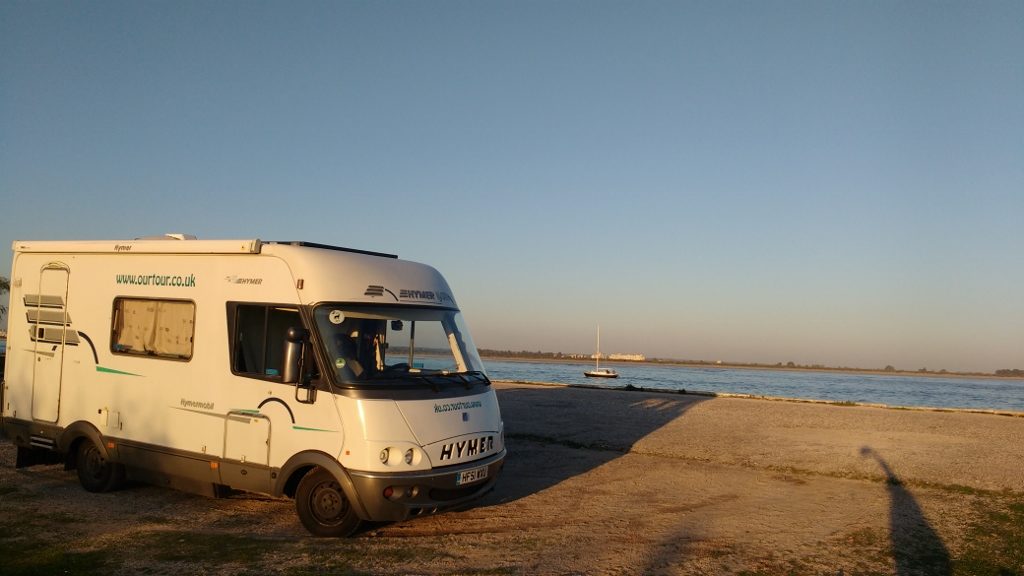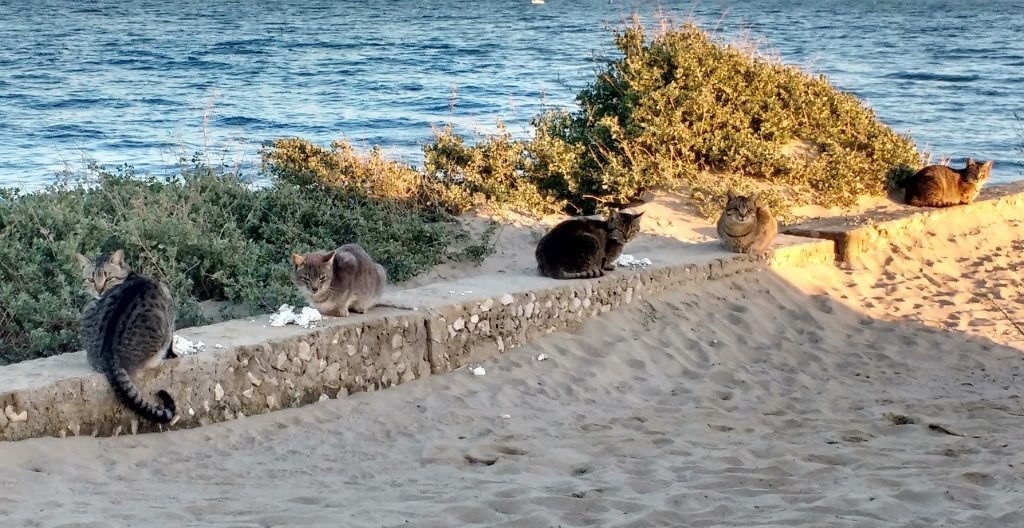 I'll come straight out with it: I've had a Christmas tinged with mild depression. Anyone's who's been sniffed by the black dog will know what this is like, and I'll make no attempt to describe it, but both Ju and I have felt its affects in the past so it was easier to spot this time around. Why would I be feeling dead-eyed with it, when we have a life of utter freedom? It's hard to put a finger on just why, but my guess is repetition, combined with a lack of challenge. We've done this kind of travel for three years now, pootling about Europe mostly, living a life of motorhome-based luxury. It was a challenge to start with, but it's not a challenge any more, and as we've started to tick off some of the same experiences we've had over and over, I've gone all Bill Murray in Groundhog Day. I just wanted it to end.
Life, hopefully, just doesn't end though. The tide slows steadily, whether we work to control the motion or let it wash us about. From past experience, shifting out of the dark pit requires change. Alcohol doesn't help, but removing it or at least drastically reducing it does, so I'm on the wagon. Increasing exercise, while almost the last thing I felt like doing (I felt like staring at a wall), helps too. A change of scenery also added to the overall shift towards the light. As small as it was, just a move to an olive-tree and cactus campsite, we really enjoyed the three days we spent there.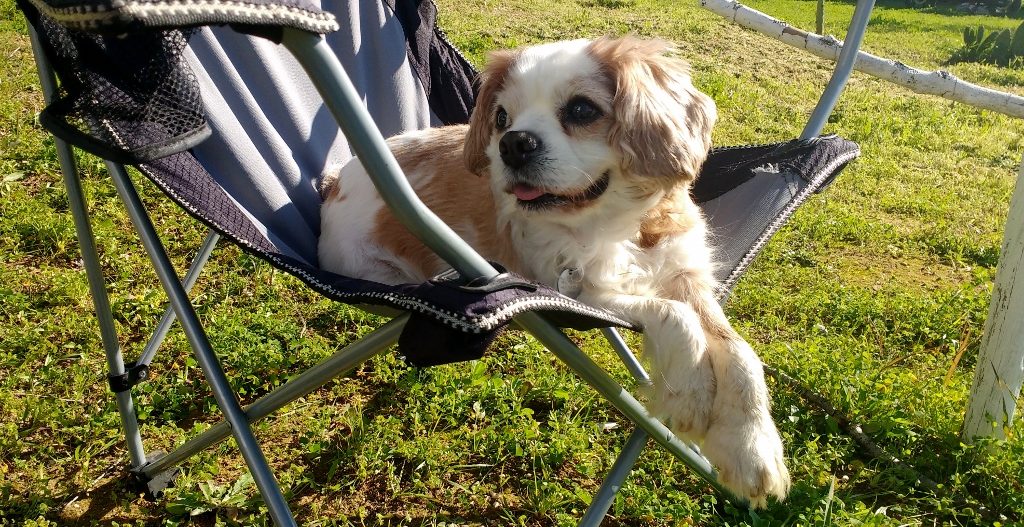 On one of those days Ju and I ran 16 km together, a non-stop ten miles stint. I can't tell you how proud this makes me of my wife. For all the years we've been together, but for the past year or so, she's been dead-against any form of exercise. "Look at those nutters" would be a familiar refrain as we passed amateur cyclists busting lung up a mountain somewhere, as I stared in admiration. But now she can run ten miles, dammit! I told her afterwards: "no-one can take that away from you now: you can forever say you're a ten mile runner". I was so happy for her, and I know she will easily get round the extra 5km we'll need to do on the 29th Jan to circumnavigate Marrakesh's half marathon. The ten-miler did me no harm either, and all four of our legs feel pretty good the day afterwards.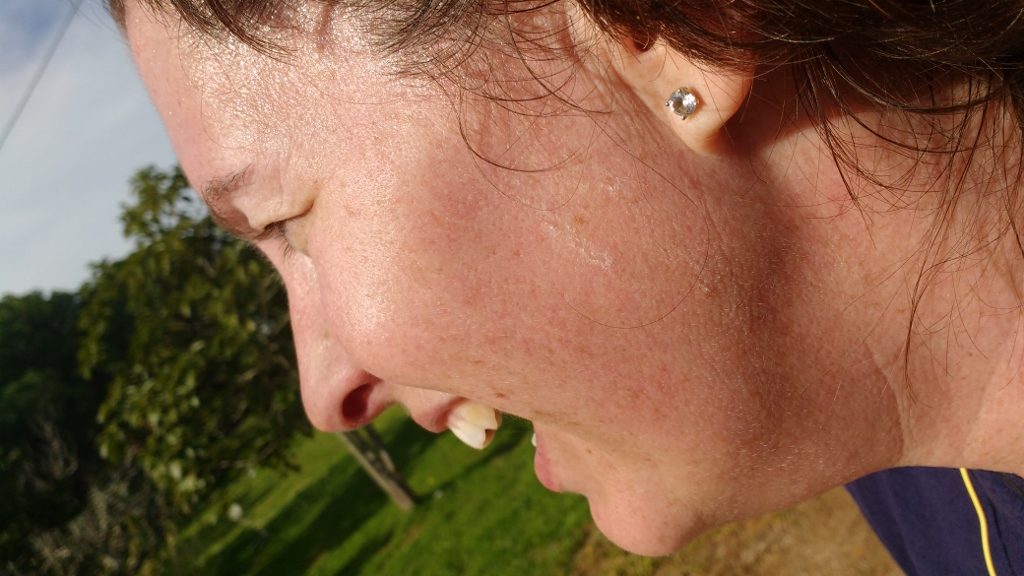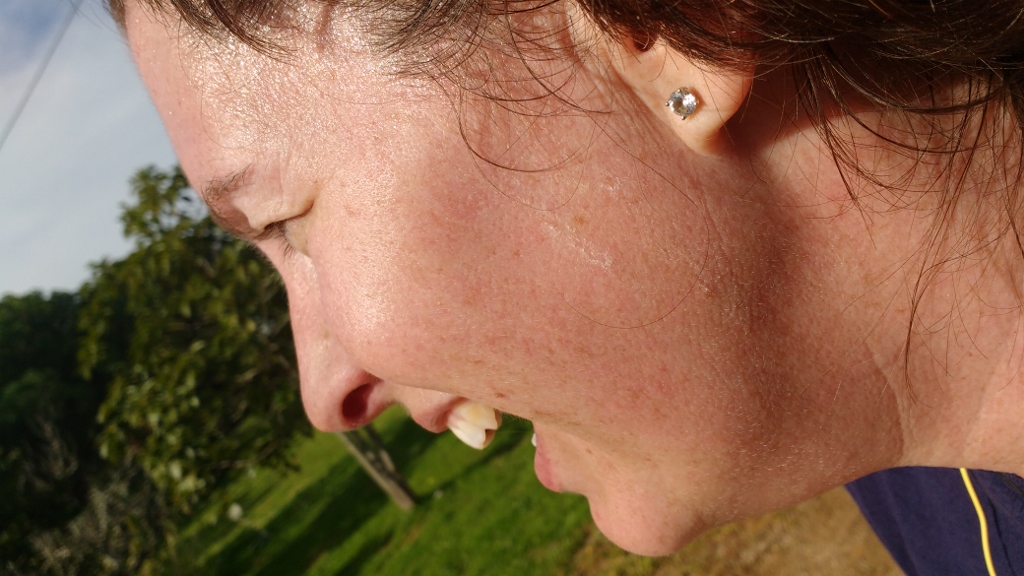 Leaving the campsite we nipped down to Olhao to a vet recommended by the campsite owner. Charlie needs his booster vaccinations, and our vet back home didn't want to double 'em up with a rabies jab on the same day. The little fella's seen the inside of vets in numerous countries now, and they've all come across as hugely capable and professional outfits. This one was no different, but despite the campsite man telling us calling ahead wasn't needed, it was, unless we wanted to wait for 7 hours for an appointment. The receptionist looked crestfallen that she couldn't help us, and we ended up walking backwards out of the place trying to placate her.
This time we headed east across the famous R125 non-toll route to bring us here, through Portugal's small towns just inland from the coast. Portugal's endless blue skies and sunlight do a wonderful make-up job on the place. With warm light scattered among the buildings and across the orange groves, I hardly notice the faded graffiti calling for a general strike, the blown render exposing rocks piled into walls, roofs fallen in, rotting doors and flaking paint. I do notice the biscuit-strength road surface though, broken away just enough to rumble our cupboards, but not enough to break into a wheel-snapping sweat.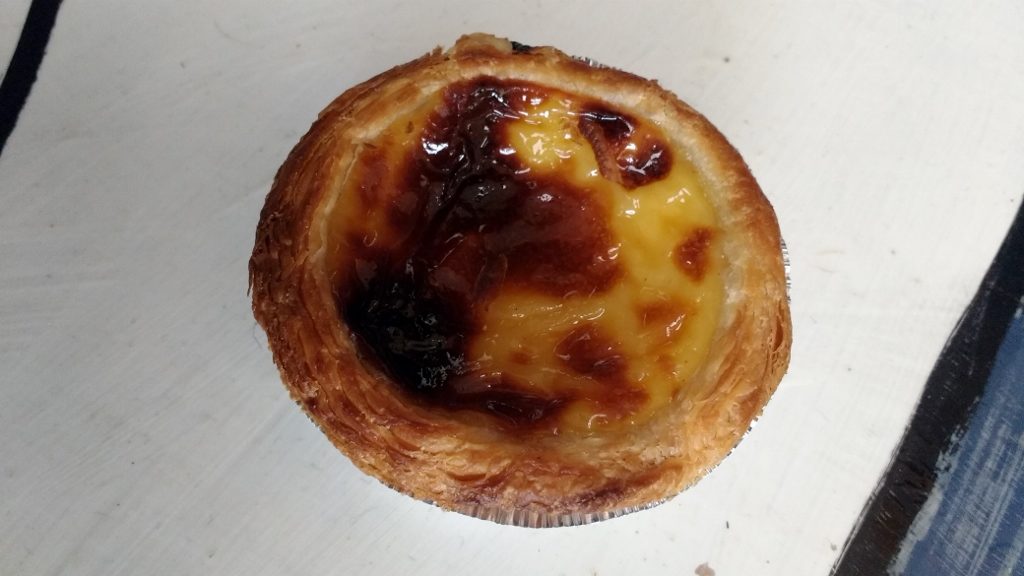 After cramming our cupboards full again at a motorhome-accommodating Lidl up the road, we nipped into the local vets and this time scored an appointment in a couple of hours. Back to the van, we partook of a bacalhau sausage (salt cod) lunch with a spot of rosemary-encrusted cheese, both delightfully plucked from the yellow-sticker tray (OK, orange sticker's are used for short shelf-life stock here). The bread we ate with it was chopped up by something from Saw.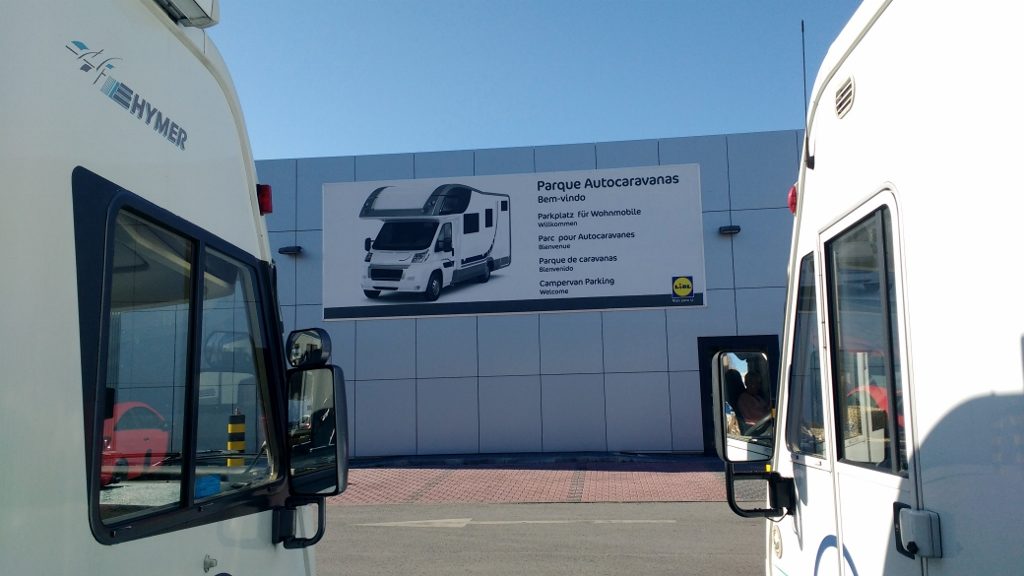 Back into the vets, the fifth vet visit this year, the dog doc did a thorough check over of the fella, even trimming his claws. Despite her great English, a mix-up over which dog she was talking about at one point had hearts in mouths when we thought she'd somehow identified Charlie had cancer of the spleen, just from peering into one of his grubby ears. While we were there we asked about the rumour some additional paperwork is needed, in addition to the EU Pet Passport, to bring his nibs back from Morocco into Spain. She advised is there is: a Health Certificate of some kind which, weirdly could be issued in Faro, Portugal. This sounds odd to me: the point of the Pet Passport is to do away with this kind of thing, but we'll soon be in Spain seeing our sixth vet of 2016 to find out if this is true, and hopefully our last one.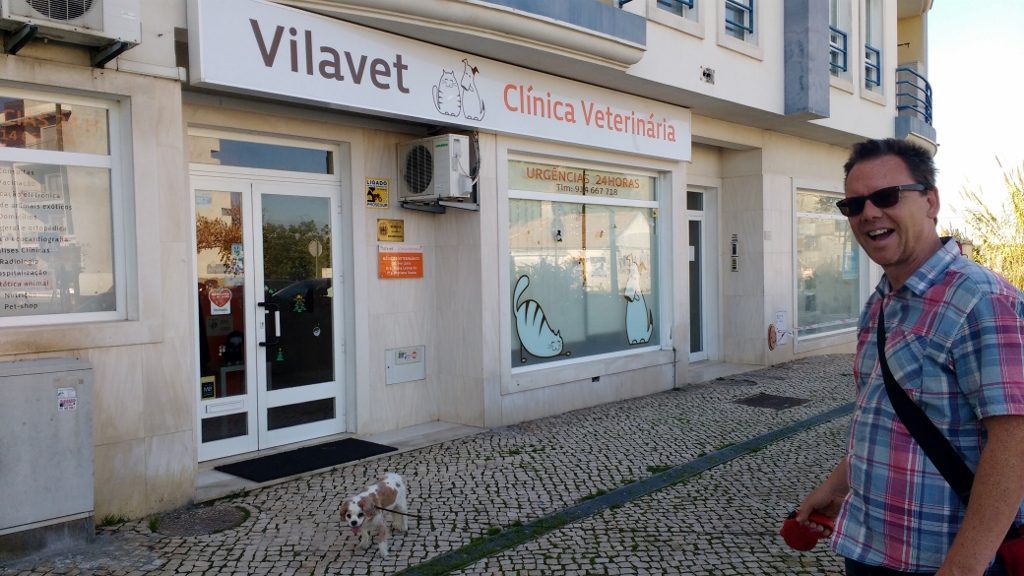 Right, time for a spot of salad. Another run's on the cards for tomorrow, and hopefully another day's sunshine. We may cross back into Spain tomorrow, or maybe the day after, dunno. Looking forward to those toll-free motorways we are.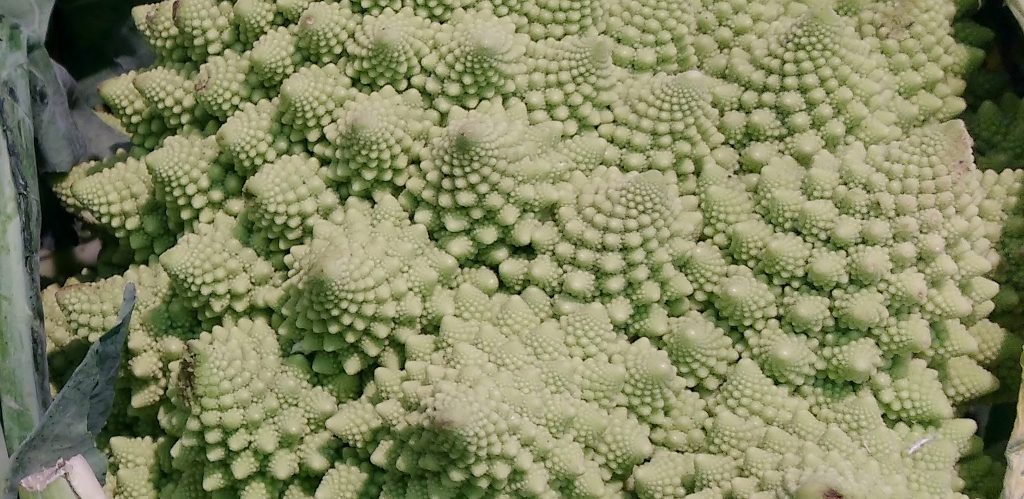 Cheers, Jay