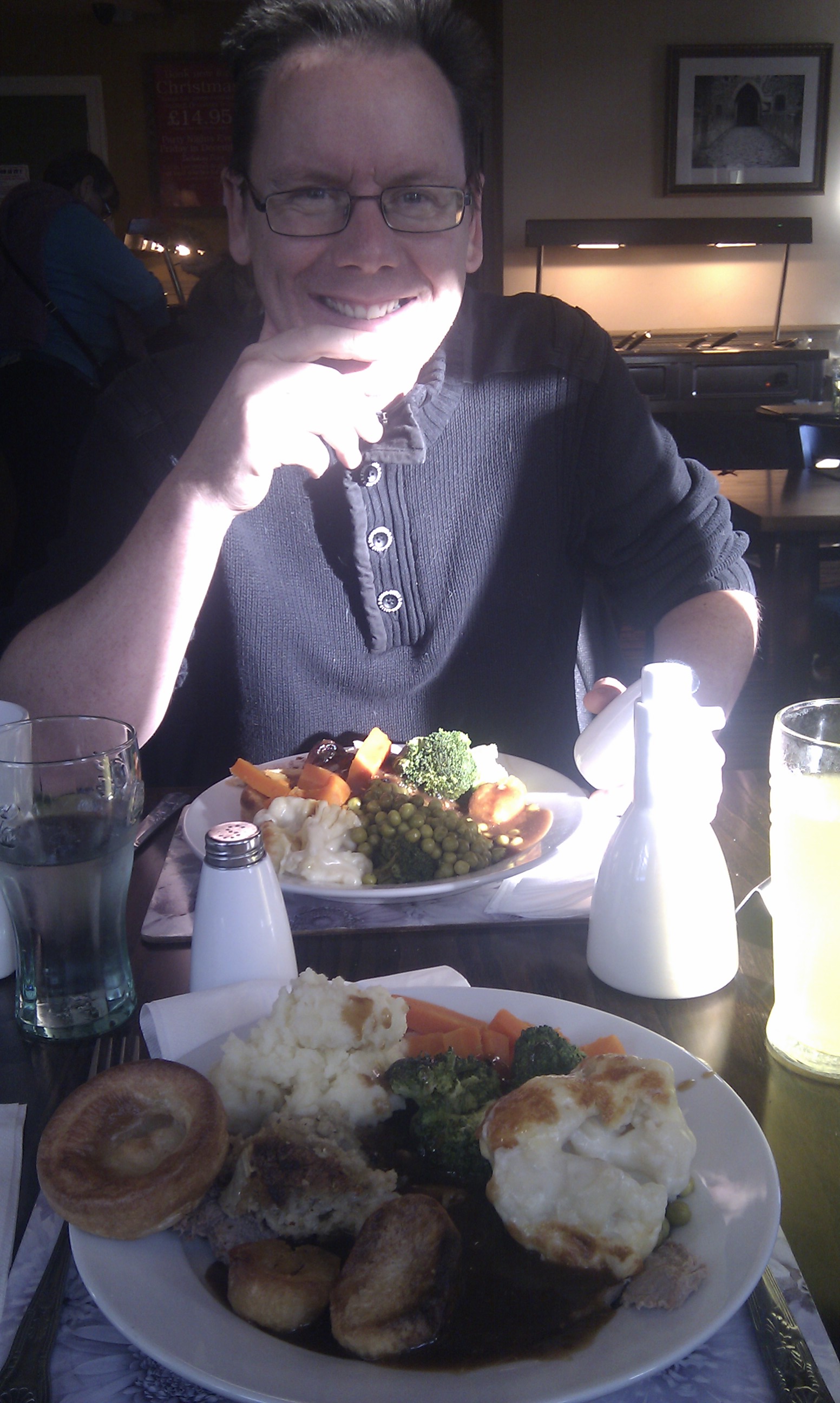 At the end of last week we were both pretty fed up. We seemed to be stuck in a bit of a rut and it felt like the feeling of freedom that we'd grown to embrace over the past two years had finally ebbed away. We took a long hard look at ourselves and realised that because we haven't had any money coming in, we'd reverted to what we did when we first started our tour – we refused to spend. It took us a couple of weeks touring France before we realised that we were on a 'once in a lifetime' trip and not fully appreciating it because we didn't want to spend any money. At that time we knew that when our savings were gone we'd have to return home and find work – fortunately it was another 22 months before that happened – but slowly we began to open the purse strings and treat ourselves to meals and drinks out, mixing with the locals.
So, just like when we reached the same realisation in France, we made an effort to go out, spend a bit of money and enjoy ourselves. Friday night we met up with some mates at the local and got a bit squiffy. On Saturday we drove over to Matlock and Matlock Bath in Derbyshire, (the closest thing to a seaside resort in the middle of English, but without the sea), where we splashed out on a bag of chips…..each!!
We visited friends on Saturday night and redeemed a voucher they had been given for a free carvery on Sunday. However what we failed to realise until we got home was that the weekend before bonfire night was wet, so all the fireworks purchased locally were set off this Saturday night instead. The result, we got home to find no sign of Charlie in the kitchen. Both doors were shut and he had managed some kind of a Houdini number. Jay eventually found him shaking and cowering behind the kickboard under the kitchen cupboards – needless to say he got a million extra hugs and kisses to calm him down. Twice this week I've flailed about in zumba class, while Jay opted to spend his 'night out' tinkering with a friends Spitfire and in the pub. While we haven't spent loads, we got out and fell a whole lot better about our 'new' lives.
This week has been a nail-biting one for me. After attending three interviews last week I was waiting for feedback. Then it was decision time. Finally after a long hard think and talk about our futures I've accepted a 3 month fixed term contract as a Marketing Strategist in Nottingham City Centre – time to get myself a tram pass! I start on 25 November, which suddenly made me realise how many things I had left on my 'to do before I got back to work' list. Spurred into action by a deadline, Dave has now been cleaned. It took four hours, and that was just the inside, he's still sporting a menagerie of bugs from across Europe on his windscreen! A carrier bag full of dog fur and Saharan sand has been removed and he no longer smells like student digs. I was equally amazed and disgusted at the state he was in, but I guess we are living proof (just) that you don't need to anti-bacterially clean everything in life!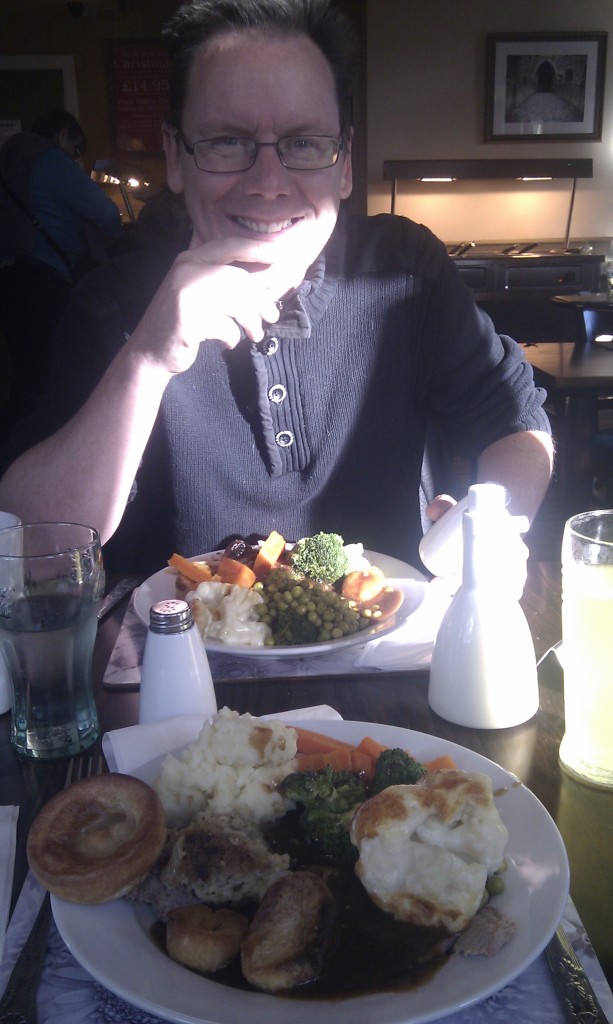 Have a great weekend!!
Ju x