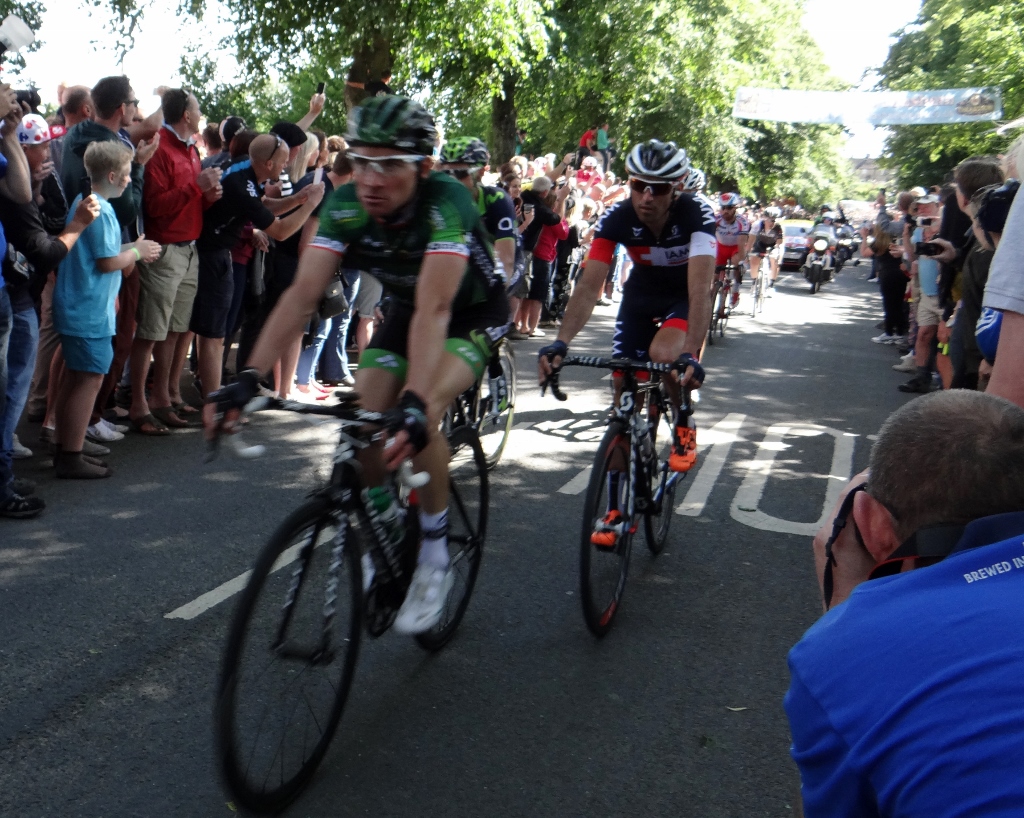 Wow, it's 2015. How did that happen?
First things first – Happy New Year everyone! I hope you have had a wonderful Christmas and have woken up to greet the New Year with excitement (even with a hangover!)
It's at the end of a year that you tend to look back and think of what you have done. When we did this at the end of 2014 we shocked ourselves. I won't list everything, but it is safe to say we have been very busy. This has all been driven by our goal to become financially free before we are 50, and having that goal always in our minds has given us focus. We don't spend much (our day to day outgoings were just over £16k last year) and everything we earn above that we invest (shares, bonds, solar panels, property – for more information on all of this check out Jay's website www.moneymuppet.co.uk). Halfway through the year we assessed where we were against our goals and 50 became 45 (we're 42 at the moment).
As well as working towards our overall goal, which will enable us to travel again, we have also ticked off a couple of big items from our bucket list. We treated ourselves to a wood-burning stove when we were doing up our new place and we love it (we can both happily sit for hours watching the flames).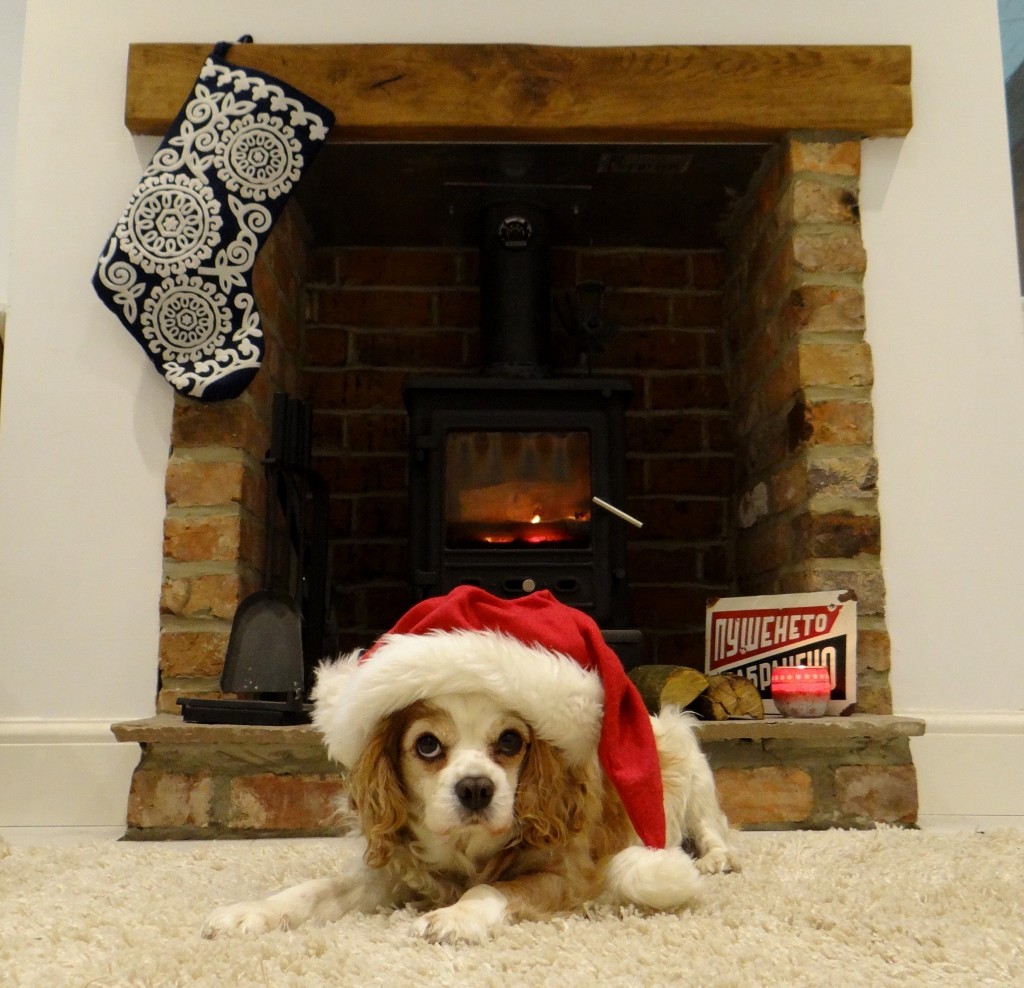 Also ticked off the list, in the summer we headed north to Masham to see a stage of the Tour de France. Another fantastic experience which makes me want to follow the tour in France even more.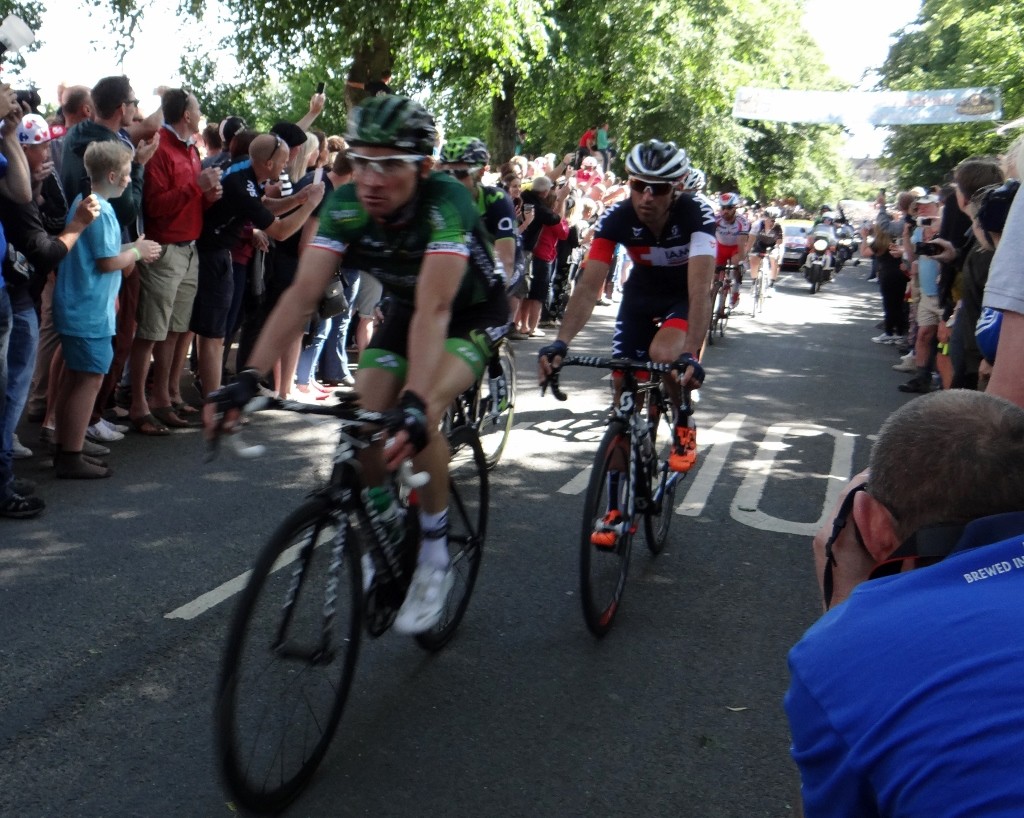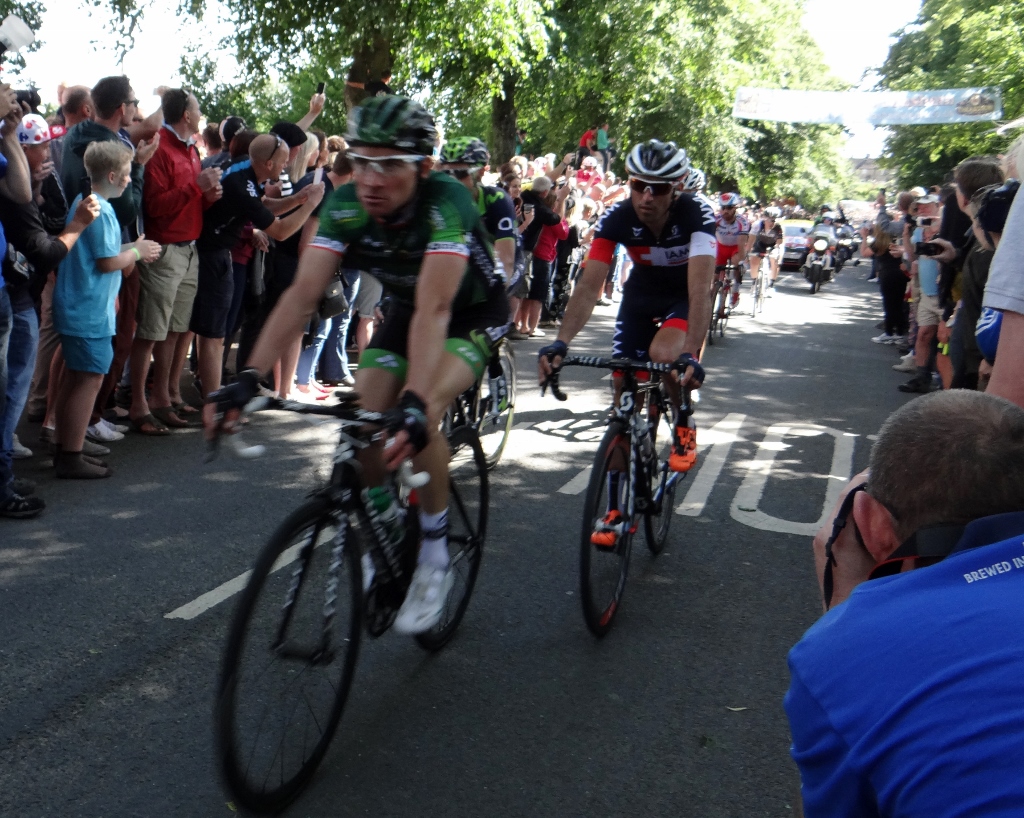 So what will 2015 bring? The shop at the front of our house is now rented and will be opening on 5 January as a sweet shop. We'll finish off renovating the house we are living in (I am looking forward to carpet under my feet!) and will start work to convert the old slaughterhouse in the back yard into a granny flat, or rather a crashpad for us when we aren't on the road. Jay will continue to work as an IT contractor and I will keep up my full-time day job, while building up my own business (www.julieandjay.co.uk – cheeky plug!). We'll carry on monitoring what we spend and investing what we earn. Who knows, we may find financial freedom doesn't come at 45, but 44 or 43, which would be this year – a scarily exciting thought!
Have a wonderful 2015 everyone. Make some plans, set some goals and this time next year we might see you on the road!
Ju x