Dave the motorhome is keeping quite still on his hard-standing at Agios Ioannis beach near Nikitas (N40.19160 E23.68982). Around him the skies are cloudy and the wind is picking up, there are storms forecast for the next few days, so we've decided to stay put and do a bit of planning for our route across Bulgaria and Romania. I only realised today that we can't cross straight from Romania to Poland, so need to check the insurance to see if we're covered in Ukraine, if not it's back into Hungary then Slovakia before Poland. One thing is for sure, my geography is improving.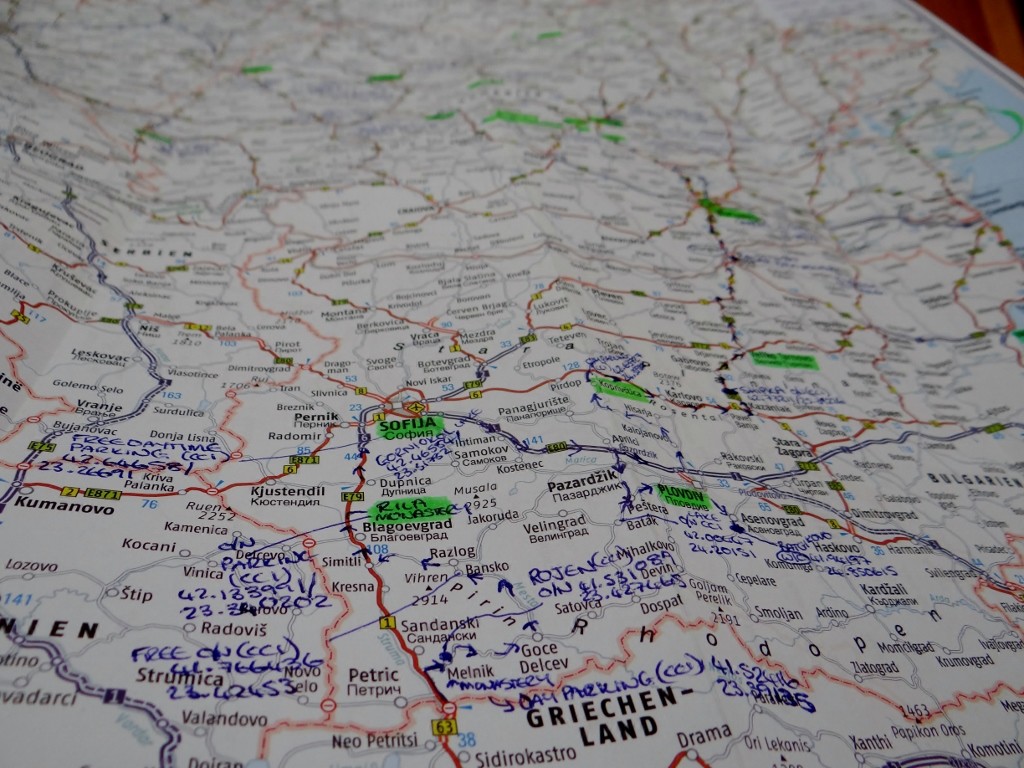 Yesterday we received another great review of our book – A Monkey Ate My Breakfast : Motorhome Adventures In Morocco, this time from the fab website Motorhome Planet. We're so pleased with all the great comments and feedback we've had about the book. For us it's not only a great way to remember our time touring Morocco, but also it helps us to remember how we felt as we saw people ploughing fields with donkeys, washing clothes in the river and wearing long robes with pointy hoods! It all seems a long time ago now, but as soon as we start to read a page it all comes flooding beautifully back.


Connie popped round this morning and we've called off the BBQ for today, it's just not warm enough. Sure we're all still in our shorts and t-shirts, but a cardie has to be wrapped around every so often when the wind gets up.

The maps have been out all morning, then this afternoon we went for a little walk around the patch of land behind the beach and filmed some shots of Charlie on the beach shots for his new video – coming soon!
Connie and Marc are coming round for tea later and maybe a game of scrabble. So no doubt there will some of Lidl's finest flowing and we won't want to move tomorrow due to hangovers!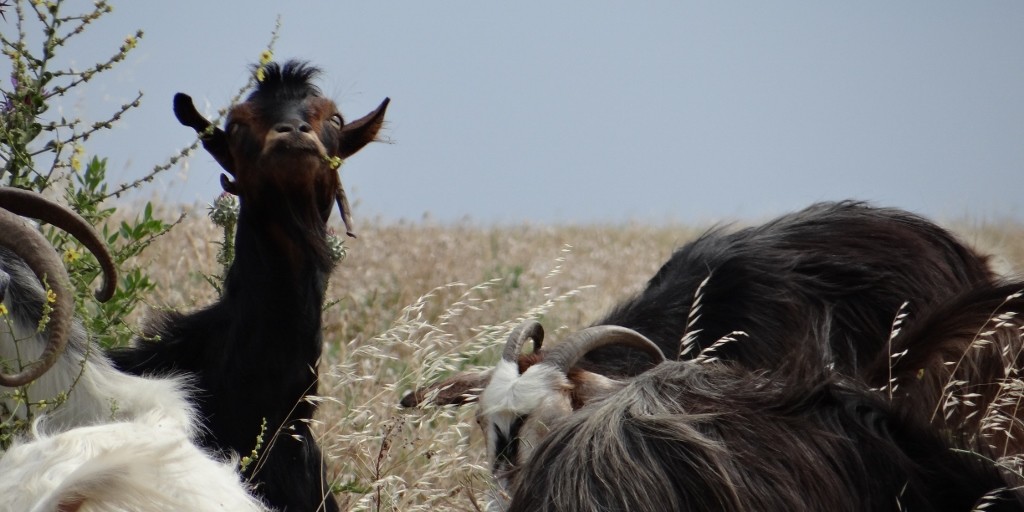 Ju x