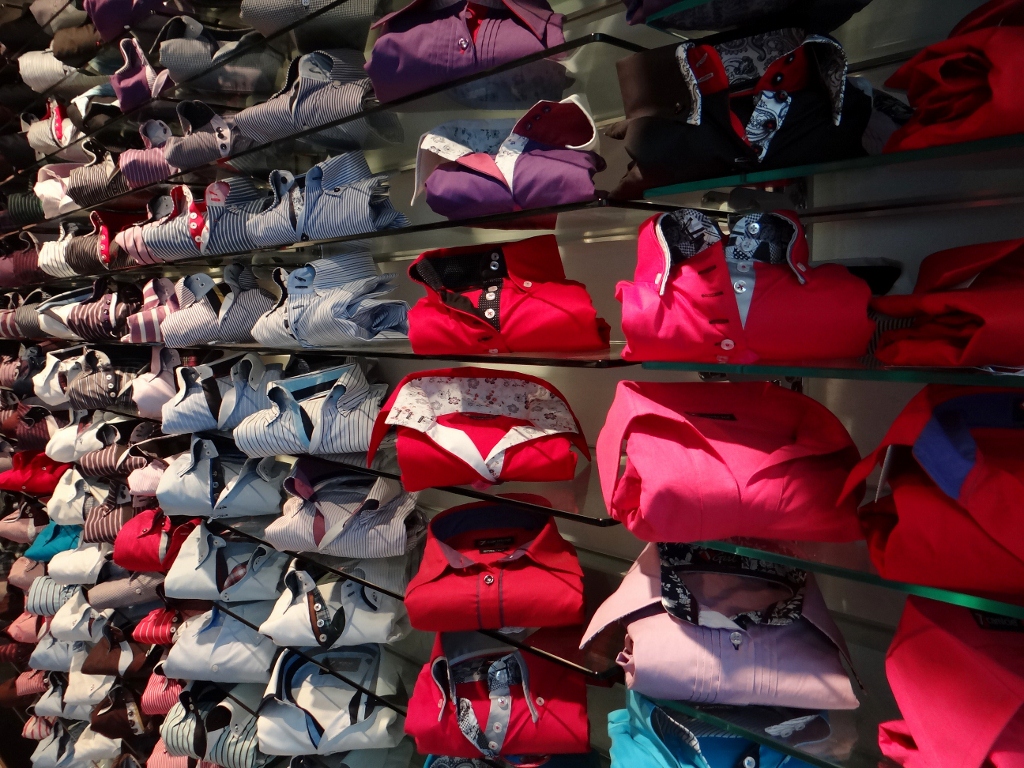 Dave the motorhome is once again parked in the official sosta at Lucca (N43.83966 E10.48798). Where it was packed with Italian motorhomes yesterday, now it's just two French vans, a Belgian, us and an overflowing service point – not a pretty sight.
Last night we left Charlie in Dave and went for another look around town. A concert was just finishing on top of the city walls, so we watched in bemusement for a while not understanding a word of what was being said or sung – still it had the comic characters jumping up and down. The convention was coming to an end, the tents that we couldn't enter in the day without a pass were open for us to wander around – Jay now has a full suit of armour on his wish list (if you fancy one too, or a cape like me – try this site). Many of the characters still wandered the street, but while none of them had been drinking some of them resembled the photos you see in the tabloids of celebrities leaving a night out – no one needs to see a man with a beard, dressed in a now grubby school girl outfit, long green wig askew struggling to carry his purchases of the day. There was only one costume that made the transformation from daytime to night well – the Jedis!  We followed two for a while, hoods up, capes flapping behind them and lightsabers glowing and whooshing.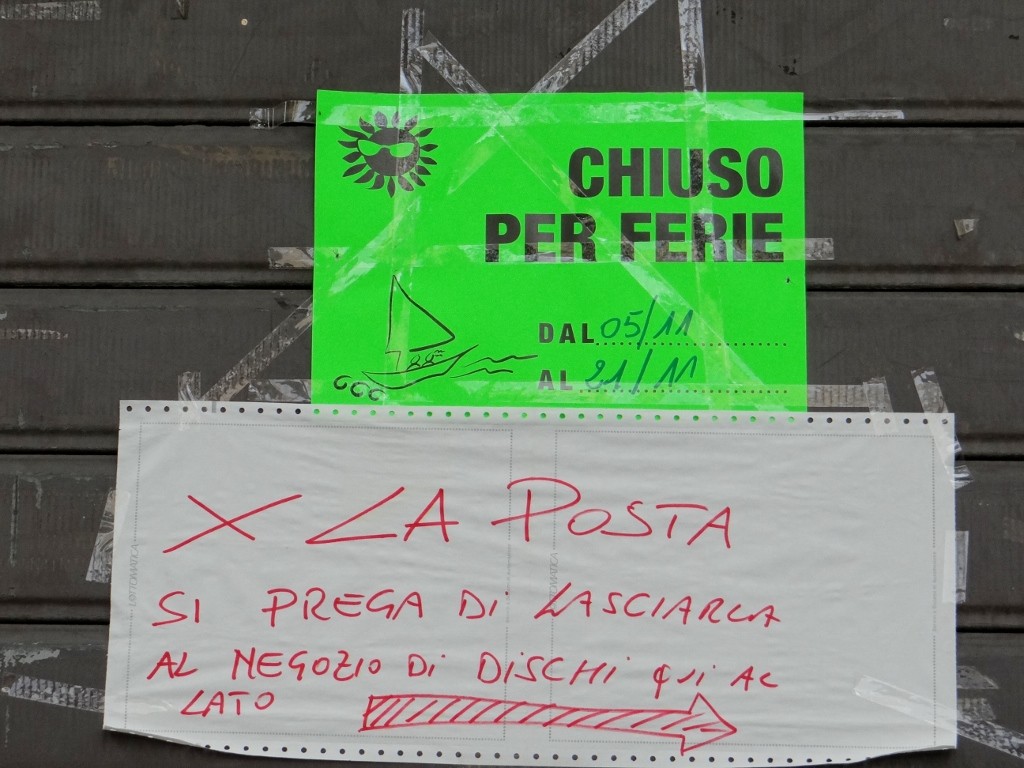 We like Lucca so decided to stay another day here, after all yesterday we couldn't really see any of the sights, we were too busy staring at the comic book and game characters wandering around the town (Jay's put some better pics on yesterdays post). We had big plans for today. Empty the loo, fill up with water, a trip to Media World for a replacement laptop charger, a shop at Lidl, several loads of laundry and a quick nip around the sights. We fell at the first hurdle – there was a man servicing the service point so we decided to sort it out when we got back from all of our shopping. The places we needed to visit were out of town, so we hopped into Dave and off we went to Media World. As we approached it looked a tad, well shut. Then I remembered – loads of places also close on Monday mornings – as if having Sunday off wasn't enough! Looking at the sign on the door they not only have the morning off, but the lunch break too, so it wasn't going to open until 3.30pm!  We'd just have to put up with no laptop for another night and pick up a charger as we left tomorrow.
Just across the road from Media World the blue and red logo of Carrefour shone out and guided us in like a tractor beam. We love Lidl, it's cheap and that's good – but it can get a little, well samey. Besides this was a Iper Market (I love that the Italians don't often us the H if it's not needed – I also spotted a Fire Iderent today too) which might have laptop chargers. A few hours later we emerged blinking into the daylight €106 lighter, but with a trolly full of goodies. A 12v charger for the laptop – I thought they would be trickier to find, but they had a choice of two! – new trainers for Jay as he can now see daylight through his boots, and lots of lovely, lovely tasty French made Italian food, mainly from the Carrefour discount range – well we're not made of money!
If we still had mountains to cross I guess the bill would have been higher as Jay hung his nose over winter tyres or snow chains – and was surprised at how many other people were looking at them, you'd think living here they would all have them already! We also stayed away from the rather strange concept of Dog Rice – not sure how it differs to Human Rice as it looked the same, but there were several varieties of the dried stuff! There were also huge hams hanging up in the cheese and meat section, after all it's only 50 days to Christmas, time to start stocking up!
Excitement over and Dave restocked we headed back to the sosta only to find the service point now full of water (and stuff floating in it – I won't say what as some of you might be eating). Not daring to add our cassette to the mess for fear of it brimming over the top Jay found a grate by an old service point, sure it was sign posted to use the new service point to empty your loo, but needs must sometimes. The dirty work done and a thorough handwash meant we could now tuck into some of the scrummy food we bought. **The following section is not just food, it's Italian food** For lunch we shared a Focaccia topped with caramelised onions, a slab of Gorgonzola Dolce, slices of cured ham and Jay tucked into a jar of sun-dried tomatoes drenched in oil. It was de-lish-ious! We could end up being seriously chubby when we leave here.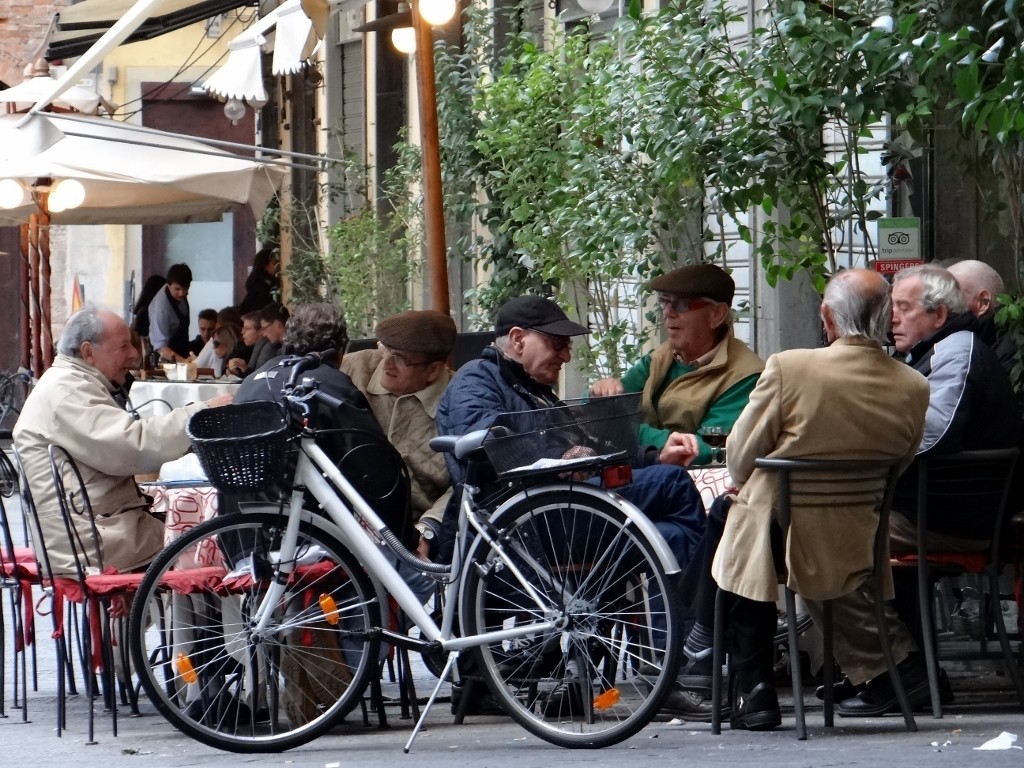 After lunch Jay made a final attempt to save his boots with some superglue while I added garlic and dried porcini mushrooms to olive oil to make some cheaper versions of the fancy oils we'd seen in the tourist shops. The washing stayed under the table, it was too nice to be sitting a laundrette all afternoon, so we headed out to see what remained of the town after the party last night. The tourist office provided us with a map, but we really didn't need it.  If you want to see Italy, come here, it's beautiful (and only 20 mins by train from Pisa, so you can see the leaning tower too). Every little alleyway, every street is a sight here. Around every other corner is an age old church or monument – there are so many some of them aren't even marked on the map. Not to mention Puccini was born here (La Boheme, Tosca, Madame Butterfly to name but a few of his works), so there are concerts galore going on (not that we'll be going to any as we'll only recognise the ones from the adverts!) Top Gear once came here to drive around the place in hatchbacks as it is a labyrinth of narrowness and I vaguely remember at the time thinking how gorgeous it looked – the town, not the cars or presenters. Even with some of the sights a little obscured by festival tents it was still amazing – and is going to be hard to top.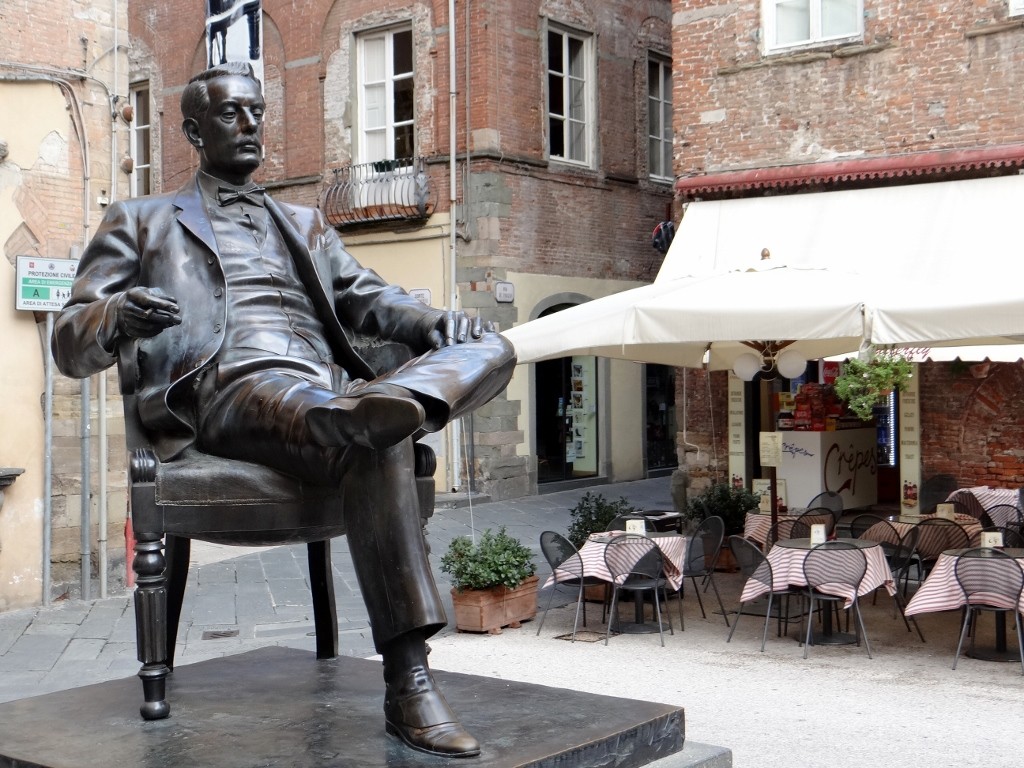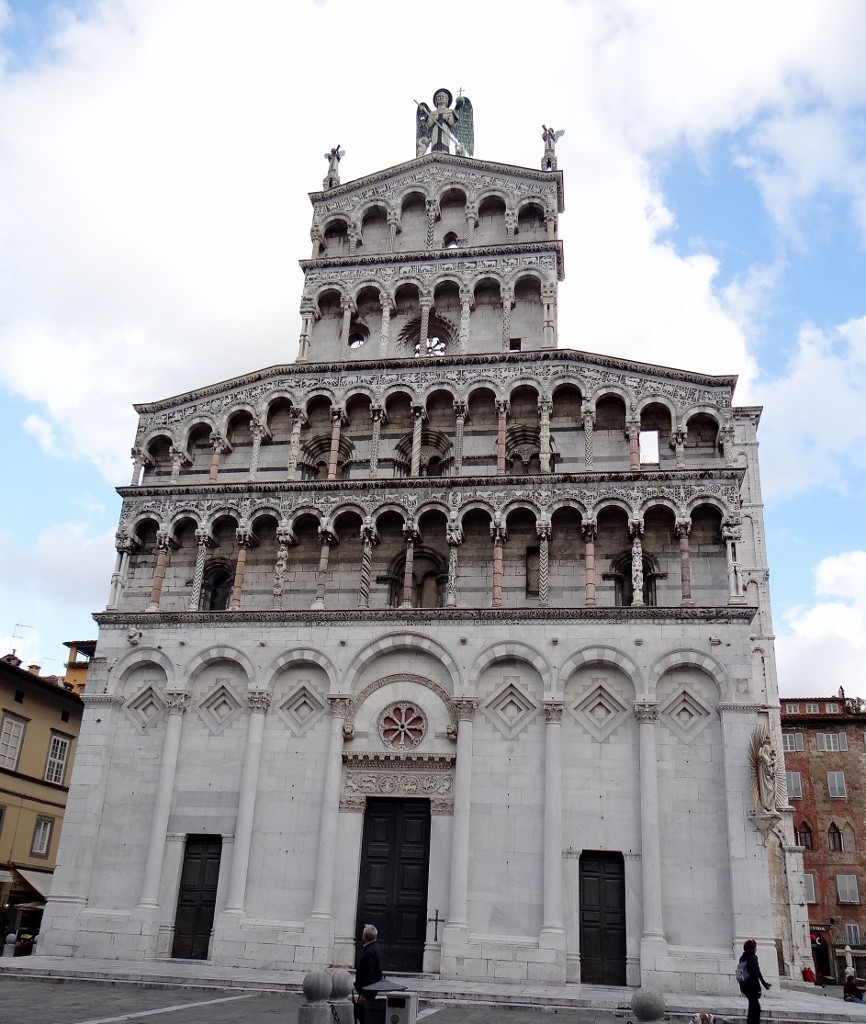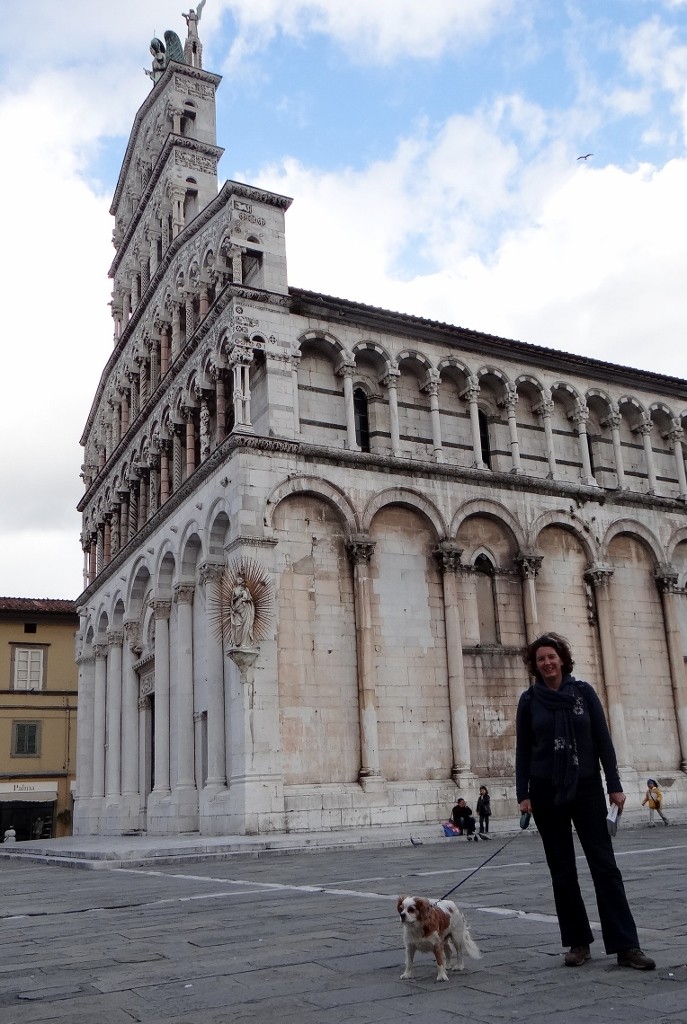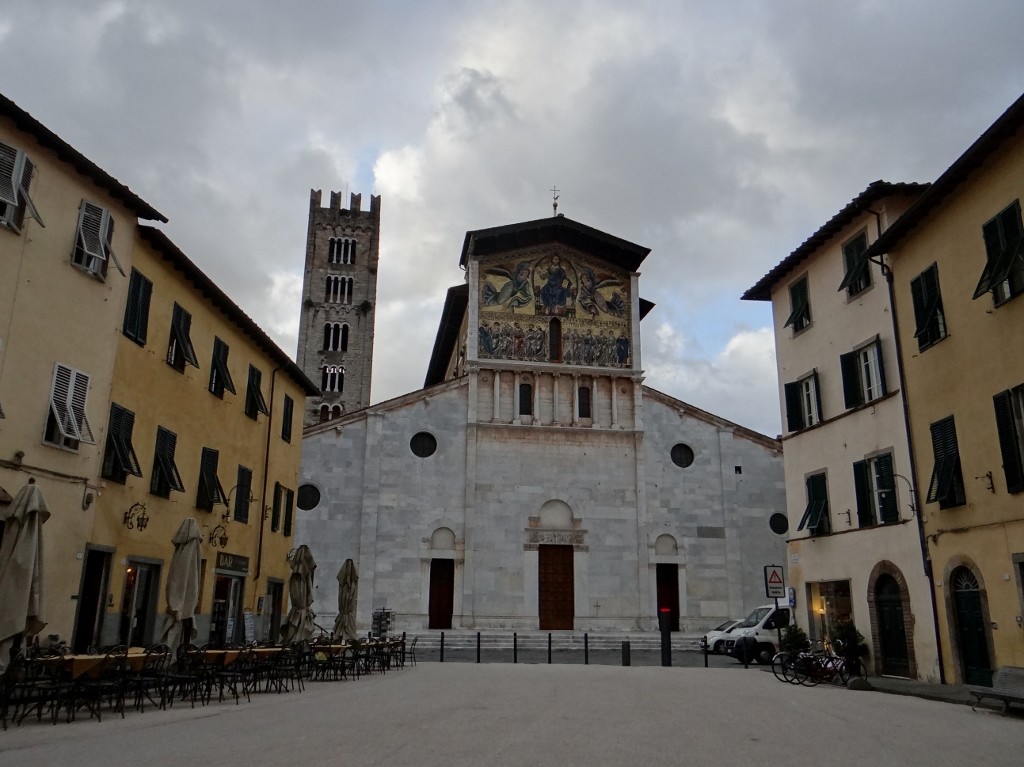 We ended up on the main shopping street (don't think high street names though, we're talking local goods and boutiques) which caused a problem. We love our lives, living with minimal stuff and we don't want or need anything else to clutter up Dave – but here in Italy they are masters of presentation and it makes us want stuff. We don't need it, but it all looks sooo good. Food, kitchen gadgets, shirts even pipes (and neither of us smoke) had us lingering longer than we should and dreaming of buying. We're going to need to get out of this place or Dave will be over his weight limit due to us eating and buying things!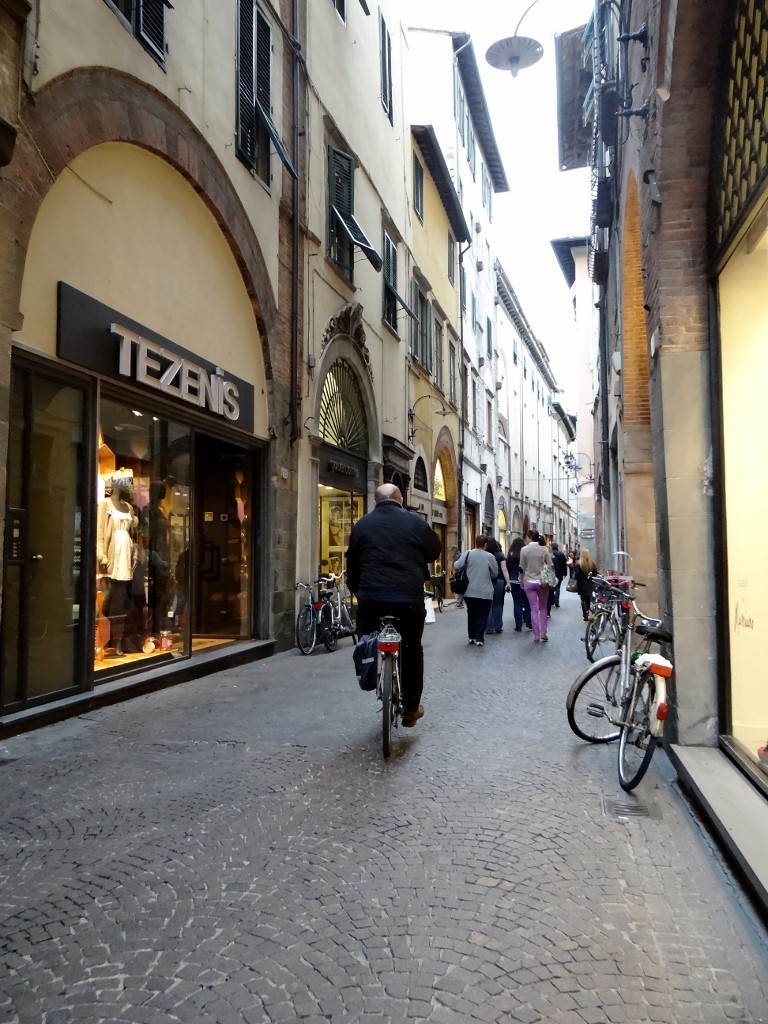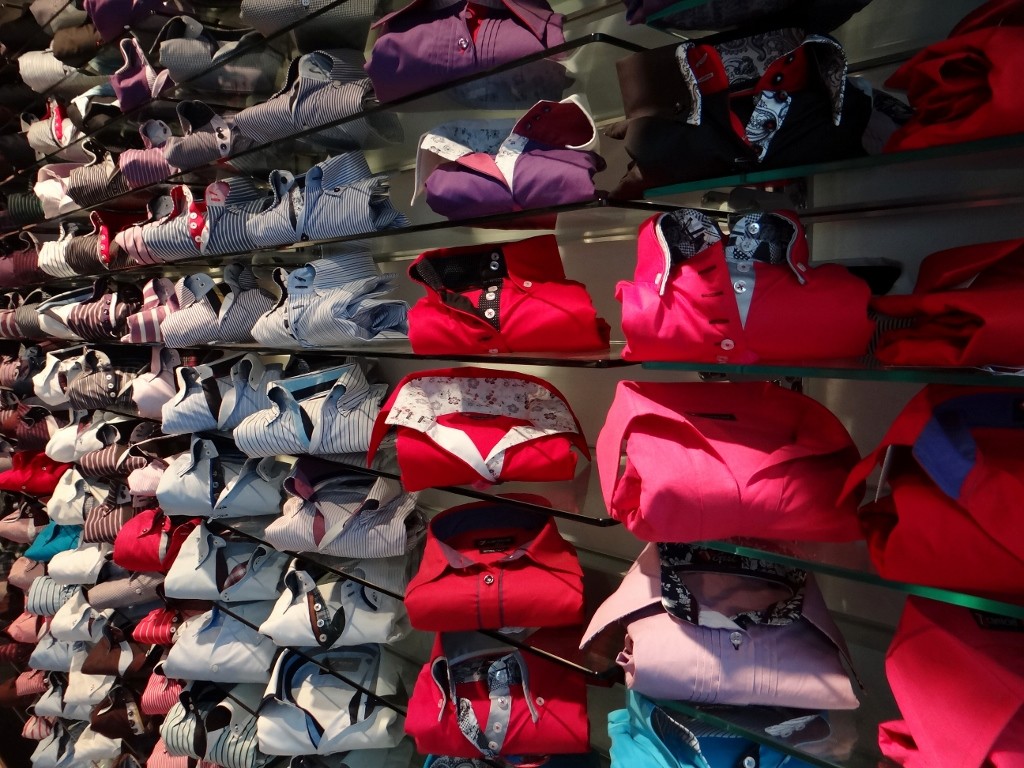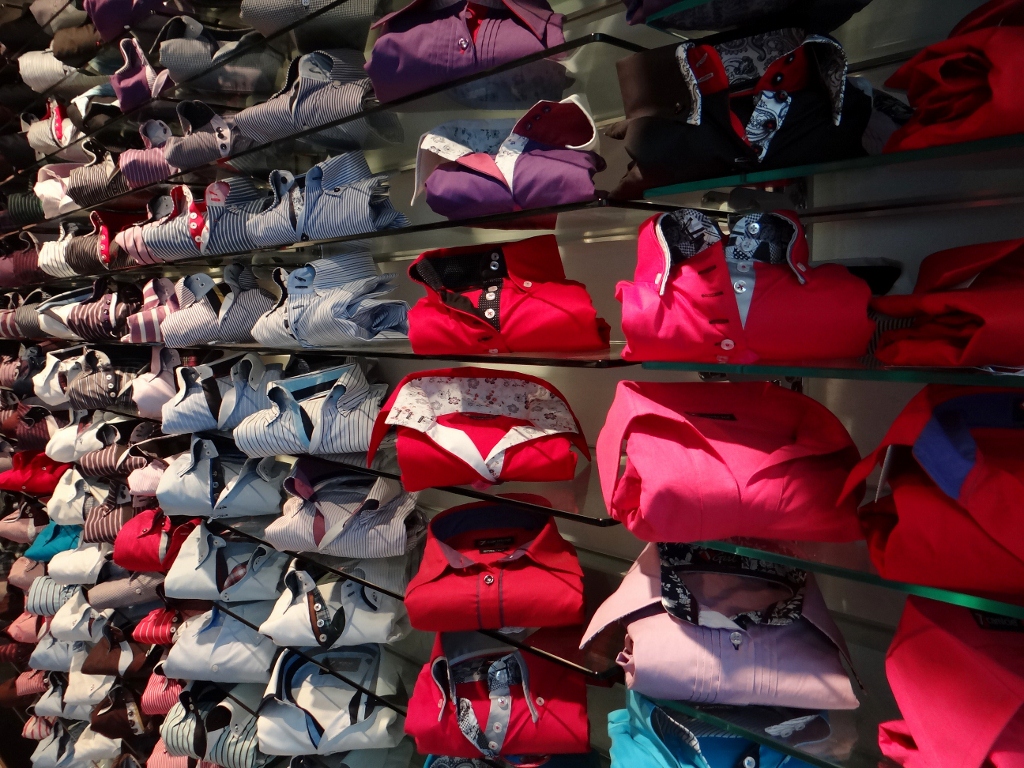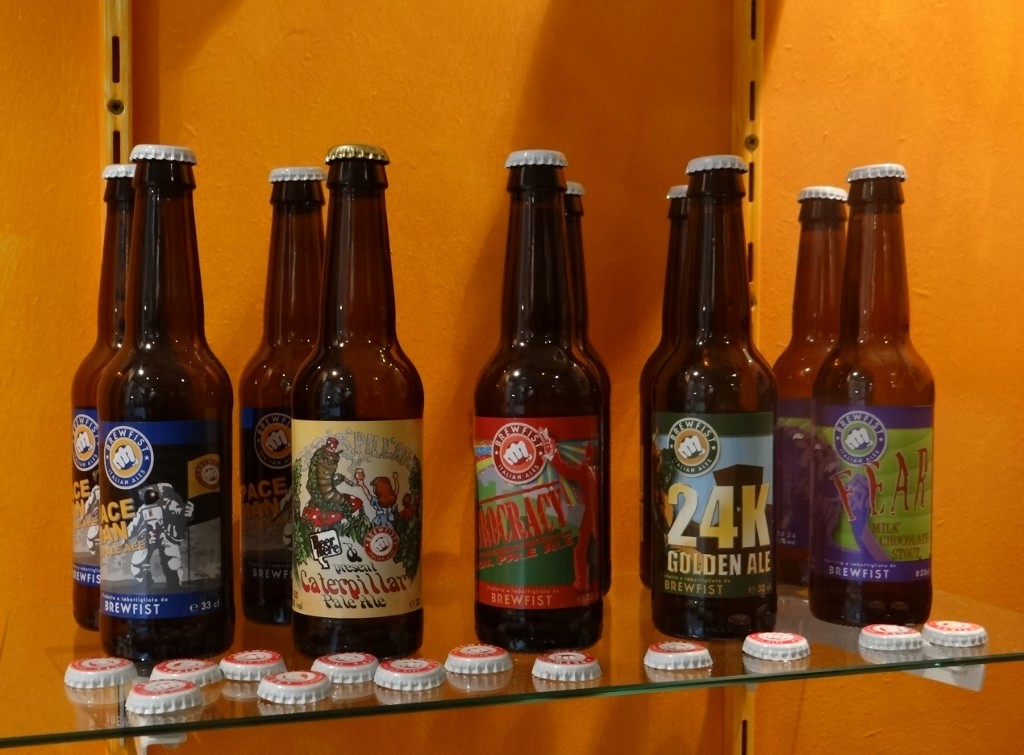 Ju x
Bonus pic – Even the police joined in the fun yesterday allowing you to have your photo taken as a real criminal. No need to guess who is the naughty one among us –