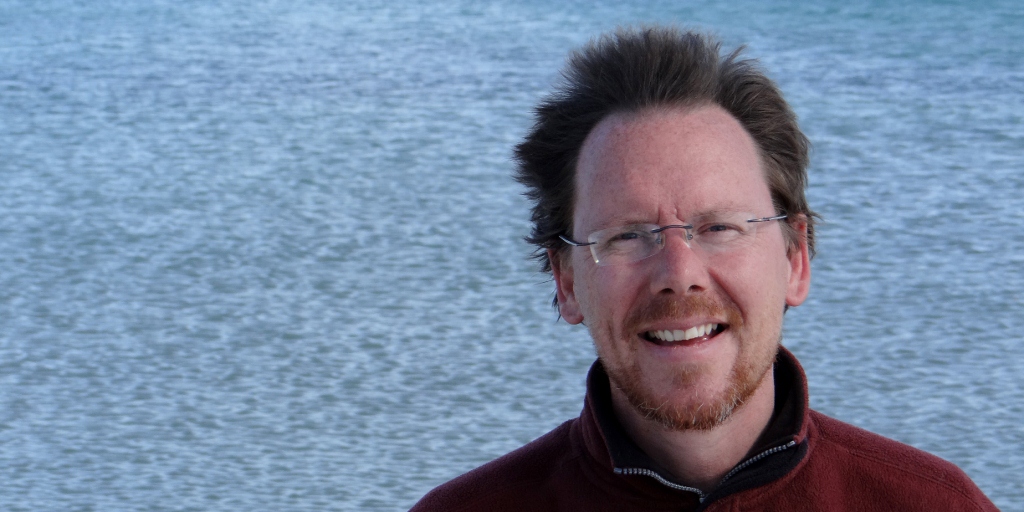 Voting ends on Sunday night – vote now if you haven't already!!
If you've been reading this blog of a while you'll know that in late 2011 I shaved Jay's head – it wasn't a great look for him (especially not with his ginger beard), but it was one of those things it's better to do when you're not going to work every day!
When we were stuck in a hotel in Narbonne getting Dave's clutch fixed there was the big 'should it stay or should it go?' vote on Jay's weirdy beardy, thank goodness it went as people crossed the street to avoid us (although it is starting to creep back!).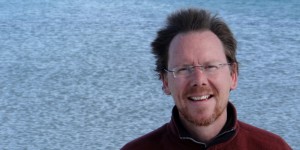 Now the big question is, should he grow his hair?
It's already much longer than he's used to, and while he believes he's reached that difficult mid-length phase, I suspect he's many more months to go yet. But once again, it's one of those things better done when only your loving wife and pooch have to see you every day! Be sure to vote and let us know (and there are a couple of ideas below!)