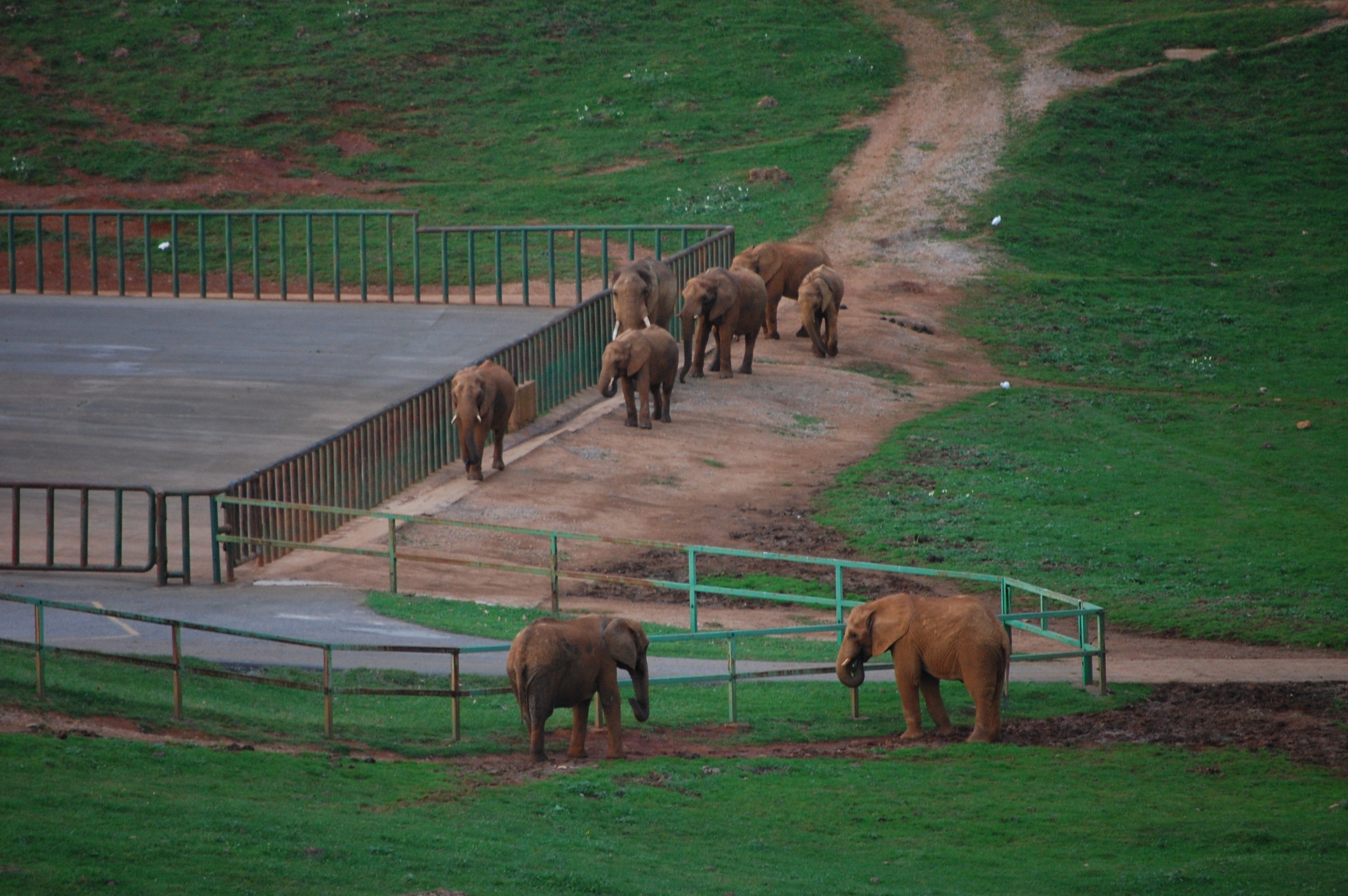 After all of yesterday's excitement (and ukulele playing) we had a bit of a lie in this morning. Once Dave was repaired we'd gone back to the Aire by the wildlife park, so this morning's pooch walk was to see the elephants. They were all by the drinking hole and among them was a baby elephant. We watched it's parents marched it along with one in front and one behind. I was a little disappointed that they didn't hold tails with trunks like they do in the Disney cartoons, but you can't have everything!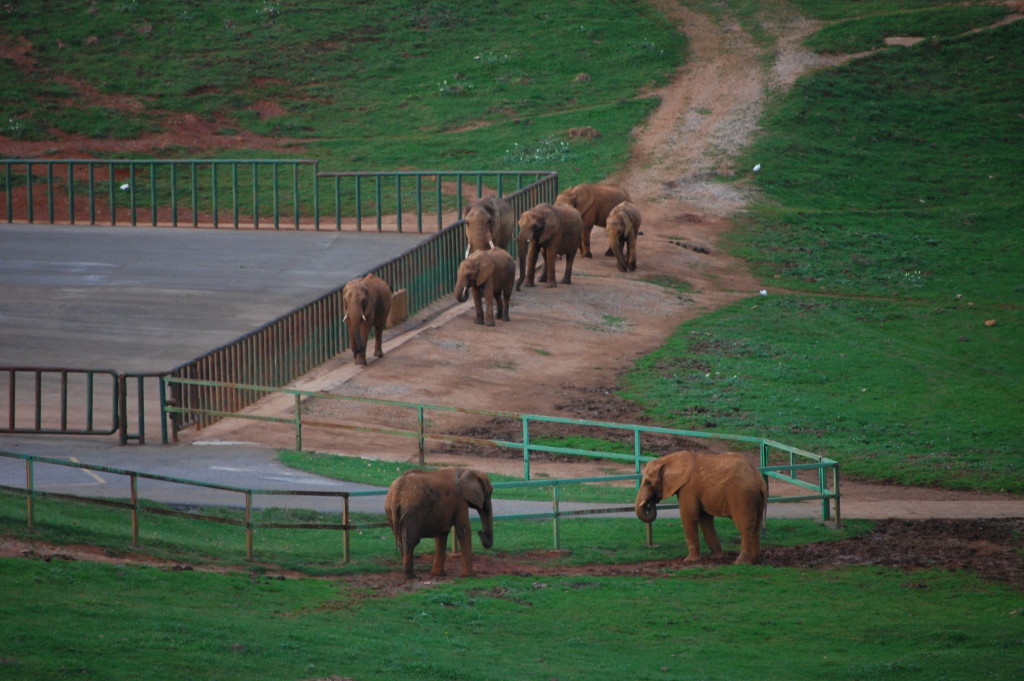 We headed off around lunchtime for the campsite at Santillana Del Mar stopping off at the supermarket and petrol station to stock up on fuel for us and Dave.
When we got to the campsite Chris and Tina were already there – pretty much the only ones there in fact. We had a quick look around the place and decided to leave, all the facilities were broken or shut in fact the whole place looked shut apart from a note on the door telling you to pick your space then go in and pay at 4.30. I'm starting to lose faith in the camping cheques – the guide said it was open all year, but it clearly wasn't and there isn't another site for miles. Good job we don't need urgent hook-up!
We drove in convoy into the town itself as all the guidebooks had it as a 'must see'. It is a really pretty and old town, but it did seem to have sold out to tourists a bit. There were loads of tat shops, museums, bars and restaurants – just not what you'd expect from a place this size.
When the tourist info office opened at 4pm we went in and asked if there was anywhere we could stop overnight. Winner, we parked up in the car park next to the tourist info and police station – for free. We're in the middle of the picturesque town and have a plan to make our own tapas tonight. The wine is in the fridge and life is good.