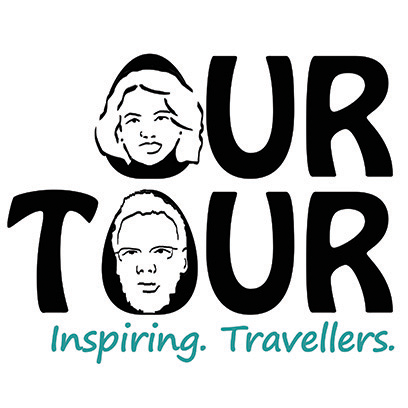 Big day today for a work day. Firstly Dave had a full service – he needs a couple of bits changing over, but otherwise he's as good as we thought he'd be.
Next we took Charlie to the vets for a full service too, well a check up really. Bombarded the poor vet with loads of questions about ticks, drugs and pooch food. Then J had his first (and only) lesson on how to clear Charlie's anal glands – good job we hadn't had our tea.
We also both sorted out mobiles for our travels, my number will be on O2 pay as you go, so people can still text me and I can contact J if we get split up. J's number will move to Vodaphone where he'll get 25MB of data a day – so we can keep you up to date. Finally our new toy, well kind of – this update is coming to you via our new phone app, wordpress. So if it works (if you're reading this it obviously has) then updating the blog will be quicker and easier.
Ju x