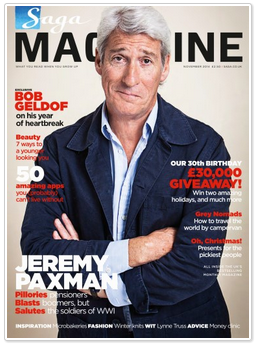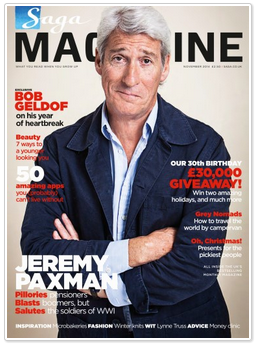 Fame, fame at last!
We've made it into the Nov 2014 edition of Saga magazine in a feature about Grey Nomads, alongside some fabulous folks wandering the world on four wheels. It was an odd experience being interviewed for an over 50's mag when were were only 39 at the point we set off, but what the hell, it was a lot of fun! And thinking about it, we've both more than a touch of the grey these days (sorry Ju!).
One day we really will be full-on Grey Nomads, if we're lucky.
The article was written by Michael Wright, who also writes for the Telegraph, and is no stranger to foreign parts himself. After moving to France he wrote a column for the Telegraph about his experience, and distilled them into a couple of very well-reviewed books (see below). He's also a really nice guy, it was great to be interviewed by him, a real privilege.
Three other fellow travellers make up the article; you can read about the other guys here:
Maggie Mepstead – nomaggsrush.wordpress.com
Donna Garner – montystravels.com
Rick Howe – travelin-tortuga.com
Cheers, Jay