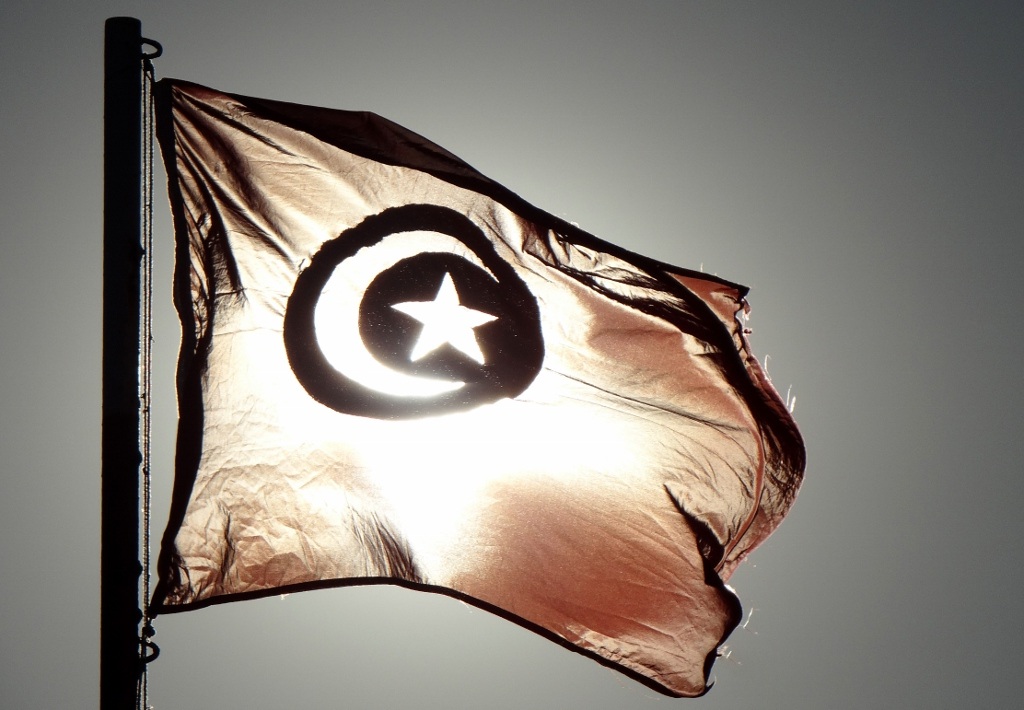 Dave the motorhome hasn't moved, he's transfixed by the view from his spot at the Centre des Stages et Vacances in Aghir, on the Isle of Jerba, Tunisia (N33.75751 E11.01483). We're right on the beach and the Scout group of nippers left this morning so we have the place to ourselves – a little piece of paradise.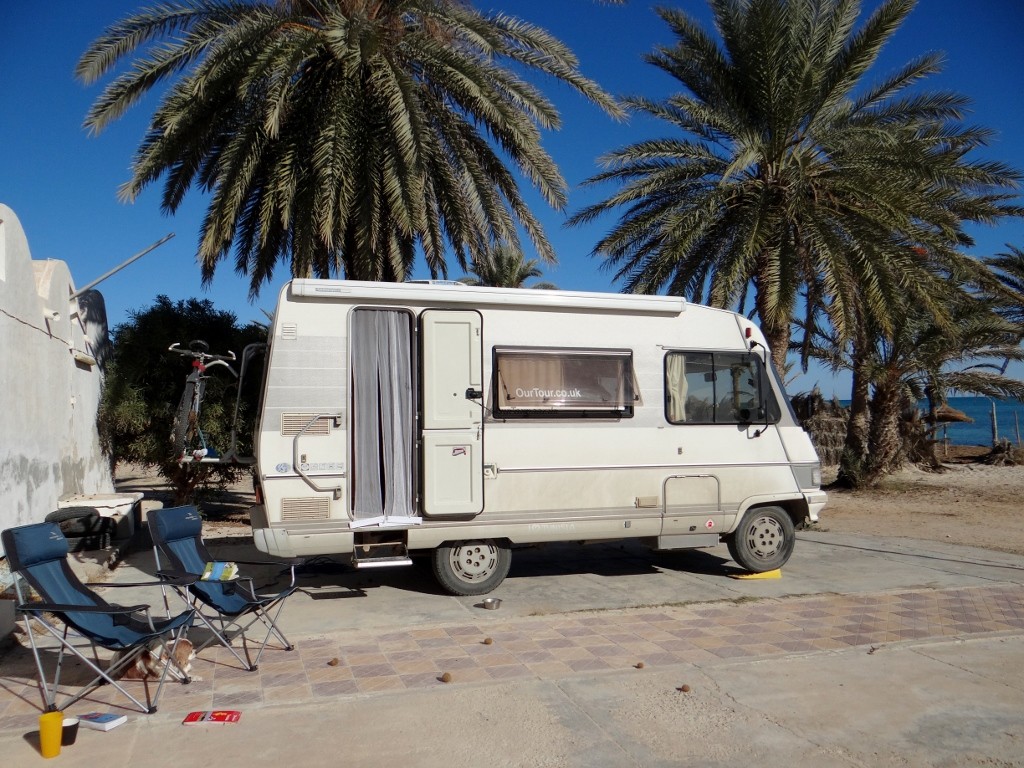 It's Sunday, so we've had the day off – of course any day can be Sunday to us, so it was really just an excuse! A lovely walk along the beach this morning revealed huge white hotels just around the corner from us, each with their own private beach. There were even a few hardy Europeans lying out on the sun loungers – it all feels very strange after the past few weeks of feeling like we were on another planet. I guess we'll now be firmly on the tourist trail as we follow the coast north, but there's no need to rush – there's still plenty more to see (and besides we haven't booked our return ferry yet!).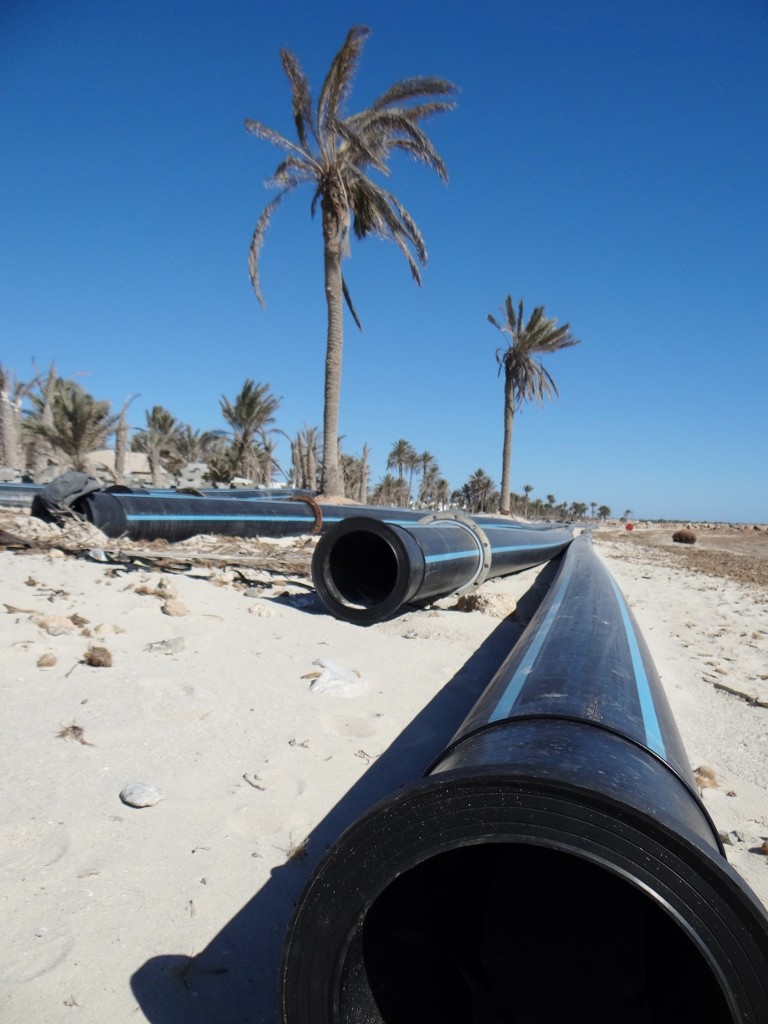 Lining the beach were dilapidated bars and sun shades, the place was obviously once a big tourist area, but now they seem to be few and far between. I like to think it's because we're here out of season, but in reality I think the tourist industry here has severely suffered because of the revolution and troubles in Libya and Algeria – which is a shame.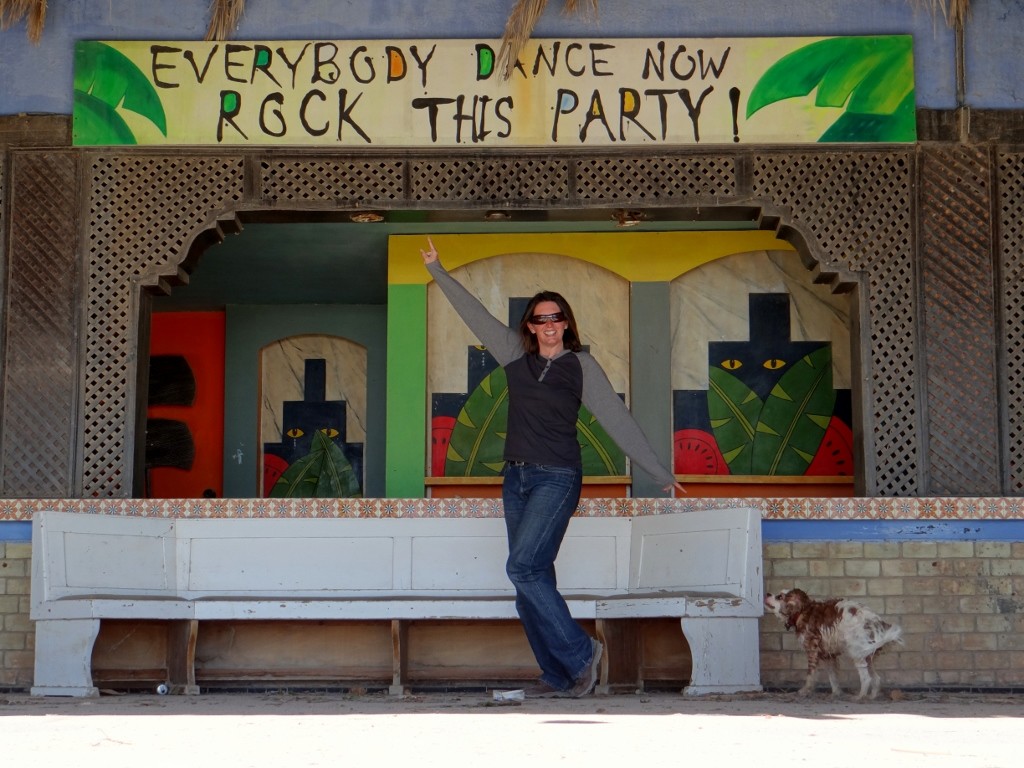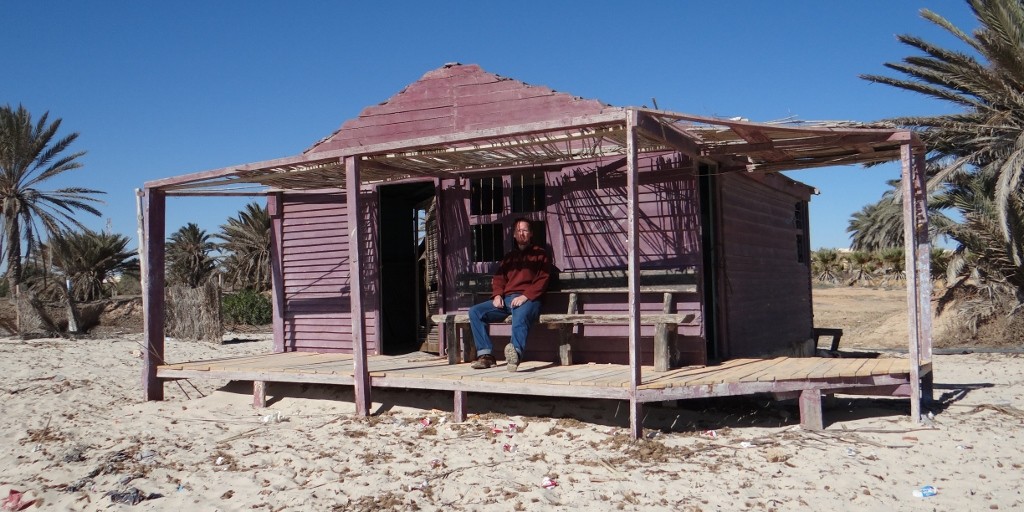 Back at Dave we spent the day relaxing in the sunshine, sitting out reading and Skyping family and friends. It's always strange to have a little taste of home for a short time, my Brother really made us feel like driving back as he described his day which included bacon for breakfast followed by a pint or two by the fire in the local pub – pretty much all the things we miss! But what we don't miss is the rain, and it looks like everyone has had their fill of that back home (that and horsemeat!).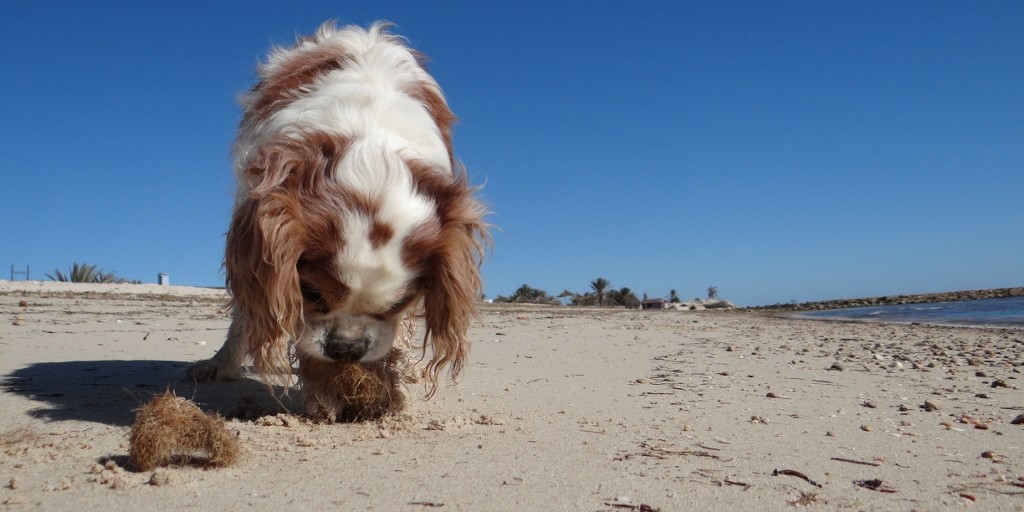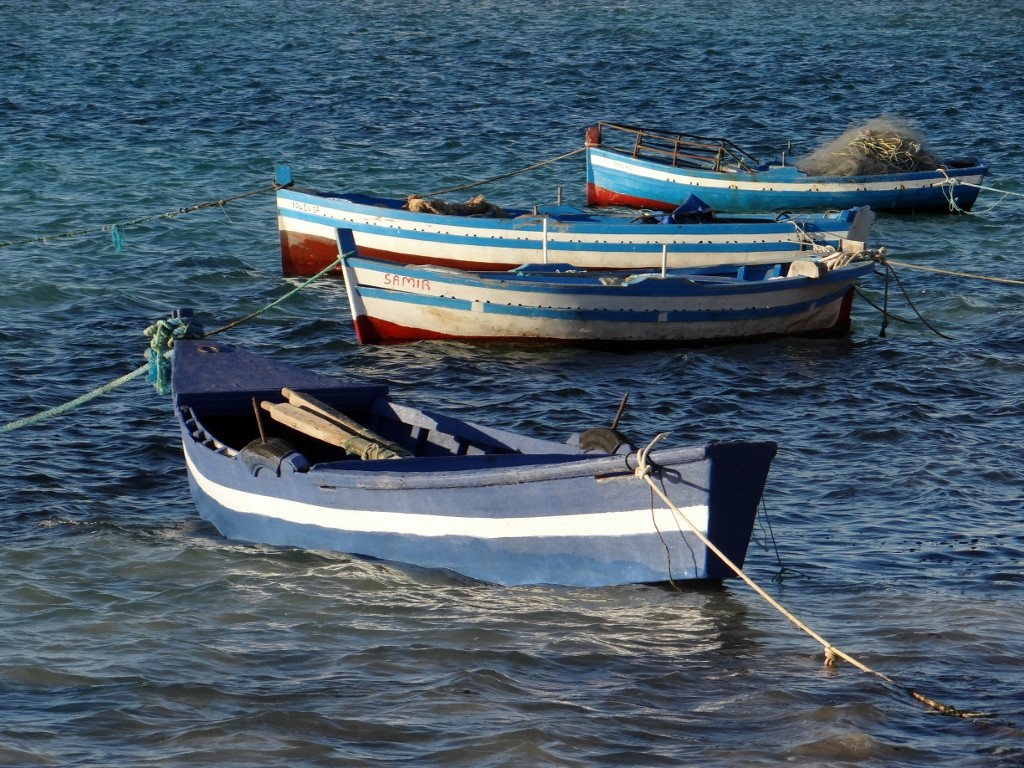 Jay cooked up cottage pie a la Dave for our tea – as we have no oven it's pretty much mince, onions, gravy and veggies cooked up, then served with mash on top – a homely treat. Tomorrow we're heading to the 'capital' of Jerba island, which is a small town which has a Libyan souk on a Monday. Then we're not sure where we'll head. We've heard that you can wild camp on the beaches further around the island, but after our previous wild camping attempt when we first landed in Tunisia, we're a bit nervous of trying it, so we may end up back here – after all the island is only about 25km across!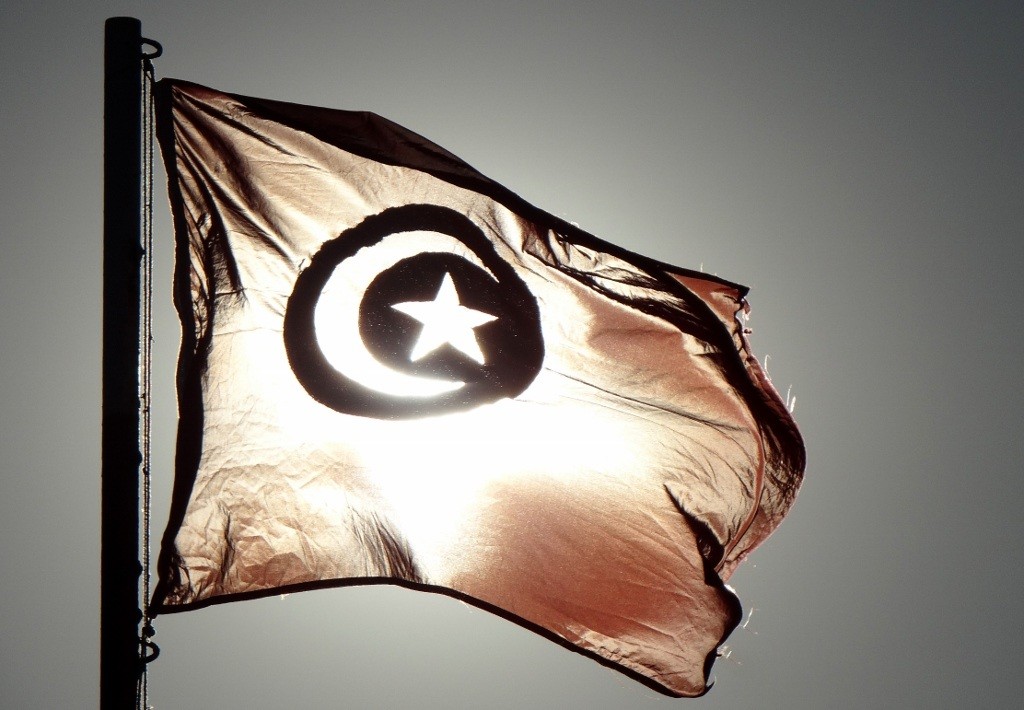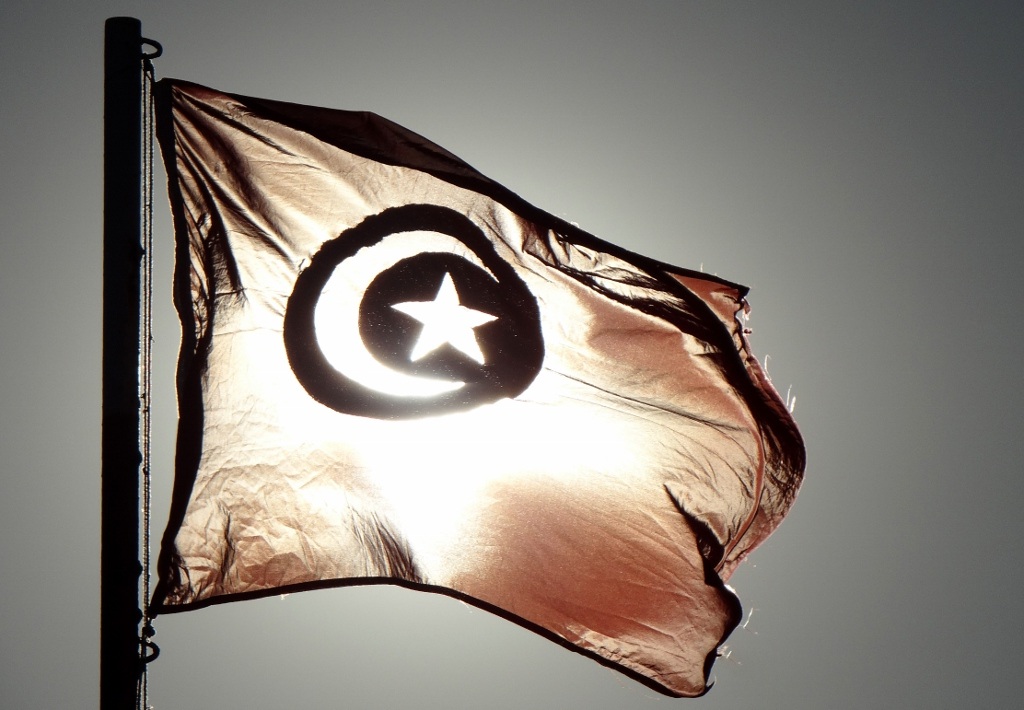 Have a great week everyone.
Ju x