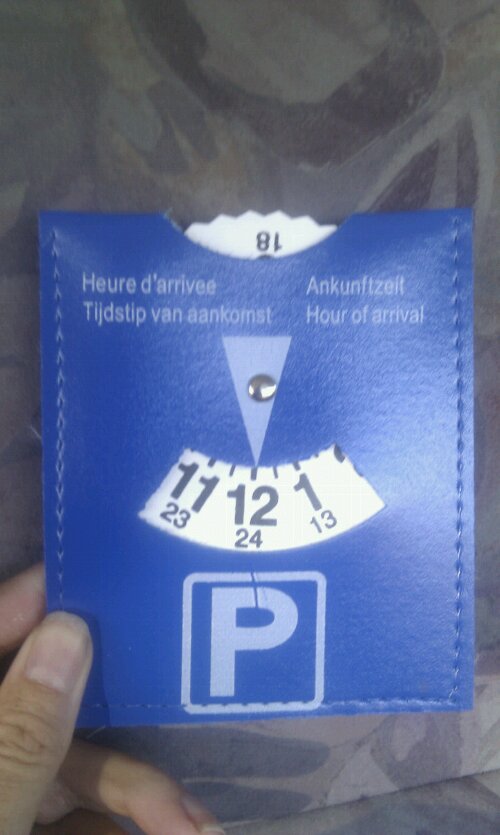 We've found that several countries have free parking but on a timed basis.
We started off writing down when we had parked on a scrap of paper and leaving it on Dave's dashboard, but eventually invested in a proper disc as we found it was needed in parts of Belgium, The Netherlands, Germany and Austria.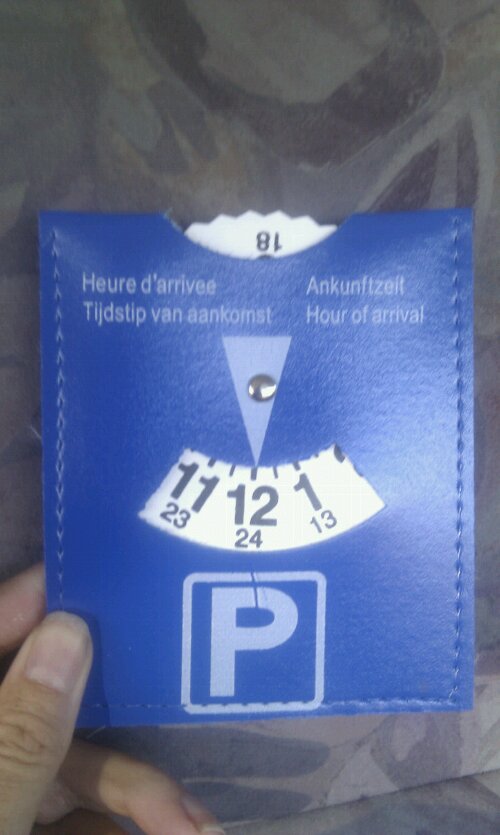 If you're planning a trip it might be worth picking one up.