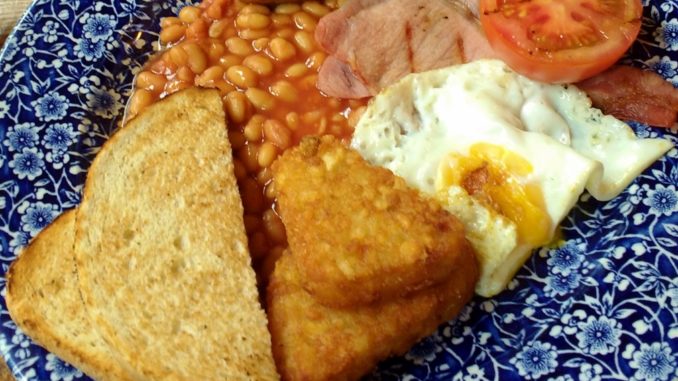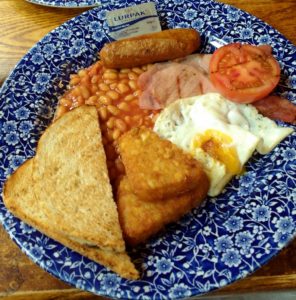 Zagan the motorhome has been somewhat neglected of late while we take our break from motorhome life. He's being well looked after at the storage facility close to where we live, but we haven't visited him as often as we should and have only spent a couple of nights in him. I suspect he feels a little bit abandoned.
It's surprising how quickly and easily we have slipped back into 'normal' lives, if there is such a thing for us these days, and how soon the memories we made on our adventures have faded. Fortunately day to day life brings many sparks to ignite those memories. A bank of clouds across the horizon becomes the Alps looming on the road ahead, a glorious sunset transports me back to the many, many beaches where sat and gazed until the sun dipped into the sea and our eyes were full of blue dots.
I still haven't started to sort out the photographs we took on our trip. At some point I will sit down and the thousands will be reduced to hundreds, then the chosen few put into a photo book. The photo books of our first two years of motorhome life are often taken from the bookshelf in our tiny home, and we sit by our wood burning stove (yes it has been on nearly all summer – we love it) and travel the adventure once more.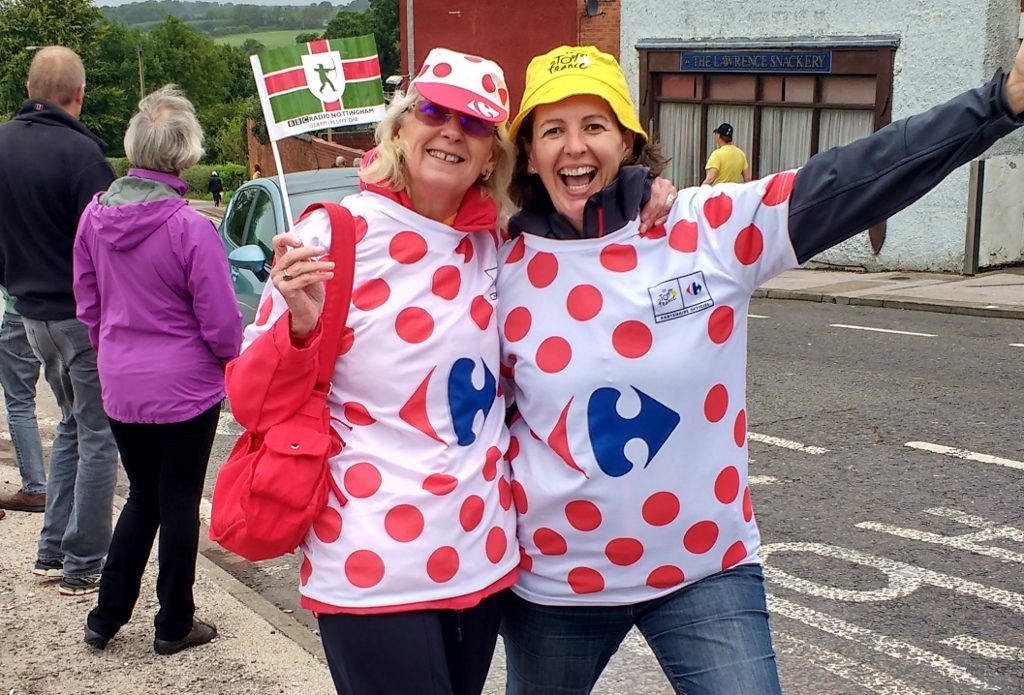 We've been home for over two months, and I have to say I am enjoying being in one place for a while. We've been catching up with family and still have friends to go and see around the country, but that will have to wait until Jay finishes at work. His contract finishes at the end of November, so he is over half way through. He's written about the many reasons why he accepted the contract, but I think the one lesson that we will both take away from it is – don't do it again. I'm sure he'll write about his feelings when he's ready, but from my point of view my happy, adventurous, funny husband has been taken away and replaced with a tired, stressed shell and I don't like it.
Evenings have once again returned to us sitting on the sofa watching something or surfing the internet – or both. I used to think it was a great way to relax after a hard day, but in reality it's just a way of recovering mentally from the day or just a way to pass the time until the next day. While we used to talk about anything and everything over a cheeky glass of wine, we now sit silently staring at a screen. Jay asked me today to remind him of all of this if he ever gets tempted by another IT contract, so by writing it down it's here for him to see if that day ever arrives!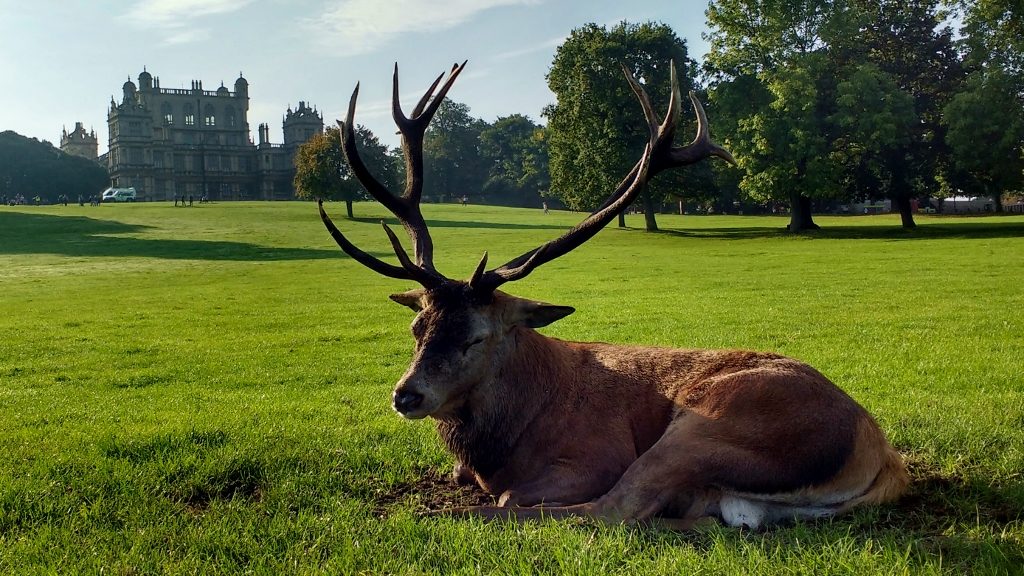 As we are financially free I chose not to go back to work, sort of. Jay calls me his 1950's housewife. I spend my days mainly at home keeping pampered pooch Charlie company (even though the old fella sleeps most of the time), as well as turning the huge 'to do' list we wrote when we got back into a 'done' list  I've joined our local running club and gym, and currently have aches in muscles I never knew I had, and have been spending some time on my part-time business, which I really enjoy so don't class it as work. Why the 1950's housewife tag? I've been trying out some new recipes and while Jay's dinner isn't exactly on the table when he gets home, it's prepared and ready to be cooked and a marked improvement from some of the stuff I used to rustle up in the van.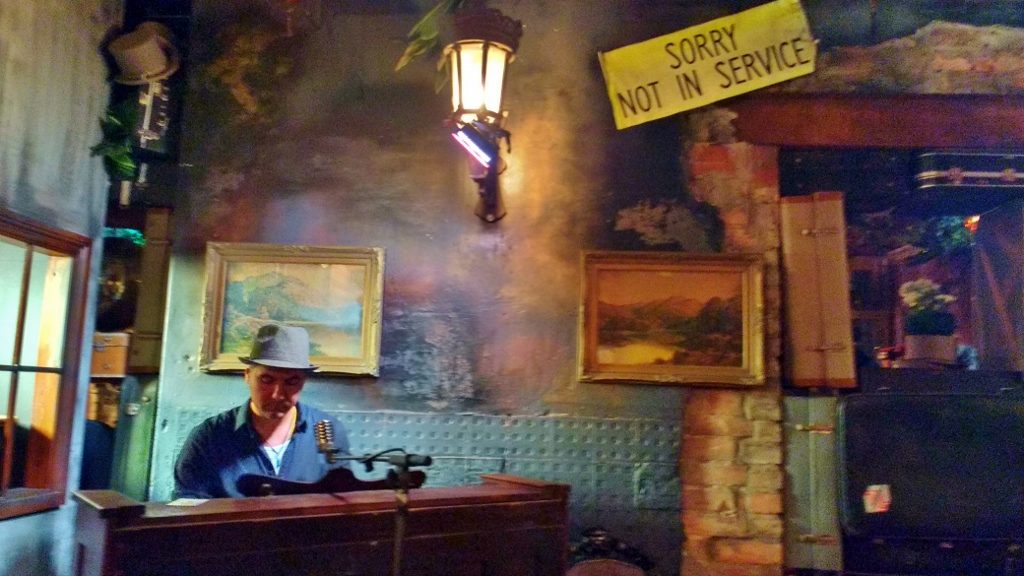 I know that you probably won't want to hear this, but I'm also enjoying the break from writing this blog. We decided to stop mainly because we aren't doing anything particularly readworthy, however it does make our days easier not having to think about what you will write about it, believe me it does become a chore from time to time.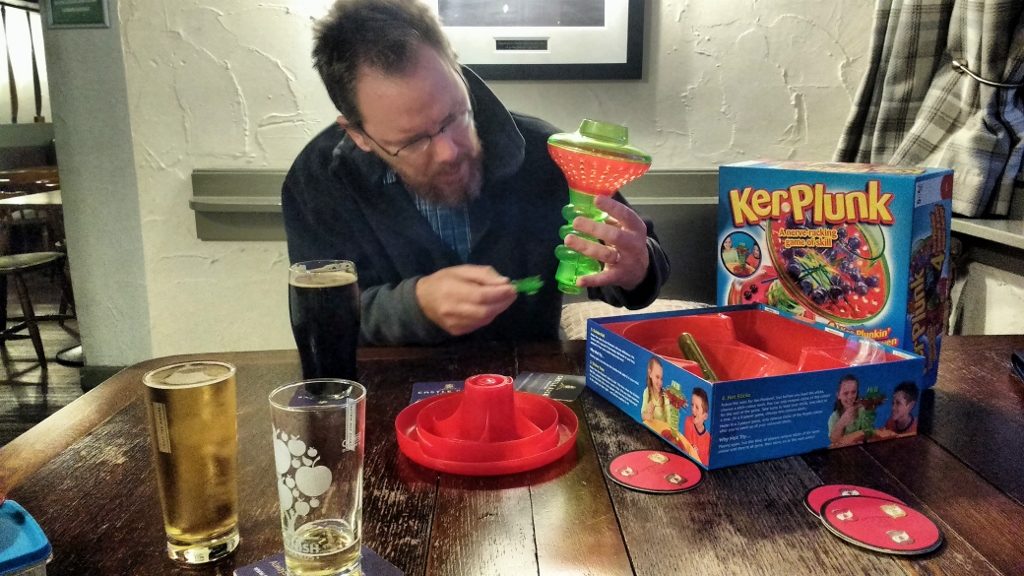 As we ticked over into October and we got an increasing number of messages and emails asking what our plans our, I thought it a good opportunity to put fingertips to keyboard and give you a much overdue update. As for our future plans, you should know by now that we aren't big planners. So far we have decided to take December off (as you do), spend Christmas with my family and New Year with our friends. Then in January we are thinking of heading to some mountains somewhere to see if we can improve on our pathetic previous attempt at motorhoming in the snow.  After that, we don't have a clue, but one thing I know we won't be doing is signing up for more full time work anytime soon!
Cheers
Ju x