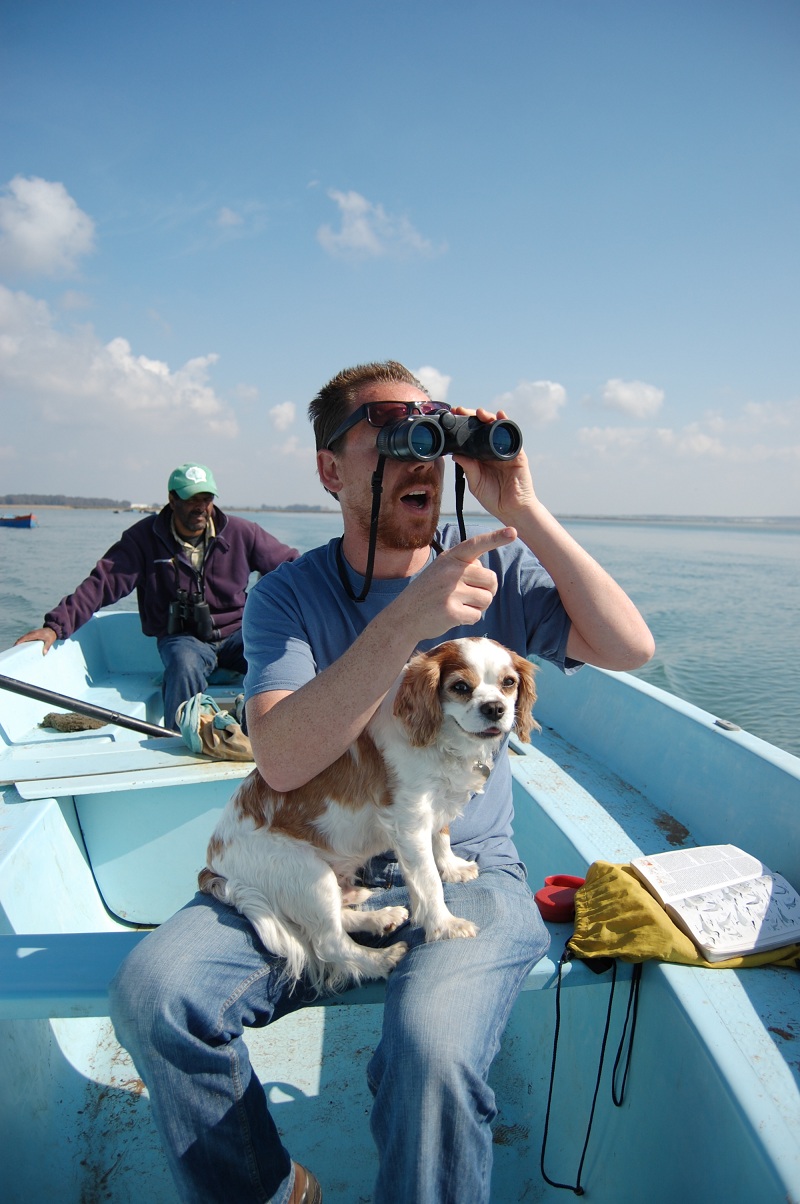 We're here: N34.87528 W6.28817. It's the 'Camping Caravanning International' site in Moulay Bousselham. 70Dh a night (£5.25), English speaking welcome and right next to where the fishermen bring in and flog their catch from a HUGE lagoon; have a look at the Google map above.
The Kenitra campsite last night was, at best, a stopover for us (and for the crew of Italian bikers who arrived after dark and left at dawn – hard core). A veteran traveller Irish fella named John wandered over to chat with us and told us (a) a 'brick of wine' (a litre box which costs about 50p in Spain) is worth 50Dh in southern Morocco (£4, not a bad rate of return) (b) diesel costs 20p a litre in southern Morocco and (c) some of the French vans stayed at that campsite for months on end. Really? Why would you? the town is interesting, in the same way all Moroccan towns are interesting, but cutting to the chase, it is a dump. There's rubbish everywhere, with the dried up fountain in the middle of the old town holding its fair share of it.
What do I mean by all Moroccan towns being interesting? Well, there is always something to see. The trades operate in the open. Butchers hack up meat and kill poultry in full public view, electricians fix microwaves sat on stools in the street, carpenters make tables with sawdust blowing into the pavement, very little work seems to be done in private. It means businesses can operate with far less space, as they simply use the pavement and road.
Having rapidly come to the 'Kenitra? nah' conclusion. We got back on the motorway and headed an hour north to here, Moulay Bousselham. 40Dh in tolls well spent as the roads were deader than dead, straight and smooth. Just the odd bit of weirdness to catch your eye, like the women loaded so much they looked like donkeys from a distance, and the people trying to hitch a lift along the side of the motorway (rather than trying for a lift in the nearby service station – go figure).
Moulay Bousselham is a chilled little place. We walked the hundred meters or so to the little (think 'tiny beach') fishing port and got immediately nabbed by Khalil, a fella trying to sell us a boat tour for 300Dh, or 200Dh, depending on how long you wanted to be out. We weren't too fussed so told him no thanks. As usual in Morocco, no means yes, and we found ourselves sat with Charlie in his boat heading into the lagoon, binoculars and bird book in hand, having agreed 100Dh. It turned out to be a pleasant hour's jaunt and Khalil appeared to know his stuff, birdwise. As we didn't have a clue, I'll let my Dad identify the birds and see if it matches what he told us!
Khalil tells us he's been a bird guide for 20 years since giving up fishing. He's certainly seems to genuinely love the birds he's pointing out to us (referring to them as beautiful), taking a set of well cared for binoculars he has a good look around himself, pointing out the birds and telling us which are rare in the UK. He tell us he has a gite next to the lagoon and is keen to get into the Lonely Planet guide to Morocco (or the Rough Guide); the path to riches for small businesses like his. We can't help with this but promise to put his details on here (see photo and below). He also responds to Ju's question about the fish population in the lagoon, saying that the fishermen illegally use small-holed nets to catch young fish, and no-one monitors them.
Ju's spent an hour clearing the Sahara out of Dave while I oiled up the leaf springs (which are squeaking, badly) and extracted a small dead bird from the engine cover. This place sells chips for 10Dh a go, so that's tea sorted. Tomorrow we're heading for Tanger (Tangier) to have a look at the port which scared us silly four weeks ago to see just how mad it is.
Cheers, Jay
If you're interested in bird watching here are the details of Khalil:
Name: Khalil Fachkhir
Occupation: Bird Guide (Guide Touristique de al Lagune)
Services: Being a Guide (and a nice bloke), providing rooms for 200Dh a night (we didn't see them so no idea what they're like, or whether the price includes food but he does have a restuarant)
Where to find him: don't worry, he'll find you at the port! Just kidding: email nidlehibou@yahoo.com or call 0663095358