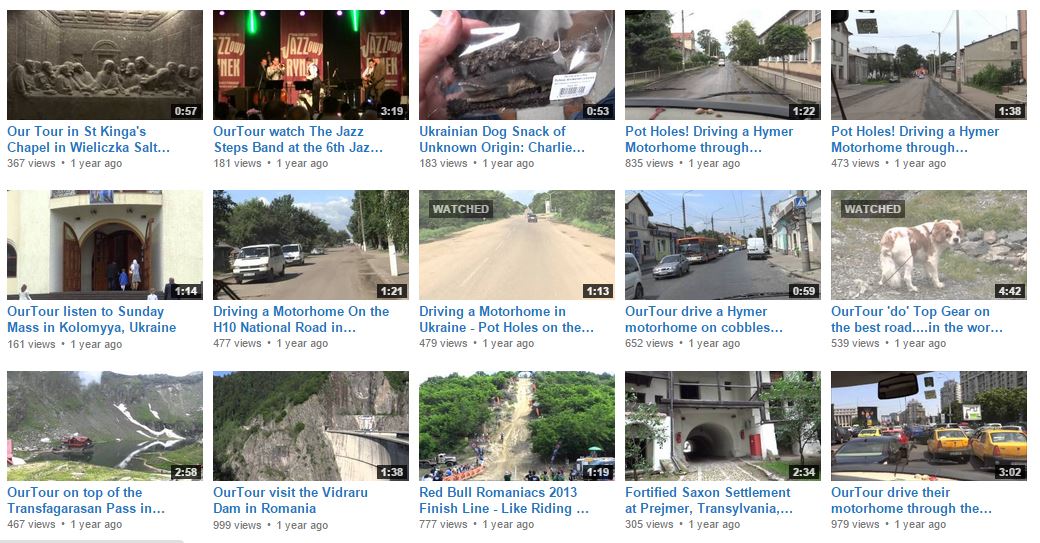 Hi folks
Quick post to say sorry, I've mangled the size on the photos on the ourtour blog during the move to the new layout. Thanks very much to those who took the time to email us and let us know, much appreciated.
We're working through the posts to fix them all, but there are 900 posts and it's taking us a wee while (we worked out there's about 40 hours of work). Please bear with us, we hope to get them all fixed in the next few days.
Co-incidentally the videos on the home page have stopped working after YouTube changed the way their site works. The developer's working on a fix which should be available in a day or so. Until then you can see all the videos we took across Europe and North Africa on our YouTube channel.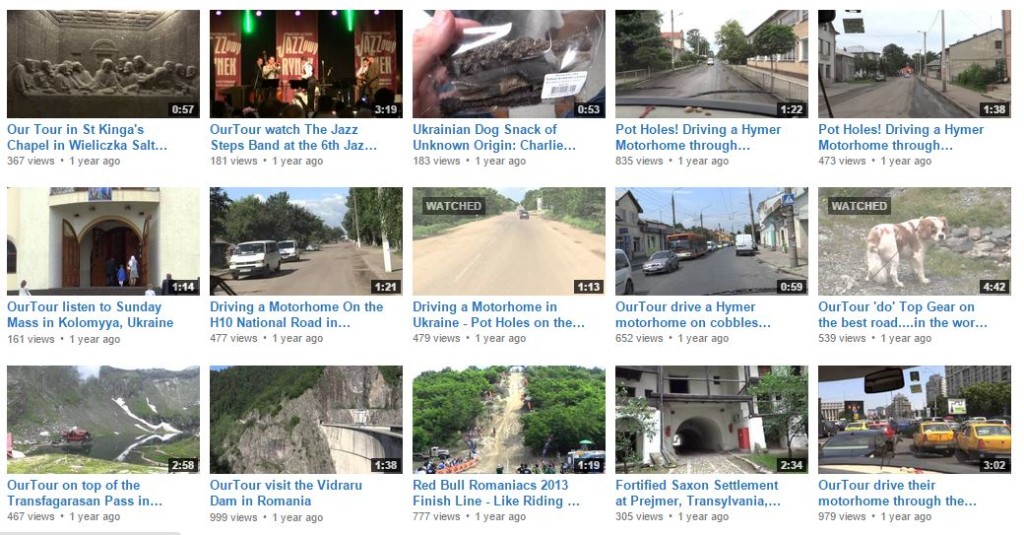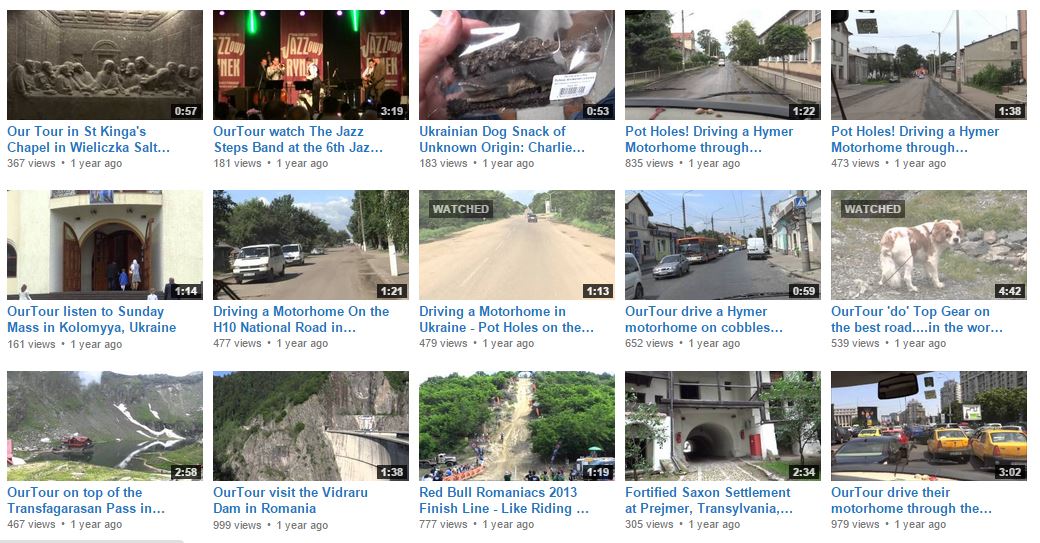 Cheers, Jay