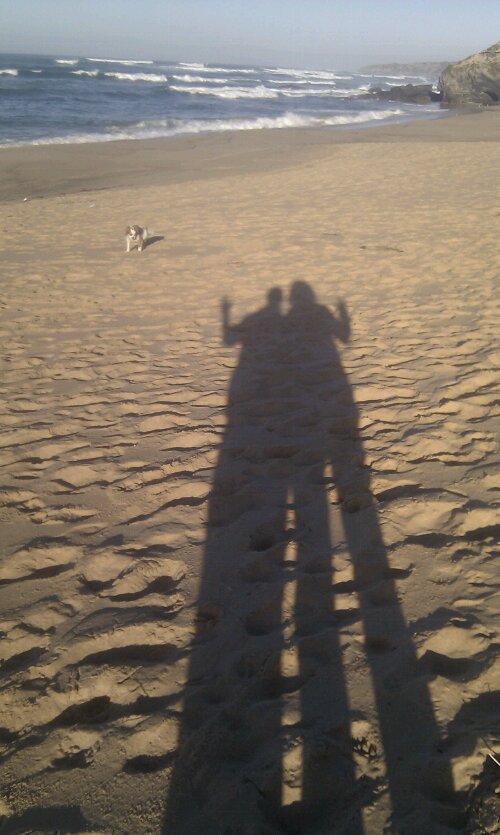 We're here: N37.43465 W8.79805
It's on the cliffs atop the little village of Odeceixe, Portugal. There's another van here with a CH sticker, which we think is Switzerland?
Today's update is in photos. It was my idea. I didn't know we'd be on the worst network connection for weeks; fingers crossed you can read this and see the pictures.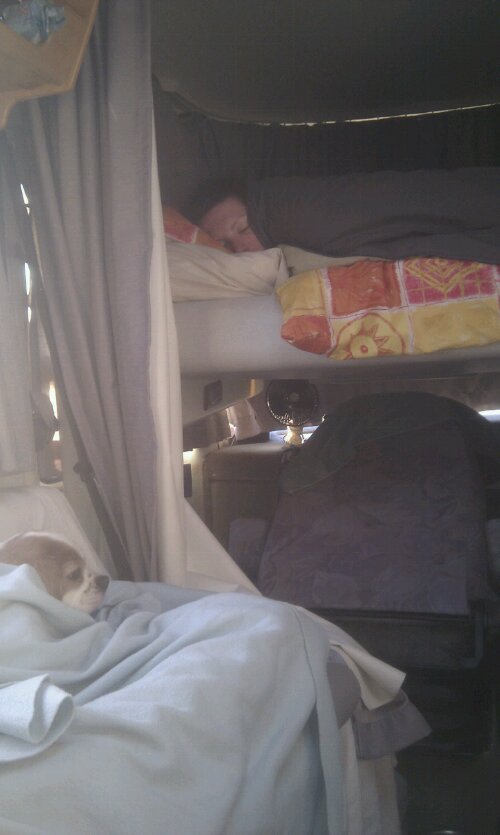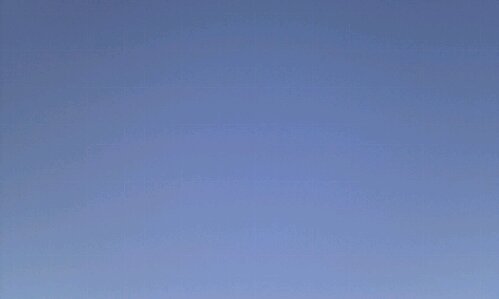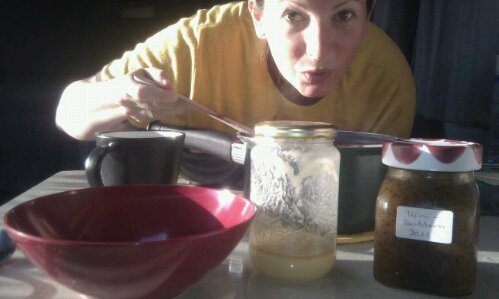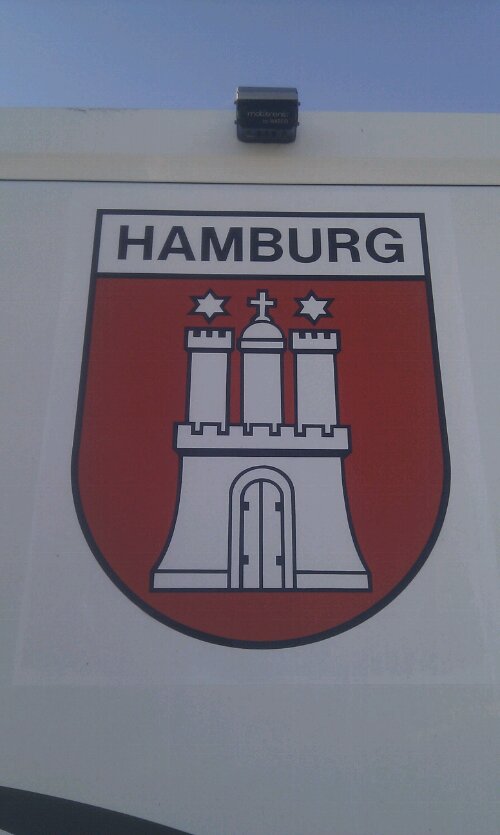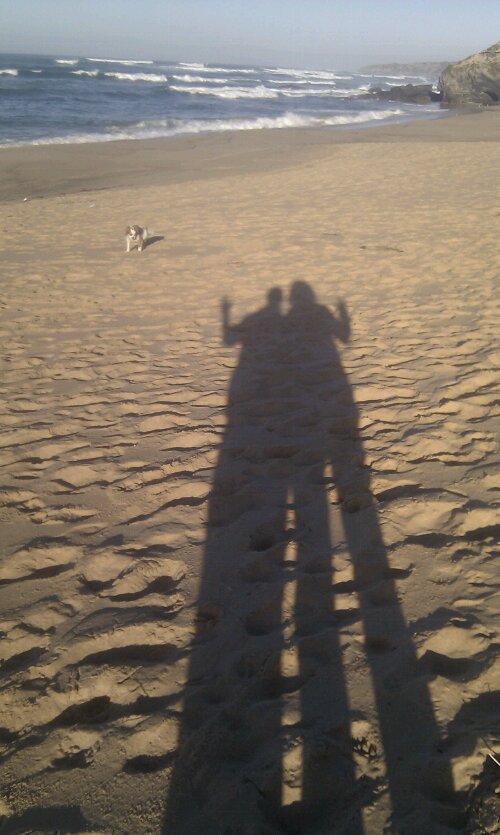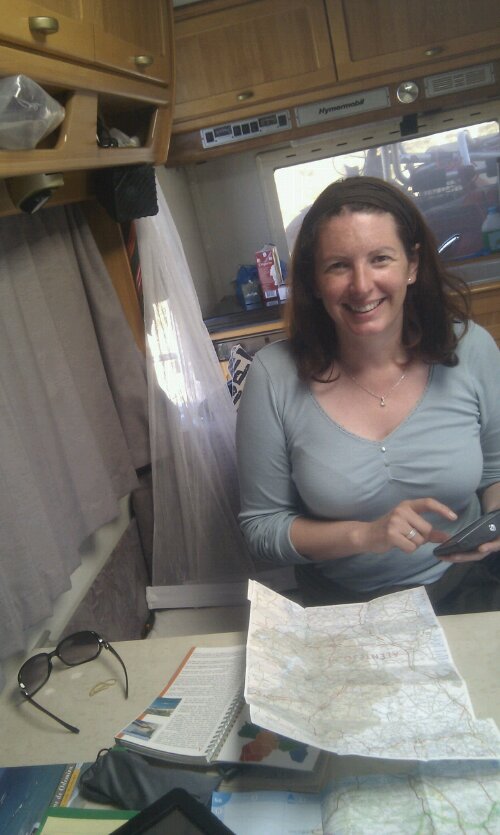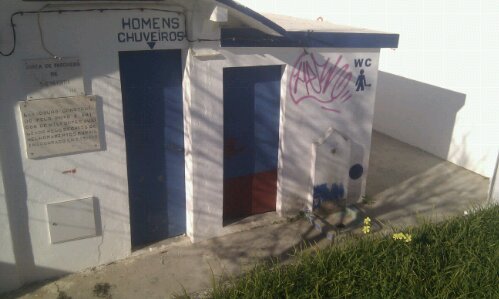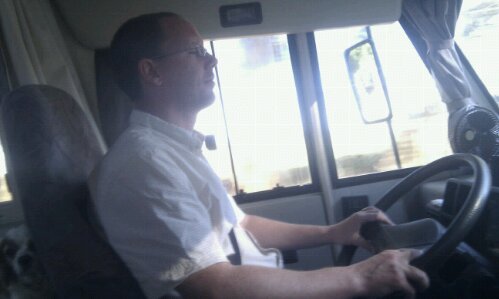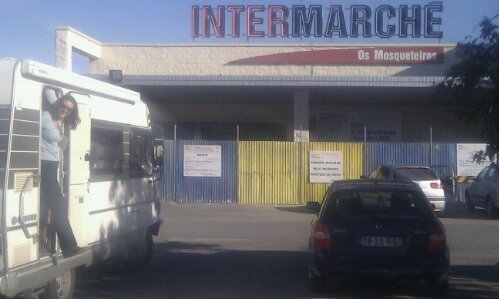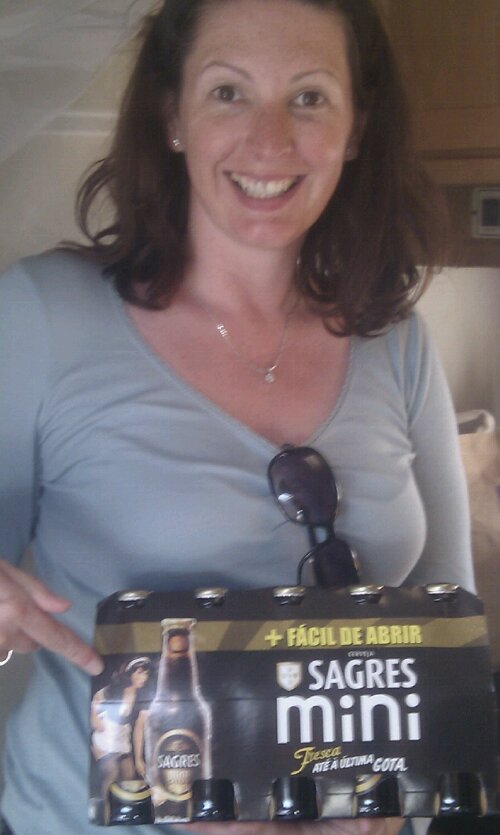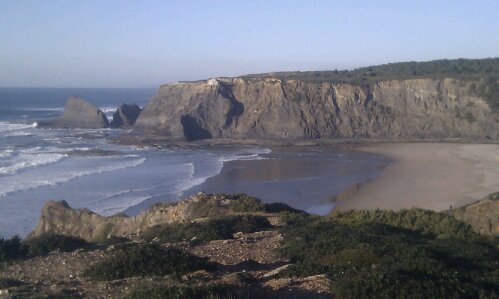 And that's it folks. Man flu is raging so I'm holding off the Sagres while Ju has cheese and biscuits. Tonight's activity: a laptop film I think?
Cheers, Jay