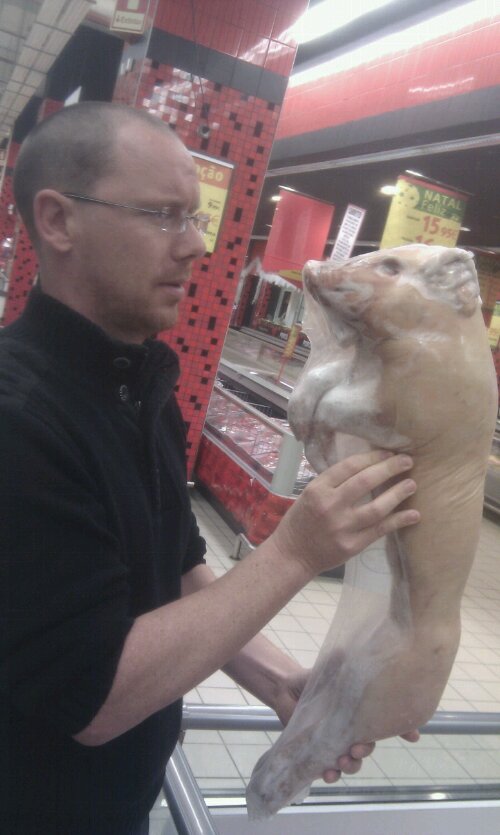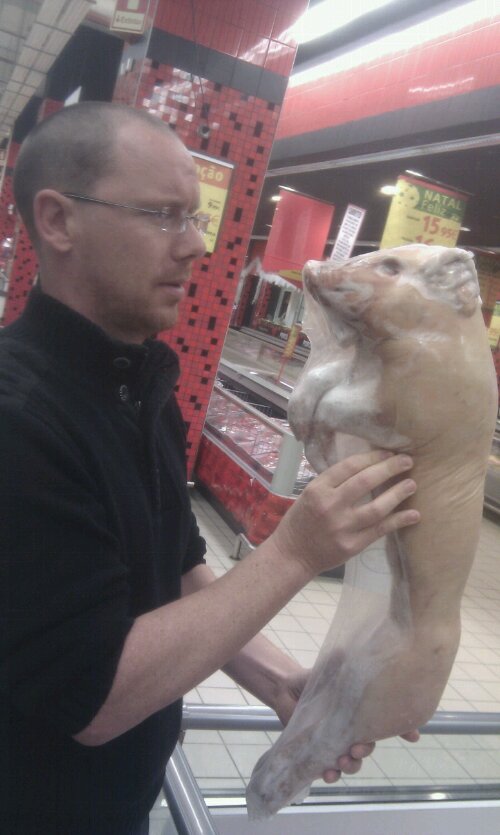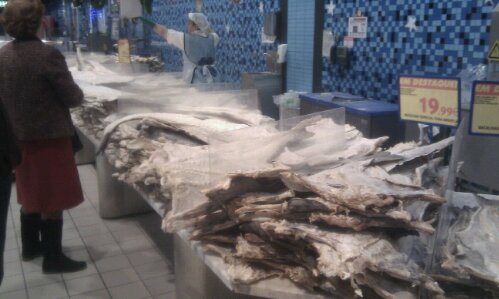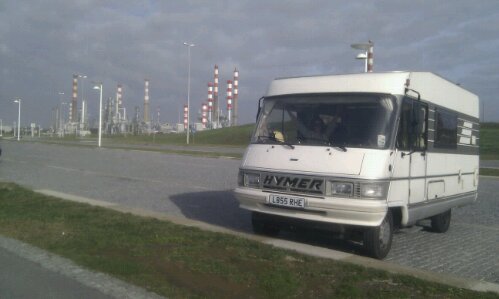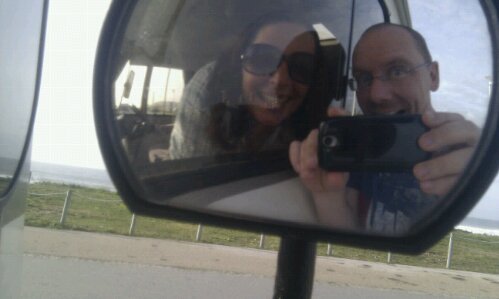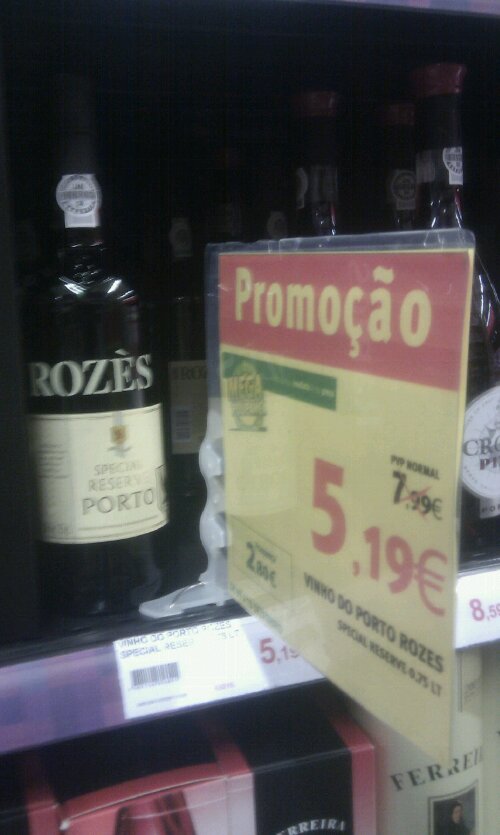 Downtime Monday in Porto
We're here: N41.20656 W8.71497. It's just a few Km from our central Porto kipping spot where we enjoyed a quiet and safe night parked up alongside Marc and Jacui's van. They've headed into the city while we've come up the coast for a get-together. Buks: thanks for the recommendation, this is a great spot for a relax and a walk.
Weather: let's put it this way, I've got my shorts and t-shirt on and it's 12 Dec.
We've been on the road for about 2 months now. It's been an extraordinary experience already. Having this amount of freedom is unprecedented for us; we can go and please as we like – who can do that? This is of course a wonderful position to be in, but it raises a question: where should we go next; we don;t want to miss anything?
There is the obvious answer: pick up the guidebook, find the places recommended by them and head for them. Some even have pre-fabricated itineries. This is by far the easiest way to travel and that you don't feel you've 'missed' anything as you move along. "But", I hear you ask, "Is easiest best?". Well, that's the question I've been pondering for the past few days…
My fondest travel memories are not of seeing the Sydney Opera House, but of being dumped by a wave trying to surf at Byron Bay. Not of gazing from the top of the Empire State Building, but of playing catch with a new baseball mitt on a patch of green land in south Manhatten with our friend Josh. Not of wandering around the ampitheatre in Nimes, but of being pleasantly surpised at the city-wide music festival taking place and enjoying a few bands and beers in the streets.
To sum it up; my feeling is the best experience of a place is when you get your hands dirty. Rather than gazing upon something, getting into it and having a go. Of course, that's not easy, especially when you don't speak the language, your budget is rather limited, and you only have so much courage, but perhaps easiest is not best? So, there's a challenge, how to get ones hands dirty on this trip? I've not got the answer, yet.
We're sat looking out over the Atlantic at the moment a few Km north of Porto. We have the maps and guidebook at the ready to work out where to go next. There are a few choices but in some ways, I think it doesn't make much difference which one we choose. If we miss a monument or town, we'll probably make up for it with the experiences we have as we travel down the wrong path.
For today though, we're doing very little. The rain's stopped and I've taken Charlie out on the beach, walking up the coast to a town-sized unbranded industrial complex, on the miles of lit and raised boardwalk they no doubt funded. We shopped on the way here and I took a few pictures of the oddities on sale: salted cod (you pay by the kg, which includes the fins, even though they chop them off for you) and a whole frozen piglet. We bought more Port, as we think it's cheap, but we're not sure (is €6 for a bottle of Rozes Special Reserve cheap?
For tomorrow? Who knows. Where's that guidebook? Anyone know any good places south of Porto?
Cheers, Jason