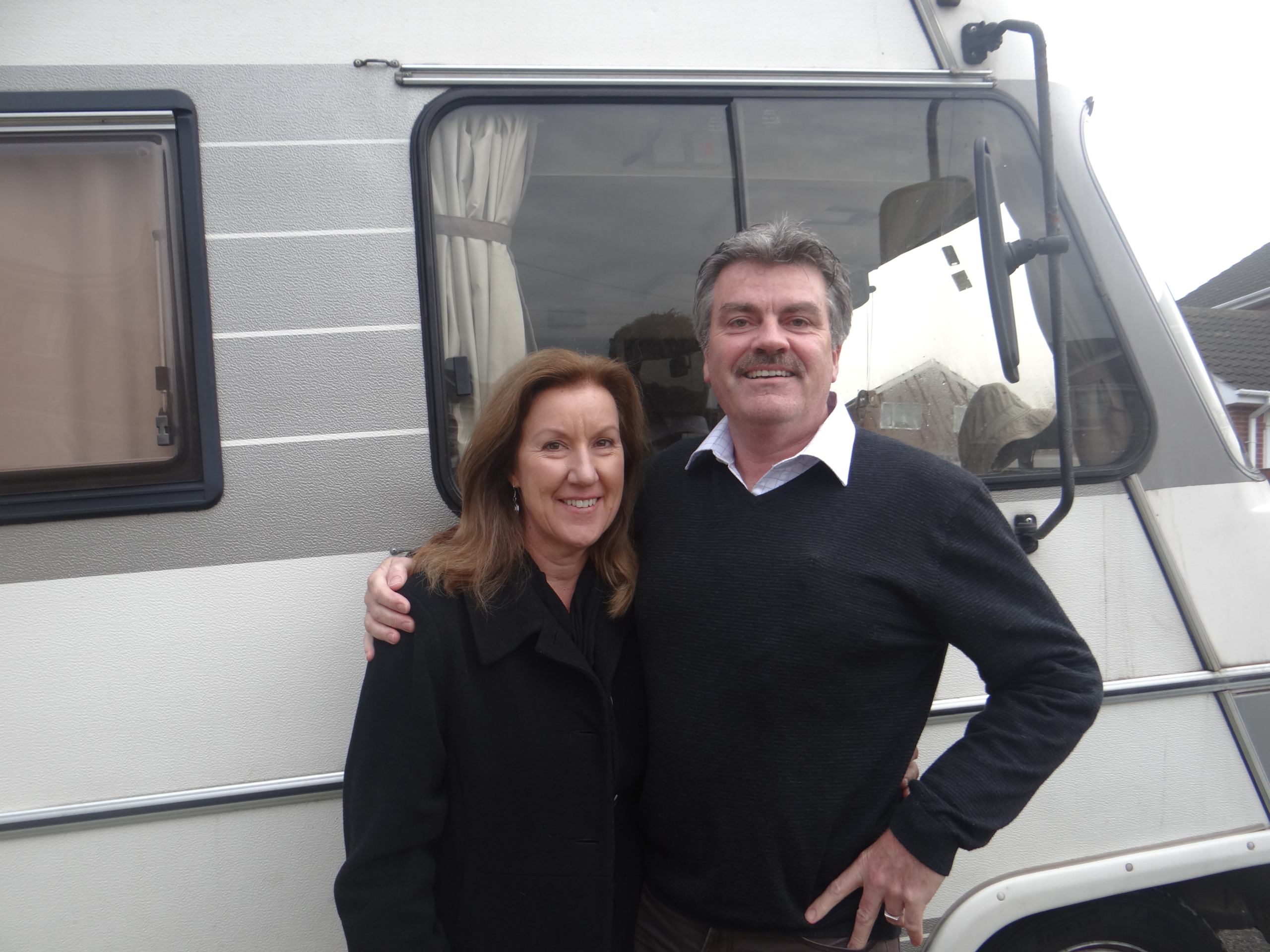 Blimey, it's November! How did that happen? I guess time flies even when you're not on the road.
We have, sort of, settled into a bit of a routine, even though our overall future plans are still being 'discussed' extensively. Jay has been sucked back into Corporateville for the time being and heads off to work around 7.30 each morning. I get up at the same time and, between pooch walks, I've managed to keep myself very busy; putting stuff on eBay, sorting through photos of our trip so I can get our top favourites made into a photo book (from Lidl printing of course!), oh, and searching for a job.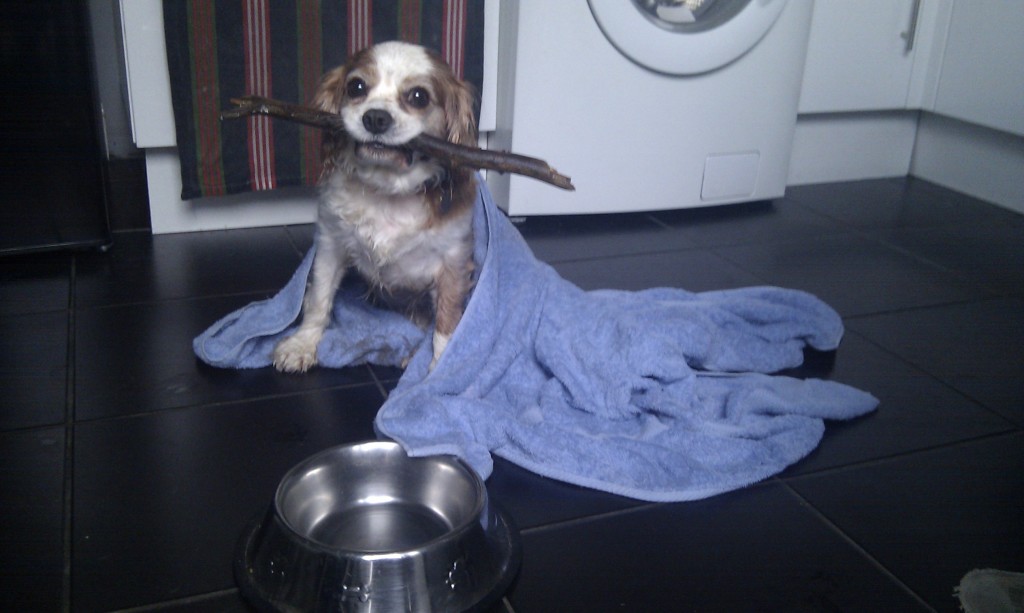 Jay getting contract work means I can afford to be picky about which jobs I apply for. As I'm looking for a full time role I want to be sure I find something I'll want to get up for in the mornings, lets hope the recruiters are somewhat less picky about who they employ! I've got two interviews lined up for early next week with the possibility of a third a week later so I'm off 'work clothes' shopping this weekend. I've also been bringing myself back up to speed with what I used to do and strangely it hasn't been that tricky, it now really does feel like we've never been away. However, I often find myself hearing or seeing things that remind me of a place we visited – right now it's the fireworks going off outside reminding me of New Year in Syracuse, Italy.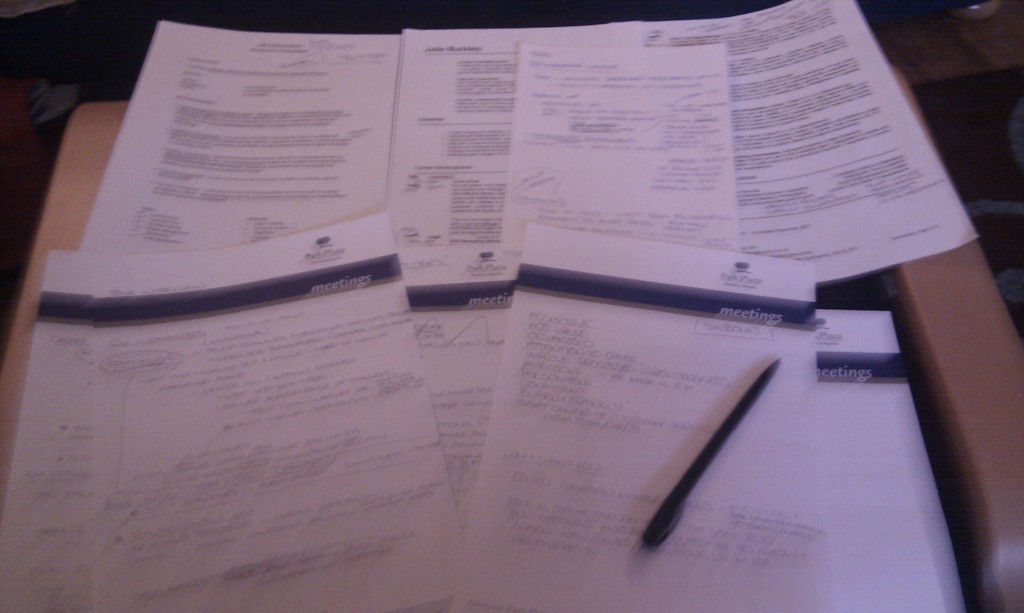 We've also started our own business, which I run part time, helping people save money on their utility bills – gas, electricity, phones and broadband. After two years of watching our budget closely I guess it's hard not to carry on being careful. You can find out more details on our site – http://www.utilitywarehouse.org.uk/julieandjay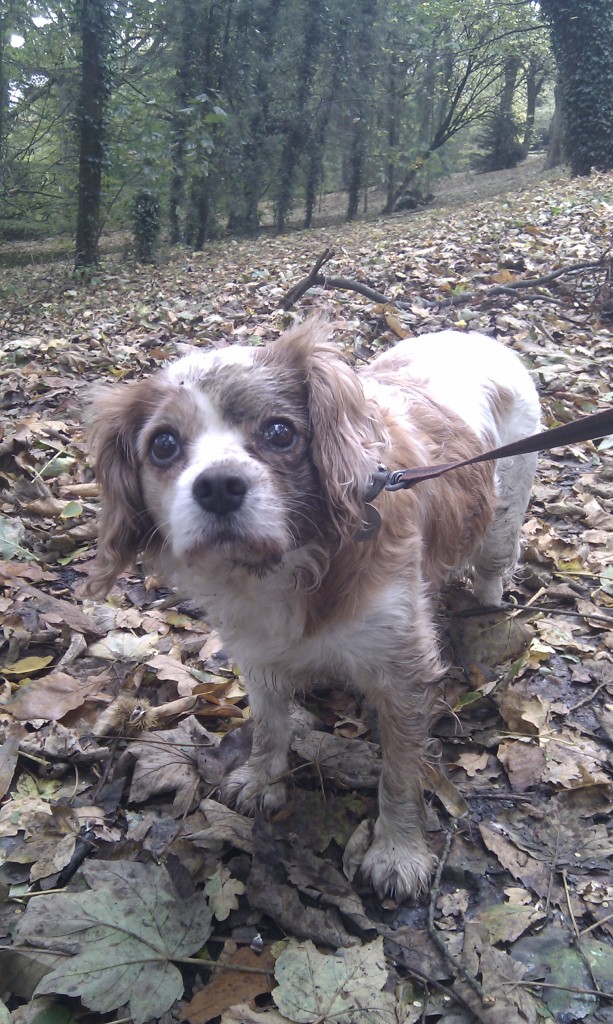 My routine was pleasantly broken on Wednesday with the arrival of Mark and Bev from Melbourne, Australia. They had been in touch with us while we travelled and we helped them out with what limited knowledge we had about the hoops Aussies need to jump through to be able to spend time travelling around Europe like we did – it's all about visas and Shengen zones! Fast forward a few months and they're over in the UK looking at motorhomes – so I offered to join them – it wasn't all selfish fun on my part as I could at least show them where the local dealers are!
We all had a great time, but the dealers had very little in to match with what they are looking for (a newer version of Dave). Armed with a list of private sellers, and after an evening swapping life stories over fish and chips, beer and wine, they headed off on Thursday to Cambridge to see the next potential Dave. Hopefully we'll get to see them again soon, but for now I wish them good luck in their search. Buying a motorhome is a bit like being Cinderella's glass slipper – out there is the one that will be the perfect fit, you just have to look hard for it. Hanging out among the motorhomes made me realise that there are some amazing vans out there, but I'd be hard pressed to find anything better for us than Dave – after all he is part of the family.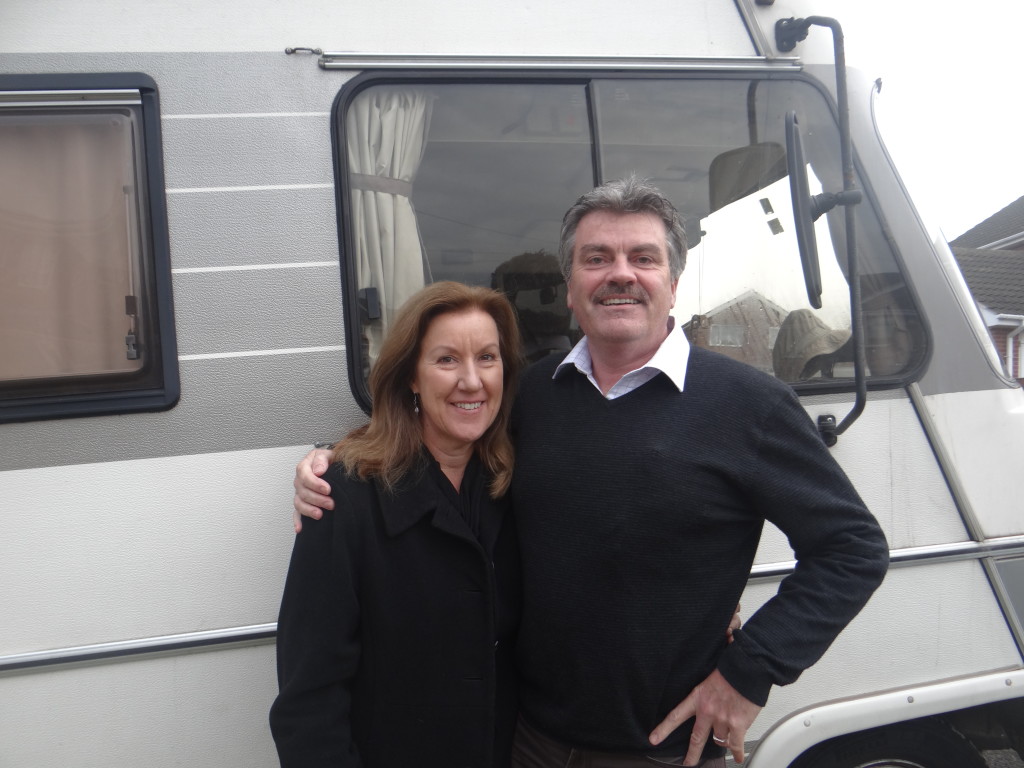 Finally, it's Charlie's birthday tomorrow, he'll be the ripe old age of seven. He's turning into a right 'Grumpy Old Pooch' when he meets other dogs and he still follows me around the house like a little lost lamb, but it's nice to have some company while Jay is out at work.
Fingers and toes crossed for me for next week please!
Ju x