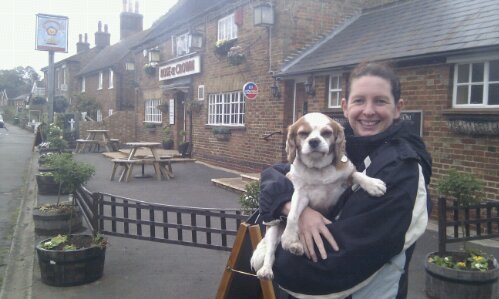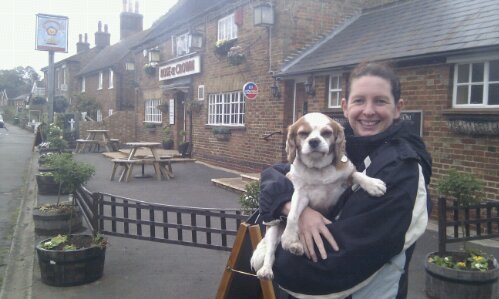 We have made it as far as sunny Milton Keynes and are parked up behind the Rose and Crown pub. We're sipping on a plastic glass of some rose vino we bought the last time we were en France.
So far, the so good. The solar panel remains attached to the roof despite some blustery M1 antics and the bike rack's still attached. The inverter Jamie bought us has charged the phone I'm typing this on and the fridge is running on LPG. Next stop: the inside of the Rose and Crown for a last decent real ale (for Jay at least). Looking forward to getting into France tomorrow and learning a little more francais vocabulary!
Many thanks for all the wonderful wishes of good luck and 'enjoy yourselves ', we'll do our best guys.