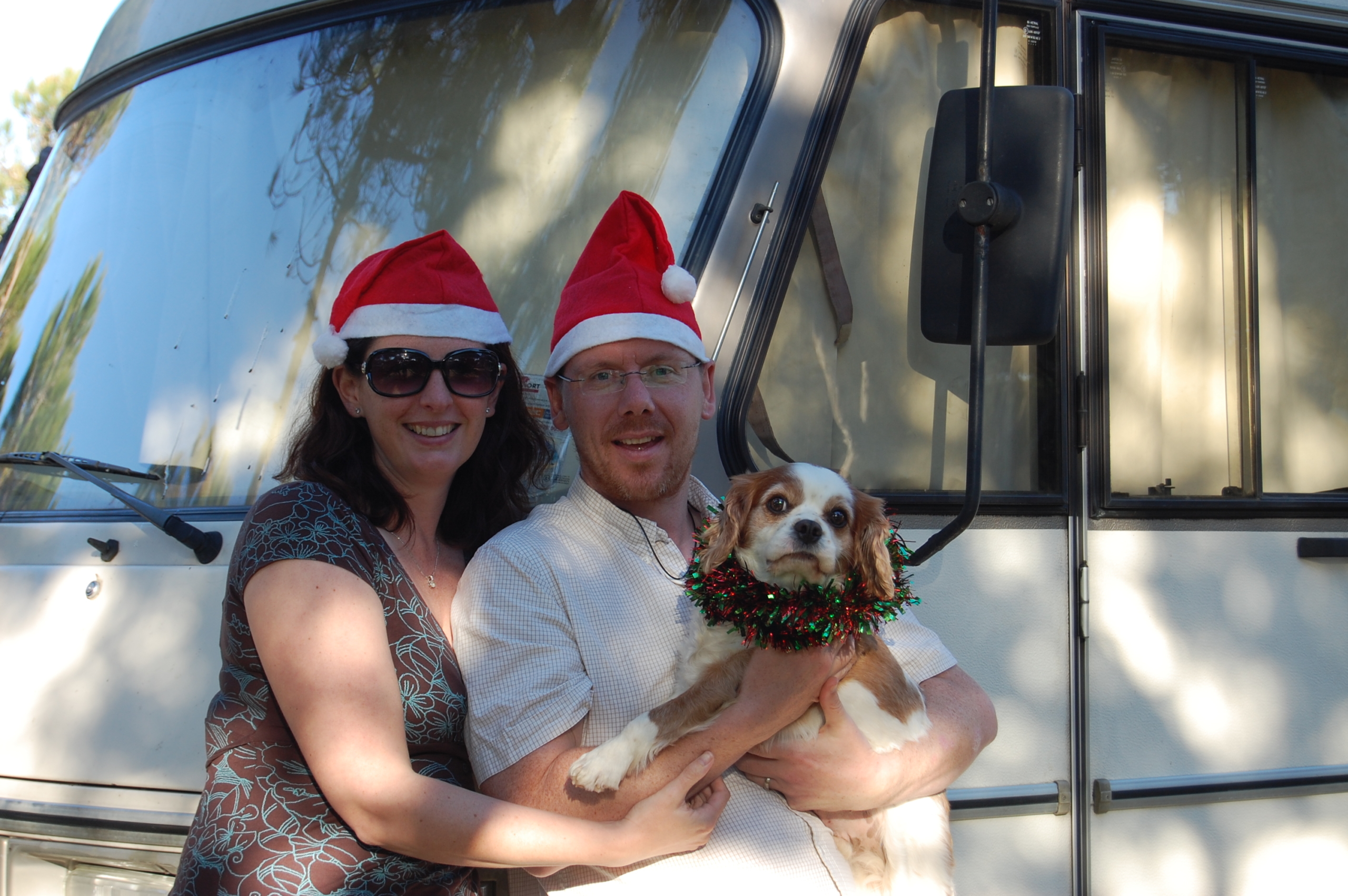 Time has flown since we got back in the middle of September, I can't believe it's already Christmas!
We're spending Christmas at my brother's house with my amazing family. It's been four years since we were last together for Christmas, so it's going to be a very special few days. Not only will Charlie be sniffing around the Jamon leg (from Lidl of course!) but there will be an extra special guest too – Dave. Yes, Jay, Charlie and I are living in Dave for a few days on my brother's drive, and even if he does ring his local council to get the travelling folk evicted, they won't be round before Boxing day to turf us out!
I'm still sorting through our tour photos with a view to get photo books printed up (hopefully there will be some New Year sale offers we can take advantage of), and only have a few more countries to do. It's amazing just how many photos you take with a digital camera – if we had still been using film we'd have had to come back a long time ago as Dave would have been full of prints.
But the main reason for this post is to wish you all a very Merry Christmas. Thanks for reading about our little adventure and getting in touch with us, telling us about your plans, tips and dreams. Let's all make it a wonderful travelling 2014; wherever you go, however you get there be sure to get out and see the world, it's an amazing place!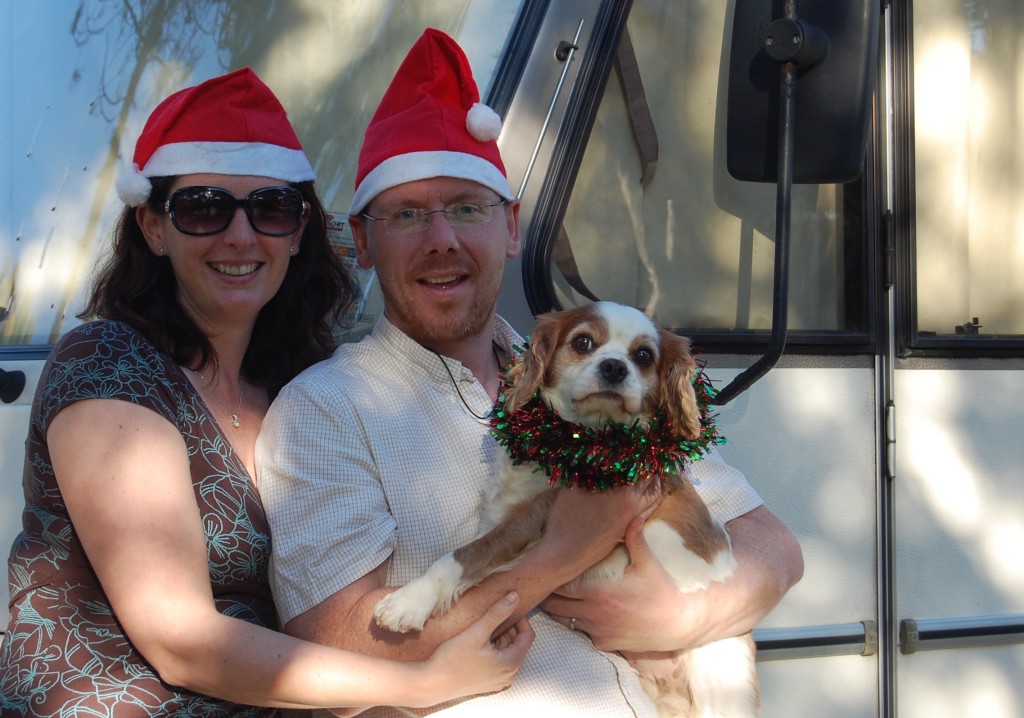 Ju x