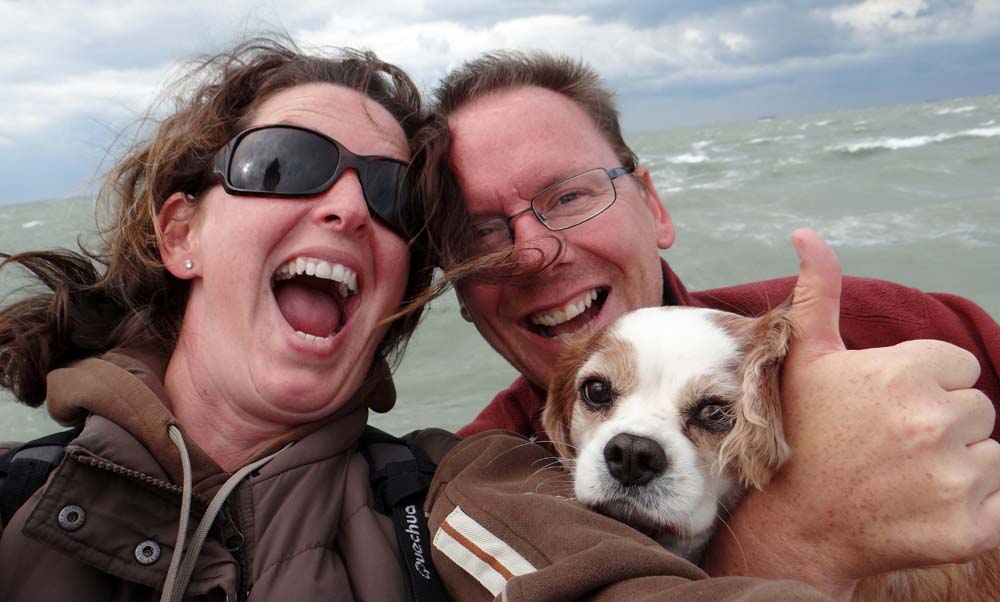 This is it folks! Dave the motorhome is sitting under thundery skies in the aire which looks out at the port of Calais (N50.96644 E1.84418). Across the grey water we can make out the white cliffs of Dover in the distance, shining out from under dark, stormy skies. Huge ferries come and go just a hundred or so feet from us making Dave feel very small, and perhaps a little bit insignificant, after all tomorrow he'll no longer be on an adventure around Europe.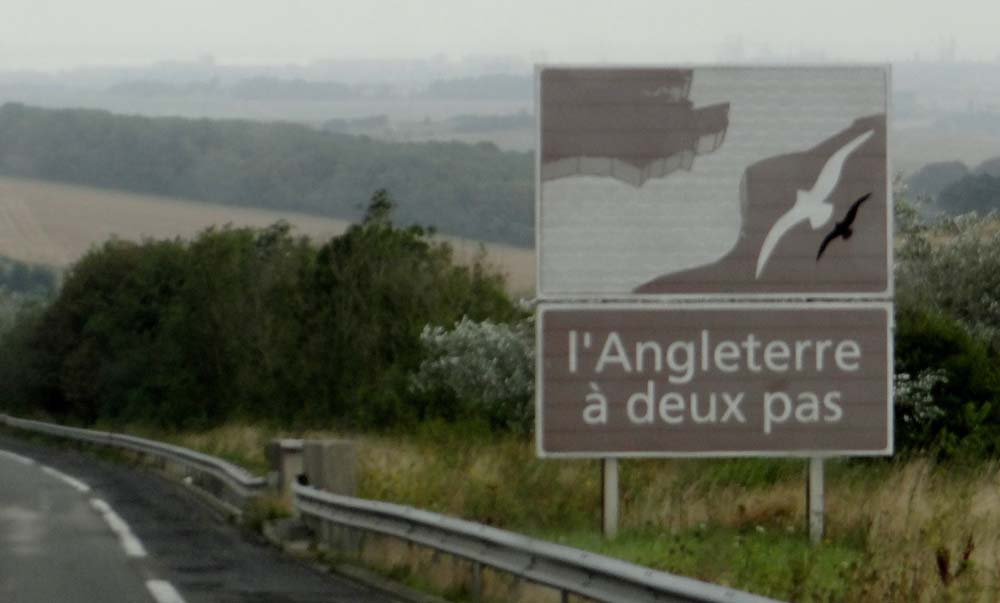 Today we've been shopping. In addition to our €150 trip to Lidl yesterday, we popped into the Carrefour at Cite Europe, next to the Euro Tunnel terminal) and spent €180. Dave's weighed down with tasty tinned French food, little bottles of beer and copious amounts of wine. We've heard things are expensive in the UK, so we're stocked up ready. His tank is full of cheapish French diesel (after Morocco and Tunisia no diesel seems cheap) and he's ready to go. We're ready to go too. Ready to face the next challenge that comes our way.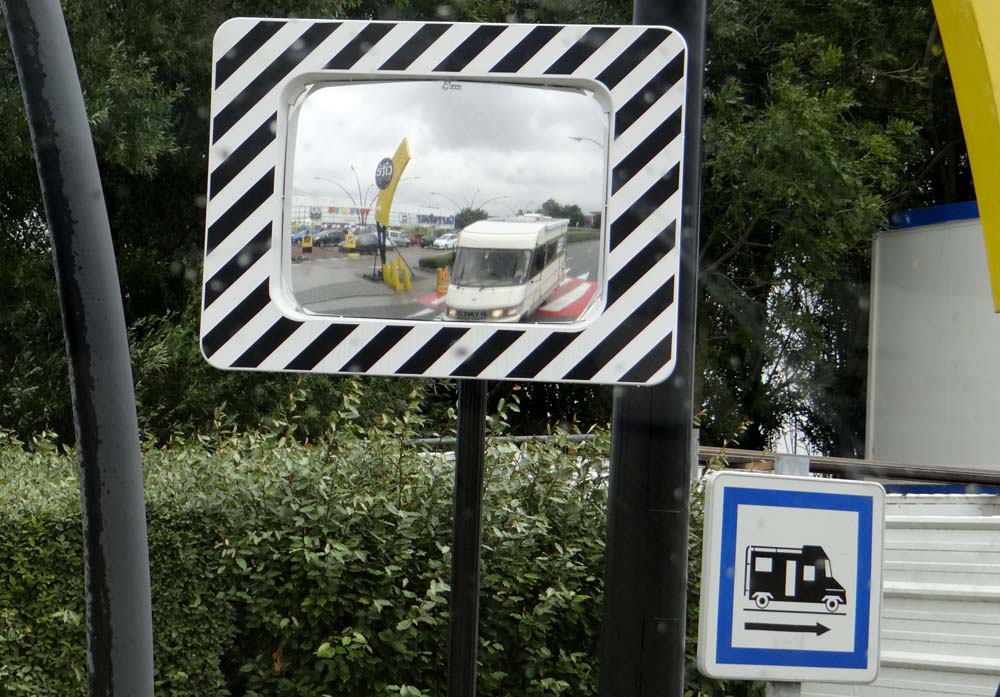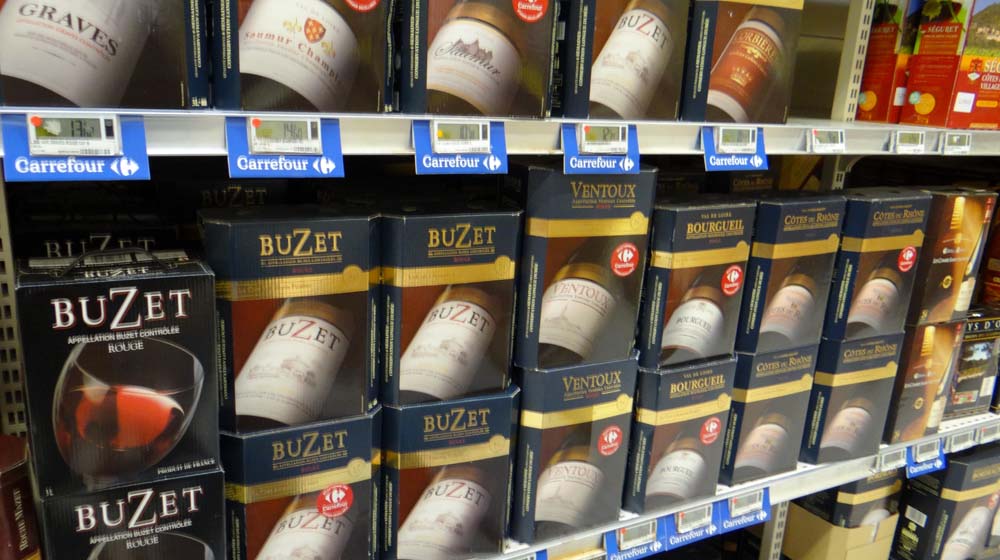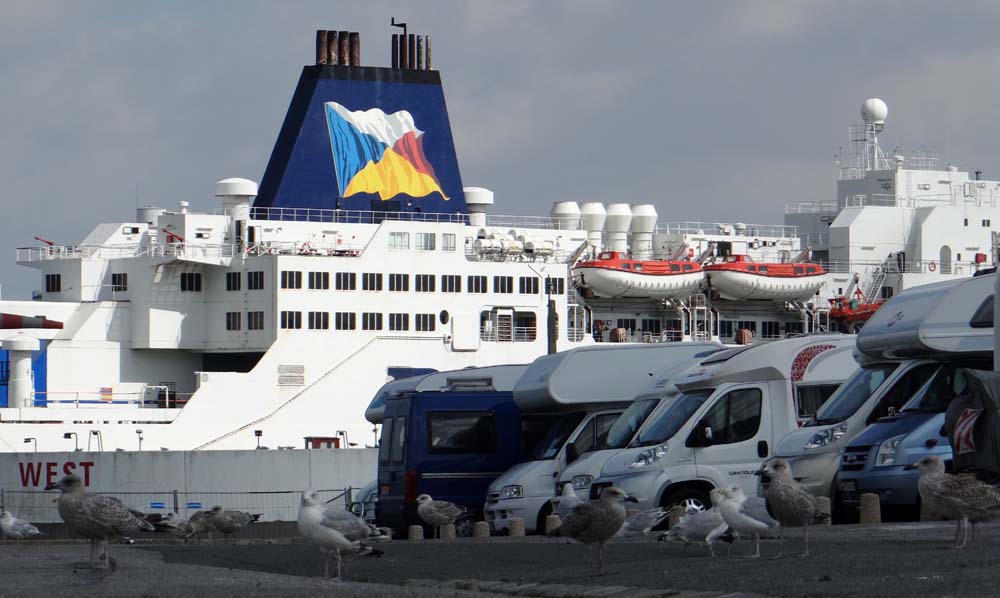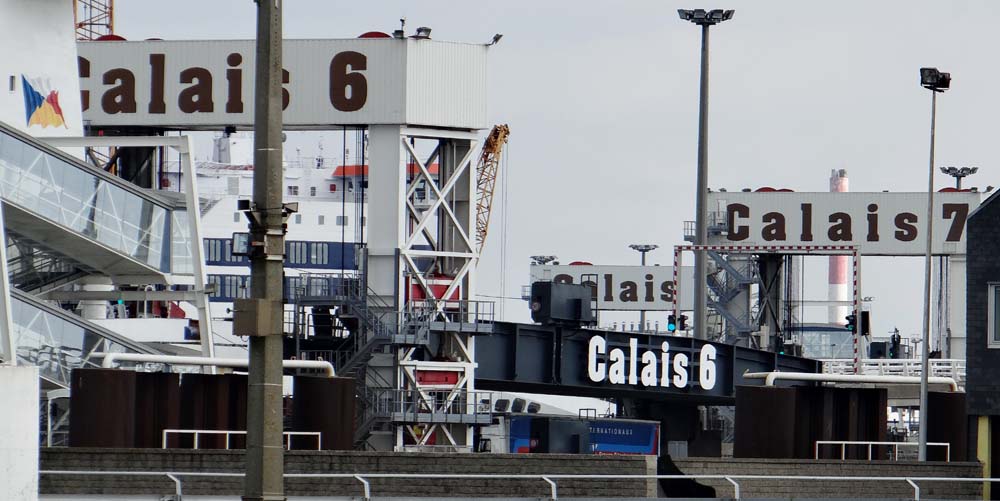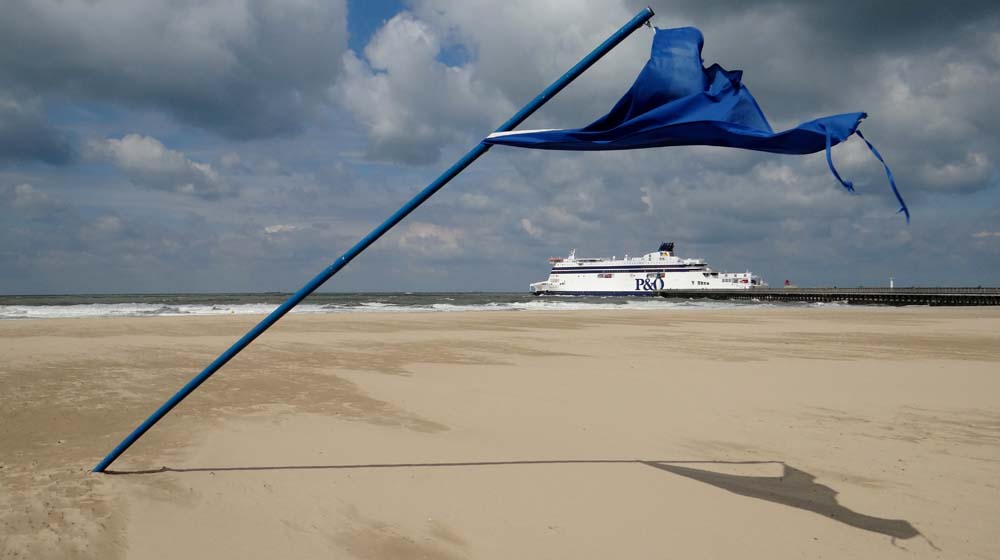 These past two years have been a blast, 'one helluva ride' as Jay keeps saying, and that is the best way to describe them. We've had such an amazing time; learned loads about ourselves, about Europe and its history. We've met some amazing people and made friendships that will last a lifetime. We also have heaps of memories and stories to bore the socks off anyone we meet, but I won't lie to you, there are tears in my eyes as I type this. I am sad it's all coming to an end, however in a few days I know I'll look back and be able to fully appreciate what an amazing experience we've had.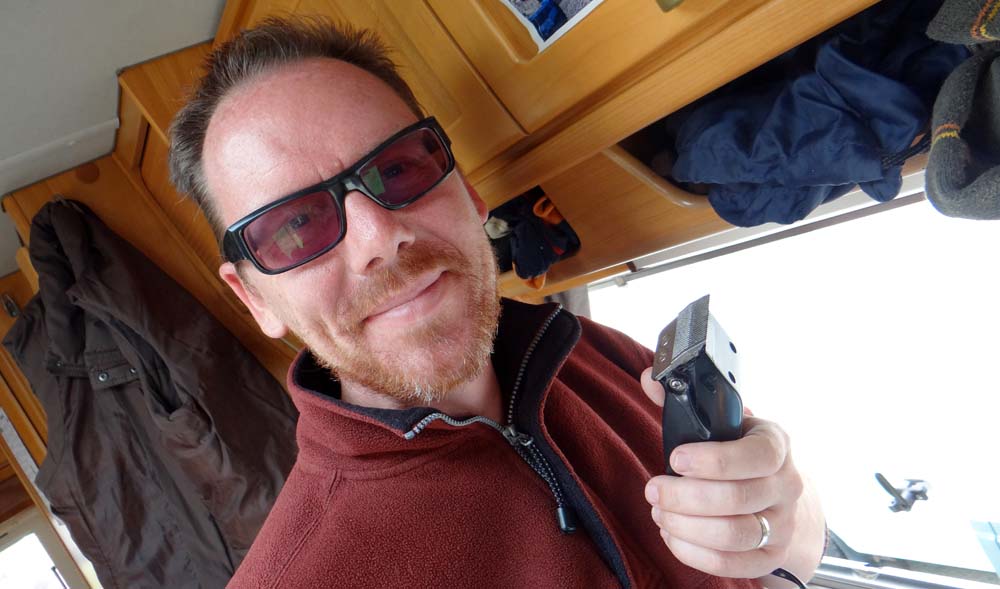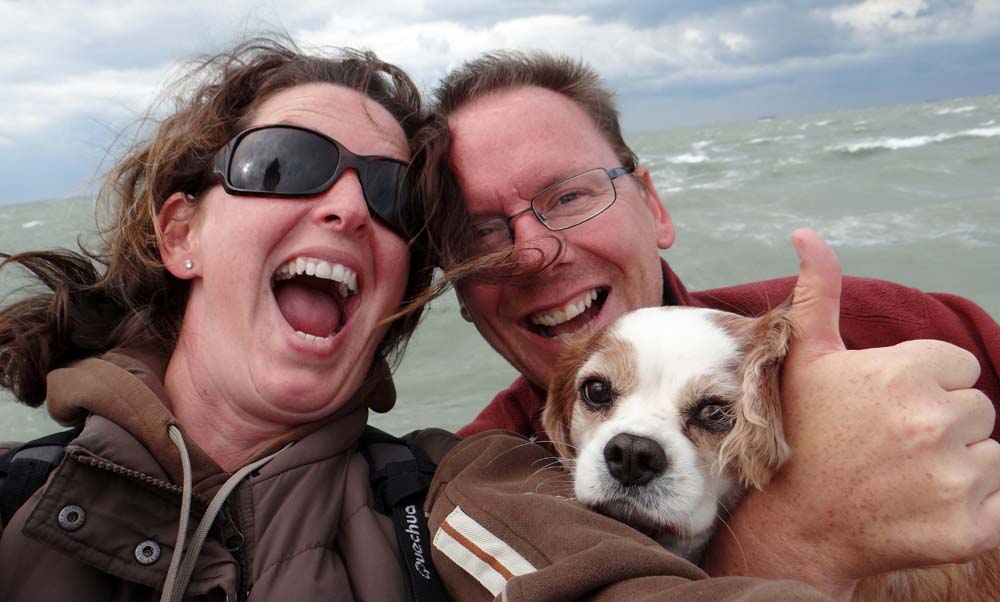 We've been on the road for over 700 nights, visited 23 countries, stopped for diesel 108 times, filled up our LPG tank 25 times, slept in 494 different places, driven 29,773 miles (47,915 kilometres), been into 7 vets with Charlie and in total spent over €33,000 (I'll post a full cost breakdown over the coming weeks as I know people find these useful for planning their own trips). This site's attracted 352,391 visits. We're so glad that we've written about it every day, as we seem to have done so much and it is hard to remember it all. We've slept in Dave on mountain passes, in the Sahara desert, on the side of volcanoes, on sandy beaches, in and around ancient sites, and even on the sea – these things you can only do in a motorhome, and I can't recommend it strongly enough.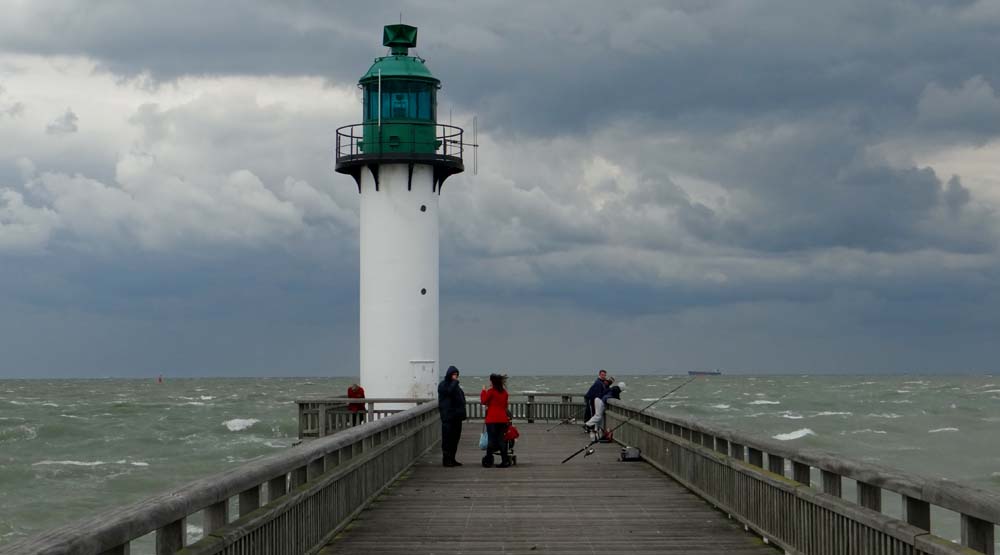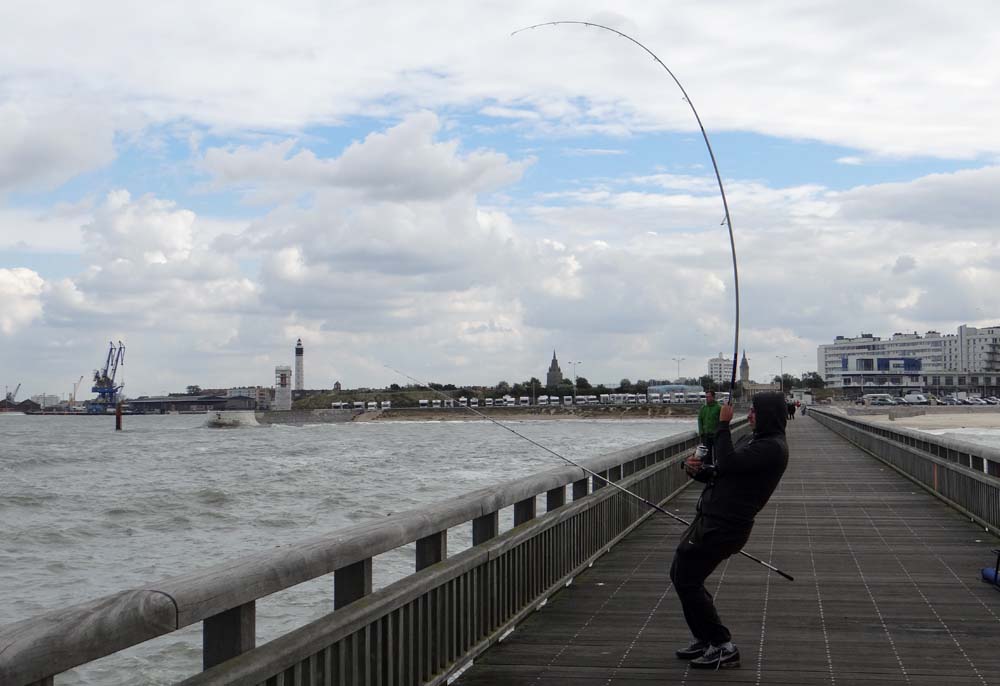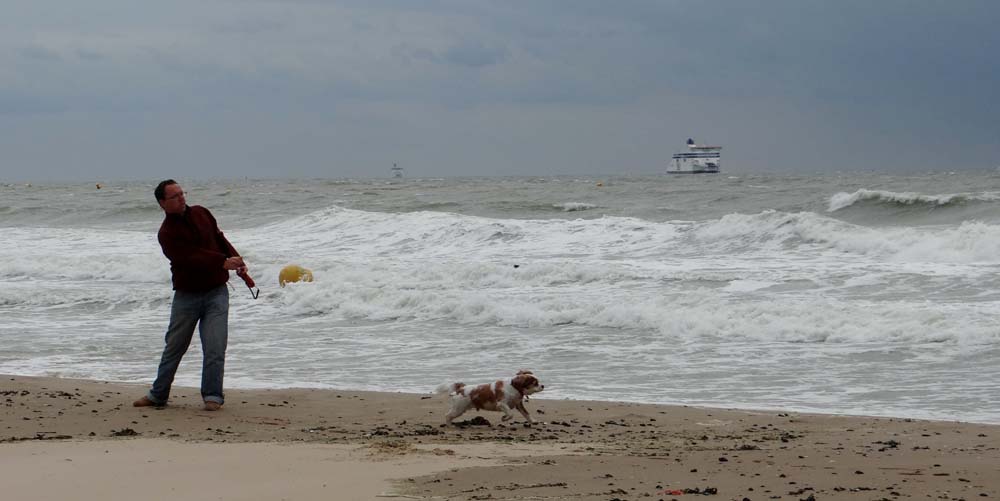 We've had huge ups and downs, and I'm not just talking about the roads in Switzerland, but we've done it – in fact we've done way more than we ever planned to do. So what happens next? We catch the ferry tomorrow morning and will be home in the arms of our families in Nottingham tomorrow afternoon. Dave is booked in for a well deserved full service and MOT on Thursday, and we plan to keep him, even if he has to go into storage for a little while. Our house is rented and we plan to keep it that way for now, so we'll be living in Dave or in family and friends' spare rooms/sofas for a while until we sort ourselves out. We hope to get around the UK for a bit of a tour over the next couple of weeks, then knuckle down to find jobs and top up the sickly bank account.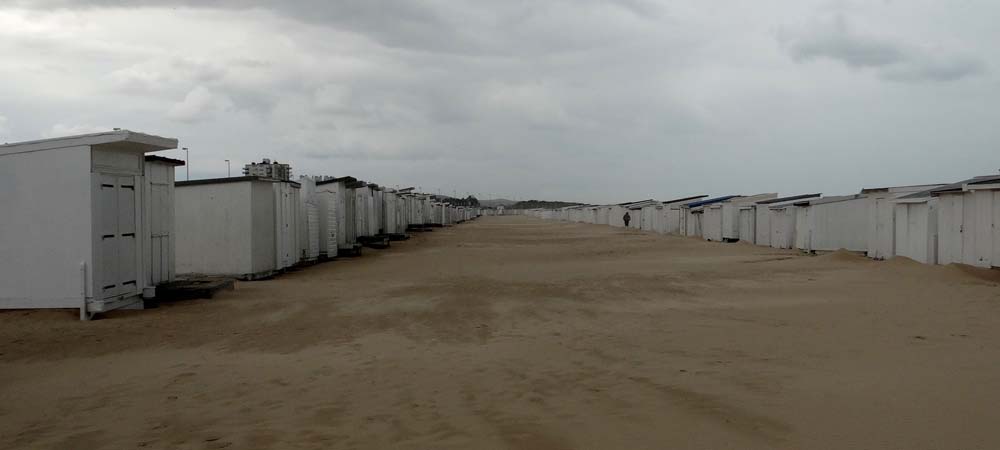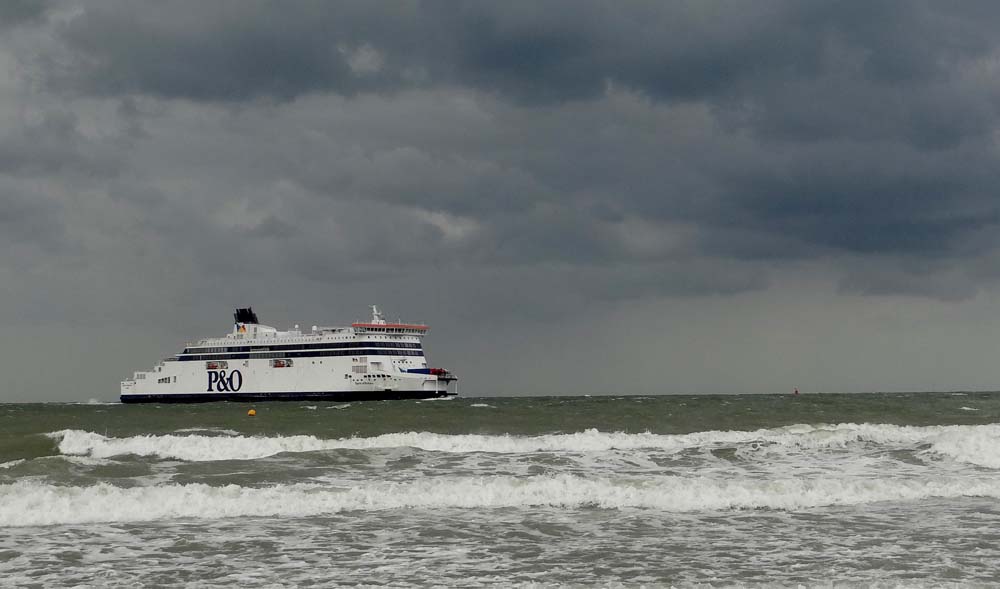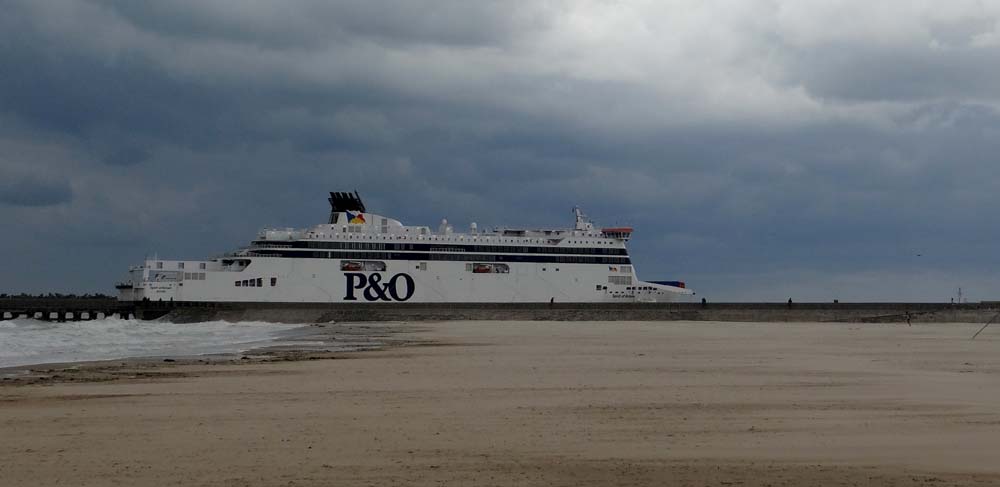 After that, we're not entirely sure. This trip has changed us and our way of thinking about our lives. We now realise that there is so much more out there to be seen and enjoyed, and stepping out of the rat race isn't anywhere near as daunting as it was this time two years ago, so we hope to get ourselves into a position where we can spend our days doing what we want – sooner rather than later!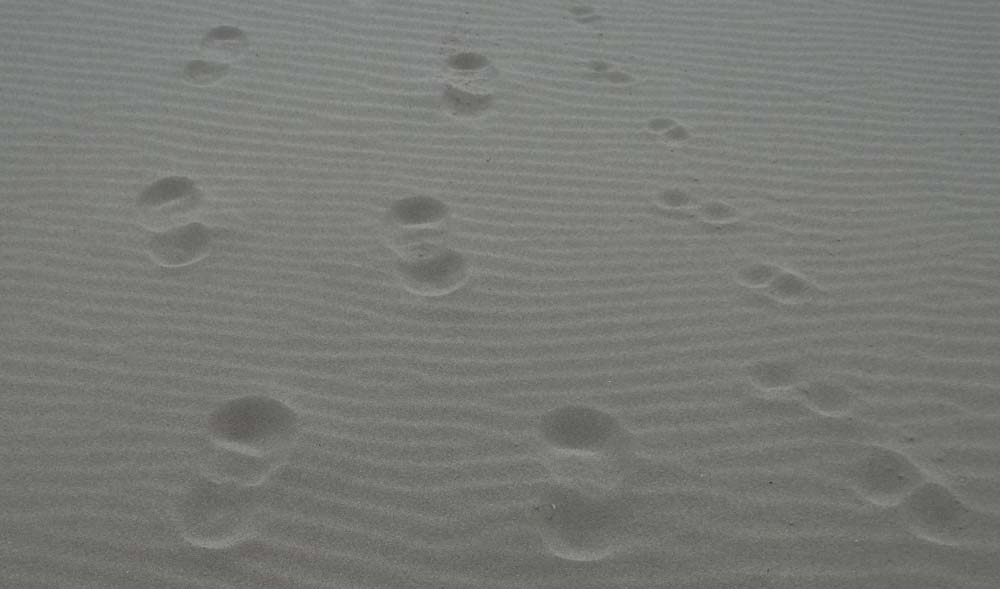 We'll carry on posting updates of how we settle back in, what we're up to and more stuff about what we learned while on the road, but it won't be every day like it is now, so please subscribe to our updates to make sure you don't miss anything (pop your email address in the box to the top-right of the page). We've set ourselves a goal to write another book, this time about the whole trip, but after this length of time away we've got so many thoughts and ideas in our heads that we're struggling to work out which ones we want to do – that's a fab situation to be in. We've named our future; The Blue Marble Project, and now we need to decide what it will be like and set about making it happen. So while tomorrow sees the end of this particular adventure, it will also be the start of a whole new one – and who knows where that will take us, we hope you can join us for the ride!
Ju x