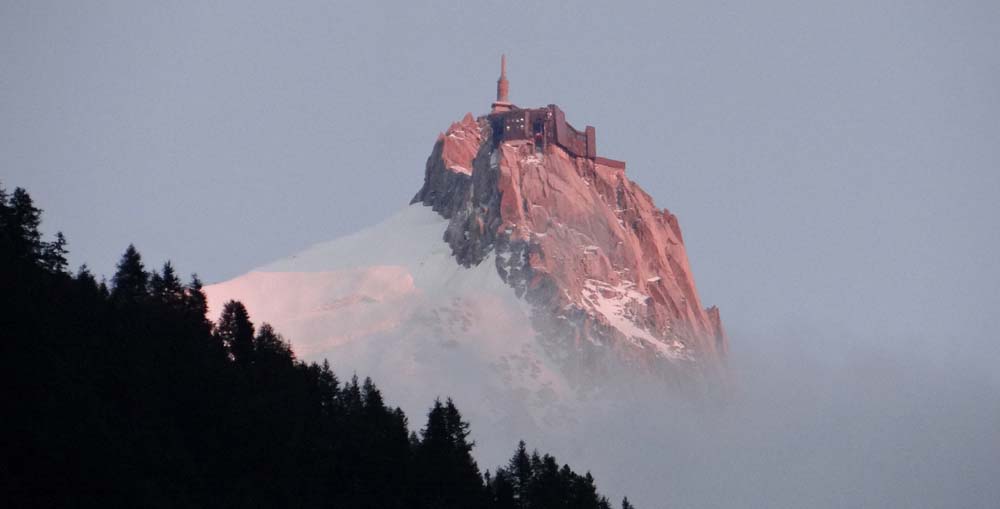 Dave the motorhome can't believe his luck! He's parked up on the drive of a great couple in the middle of the French resort of Chamonix and is hooked up to their electricity!
Last night there was no repeat of the firework wielding 'neds' of Friday night, so we slept well. I was woken by the sound of the church bells chiming ten – what? ten? that can't be right?! Fortunately in Annecy (and lots of other places in France) they chime twice just in case you miscounted the first time. When the second round of peels came out it was actually only 9am – but by that point I was wide awake so time to get up.
Peering out of Dave's curtains I wasn't surprised to see the car park was full – after all we were parked in the cathedral car park on a Sunday morning. It soon became apparent that we were blocked in by two Italian coaches, but we'd got off lightly, the German motorhome in the corner of the car park had a bloke with a PA system giving a lecture or sermon to a crowd around their van.

By the time we'd showered, breakfasted and washed the pots the two coaches had reversed back out of our way and we were free to go. Chamonix here we come! We'd planned to head towards Mont Blanc as Jay wanted to see mountains and Mont Blanc is about as big as they come around here, a couple of days ago we received a random email from Mandy who'd been following our blog inviting us to visit her in Chamonix. We'd heard of Chamonix, but only knew it as a ski resort – neither of us realised its full name is Chamonix Mont Blanc and that the Mont Blanc tunnel goes from here, as well as a cable car up to a super high viewing point. So it was the lure of English company, a place to sleep for the night and a couple of beers which got us here – and we're both so glad we did.
The drive over saw the hills getting higher and higher all around us until we turned a corner and there is was, the Mont Blanc Massif (and it is massive!). It looked like someone had painted a background to the world around us, with fluffy white clouds lingering around white peaks high above dark green hills. The views were breathtaking. When we realised that we were going to be an hour or so early getting to Chamonix we stopped off at a closed supermarket and had a spot of lunch in its car park staring at the mountains – they are mesmerising.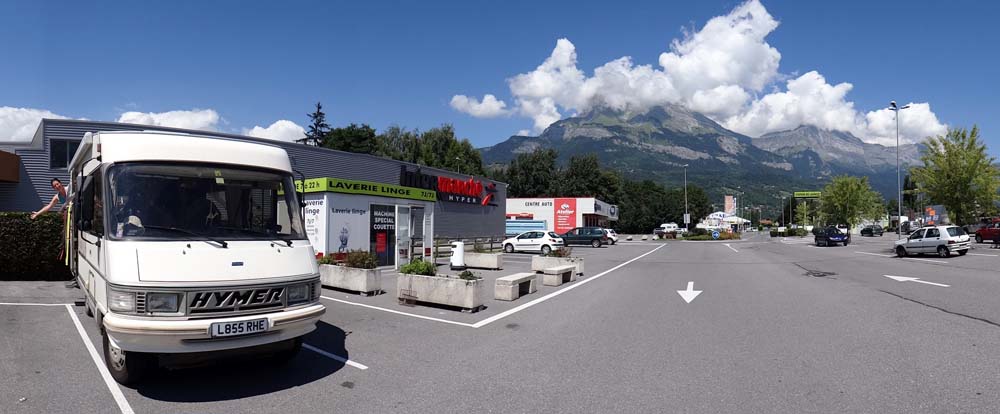 After lunch I realised that near to us was a little portacabin style launderette, so I nipped in to suss the place out. An hour later we had nice and clean seat covers and Charlie's bed had been given a wash too. Unfortunately someone nipped in ahead of me and bagsied the 17kg machine which would have done our sleeping bag and blankets – but this is France, there are loads of laundrettes and many of them have huge machines, so they'll get done before we head home.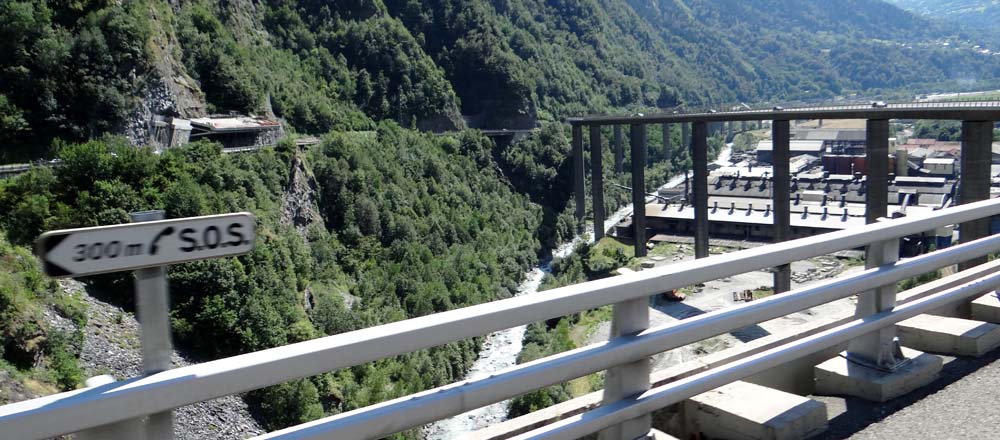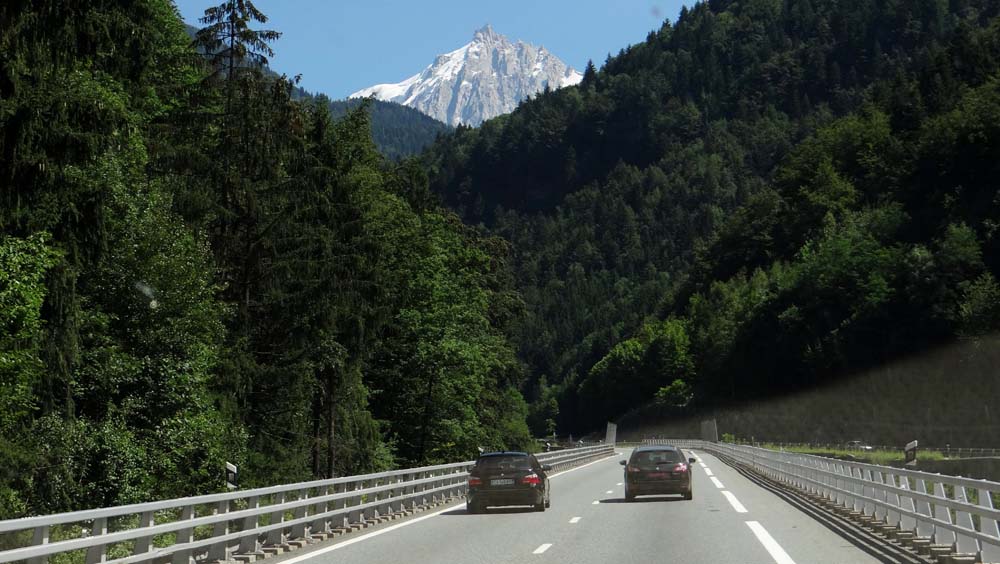 With Dave smelling of freshness we drove the last few kilometres to Chamonix and followed Mandy's instructions to find their place (which they have because they rent out a cute little chalet next door) and as soon as Dave's wheels had stopped turning we were hugged and handed a hook-up cable. Yes Mandy and her family also have a motorhome, so they know what we need!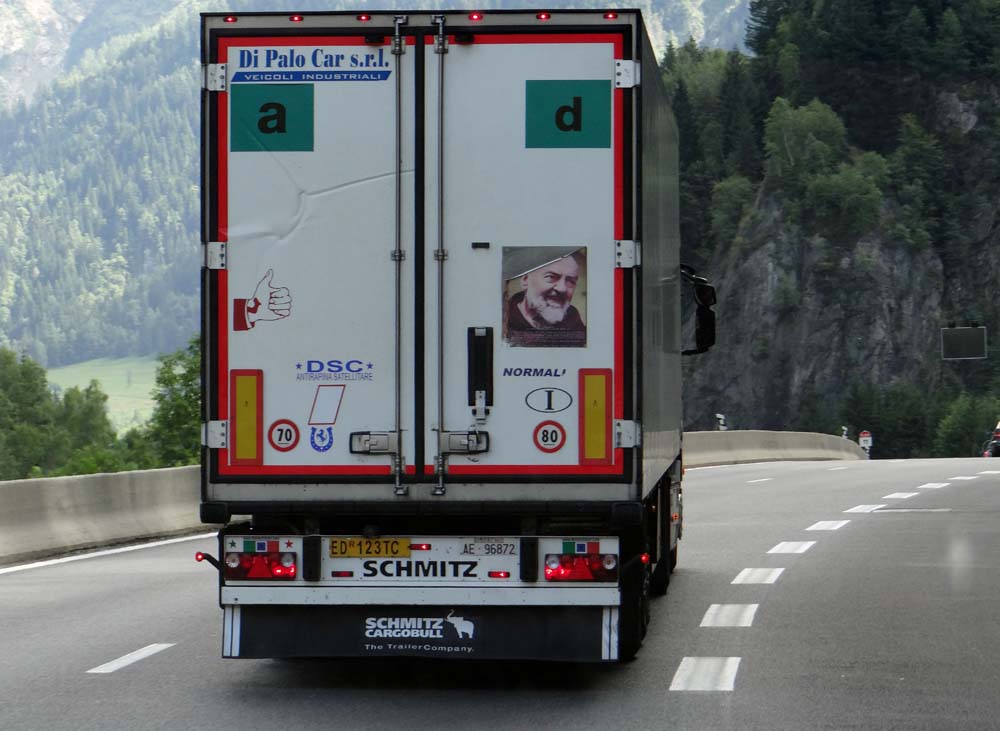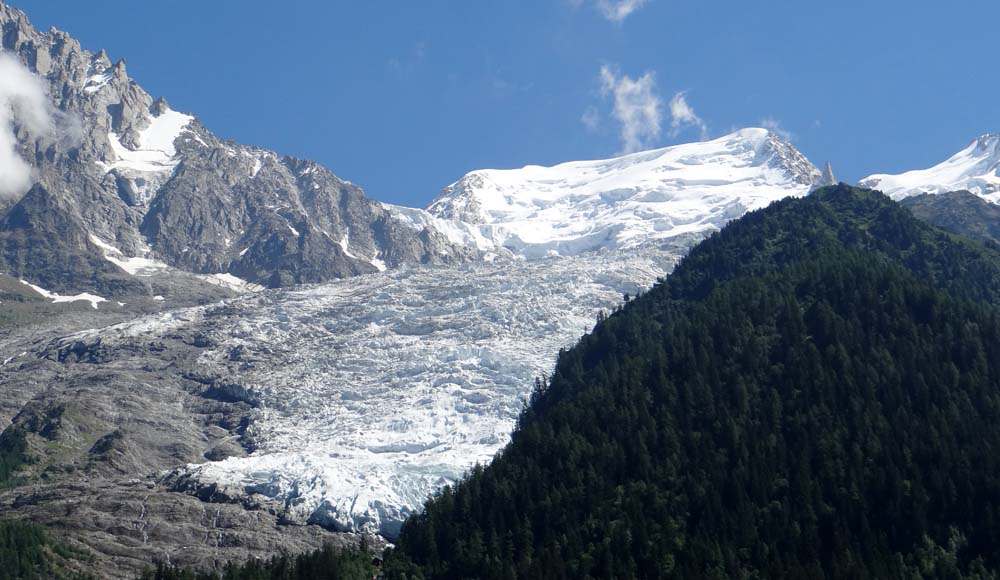 We sat in the sunshine and chatted with Mandy, her husband Todd and their daughter about all things motorhoming, life in Chamonix and ex-pat life in general. Later we went for a wander around the town on which turns out to be its busiest week of the year – yes it was packed! But with our own personal guides we got to see the main sights, all of which pale into insignificance when you look at the nature they are surrounded by. It's a beautiful place.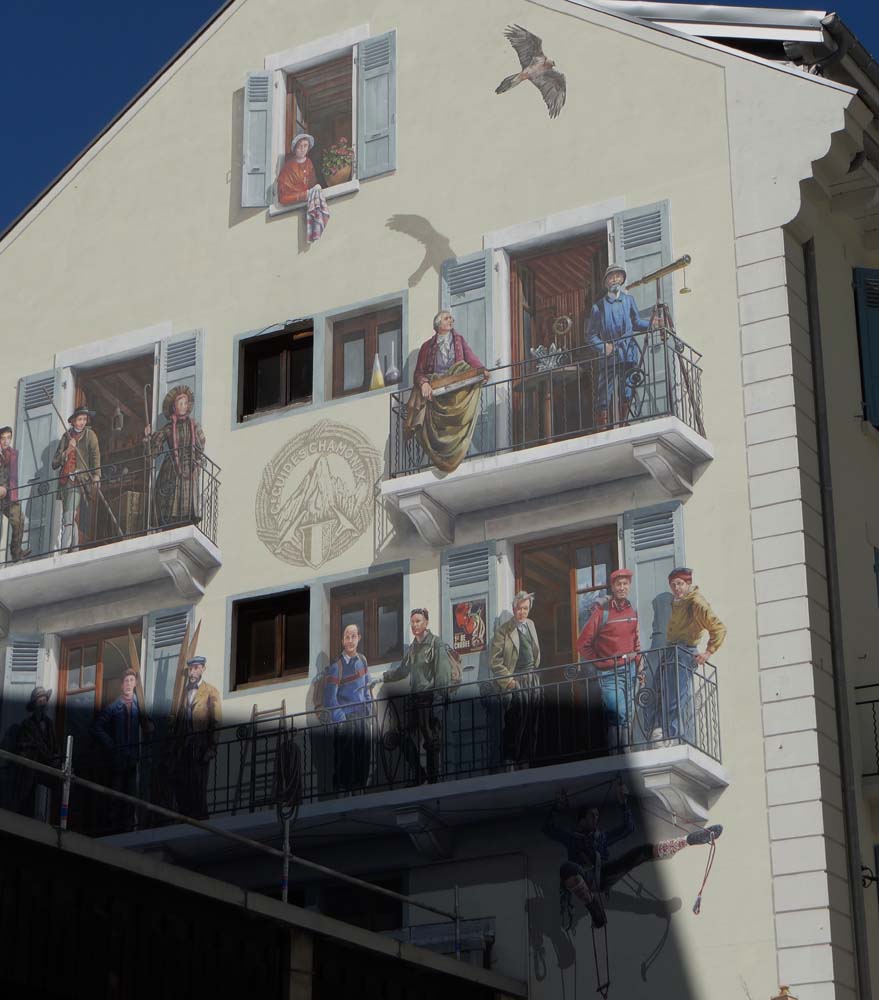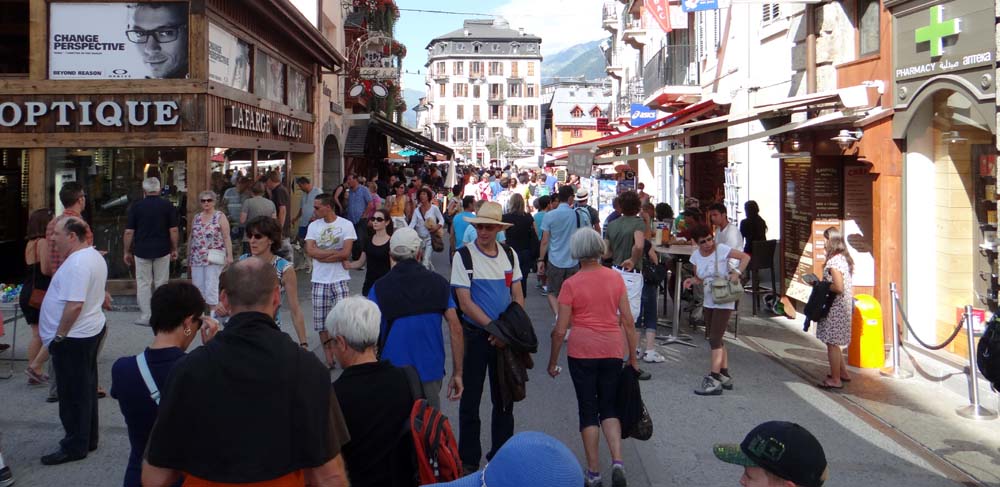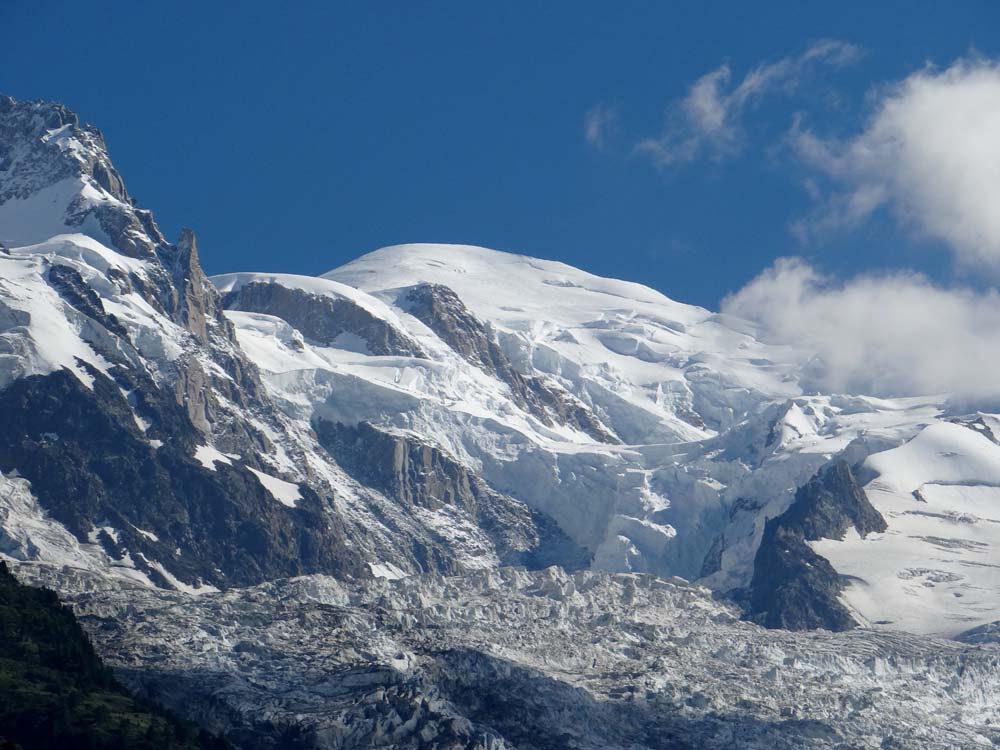 We all stopped for a cheeky beer in town before heading back to the house for a BBQ. Several of their friends, fellow ex-pats, arrived for the BBQ and we had a great evening chatting, drinking and eating way too much! Jay managed to help Todd see off a couple of old real ales that had been kicking around in the basement for a while, and we all got to taste a herbal liquor which could easily put hairs on your chest, but wasn't as bad as the dodgy Bulgarian wine we'd brought with us – sorry guys, we'll make sure we try some another time!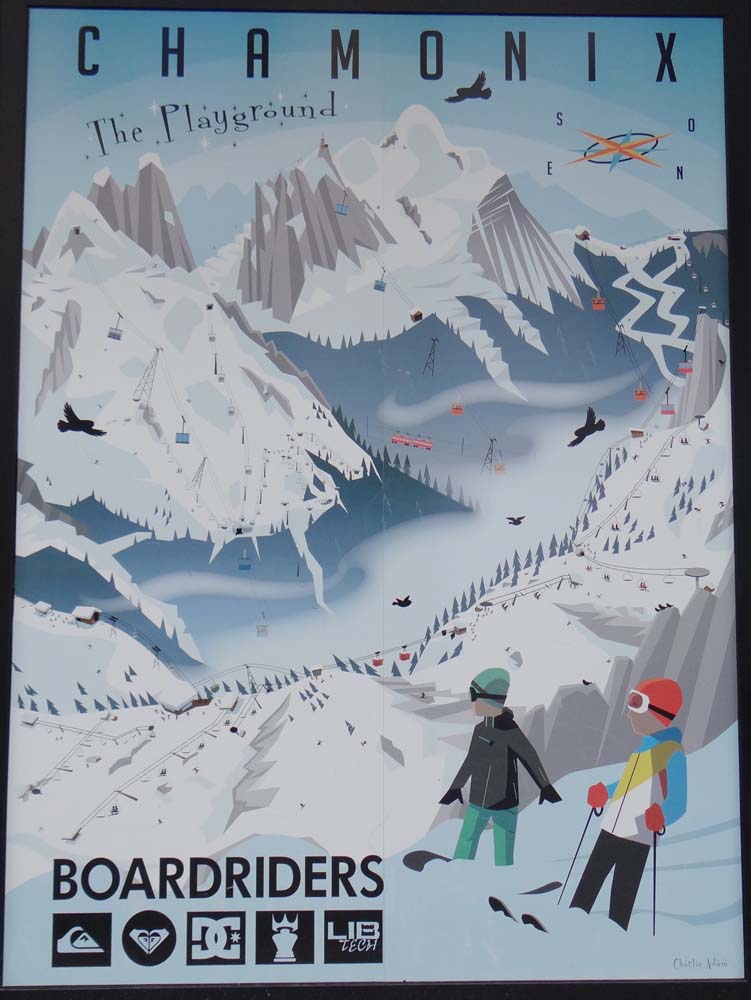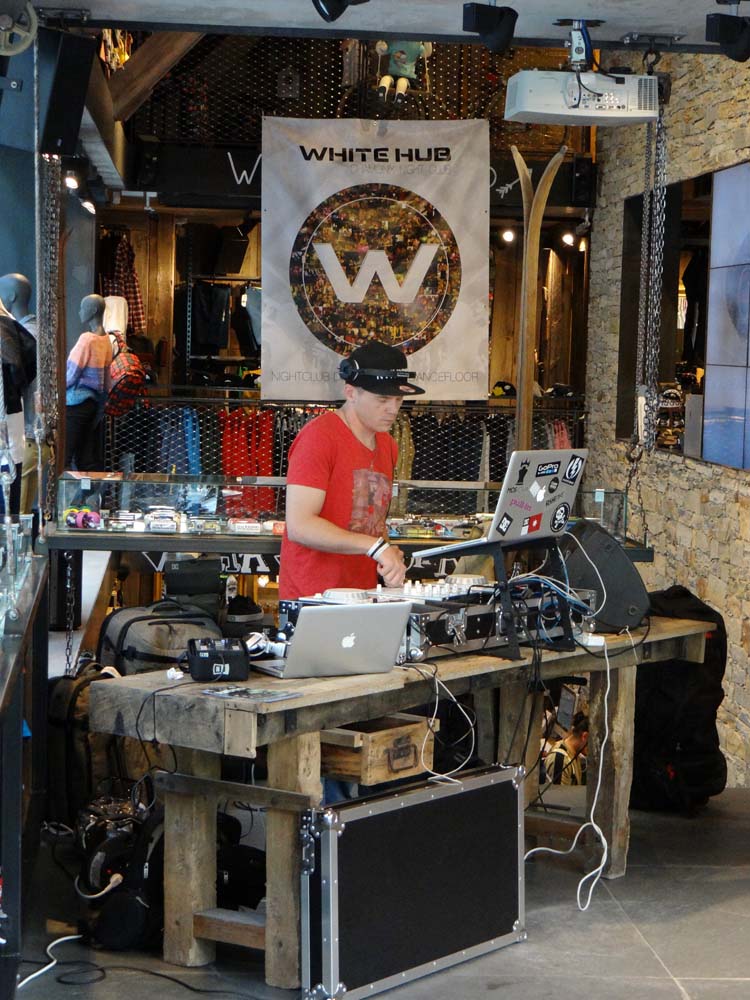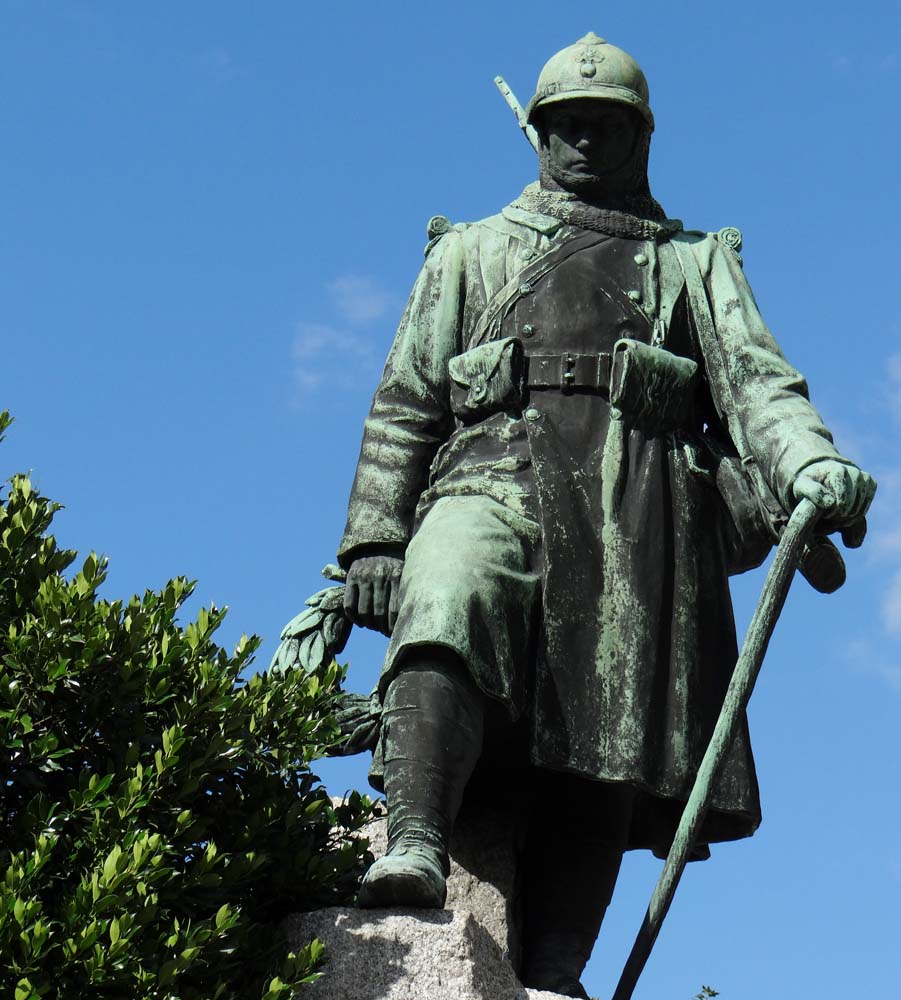 It's now almost 2am and Todd is getting up at 6 to cycle over a few col's (mountain passes) for five hours to visit friends. We're hoping to make it up bright and early to get up the cable car to the Aiguille du Midi, but our guidebook says you need to get there when it opens to be guarenteed a space – it opens at 6.30am!! It also costs €50 per person, but looks stunning – I fear we may have to bust the budget slightly tomorrow.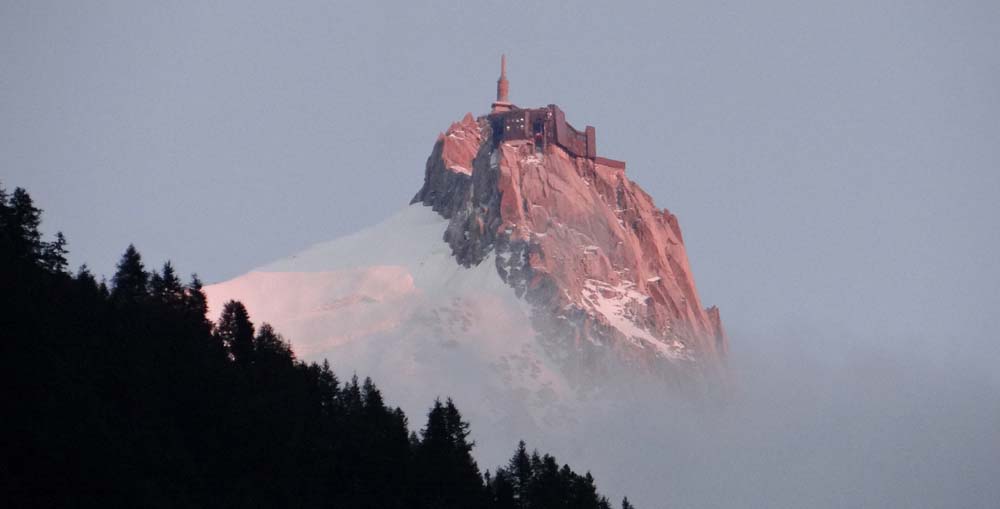 Ju x