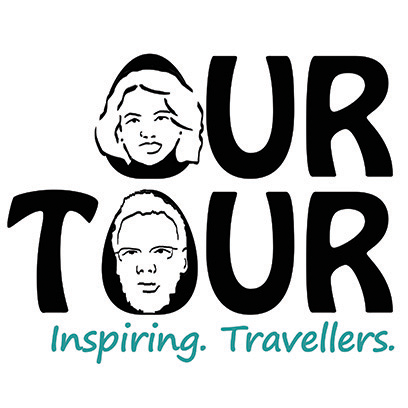 Dave the motorhome has his tyred feet up, peering over the moonless bay to the twinkling lights of Sicily. He's not moved an inch since yesterday; we're parked in a seriously fabulous spot and book-duty has grabbed Ju's time for the day.
A record for us: we've taken no photos today! We'd planned to pick up the A3 motorway south today and pick up the ferry to Sicily, which feels like going to another country. D. H. Lawrence, who was born in my home town and also spent much of his life travelling Europe and the world, described it as (I'm paraphrasing) 'on the edge, just a hop and you're out of Europe'.
Events transpired to hold us here, our great mate JT (Jon Terry, also known as 'Terry'), delivered his final edits for A Monkey Ate My Breakfast. He's done a wonderful job, an unenviable one, of editing and proofing the book, in parallel with his house being seriously knocked about, and having a real job. Thanks Jon, and Josh our other proofer, we love you. Ju's made the final-last-no-more-this-is-it changes to the text and then, the poor thing, spent 12 hours trying to get the on-line service to lay it out correctly for a printed book. Each change alters something else, which shifts a character here, which drops a line there, which changes the page numbers ad infinitum!
For my part I started the day in buoyant mood. I'd been trying to suss out just what La Dolce Vita (the sweet life) actually means. I knew Italy, and particularly Southern Italy is famed for it, but couldn't quite put my finger on what it actually is. Until I realised something: we're living it. We're living our passion. We're not stressing about deadlines or what Xmas pressies to buy each other (we don't bother any more as we don't need anything). We're chilled out! Looking around at the pure blue lapping water, just our footprints on the beaches, the ping-pong bat-shaped cacti crawling up the granite and lava cliffs, who wouldn't be? With about 5km of beach wandering and stick chucking followed up by a much-delayed installation of another set of LED lights, my day's been well, pretty poorly used!
The day's ongoing efforts at text layout, a series of computer-says-no frustrations have served to dampen us down. Not much. Tomorrow the land of Cosa Nostra and Mount Etna calls, Greek temples and medieval towns. Fingers crossed the sea stays flat folks!
Cheers, Jay