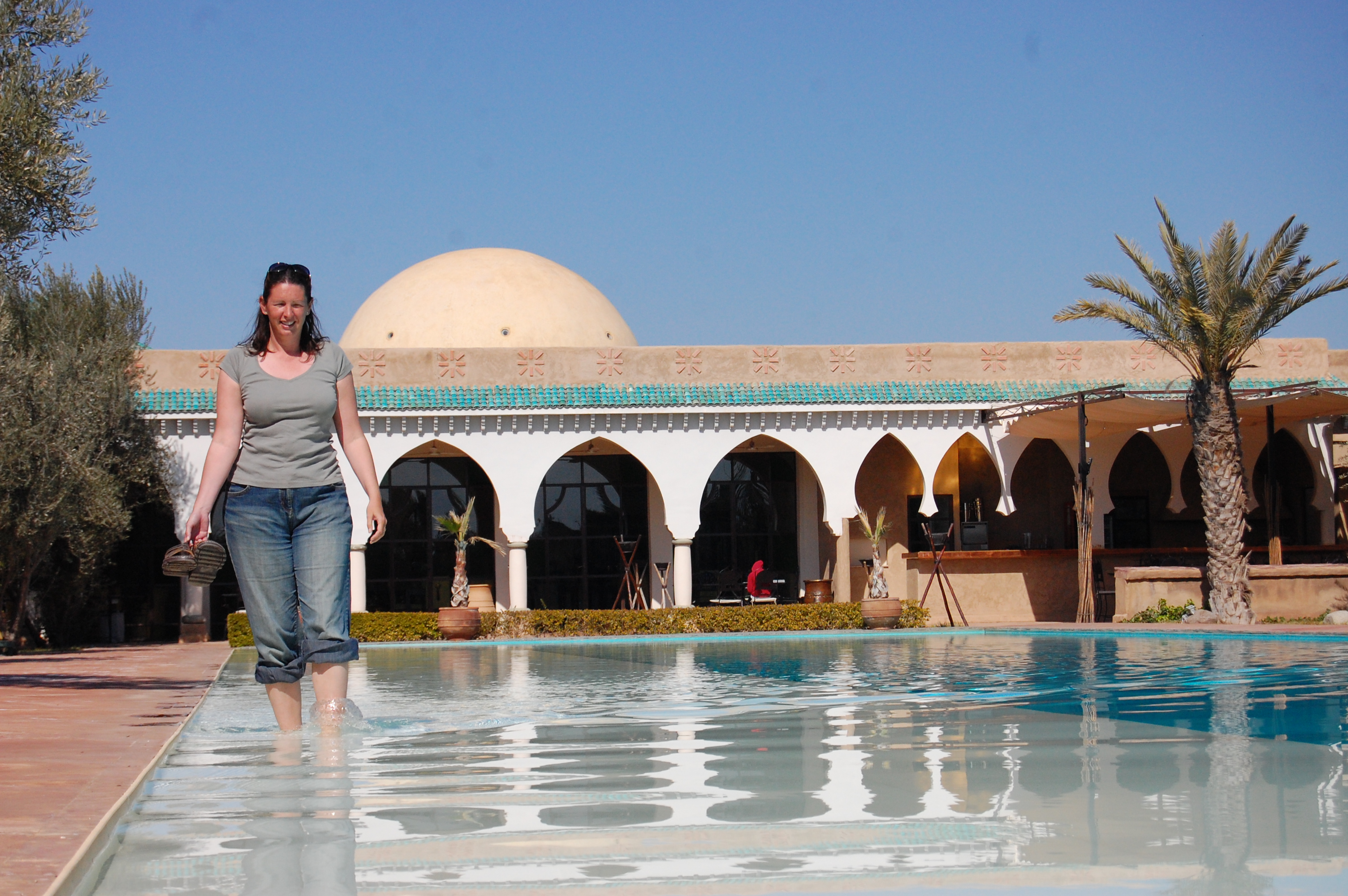 We're still at our luxury camp site, although we've now found out how much it is a night – possibly the most expensive camp site in Morocco at 150dh plus 30dh for electricity (which is only around €18, so it's cheap by European standards), I think we'll be off tomorrow.  Still we've made the most of it today, but having a full-on lazy day to recover from the chaos of Marrakech yesterday.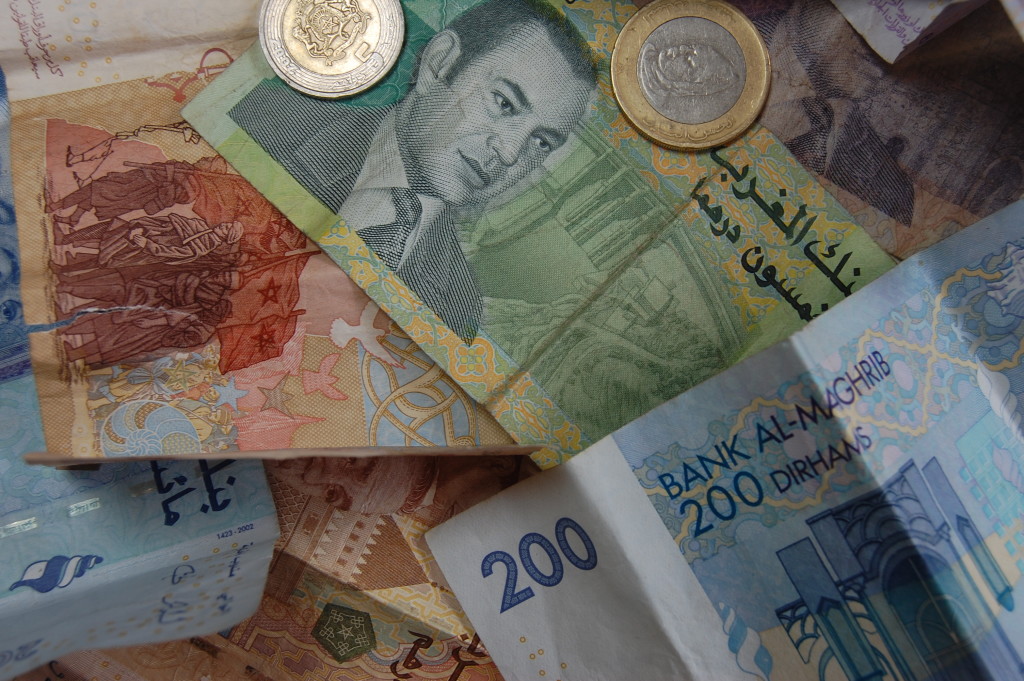 Our warm pain au chocolat were delivered to Dave this morning at 8.30, and since then I've read my book, sorted photographs (see if you can spot some new images on the headers), snoozed, paddled in the pool, showered and painted my nails – it's been tough.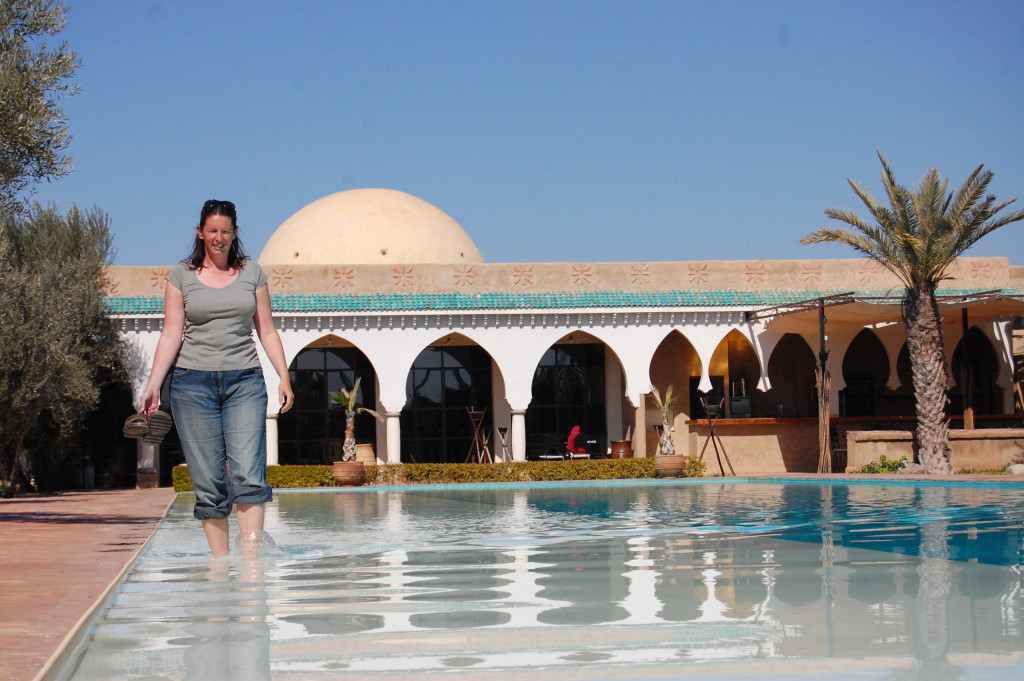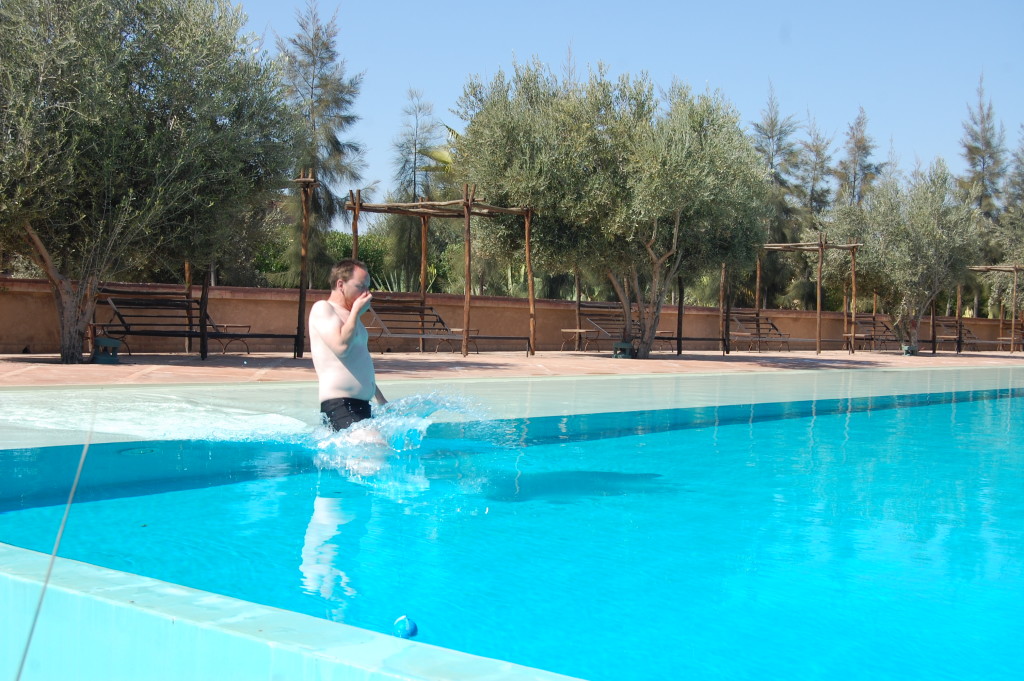 We're booked in for a meal at the site restaurant tonight – which is more like a five star hotel establishment complete with fire – which could be a farewell meal.  We've got 8 days of insurance left so we need to start heading up the coast towards the ferry, but Chris and Tina are undecided if they are doing this too or checking out a couple more places further south as their insurance company covered them for three months over here.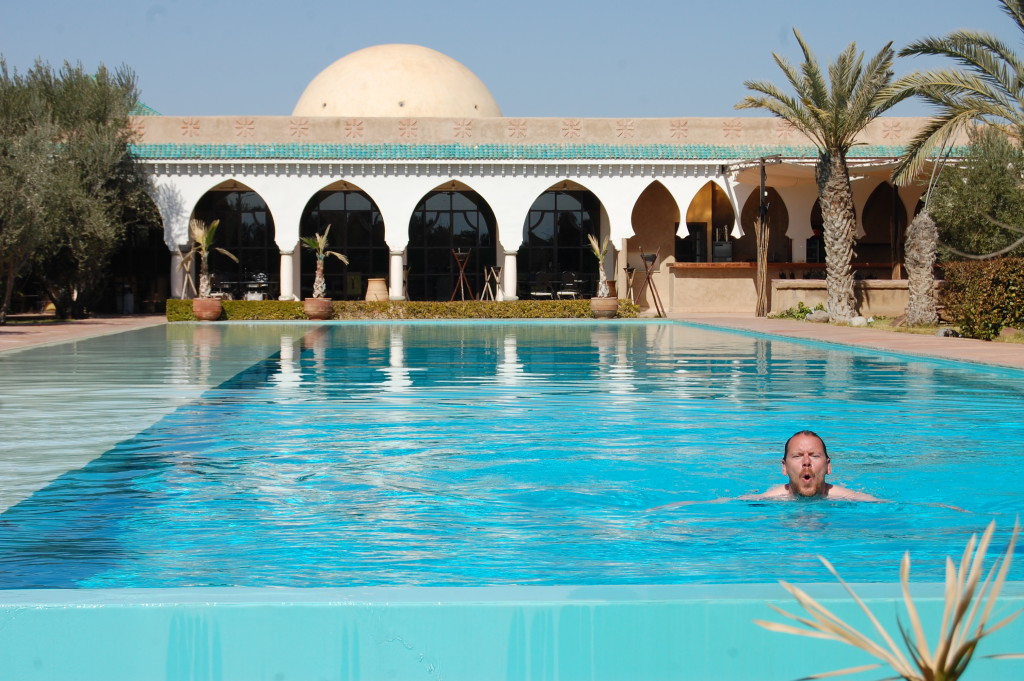 Either way, having seen the wine cellar in the restaurant, it's going to be a great night!
It's a short post as we've done nothing, so I'll leave you with a gratuitous Charlie photo.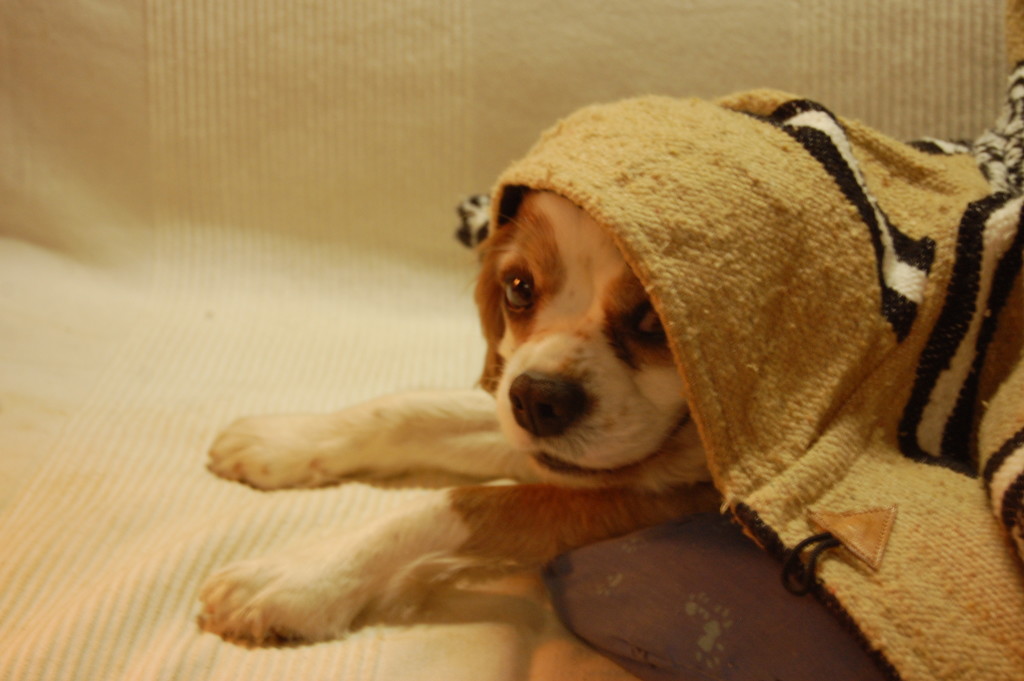 Ju x