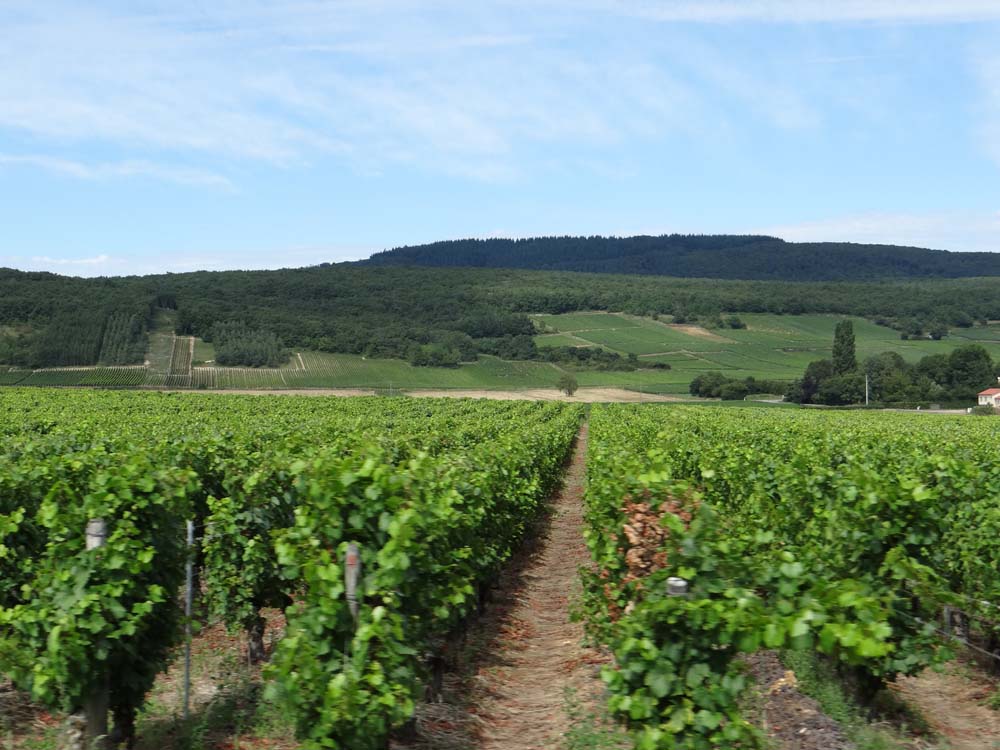 Dave the motorhome's feeling humbled, welcomed as he is into the grassy courtyard of Rosie and Jamie at their home in central France, at Bourbon L'Archambault, outside the city of Moulins. One of the great things about writing a blog is that once in a while someone will drop you a line saying 'hey, you're heading in my direction, come and say hello'. Jamie wrote to us a week or two back, and here we are, guests for the night.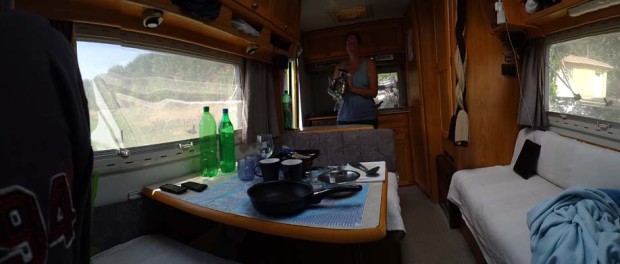 Brrrmrmmrmrmmhh. Slam. Mumble, mumble. Brmrmrmmr. Mumble. Slam. I'd dropped off to sleep in our overcab bed, with the moonlit glowing green of the parallel walls of grapes sloping off below us. The noise cracking open the silence was another motorhome arriving at maybe 11:30pm, and parking up on their ramps. These old things make a right old noise, and in true motorhome fashion (we do the same), they'd parked right up against Dave despite there being 20m of open space alongside us. Grumpy I was, until I saw their faces this morning and it melted away with a shared 'hallo'. Aires are free, we pay nothing to use them, and they're sometimes quite beautiful places. We don't own the things, and folks can come and go as they please. Our neighbours had gone by 10am as then sun beat down on the hillside; we guess they were on a mission to get somewhere and stopped off alongside us for some much needed kip.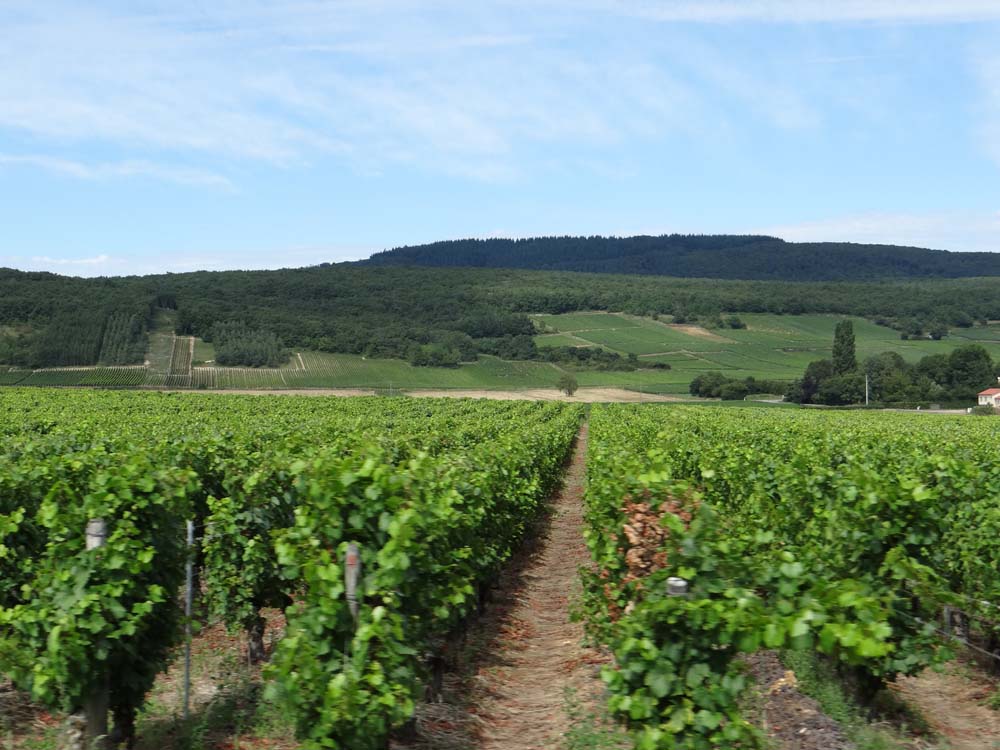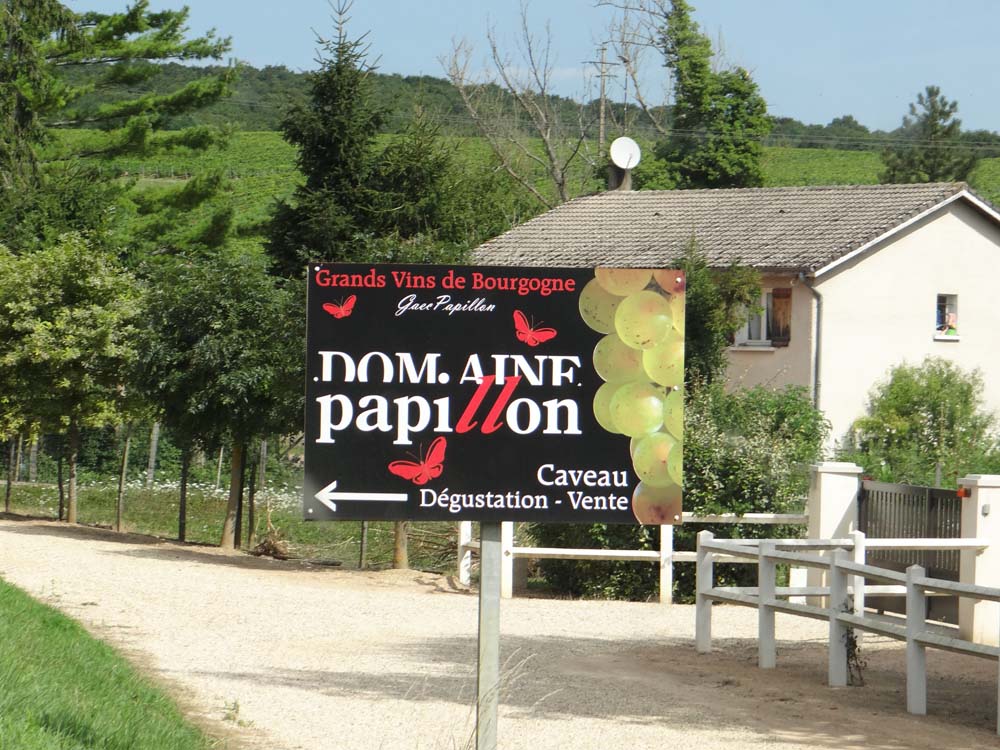 Jamie proffered some fabulous advice when he wrote to us, in the form of the National Route 79. Many French motorways are toll roads, so we avoid them like the Black Plague, but this puppy is free, free as a bird. On our old map it looks like nothing much but it has a secret: it's fast. It cuts east-west across France, ranging between single carriageway 90kph and sections of 120kph overtaking bits (folks overtaking us that is). We cruised it, along with France's bank holiday traffic, which means it was busy, but flowing, unlike the gridlock of bank holidays back home in the UK.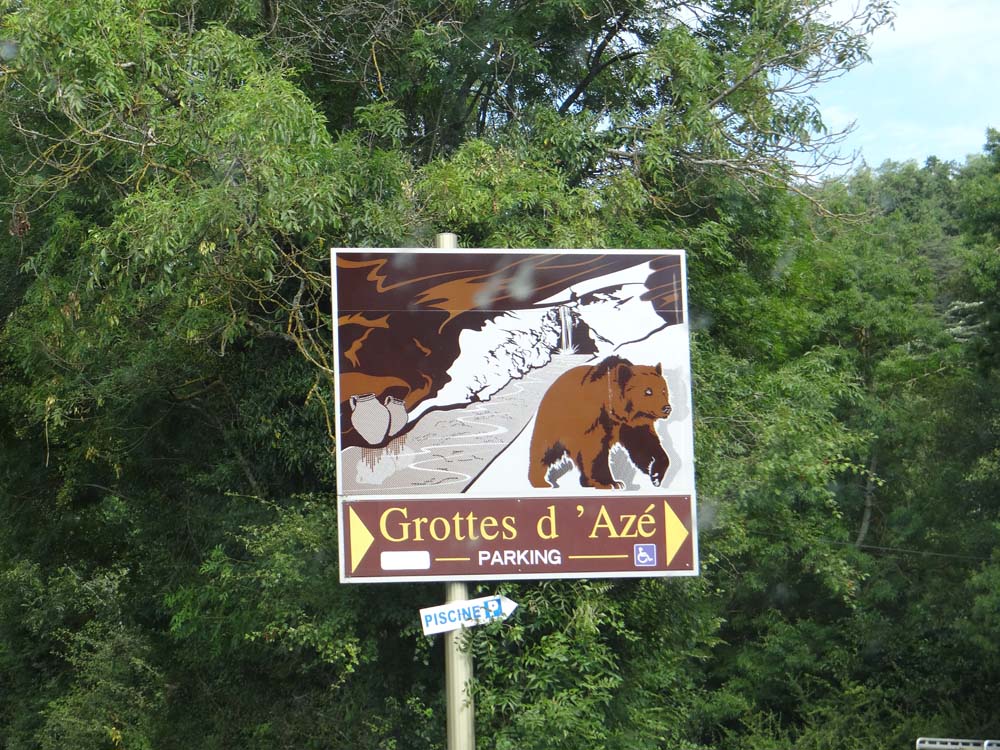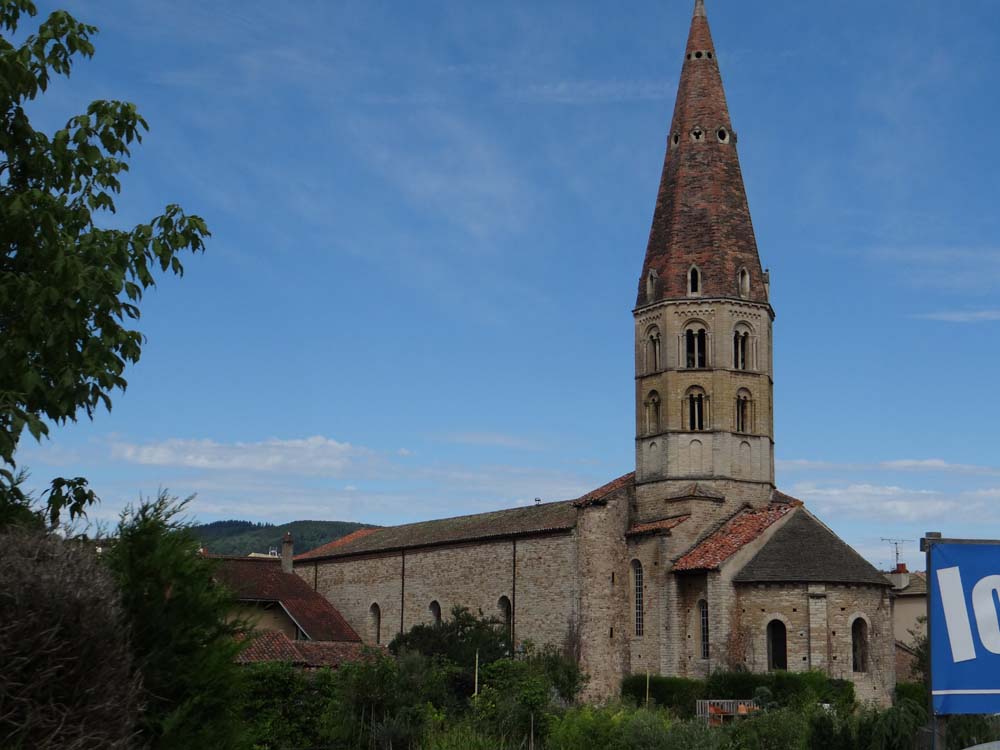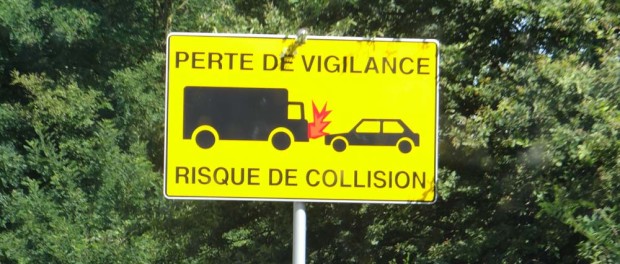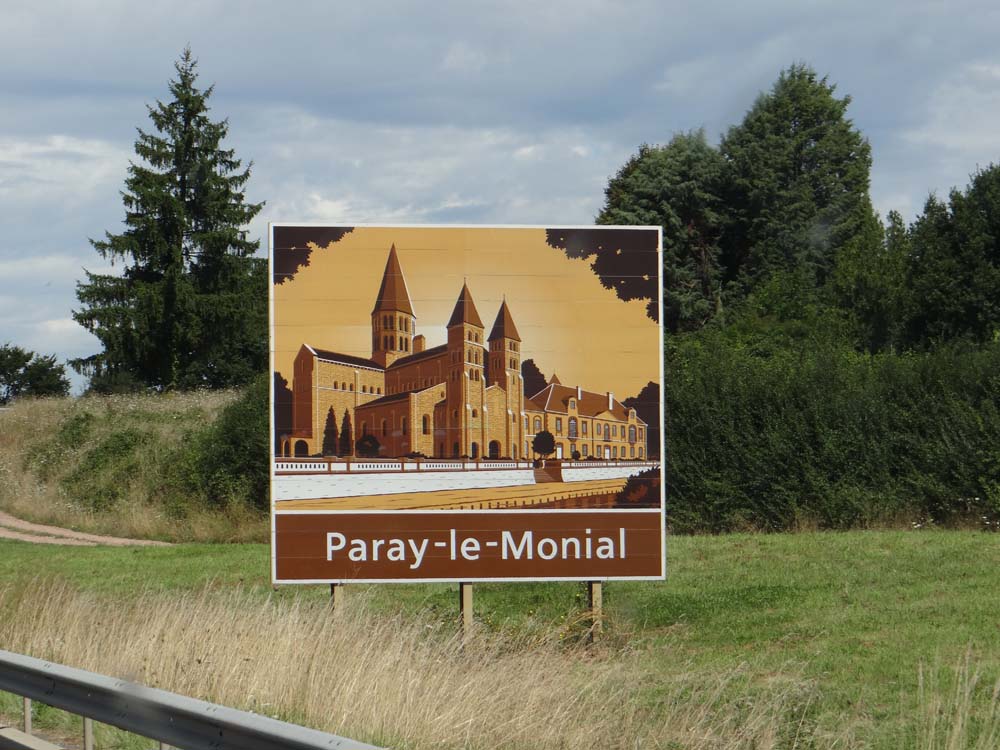 Following Jamie's narrow road avoidance guidelines: "In fact it will be very interesting in your MH if you came from the Bourbon L'Archambault direction." we easily found their place, without a single wing-mirror-scrape. Spotting the open gates we pulled in to be immediately greeted by Jamie and Rosie, who swung into action offering not one but three options of parking places. Since then they've fed us with fresh meaty lasagne and, to Ju's utter delight, fruit crumble. They've water us too, as we sat under the tree in among their acres of rural French countryside, shooting the breeze.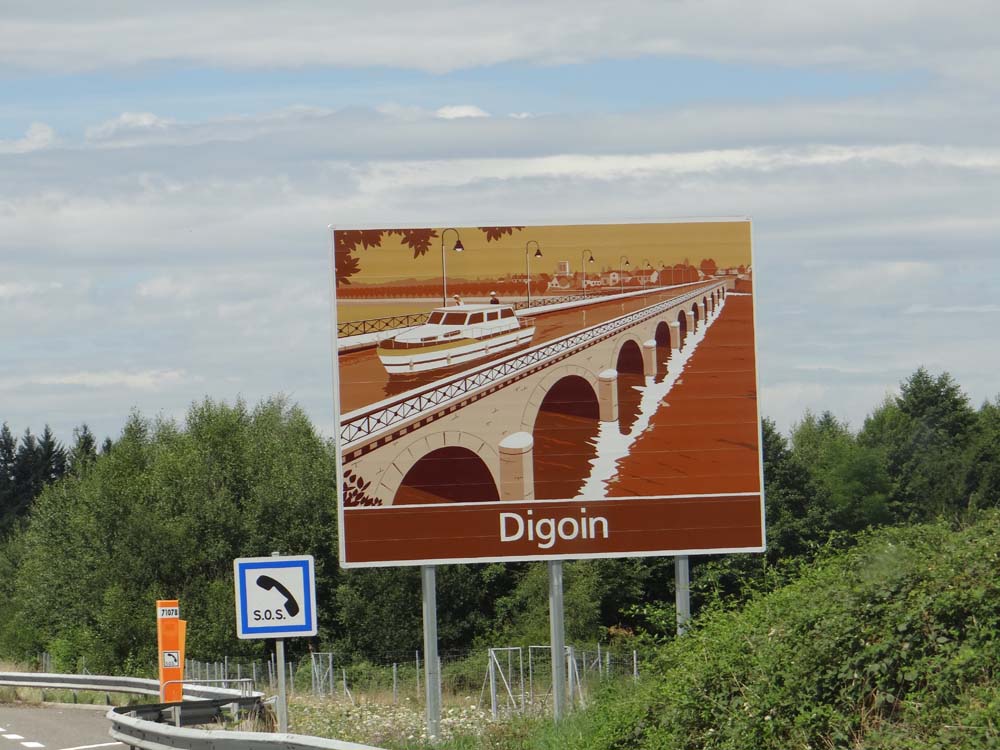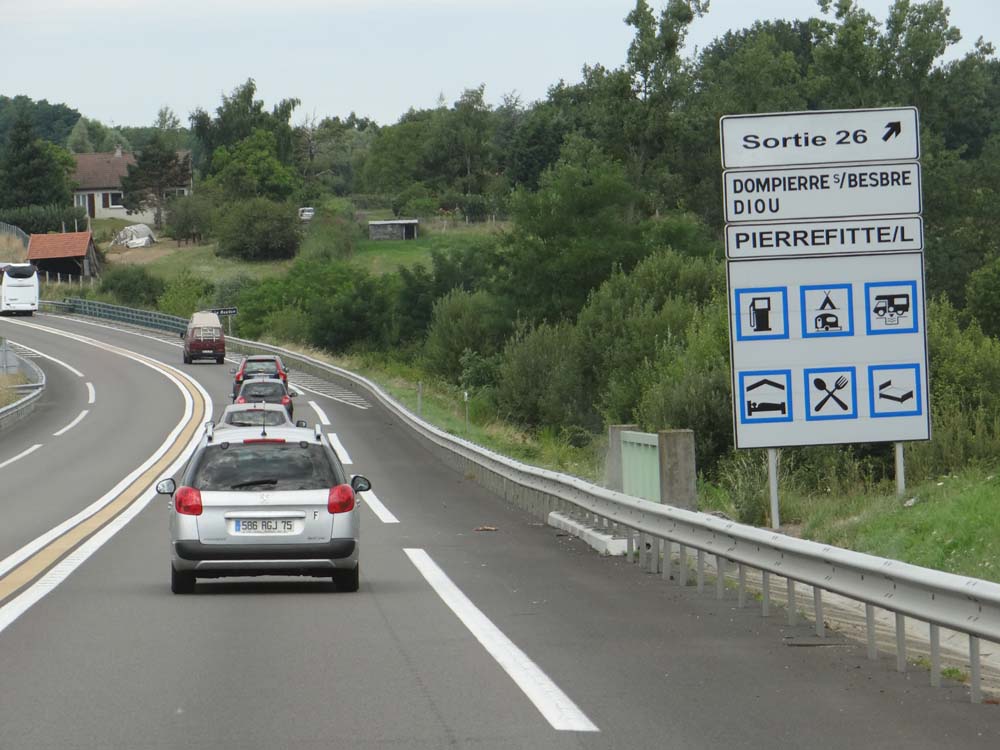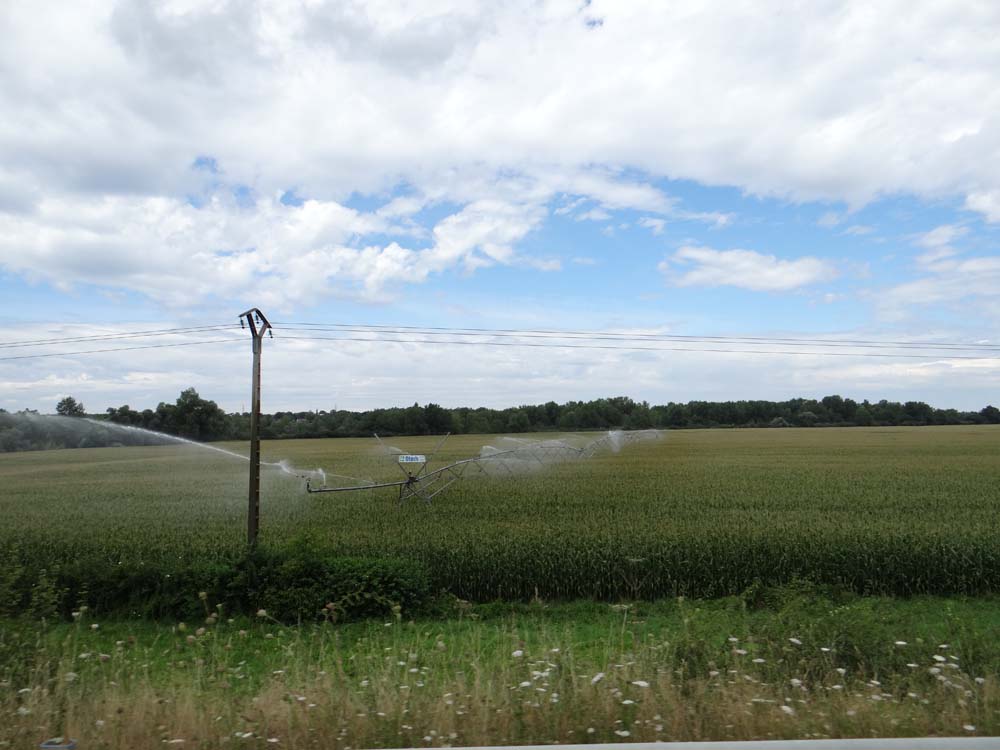 These guys are heavily travelled, much more so than us. More importantly for us, at this point in our lives as we round out a couple of years wandering, they've stopped travelling and lived a real life, in among various other adventures! We've sat and eaten, drunk and shared our thoughts. They say travel affects people in various ways, stripping away pre-conceptions and pulling apart stereotypes, both of which are hard to argue with. They also say the best thing you'll find as you step out the door is people, special folks who install you with new ways of looking at the world. We've been lucky enough to come across a few of these people; Jamie and Rosie are two of them we'll never forget. They've thrown a fair few fabulous ideas for the future in our direction, which we'll need a few days to mull over (which hey, fortunately we have!).
It's dark now. A few splashes of rain on Dave's roof have given out to silence (but for Charlie's snoring). It's time for bed, but not before a plug. These guys run a small business selling original stoves which they source from all over France and deliver to the UK. Jamie's pulled off the covers on a couple of them and they're beautiful things. If you're into burning wood and like artistic furnishings, have a look at their website: www.stovefinders.com.
Cheers, Jay