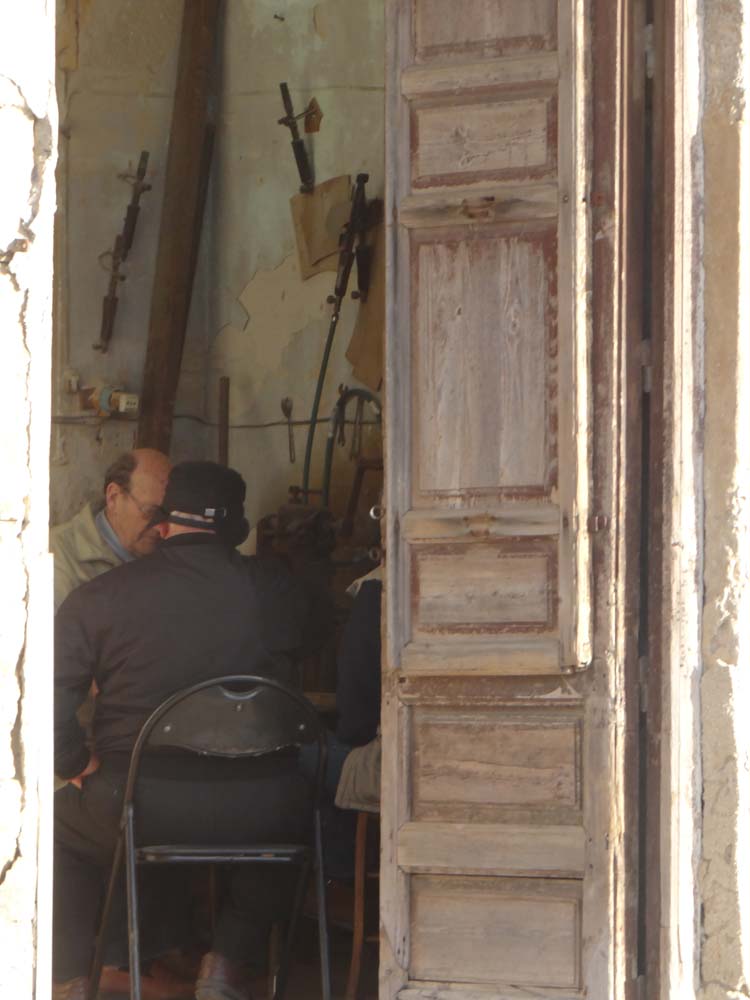 Dave the motorhome is alone, alongside the fishing docks of Mazara del Vallo (N37.65025 E12.58721), as the dusk settles and lights along the Med light up the road like a French Riviera sea front. It's free to park here, as it seems to be  everywhere in Sicily. Our loaned copy of Mit dem Wohnmobil nach Sizilien relates how the author pulled up here and was asked for money by one of the many car park chancers here. No luck, the author told him to sling his hook, in German presumably.

Our morning was pretty uneventful, spent fixing the lid on the tea-pot our friend Chris haggled for in Morocco (using a €1 door knob from a local hardware shop), stocking up at Lidl (finally buying one of their cooked lobsters which I've been eyeing up for a year) and driving through vast acres of vineyards to get here from Marsala. On a quick chat with my Mum she related how the snow was drifting down back home, something hard to relate to here; I had the dash fan on driving today, it was beautifully warm.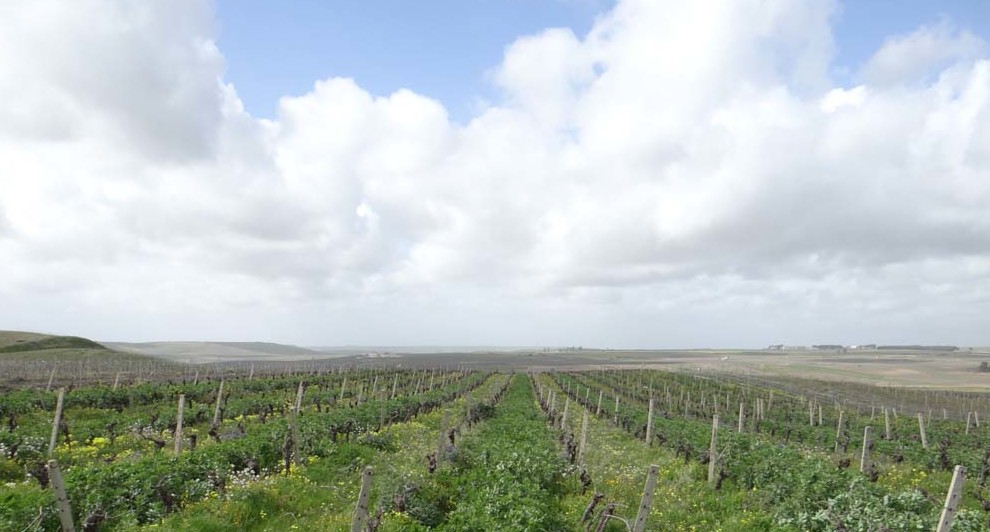 Safely parked up, Charlie and I investigated the beach, quickly moving away from the area near the van which is heavily populated with rat corpses. It's a port kind of beach, not a sitting on with a cocktail kind of beach. The Rough Guide tells a 'read between the lines' story of the place, advising that a wander around the harbour is the 'most rewarding thing to do in Mazara'. The rest of town's pretty dull but for a tiny square with a double loggia (two floors of archways) building to one side and a couple of domed churches to another. Oh, and the Tunisian area, where we had to do a few double-takes as Arabic shouts echoes off the twisting alley.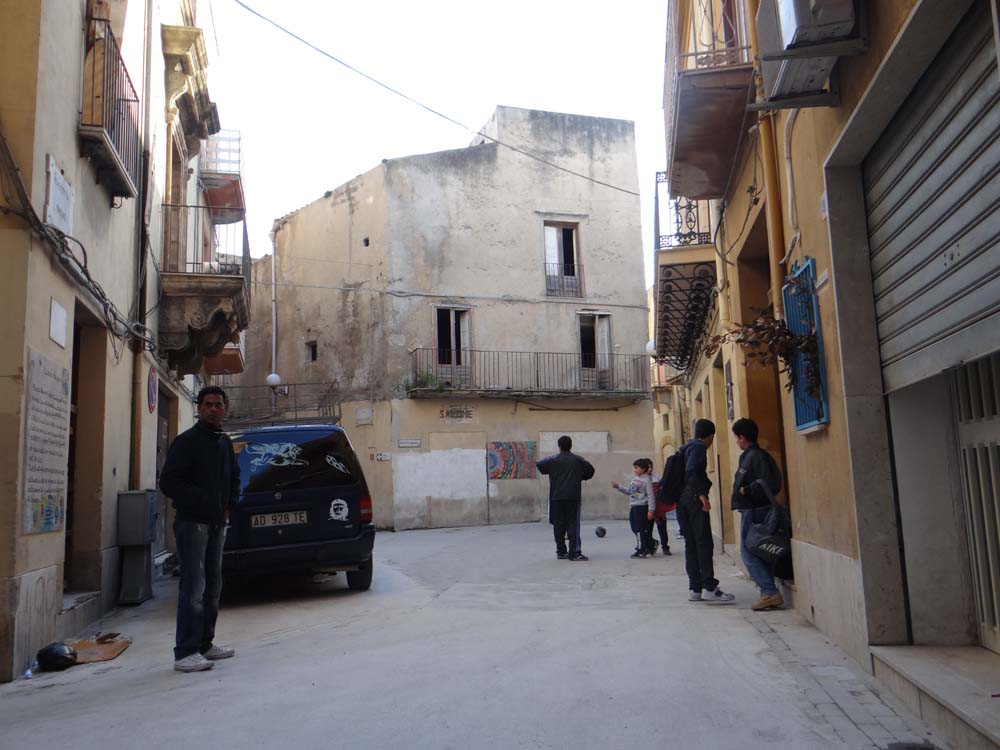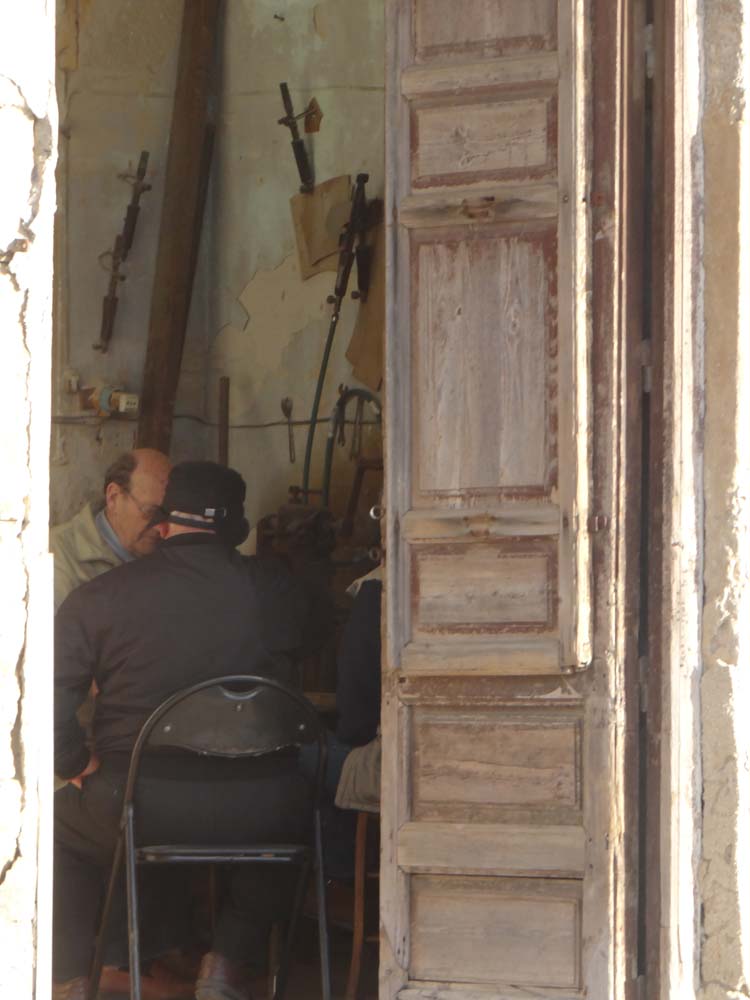 Italy seems to have a split personality. Each wonderful aspect of life here seems inextricably coupled with something dark, frustrating or simply incredibly confusing. The incredible ruins of Pompeii are a good example: half shut and only half excavated, the cash has been siphoned off by the mob. Friendly people, incredible food, fabulous climate? Berlusconi, no non-Italian grub to be found and devastating floods. Anyway, today's trivial example, our non-functioning 3 Italia SIM. Being a Monday the 3 shop in Marsala was shut, so we tried the one here instead. The result: after half an hour we found ourselves in the 3 guy's brother-in-law's shop down the road (another mobile phone shop, but for the TIM network) as he spoke to the 3 guy on the phone and finally explain to us in English:
We bought a €25 deal, although yes, the marketing pamphlet says it's €15. OK, we don't understand this but we'd decided to just go with it.

This included 2 free days of Internet. Err, OK, sounds good, no-one told us and it's not in the paperwork, but OK.
After those two days are up, you cannot connect in day 3 until you get an SMS with a code in it which you have to pop into a web page BEFORE connecting. Ahhh, erm, no-one mentioned this? Sounds nuts anyway?
On day 3 you connected, and used up all €20 of credit in 3 hours.
The guys were both friendly, patient with our non-Italian, apologetic, masters of the 'welcome to our world' shrug. We could pay another €20 and get the 100 hours if we wanted. Hmmm, nah, we decided to cut our noses off and use our more expensive EuropaSIM instead. Our plan had been to stage a sit-in until 3 sorted out a refund but somehow that's just not how it works here 'yes, you can complain, but I think you will not get anywhere'. Ju just read that Berlusconi is currently refusing to attend his underage sex trial as he's got a bad eye, which roughly translates as 'like my many other trials, if I drag this one out long enough then it'll get chopped by the statue of limitations which I shortened when I was PM and I'll get off scott free'.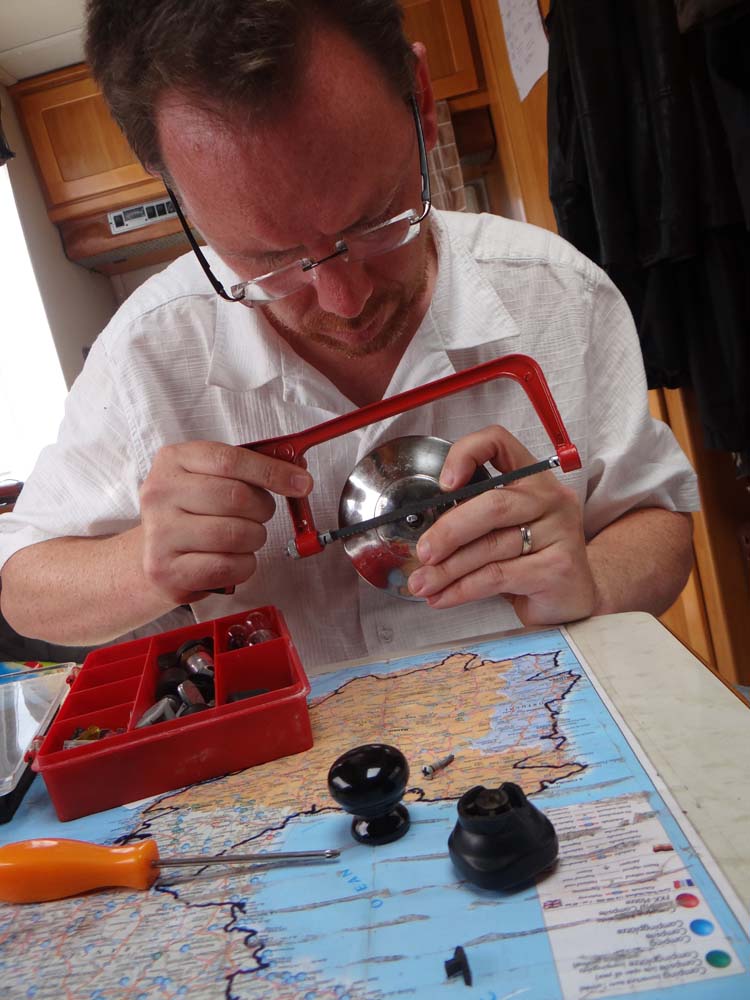 Tomorrow we'll head east, seeking out Italy's next wonder, looking in the mirror and practising our 'at least we ain't got Berlusconi and the mafia' shrugs.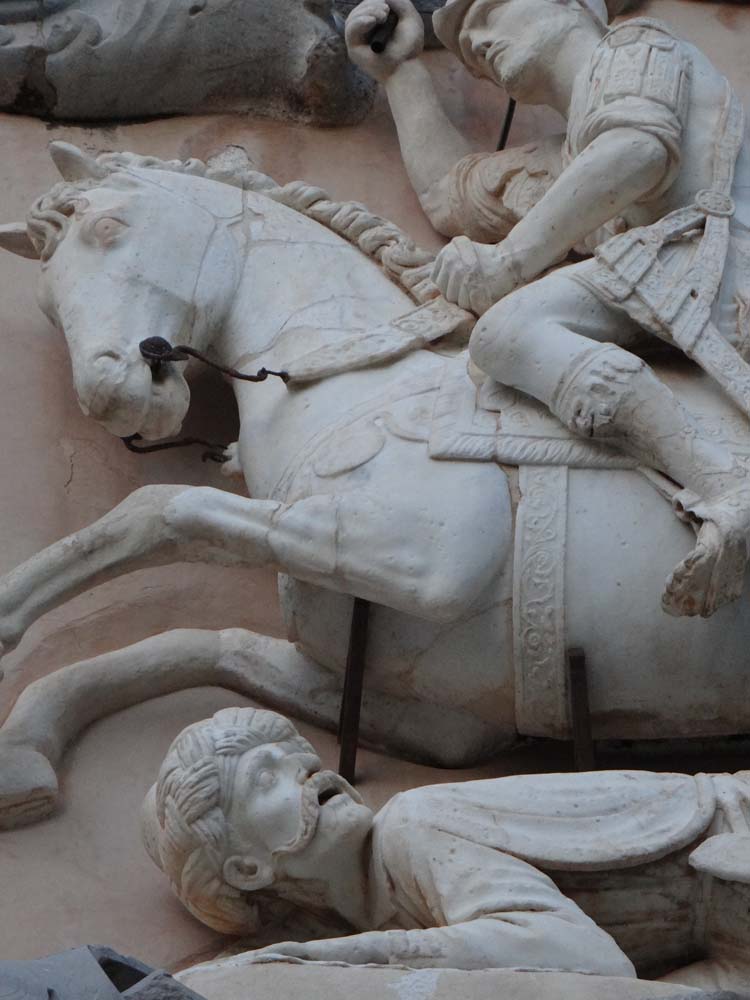 Cheers, Jay