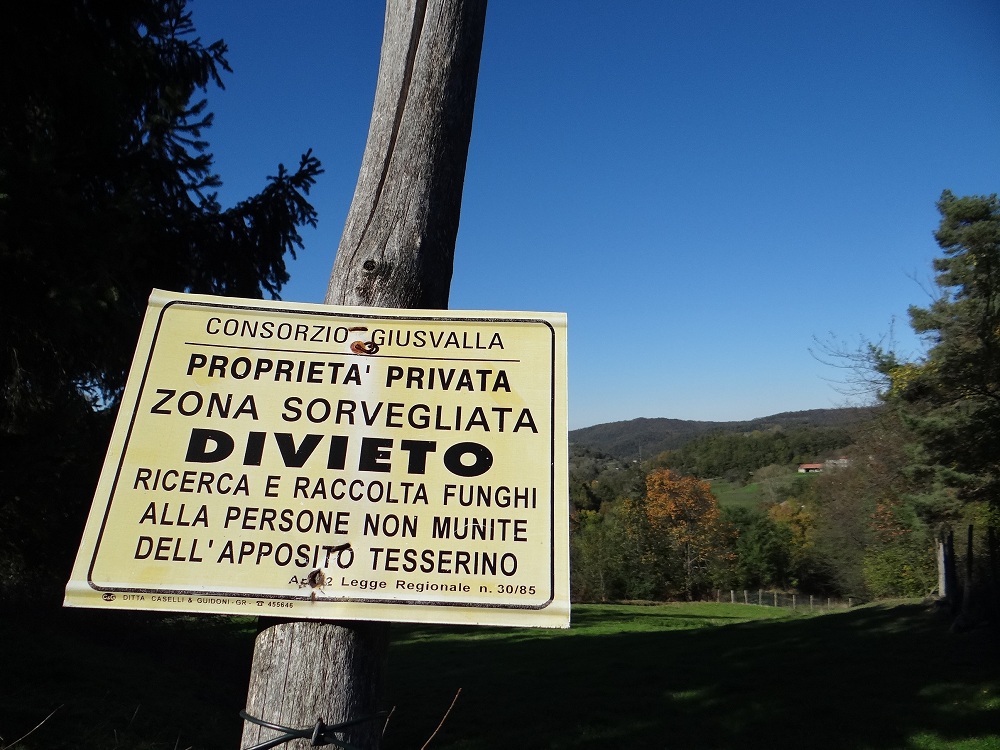 Dave the motorhome is alone in the dark, off to one side in an official sosta in the tiny village of Giusvalla (N44.44888 E8.39312). This place isn't in any guidebooks; it's made it onto our radar as the sosta is, you guessed it, free, and in the campingcar-infos.com database!

7am this morning and I was wide awake. So what? I hear you mutter. Well, it's unusual for us to be up and at 'em before 8:30am these days, we've reverted to body clocks. Seems my body clock's not worked out the clocks have gone back, so I got up and took Charlie a walk to the Roman viaduct in Acqui. Closing in on the arches the brickwork latched onto the stones gave the game away: it's been patched together, and quite badly too, although the bricks were concentrated around the back away from the road. Signs up front explained how the angle of fall for the waterways was finely tuned to ensure the right pressure at the business end. They also explained how traps were built into the design to capture silt, all clever stuff.
Eyeballing the map with Ju, which thanks to Ju is marked-up with all the sostas and parking we know of south of us, and cross-referencing against the Lonely Planet guide, we decide we don't know where to go. The main town on the coast south is Genova, an ancient sprawling port. To the west of it, leading to France, is the Riviera di Ponente: 'one long ribbon of hotels' and to the east is 'the more rugged' Riviera di Tevante. Genova itself seems the obvious target but is (a) a three hour drive avoiding the tolls and (b) expensive – the central sosta asks for €30 a night, which is 30% more than we paid in central Barcelona and Hamburg.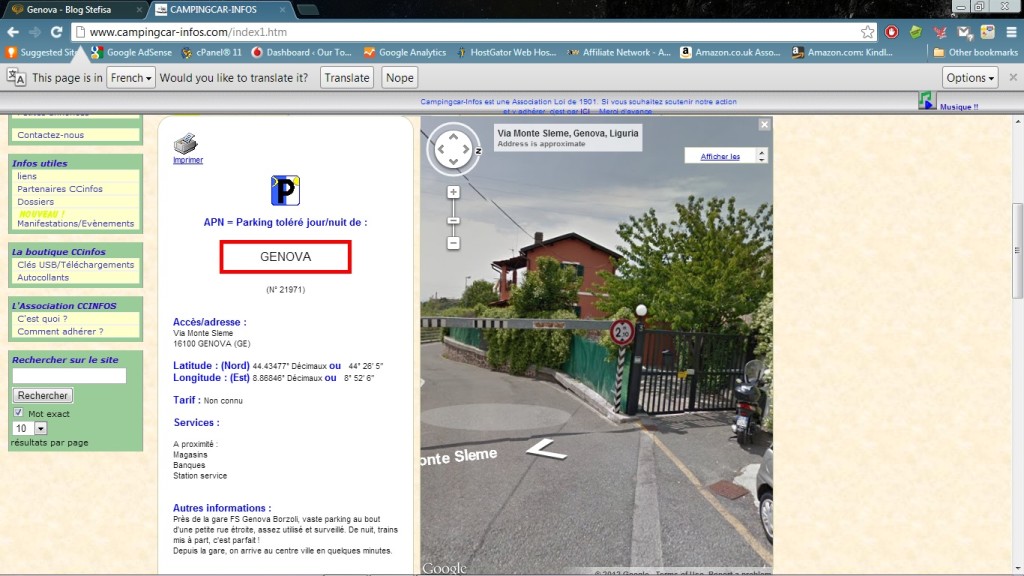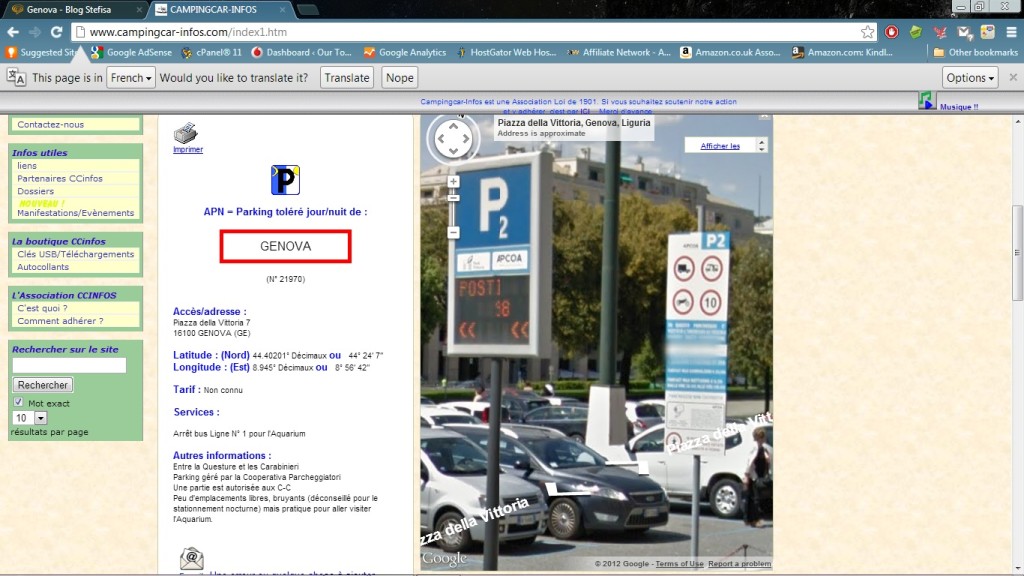 We make an executive decision: we'll put the decision off until tomorrow. Instead, the €0 writing in blue ink next to Giusvalla pulls us in, we programmed the satnav and headed south. The road immediately shrank, still wide enough for two cars in most places, and 600cc cars threw themselves past us between frequent twists and bends in the road. I made a decision not to pull over unless I have a queue of at least 10 cars behind me, as it seems Italians don't expect anyone to get out of the way, and no-one ever thanks us for pulling over here. As soon as I'd made it, I indicated right at a stretch of straight road and the overtaking car waved thanks. Must try harder: stop stereotyping entire nations Jay.
Maybe it's the reading. I read Tobias Jones' The Dark Heart of Italy a while back and now I'm having to fight a conviction that Italians are all crazy. Given the current fiasco with yet another Berlusconi trial (he's just been convicted of tax fraud, but his sentence has immediately dropped from 4 to 1 year, and he's claiming that yet again he's been set up, while he's being tried for under-age sex and refuses to exit politics), it's perhaps no surprise. The Italians, or at least enough of them to count, seem to revere the guy, rather than be repulsed by his immorality?
Anyway, Dave fetched us here OK, into the tiny village with the odd sign of life (mainly wandering dogs, a few jays and a lizard or two). We've had a walk up into the hills, finding a plot of dry grass where we could lie, drink water and gaze over to the Alps in the east.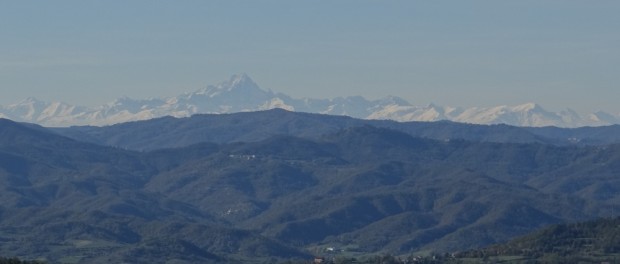 Returning to Dave we've written and read (Ju's keeping an eye on Hurricane Sandy about to hit NYC – good luck over there Josh). It's now dark and we've got a message from Glen, veteran traveller (blog here), which has tempted us into Genova mainly to go see a graveyard!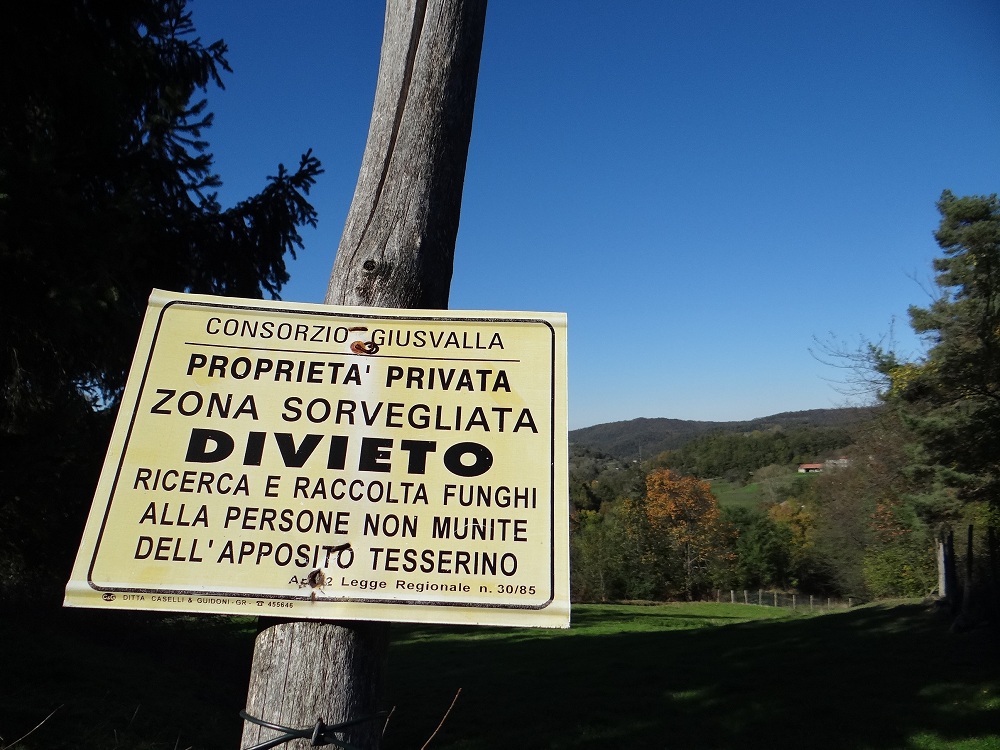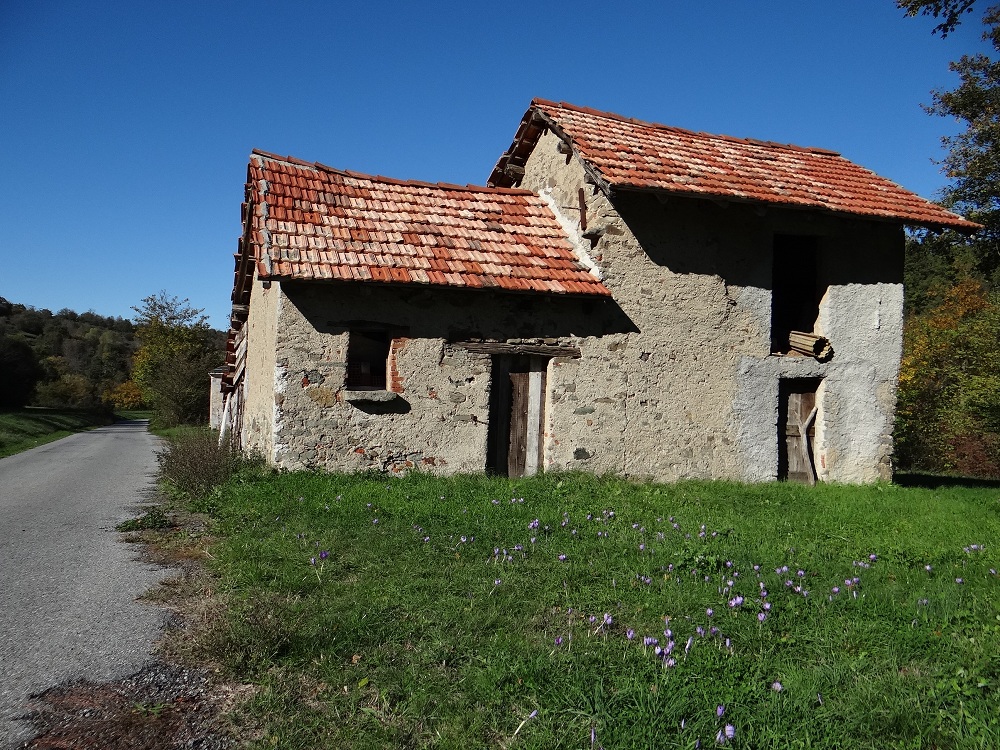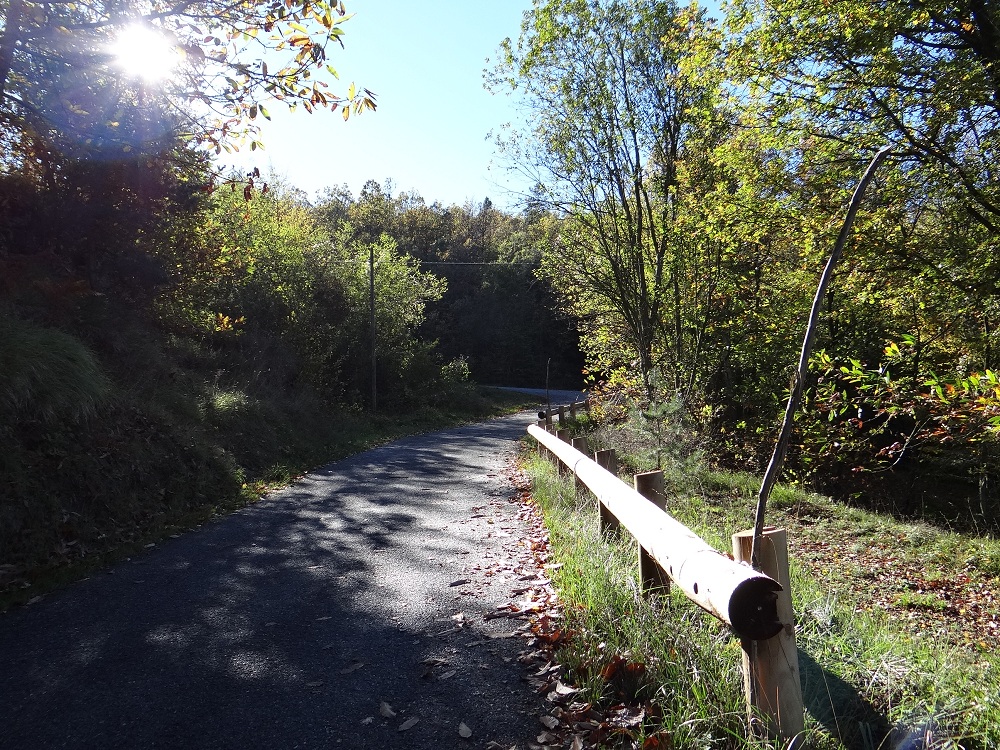 The village church bell's just rung 8pm, time for a little Lidl wine and a read. Maybe not about Italian politics though.
Cheers, Jay