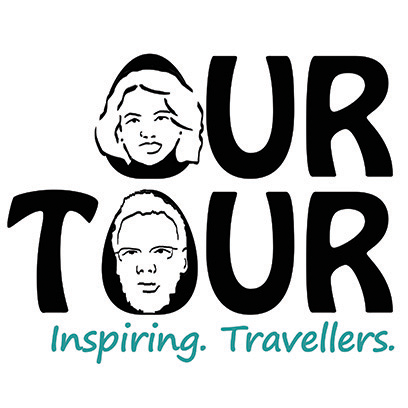 We had a second viewing of the house last night and they're going to rent it – yippee. Just need to go through the obligatory credit checks, but they're currently renting and both have jobs so shouldn't be a problem.
They also want to rent the back half of the garage to use as a workshop. This is where we'd planned to store all of our furniture. So, they're paying a bit extra to cover some of the cost of us putting our stuff in storage. We need to sort out some storage quickly.
We dropped our smart car off at my brother's house last night – they're going to look after it for us – and as I'm no longer employed we're not insured on the company car anymore, that's being picked up on Tuesday morning. So furniture moving will need to be Monday when J's Dad is about to give us a lift to the van hire place.
It's going to be a busy few days.