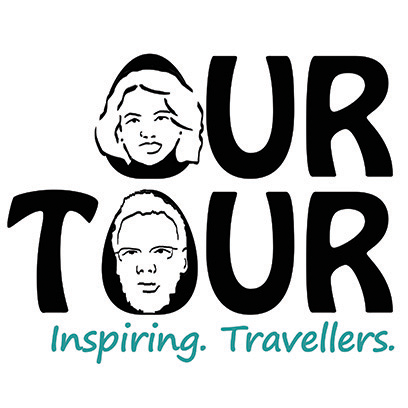 Dave's chin is up, he passed his MOT with a mere few odds and ends to fix (phew).
The Smart car is on ebay and generating lots of interest, and our map and guidebook for Tunisia has arrived!
We're wandering around meeting friends and family and having a jolly great time. The countdown is on though, our ferry to France is booked for 26th, bring it on.
Cheers, Jay