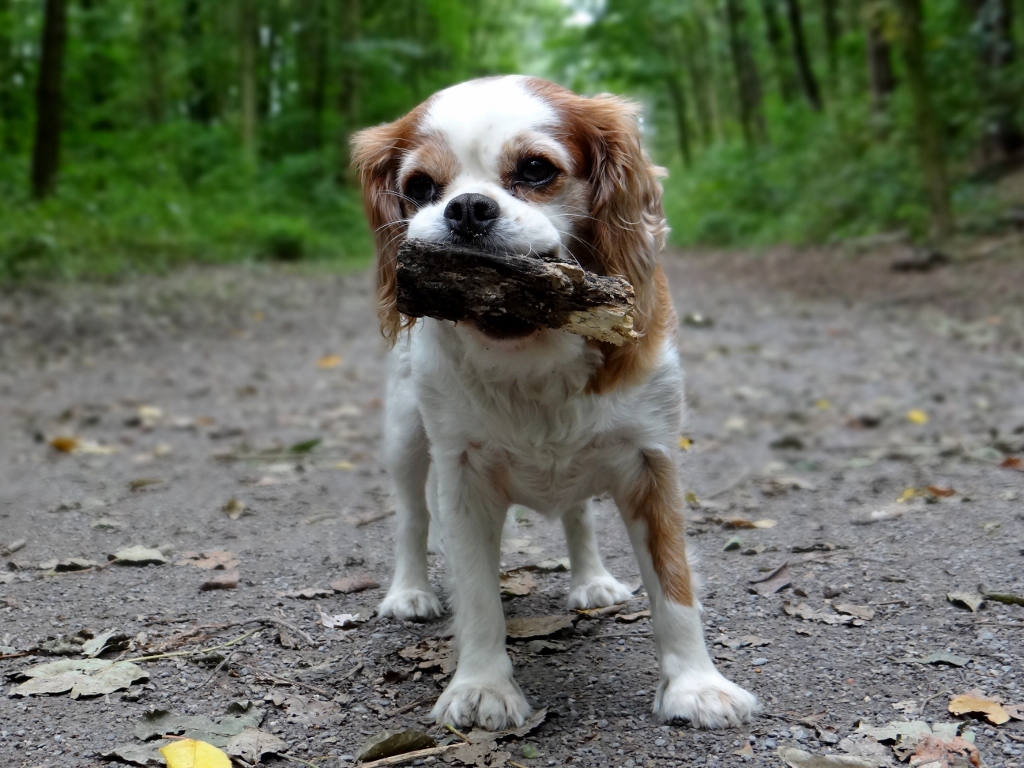 Dave the motorhome is parked in a business car park that doubles as motorhome parking in the small town of Wulfrath in Germany (N51.28179 E7.02736).
We slept well in the huge car park near Maastricht last night, full of 'McDave' burger and chips cooked by my own fair hand and a McFlurry from our WiFi provider the only sound to wake us was the car park cleaners removing traces of the days fast food wrappers in the early hours ready for the build up to start again. It's strange that people in The Netherlands rarely clean up after their dogs and drop litter, when just over the border in Germany things are quite different.
We needed to make a decision about where to head next, we're aiming for Paderborn via Dortmund but between us and there seems to be to convergence of all motorways in Europe. An orange spaghetti sprawls across our map encompassing Dusseldorf, Koln and Essen, all very familiar names from previous work lives. Do we make today a short trip and stop before the mass of roads, or blast through them and emerge on the other side with a short hop for Wednesday? Seeing the weather forecast for today (rain) we opted for the latter.
It was a good driving day. A steady stream of rain landed on Dave's windscreen as we first crossed back into Germany, then over the Rhein river on a bridge with pink and red suspension ropes – I now understand why the use of pink on bridges hasn't really taken off. We arrived in Wulfrath (chosen because it's stellplatz is free and within walking distance of the town) and immediately spotted that we'd missed a big event last weekend, the Potatofest! We really do need to do more planning.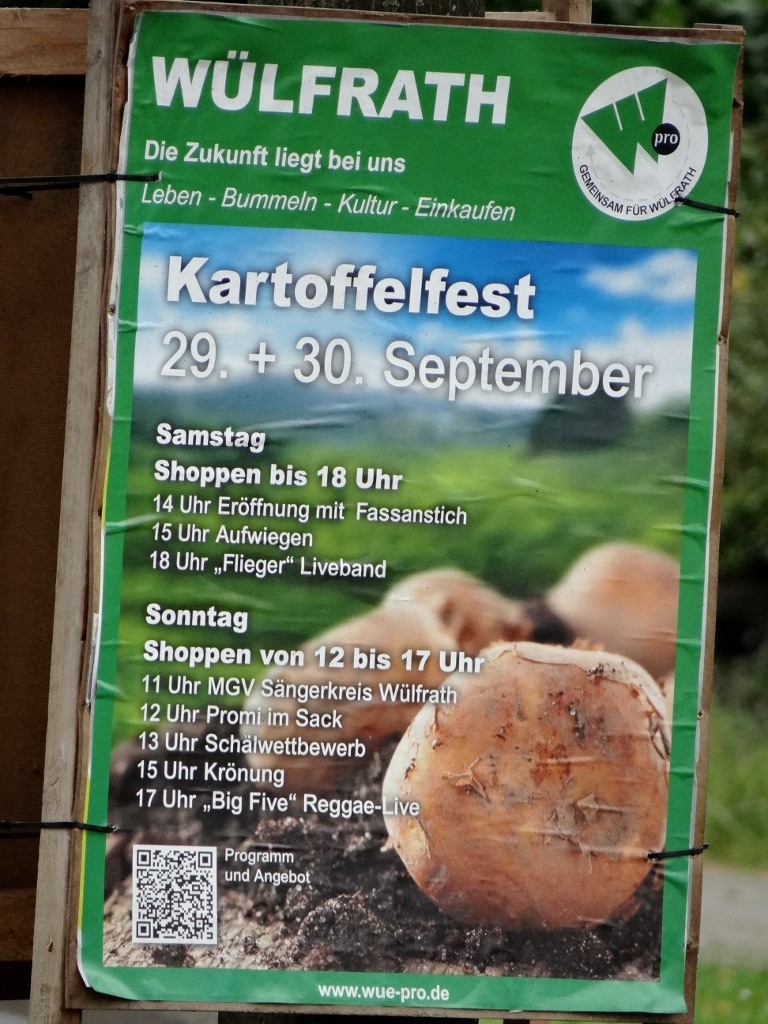 Undeterred by our missed fest, Jay and Charlie set off for a walk around the nearby quarry while I continued writing our guides to countries we've visited.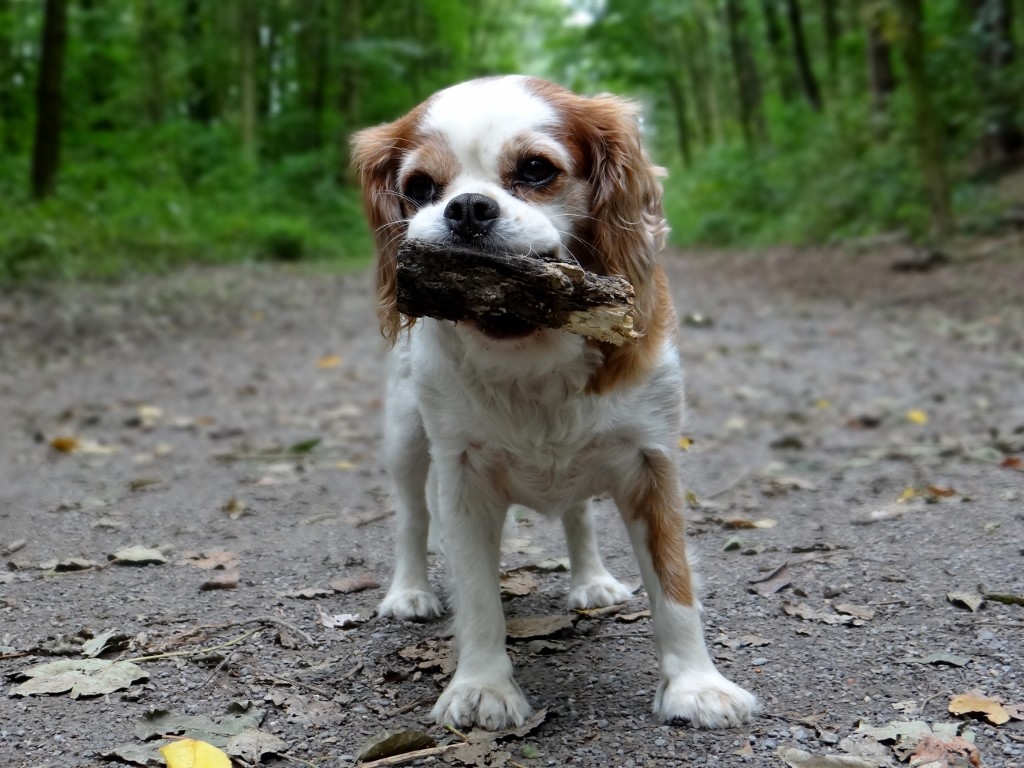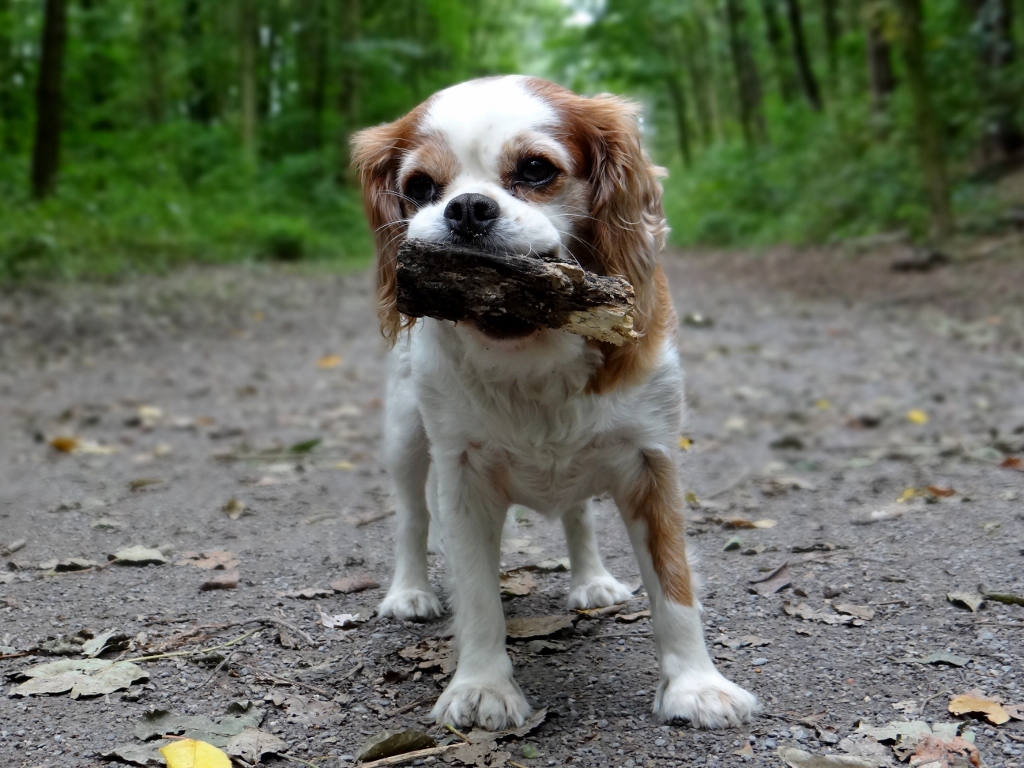 A bite to eat fuelled us all up for a walk around the historical old town. The first thing we came across was a sculpture of a man and a wolf – perhaps that's where the name comes from? It also seems to be the logo for the town and appears on bollards and buildings throughout the place. Reading up later it seems the statue and logo are more a tribute to the name which is something to do with Mr Wulf who founded the place! When we eventually reached the historic old town we realised we really didn't need to fuel up, it was pretty much the church and a ring of houses surrounding it.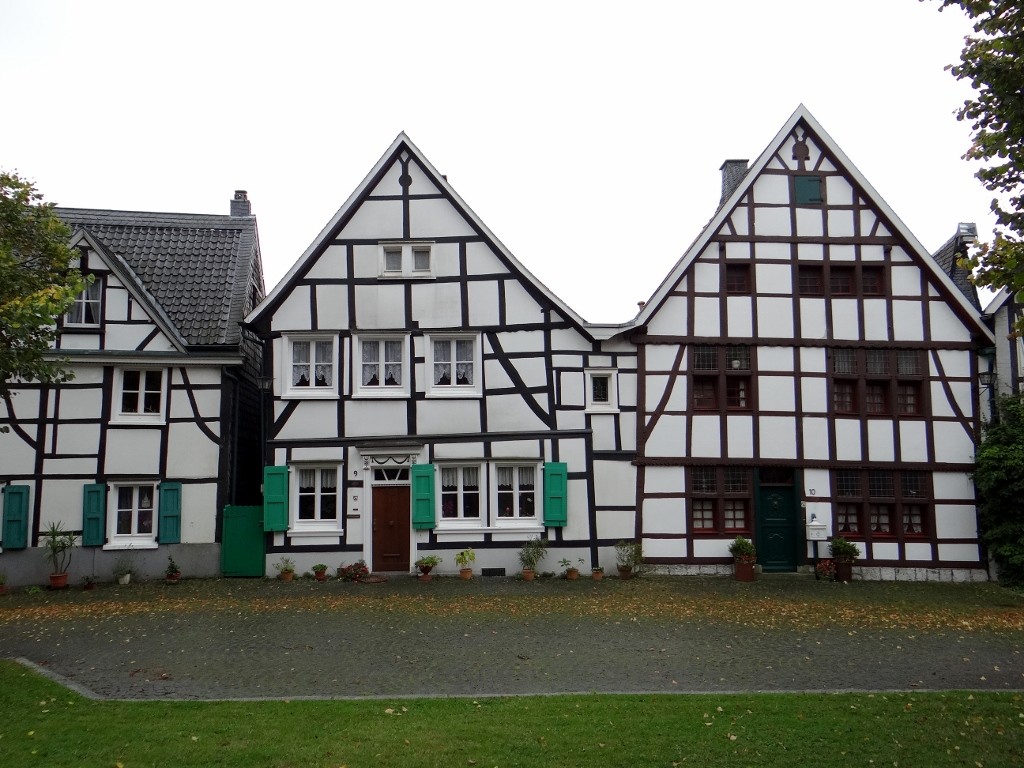 They were all very pretty, as was the small area of shops which are currently undergoing a refurbishment with new block paving being laid. But the steady stream of fine rain ushered us back in Dave rather sooner than we should have. I do like coming to these smaller towns much better than the larger ones, only in a place like this could we find a shop selling second-hand English books, newspapers and clothes – it was closed but a newspaper clipping in the window told us all we needed to know – the owner was mad about England. And why not, after all the town is twinned with Ware. Where? Jay replied, exactly!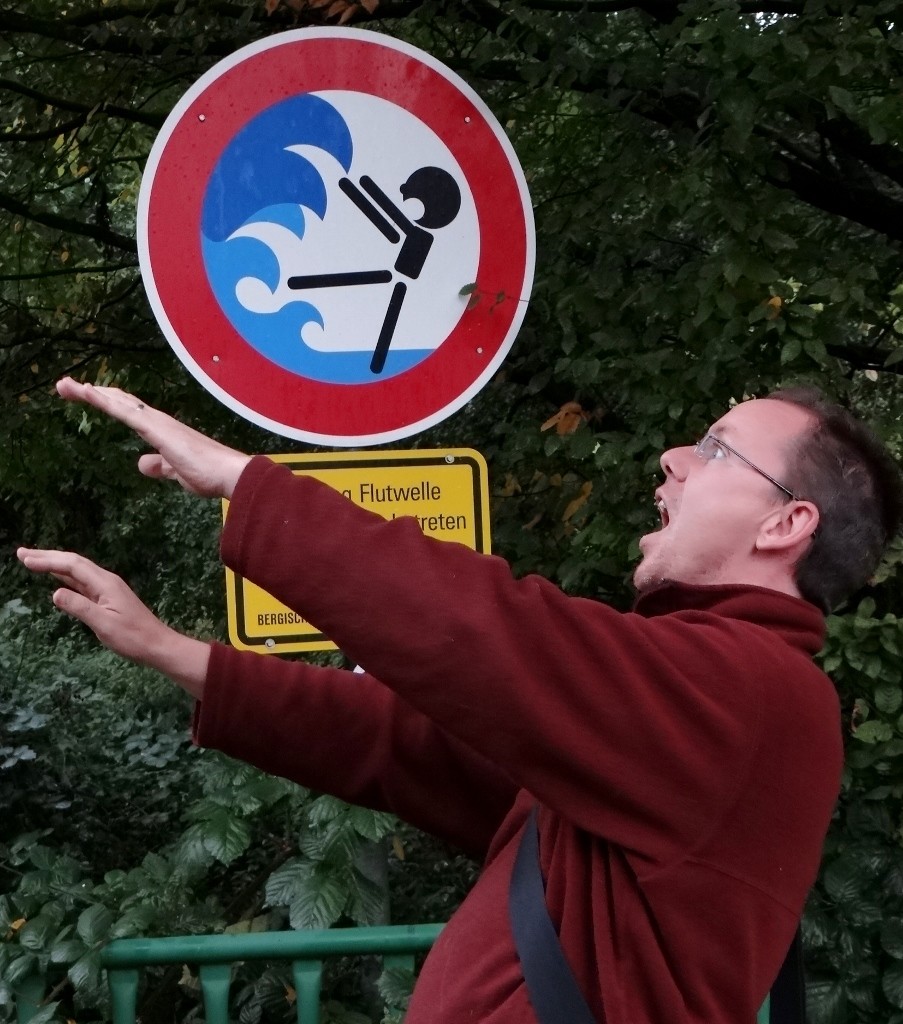 Back in Dave we chilled out, demolished an entire packet of ginger biccies that my Mum gave us (dunked in hot ribena – seriously you need to try it to appreciate it) and finally watched the last two episodes of 'Cold Feet', a series we've been watching on and off for a few months. We also played a bit more with the camera, testing the smile function – you switch it on, frown at the camera then smile and it takes your photo. Yes it does take a special type of person to fully appreciate these things, but on a rainy day in a small Dave anything can be entertaining.
Jay has also been reading up about German wifi (that is how bored we've been!), and it looks like our super antenna might be going into storage for a while as German law makes people responsible for anything downloaded on their wifi connection so they are all thoroughly locked down. Still our EuropaSIM card will keep us connected to the wider world until we reach another country!
Ju x