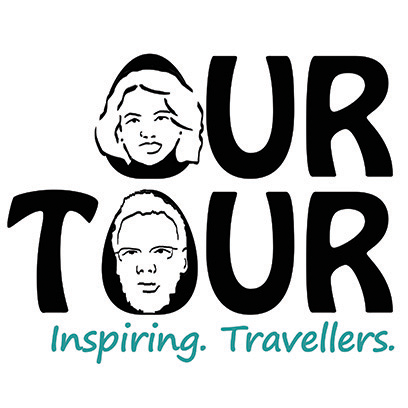 Hi all! We're sat in Dave looking at the map. Which way now? Our initial 'plan', such that it was, was to head  over to Italy and Greece for May/June time and work our way back up to the UK for our November date with the MOT man. Depending on funds, and whether we actually wanted to keep going, we may have then been able to stretch to another 6 months on the road, getting back and looking for work in spring 2013.
Our little jaunt into Morocco has thrown us off a bit. If we head south now, we'll probably hit Greece in July. Sounds pretty awesome (I'm biased as I love snorkelling and the water will be warm), but our furry animal friend Charlie may not be so keen on the roasting temperatures.
Our other option is to head north up into Scandinavia, hitting the Arctic circle in June or July. This means we'll be able to wander up Norway, which we're advised is simply awesome. Means I'm snorkelling in the North Sea, but hey, I'd just have to man up (or cough up and buy a wetsuit).
Tough decision, but someone's got to make it! We've added a poll to the right for a bit of fun. Would be great if you can add comments to this post too, giving us your thoughts on where we should head.
Cheers! Jay and Ju (and the mutt Charlie)