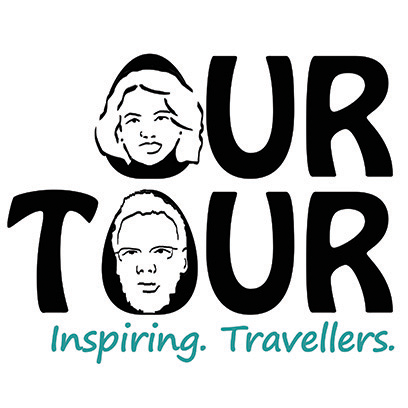 You might have heard us mention that we've been writing another book. This one gives the full story of the month we spent touring Morocco earlier this year. It's almost ready, but we need your help – it needs a title.
We've added a poll to the right hand bar of the site (and below) with some suggestions. Please vote for your favourite, or add a comment/email us with your own suggestions.
We'll run it for a week and see if we have a unanimous winner!