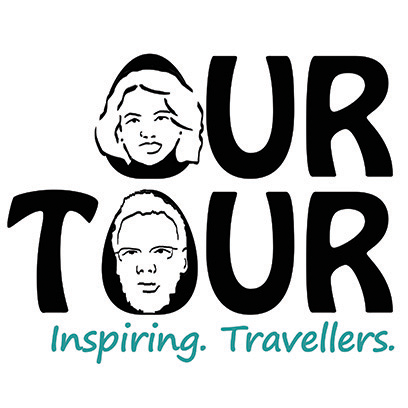 Dave the motorhome is winging his way along the German autobahns. His destination is Paderborn where we are meeting up with friends.
We're excited to be seeing them as it's been a few years. There's a bbq planned for this evening and I suspect much wine and beer will be drunk, hence this early and short update.
Last night the man giving away Gideon Bibles returned clutching a multi lingual version covering German, French and English. After going to get it especially, and because of our limited language skills, we didn't want to offend him by refusing it. I think we might book into a hotel and leave it in the bedside drawer – that seems to be the way to lose them!
A walk around Hofgeismar in the evening was about as quiet as in the day. Perfectly manicured lawns gave the empty town a stepford feel, but I suspect everyone was just inside eating.
Today we've got a few chores done, namely renewing Dave's road tax. We won't actually have the disc on us when reach UK soil, so fingers crossed the email receipt for £220 will suffice.
Another stroll into town – well it's so close we might as well – we turn along a different street to find shops and people! So this is where they've all been hiding, not in the tourist part.
Back in Dave we gave him a spruce up and then had fun feeding Charlie –
Have a great weekend.
Ju x