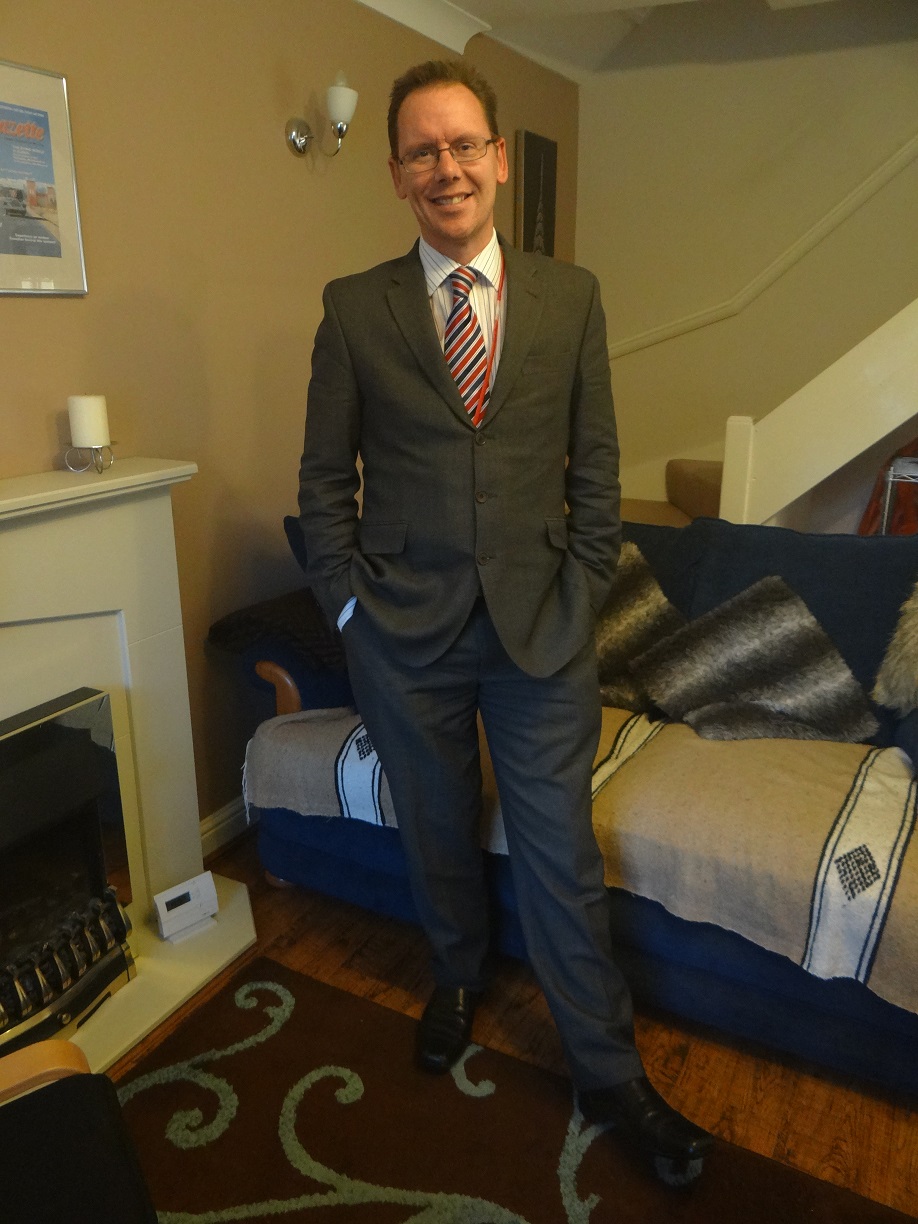 Yep it has. We've been back in the UK for just a few days over a year – I really don't know where the time has gone.
So what's happened? Are we fully back in the rat race? Has Charlie got withdrawl symptoms? Where is Dave?
Well as you might know, we got home and rented a house for a few months. During this time Jay started contracting back at the company we both left before we hit the road. I took a bit longer to get a job, but by Christmas I was working as a Marketing Strategist – a role similar to the one I was doing before, but different enough to keep me challenged and interested.
Since then I'm still in the same role – my contract ends in November, but there is talk of a full time position. I also continue to work evenings and weekends helping people to make money or save money on their household bills and shopping – it keeps me busy, but I do love it. Jay had his contract renewed several times and that finally ended at the start of September.
We've continued to be careful with our money, still tracking everything we spend, and still shop at Lidl most of the time. This has meant that we have lived off my salary and anything Jay brought in went into savings/investments. We released some equity in the bungalow we rent out and with that and our savings managed to buy ourselves a new home – for cash! How crazy is that?
Not only do we have a home, but at the front of it is also a shop (it used to be a butchers) which we are trying to rent out. There is also the old slaugherhouse at the back (don't worry, it no longer smells of meat and nothing has been killed in it for a long time) which we have put in for planning permission to turn into accommodation.
Since June this year we've been working on the house pretty much every spare hour. It's been rewired and replumbed and we've finished doing downstairs, including a second hand kitchen – it's amazing what you find on Gumtree – and a wood burner which has been on our bucket list for a while. We've now started work on the upstairs with the hope of getting that completed before we get the planning permission for the slaugherhouse.
Charlie has spend most of the summer in Skegness with his Grandparents and has slowly weaned himself off beach life, while Dave drove off into the sunset with his new owner shortly before we moved in to our new home – there were tears, but the money we got from him has been a big help with the costs of rewiring, etc.
So are we fully back in the rat race – we don't think so. Sure we're both back in Corporatesville, but we both know it's only for the short-term. We sat in a pub beer garden yesterday and set our goals for the next 6 months and 3 years. We couldn't think beyond that just yet – but we do know that we need to keep OurTour up and running as one day we will head off again, don't know where or how – but we've been bitten by the adventure bug and the lure of the road is still very strong.
Ju x