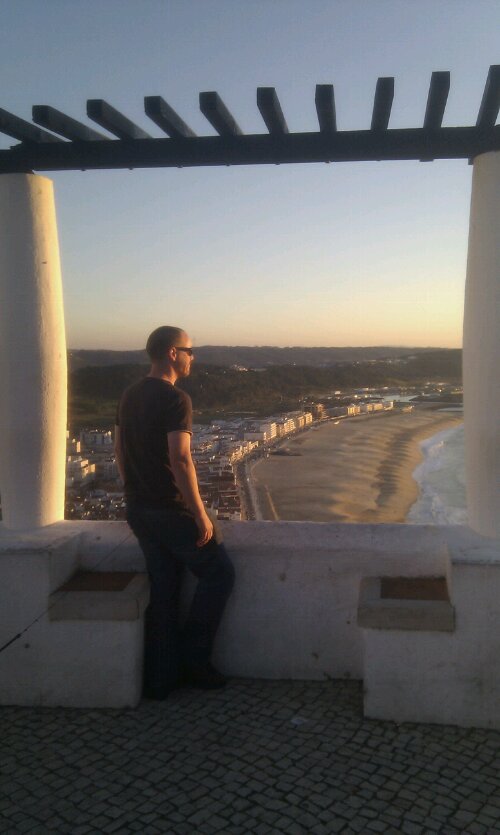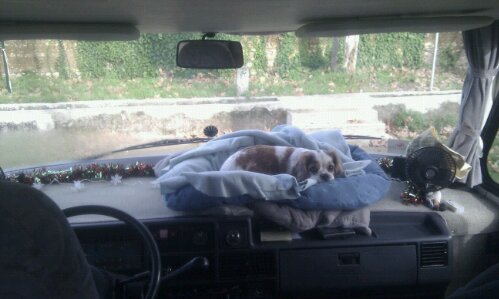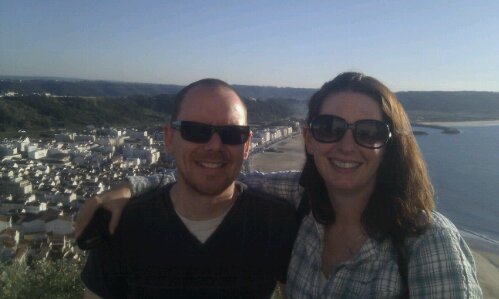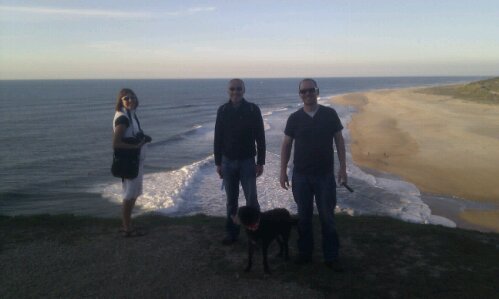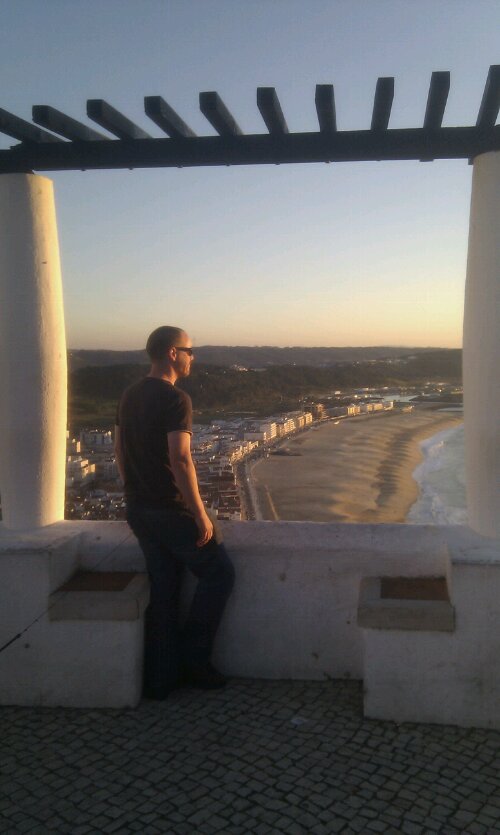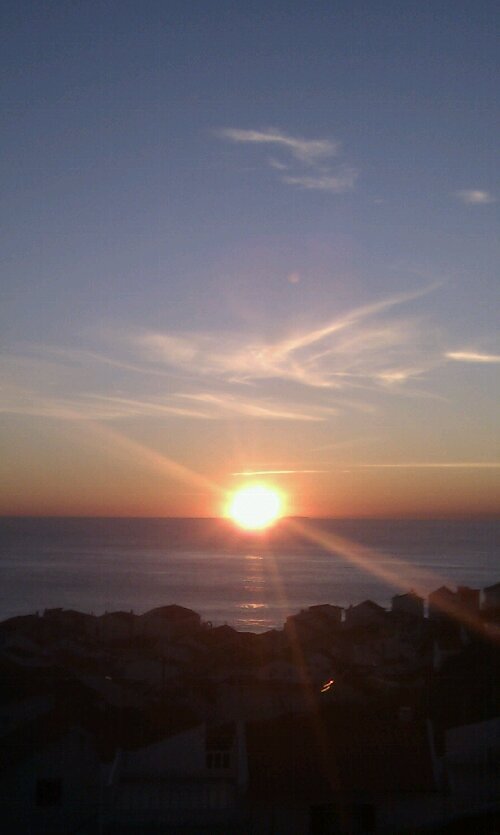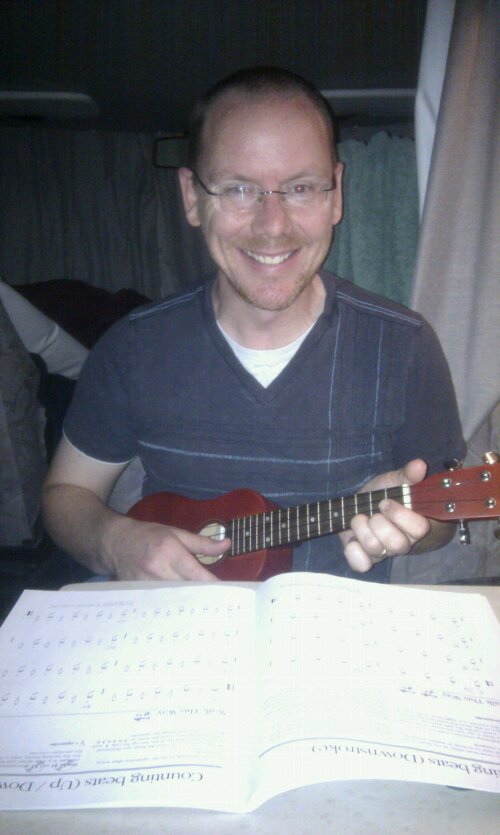 We're here – N39.597321 W9.069930
Weather – sunny, I even dusted off the sunscreen this afternoon
Today has been a great day. Firstly we got all of our laundry back from the campsite, all clean and lovely. Dave is also all lovely again after a major clean this morning (Charlie hid on the dashboard). We're both the cleanest we've been in ages as not only were the campsite showers hot, but they had……wait for it……taps! This is the first campsite we've been to that you can control your own water temperature and when it goes off. I was in there for ages, it was heaven.
As we left Tomar we filled up with LPG at a service station – well we had a little man fill Dave up for us, seems that's the way it's done here in Portugal. Then we filled up with cheapish diesel (€1.35 instead of the usual €1.45). The strangest thing was that the petrol station only took Santander cards! Luckily we had enough cash with us.
The search for our Christmas present to each other is over. We found a Ukulele, the Lidl tip from Jacqui yesterday came good, so we're now going to try and learn it while we're away so we can maybe make some money busking when we get back!
We're back at the coast again, this time in Nazare. We're parked up in the lower part of the town near the sea and this afternoon took a trip up to the top part of town (funicular for the ladies, feet for the men and dogs). It's pretty much built on some crumbly looking overhanging cliffs – wouldn't fancy trying to get a home buyers survey done for any of the places up there.
Back in Dave I'm being serenaded by J on the uke, while Charlie snores along in time to the tune.
Ju x