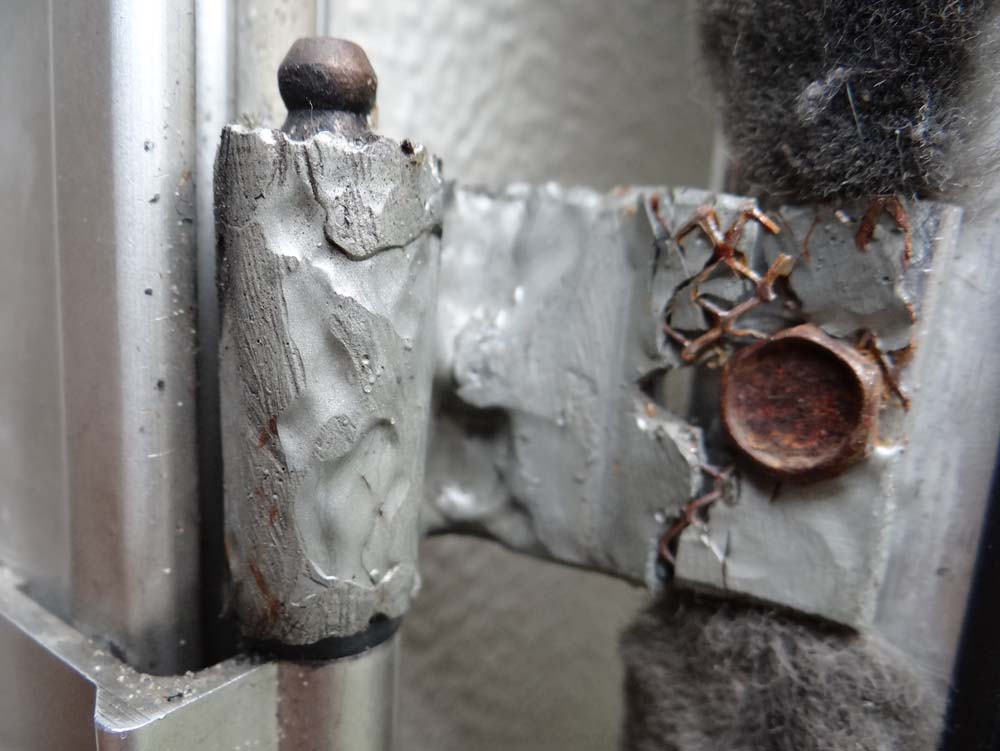 Dave the motorhome is in suburbia, at Hemer, south of Dortmund (N51.37882 E7.77171). In fact, most of pages 48 to 49 of the Michelin map of Germany, Benelux, Austria, Switzerland and the Czech Republic 2012 is the flat beige colour indicating suburbia. Ju spotted yesterday that the area around Cologne, Düsseldorf  Essen and Dortmund, is one enormous Umweltzone, meaning Dirty Dave's first in line for a €40 fine if he gets caught in it. We couldn't figure out where exactly the zone covered, so we chanced it.

Düsseldorf it turns out, is ranked as one of the world's most livable cities. They probably weren't looking at it from the perspective of itinerant camper-vanners though; our measures would be rather odd ones I suspect. I guess they'd include the ready availability of beer for less than a Euro a litre, free city-centre secure parking for our ageing motorhome and free dog poop bags. Just generally free stuff. Or we'd be paid to turn up and be waited on hand and foot.
Anyway, I digress. Today was H-Day. Hinge Day. Several months ago, the infamous howling, train-like Mistral wind wounded our habitation door in Provence, slamming it shut, snapping a hinge in two. Since then shiny-floored motorhome dealers have become a kind of second home as we've searched in vain for a replacement. Contacting Hymer resulted in a response along the lines of 'Thanks for your Email, but we're all on holiday for all of August' (not that we can complain about lengthy holidays…). A few weeks back, Ju got a new lead just as the trail was going cold, a Hymer dealer in Dortmund has one.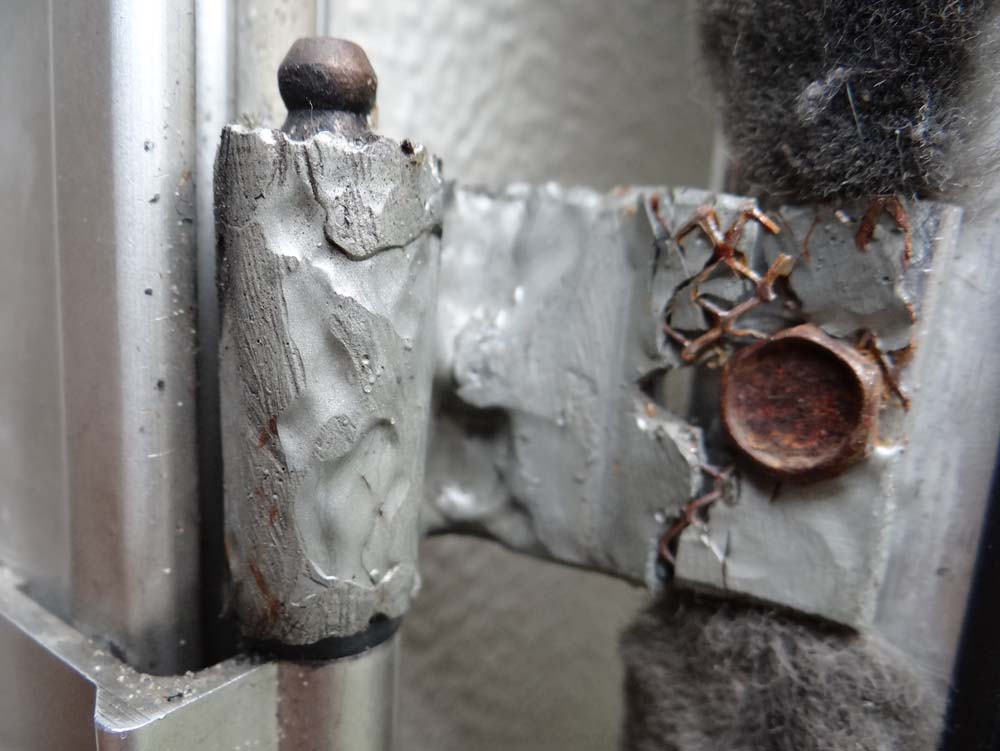 Today was going to be the day, until an email (which the dedicated dealer sent at past 11pm last night, bless him) arrived this morning: 'Sorry, tomorrow is a bank holiday in Germany, please try on Thursday'. H-Day has been delayed by a day, and we've killed time travelling another hour or two east, wandering around Hemer (which is basically a modern retail park surrounded by houses), attempting to play the Uke, kicking conkers about, making popcorn and reading some more.
I've just finished The Tipping Point: How Little Things Can Make a Big Difference, a fascinating investigation into how epidemics of social behaviour (buying a product, stopping smoking, using a service, stopping crimes) can actually be controlled, to some degree, by understanding how they are spread. If you're trying to sell something, or get a load of people interested in what you're doing, it's well worth a read. Ju's swooning over James Bond as he swans about in Thunderball.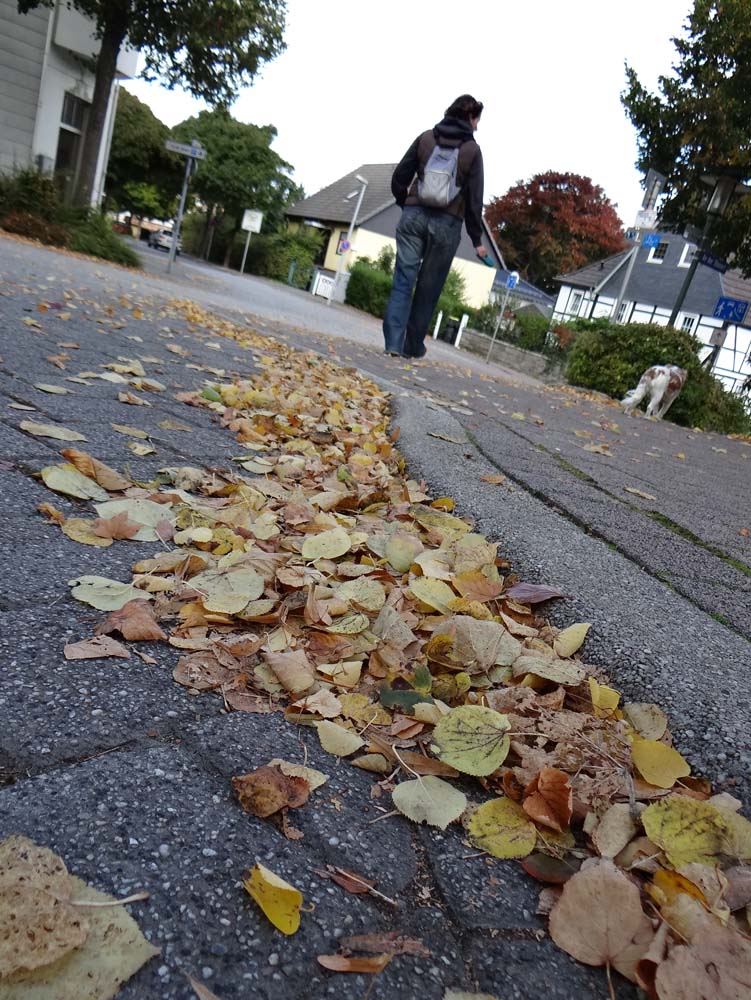 Our hopes that Unification Day might be celebrated with spontaneous street parties are fading. Hemer is empty of people. Our only entertainment was peering into a Woolworths for pick-a-mix, and spotting the fact houses here are built from air-filled bricks and don't have letter boxes. Thrilling, it ain't, but tomorrow we hit the dealer and then our friends in Paderborn. No all-night drinking session this time though, it's a work night :).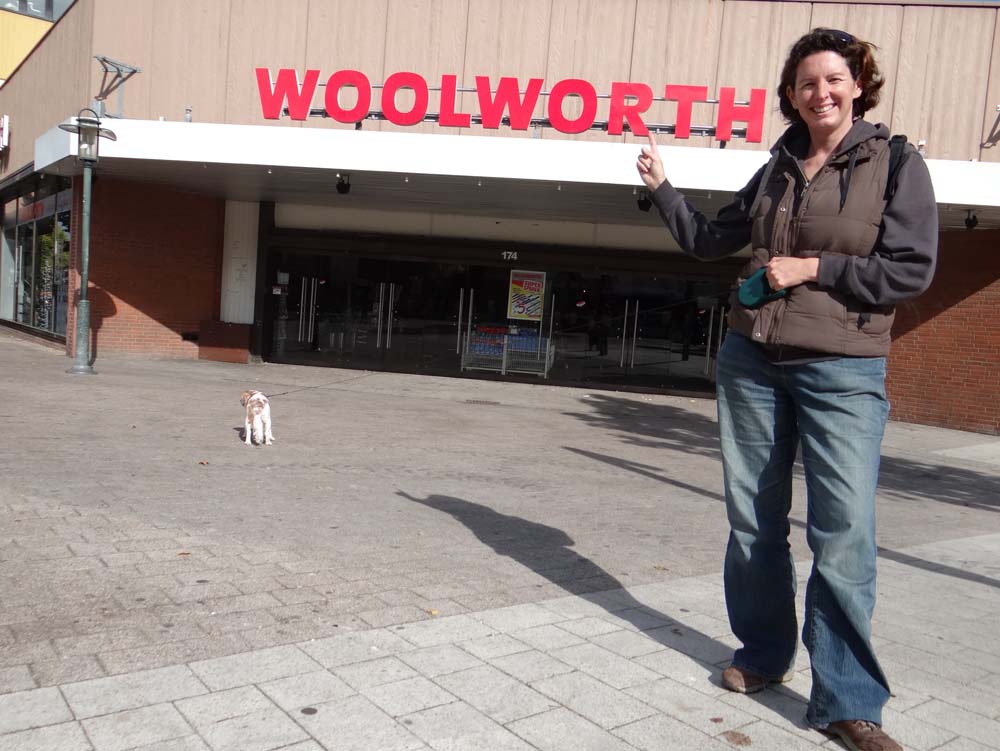 Cheers, Jay